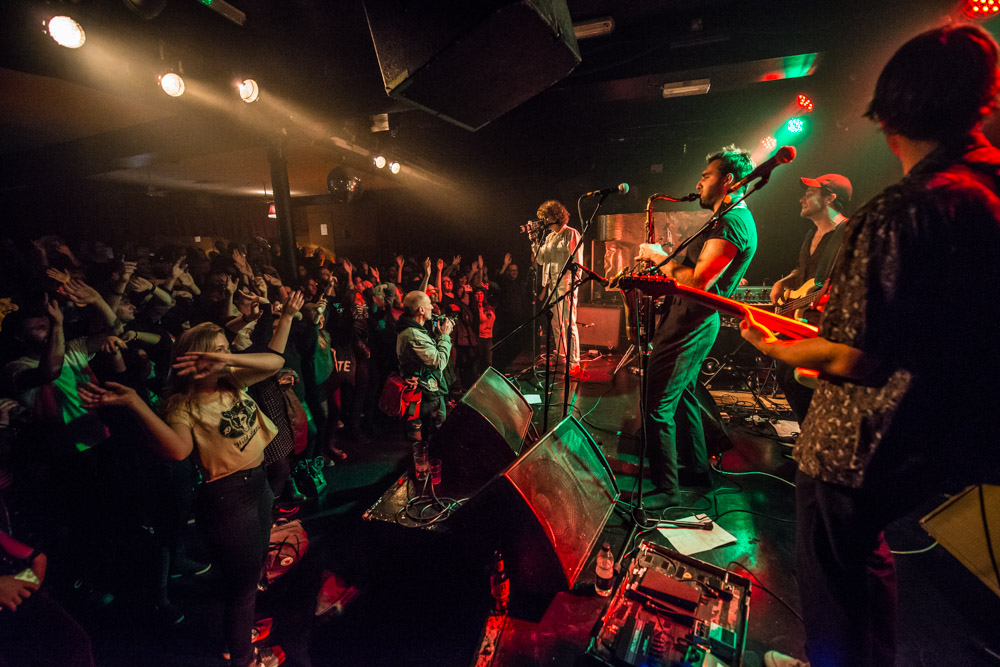 BERLIN – JA JA JA COORDINATOR
Ja Ja Ja is looking for a new team member! Someone that can help us to make our live shows in Berlin into the best evenings ever – could that someone be you? Then read on…
Job Description
We're looking for someone to help coordinate our live activities in Berlin. This would involve advancing shows, being present on show days to oversee soundchecks and making sure that the production of the nights runs smoothly. On top of this, we're looking for someone to help us expand the footprint of Ja Ja Ja within the German music industry.
The coordinator will work closely with the project manager in the run up to, and during the events, and will deliver a performance report after each live show.
Qualifications + Experience
Our ideal candidate would ideally have…
– …a lot of affection for the Nordic music scene…!
– a good, personable attitude
– Previous experience of producing live events is essential
– Good written/spoken German and English
– Solid contact links within the German music industry would be highly beneficial
– Needs to be a quick, clear communicator!
More Info
The deadline for applications is the 30th August 2018, with the coordinator to start working on the October edition of Ja Ja Ja at the start of September.
This is a part-time, paid position, and the fee will be determined upon the experience of the successful candidate.
To apply for the position, please send a CV and cover letter to: hello@jajajamusic.com before the 30th August 2018. Candidates will be contacted within 2 weeks of the closing date.
About Ja Ja Ja Music
Ja Ja Ja is the definitive Nordic club night and website celebrating the very best music from Denmark, Finland, Iceland, Norway and Sweden.
Each month at The Lexington in London and FluxBau in Berlin, Ja Ja Ja hand-picks the finest emerging talent from the Nordic countries to perform at our club nights, making sure that only the best music is filtered through to your ears.
Alongside the nights, the Ja Ja Ja website brings you the latest news about up and coming music from the region on a daily basis, as well as presenting the Nordic Playlist. A constantly updated library of tailor-made playlists, the Nordic Playlist is available on Spotify and Apple Music, presenting playlists curated by the Nordic region's most prominent artists and tastemakers including Lykke Li, Of Monsters & Men, Aurora, MØ, LCMDF and many more.
Ja Ja Ja and the Nordic Playlist are initiatives from NOMEX – the Nordic Music Export Network.