Ja Ja Ja Festival Programme : Art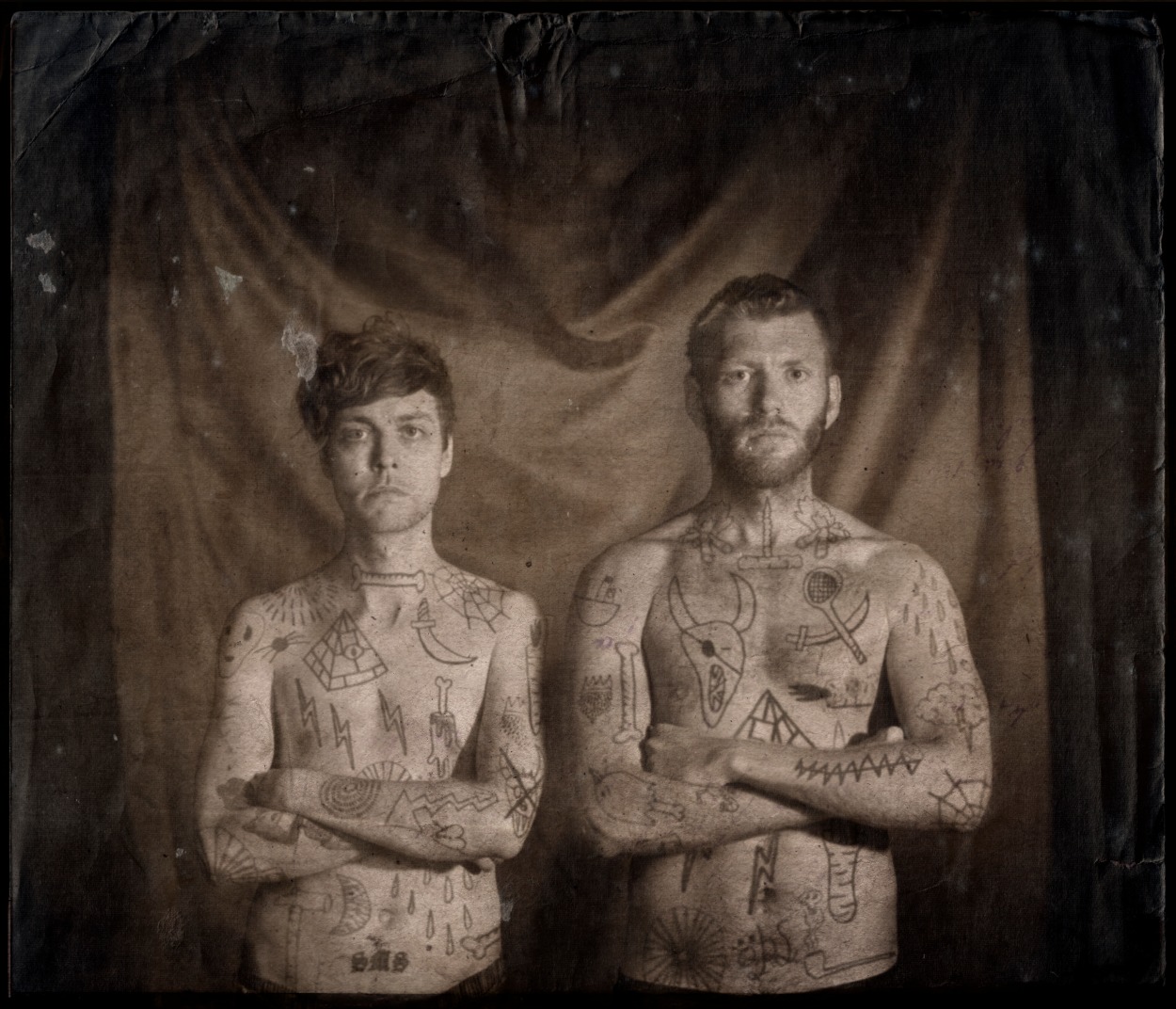 Apfelsin Bros. is a collaboration between Sindri Már Sigfússon (Sin Fang and Seabear) and Örvar Smárason (múm and FM Belfast) – when the pair are not conjuring up unforgettable pop melodies these boys pass the time making zany drawings and wonky paintings.
Last year they published a collection of their work with the simply-titled Apfelsin Bros. Picture Book. Lovingly bound in mustard yellow, this came complete with a 5″ vinyl single featuring a song in two parts charting the themes and subject matter of the images.
The Apfelsin Bros. exhibition at Ja Ja Ja Festival will feature original paintings from the book as well as brand new work made especially for the occasion and both múm and Sin Fang will be performing at the festival.