What is it that you love the most about summer?
Is it the long, light nights? Is it the hazy summer days, spent with friends in the sunshine? Or is it the fact that the festival calendar lights up, with music events around the world inviting us to head outdoors and experience live music in a grand, communal setting?
Well, we here at Ja Ja Ja know what we love – and that's festivals of all kinds, all sizes, and the more Nordic artists that we can see there, the better! A few weeks back we launched out Nordic Festival Guide, sharing line-ups from upcoming festivals throughout the Nordic region. Now, we're taking a look at the UK and checking out which bands will be making their way around the UK festival circuit this summer.
So pack up your tents, get your wellie-boots ready, and dig deep into our Nordic guide to 2017's Nordic festivals!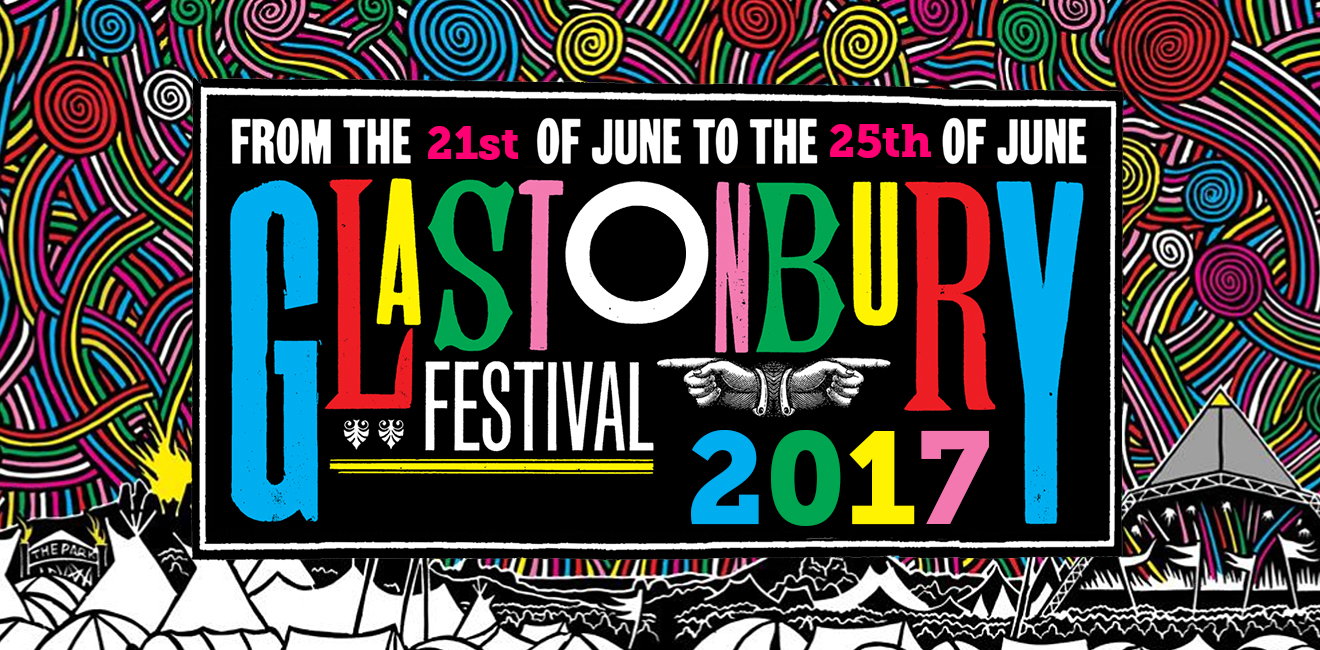 Wednesday 21st – Sunday 25th June – Glastonbury Festival – Somerset, UK – SOLD OUT
Glastonbury is sold out, so if you haven't got tickets, chances are you're out of luck. Glastonbury always sells out though, months and months before even a whisper of a headline act has been announced, because people just know that an event of this scale is going to have something awesome happening at it! So if Ed Sheeran's 'Galway Girl' fills you with dread, you can retreat into the safe embrace of sensational Nordic music instead. Catch the likes of Ary, First Aid Kit, Josefin Öhrn + the Liberation, Little Dragon, Off Bloom, Sigrid, Smerz, Tove Lo and All We Are!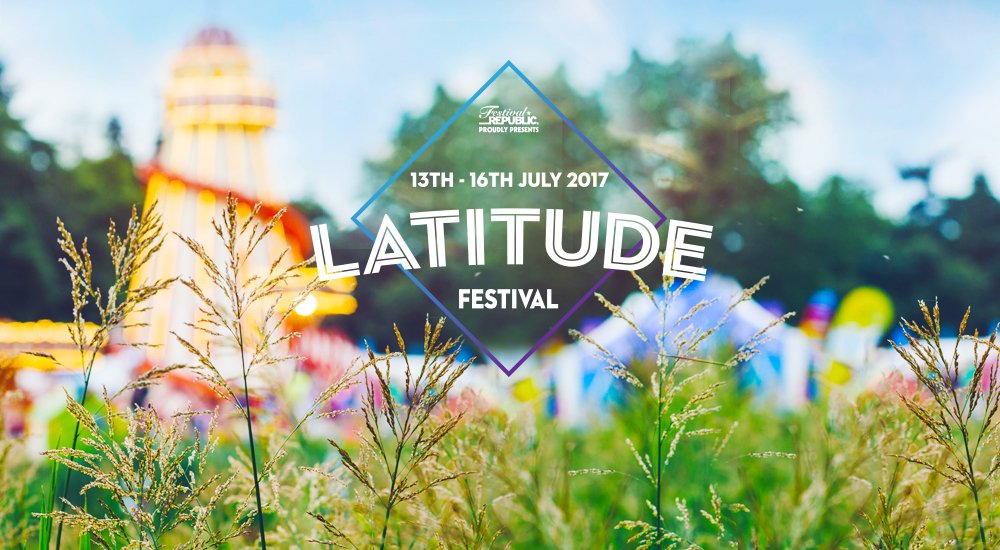 Thursday 13th – Sunday 16th July – Latitude Festival – Southwold, UK – Tickets
Latitude is known for being a great festival for a number of reasons – one is that they're very family oriented, so if you love bands and have youngsters, they'll not be bored while you sneak off to catch the likes of Fleet Foxes or Mumford & Sons. They're also one of the most culturally highbrow festivals on the calendar – alongside pop bands you can also take in dance, poetry and spoken word, arthouse cinema screenings, cabaret and more, including the festival's iconic brightly coloured sheep, who now even have their own artist page on the line-up! They also always invite some exciting Nordic talent to join in the fun, so don't miss The Radio Dept., Kaleo, Sigrid, All We Are, Dream Wife, Alex Vargas or Norwegian punks Sløtface!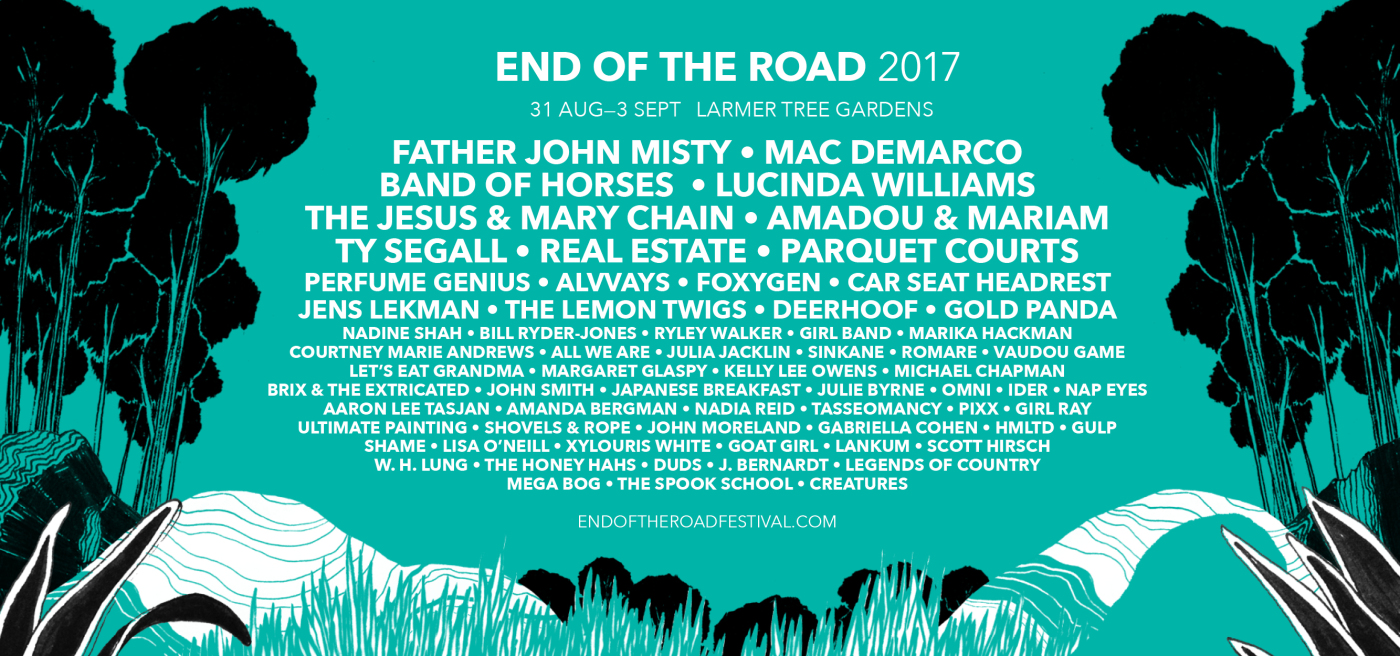 Thursday 31st August – Sunday 3rd September – End Of The Road Festival – Larmer Tree Gardens, UK  – Tickets
Taking place in a Victorian pleasure garden, you can keep the company of peacocks while you take in acts like Bill Callahan, Father John Misty and Mac DeMarco, as well as Nordic favourites Jens Lekman, All We Are, Amanda Bergman and Lowly!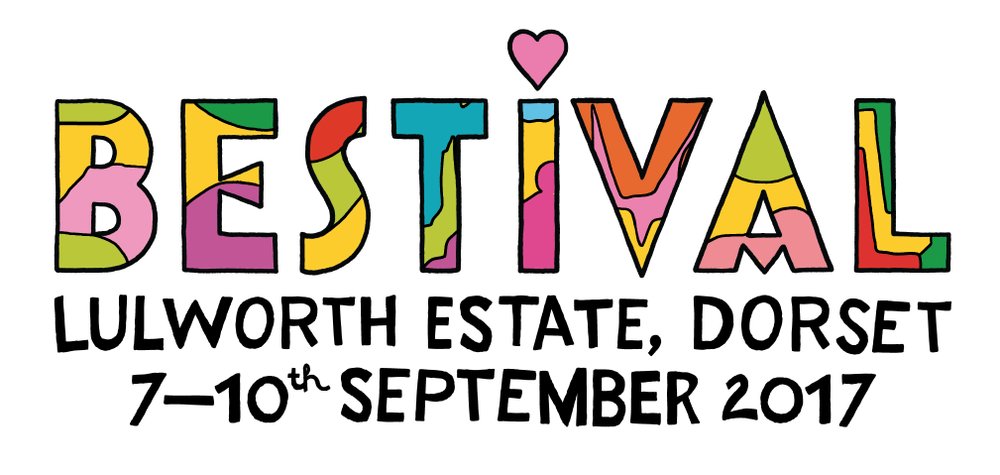 Thursday 7th – Sunday 10th September – Bestival – Dorset, UK – Tickets
Having previously taken place on the Isle Of Wight, this year Bestival has relocated to Lulworth Estate in Dorset, so partied out revellers need not fear that ferry back to the mainland! At this year's event you can catch artists like A Tribe Called Quest, The XX and Pet Shop Boys alongside what are reportedly the world's biggest confetti cannon, disco ball and bouncy castle, and some of the Nordics' most exciting artists, like Little Dragon, Bjarki, Smerz, ALMA and Anna Of The North!