by Anna Sørensen
The Phonofile Nordic Music Prize returns for a seventh edition!
The Phonofile Nordic Music Prize is an annual award which "celebrates the album as an artistic format, and champions the diversity and innovation of today's Nordic music scene". In order to do this, it works with a Nordic jury of experts to pick a 12 album shortlist from the previous year's releases, with an eventual winner being selected by an international committee at a special listening session in Oslo, followed by an award ceremony at by:Larm Festival.
Since the first award was first handed out, artists from throughout the Nordic region have been honoured with the prestigious title, including Jónsi [ICE], Goran Kajfes [SWE], First Aid Kit [SWE], The Knife [SWE], Mirel Wagner [FIN] and most recently Band of Gold [NOR]. We're very excited to announce that the prize is set to return in March for a seventh edition!
The Nordic jury – consisting of music critics and journalists from the five Nordic countries – released the following statement, referring to their hand-picked short-list of nominees to be considered for the final prize.
"The twelve nominees of this years Nordic Music Prize show the diversity of sound and attitude that the region now represents. Adventurous prog from Denmark, disco from Sweden, post-classical from Iceland, soul from Norway, psychedelia from Finland. It's all different, and it's all great. But the funny thing is that it is more difficult than usual to pinpoint exactly which country the nominees comes from. It is music of the world. But all of them are purveyors of some kind of nordic spirit. Thankfully that spirit is ever-evolving and under construction.
Nordic producers and songwriters are now a dominant force in song oriented, contemporary pop music worldwide. But the urge to make a huge artistic statement within the album format is still very present, as these twelve records all show in their own way."
The winner will be announced at a ceremony at by:Larm Festival in Oslo on Thursday 2nd March, so let's not wait any longer – let's take a closer look at each of the nominees for the Phonofile Nordic Music Prize!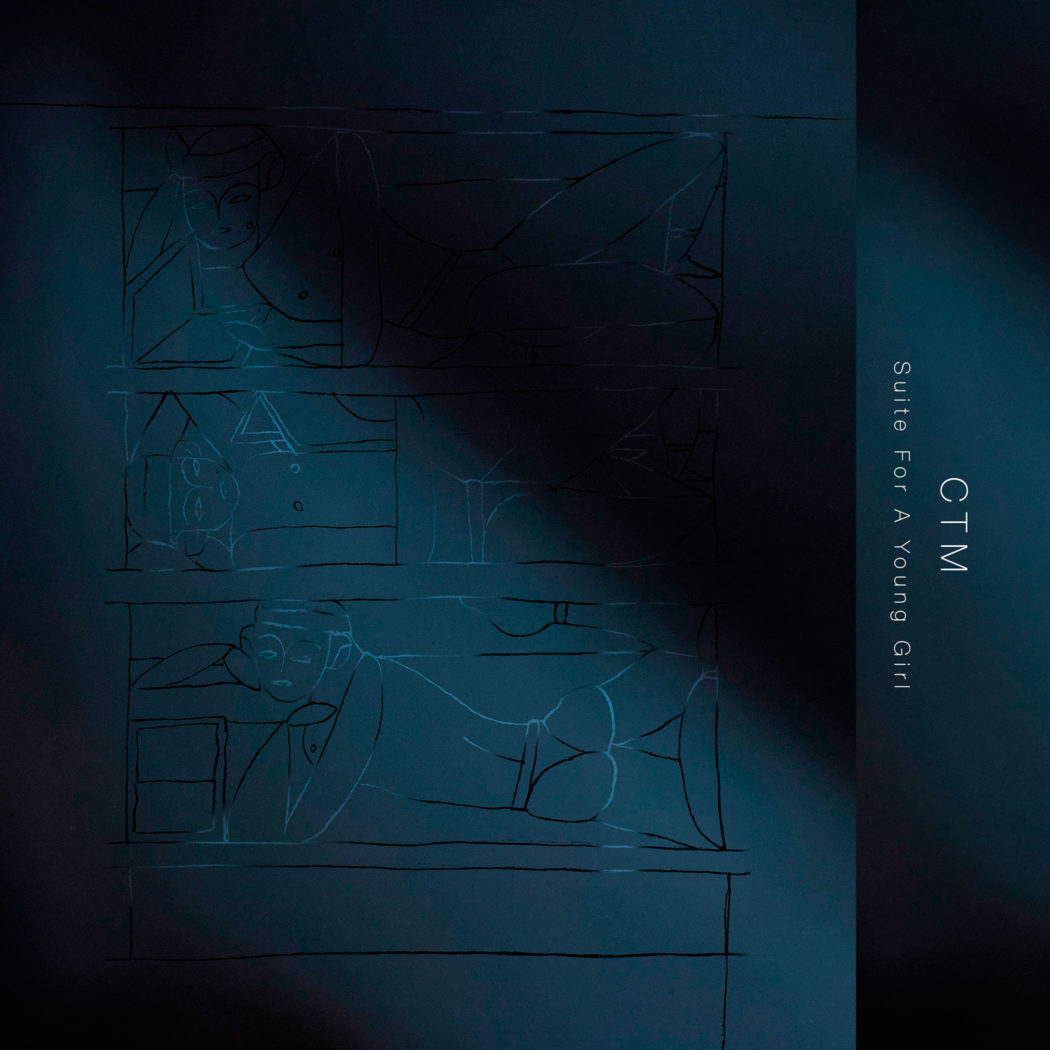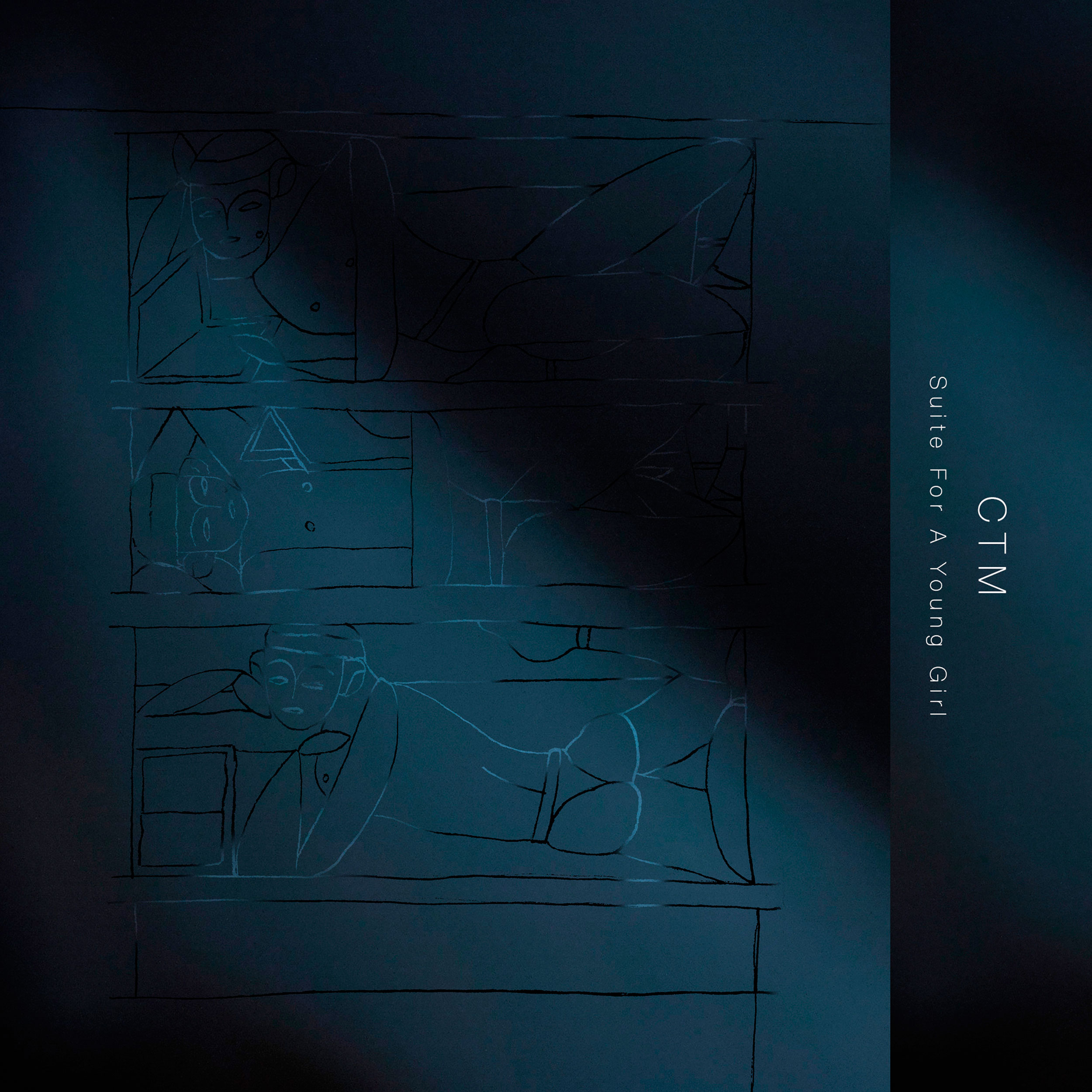 CTM
Suite for a Young Girl
Denmark
The art of Cæcilie Trier – CTM – is that of a person looking for difficult beauty in ecotones, in the crossover territories between chamber music composition, hip hop, flamenco, R&B, classical music.
On Suite for a Young Girl, CTM decided to free herself from structures and instead follow any impulse to change directions. The result is an expressive mini album that brings experimental popular music to the forefront.
Bisse
Højlandet
Denmark
Bisse – aka Thorbjørn Radisch Bredkjær – has made 5 albums in 18 months, Højland (Danish for highland) being the last one. It tells the story of a protagonist, Bisse, journeying to a spiritual highland, leaving this mortal coil behind in order to rise to a life above and beyond FOMO (fear of missing out) and Facebook, narcissism and materialism.
Højland is hard to place into one category. There's the jubilant brass expanded pop, several curveballs of imploded rock and the more than 12 minute long oceanic odyssey 'Kongeegen'. With this album, Bisse is both testing and pleasing the listener.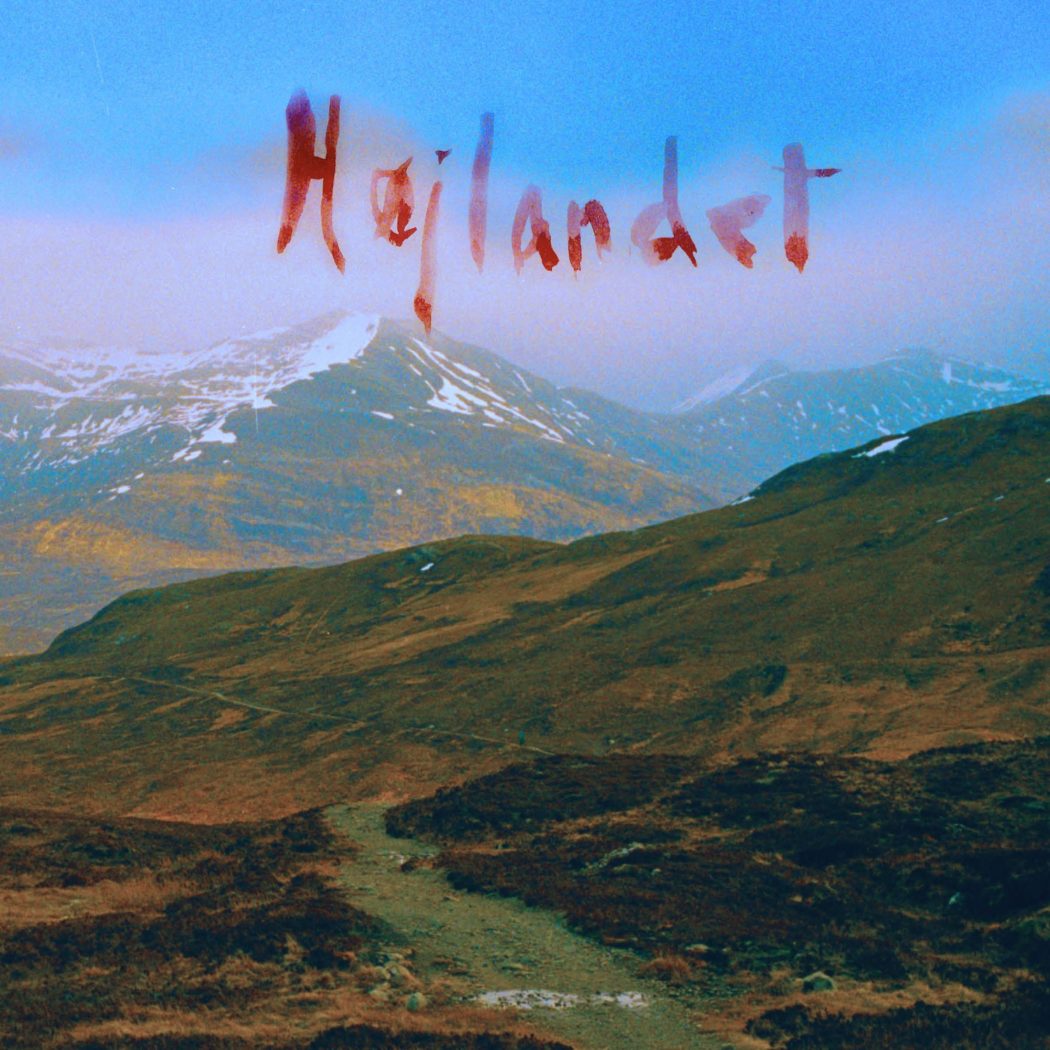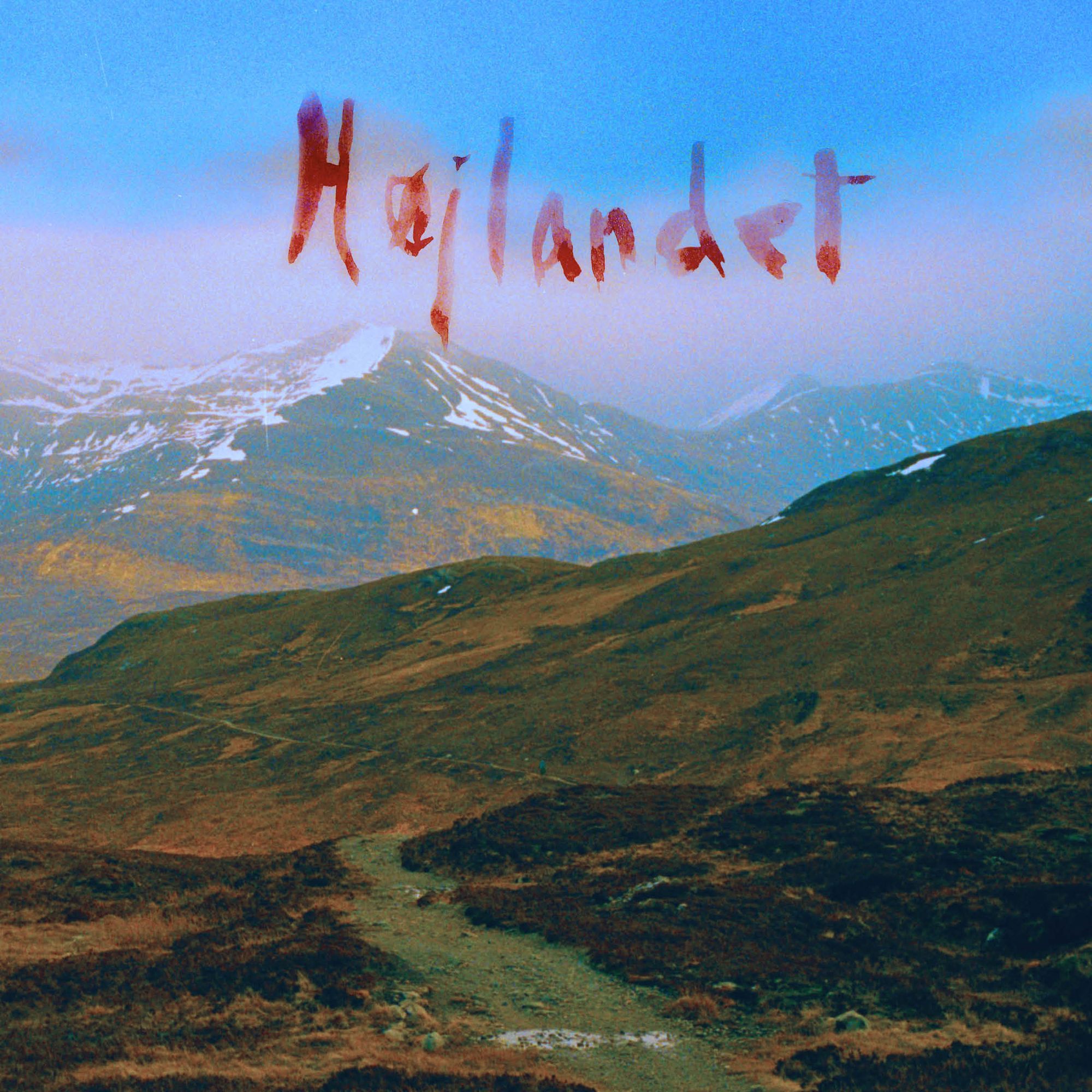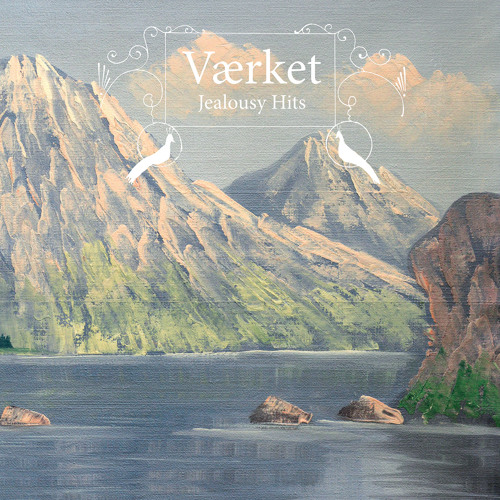 Værket
Jealousy Hits
Denmark
Danish quintet Værket defy the constraints of indie culture with their debut album Jealousy Hits. Brimming with the hubris, impatience and zapper minds of youth, it takes the listener on an ever developing prog rock field trip.
With their incredible skill, technical ability and expansive approach to songwriting, Værket paints a collage of heartfelt stories but with a teenager's curiosity and an eerie playfulness, constantly trying to intrude and take control.
Jóhann Jóhannsson
Arrival (Original Motion Picture Soundtrack)
Iceland
Post-classical composer Jóhann Jóhannsson has been breaking new musical and aural ground with his scores and Arrival (Original Motion Picture Soundtrack) is no exception. Jóhannsson has composed and produced an accompaniment to the narrative arc that is sometimes menacing and always compellingly atmospheric.
The Golden Globe winning and Oscar nominated composer is currently working on a score for the sequel to cult film Blade Runner. Tune in to a Nordic Playlist from Jóhann Jóhannsson here!
www.facebook.com/johannjohannssonmusic
www.twitter.com/johannjohanss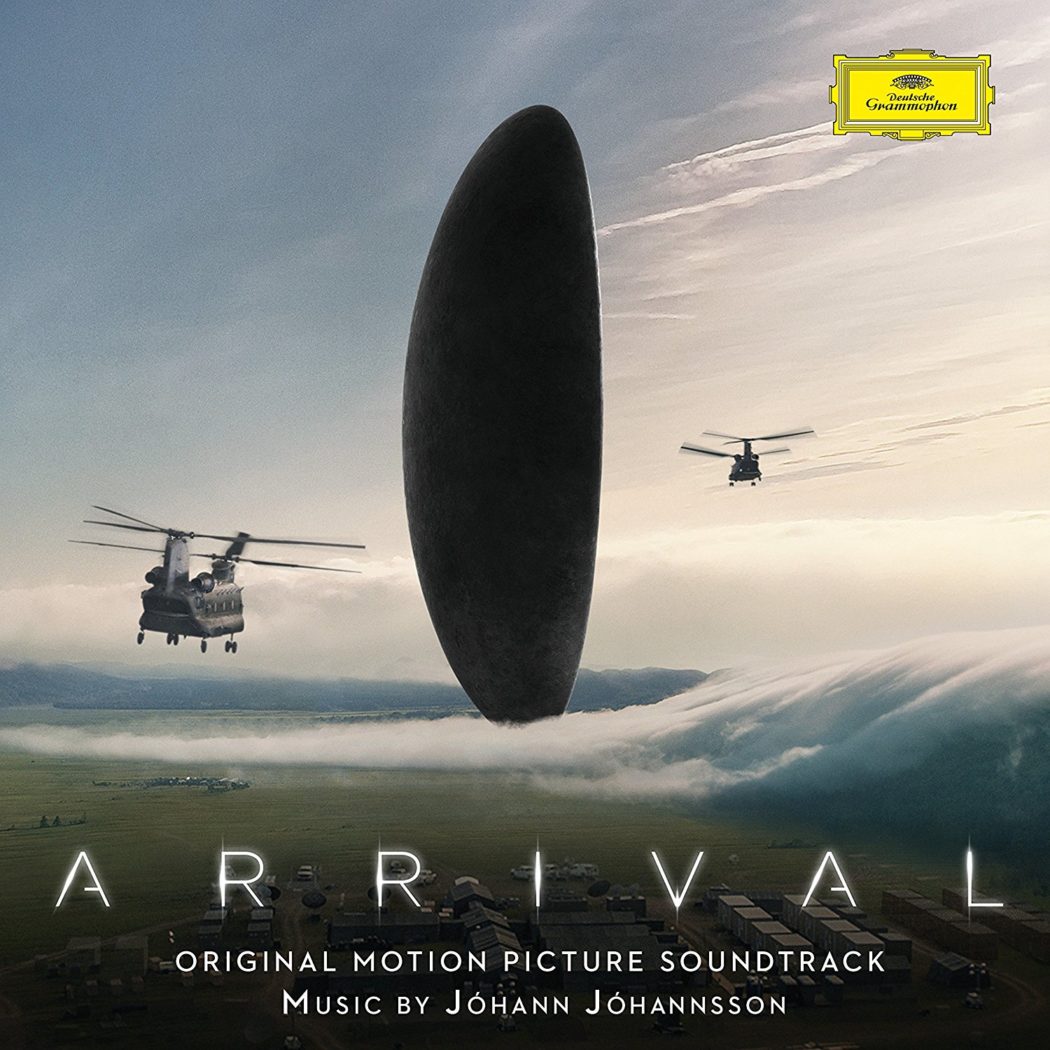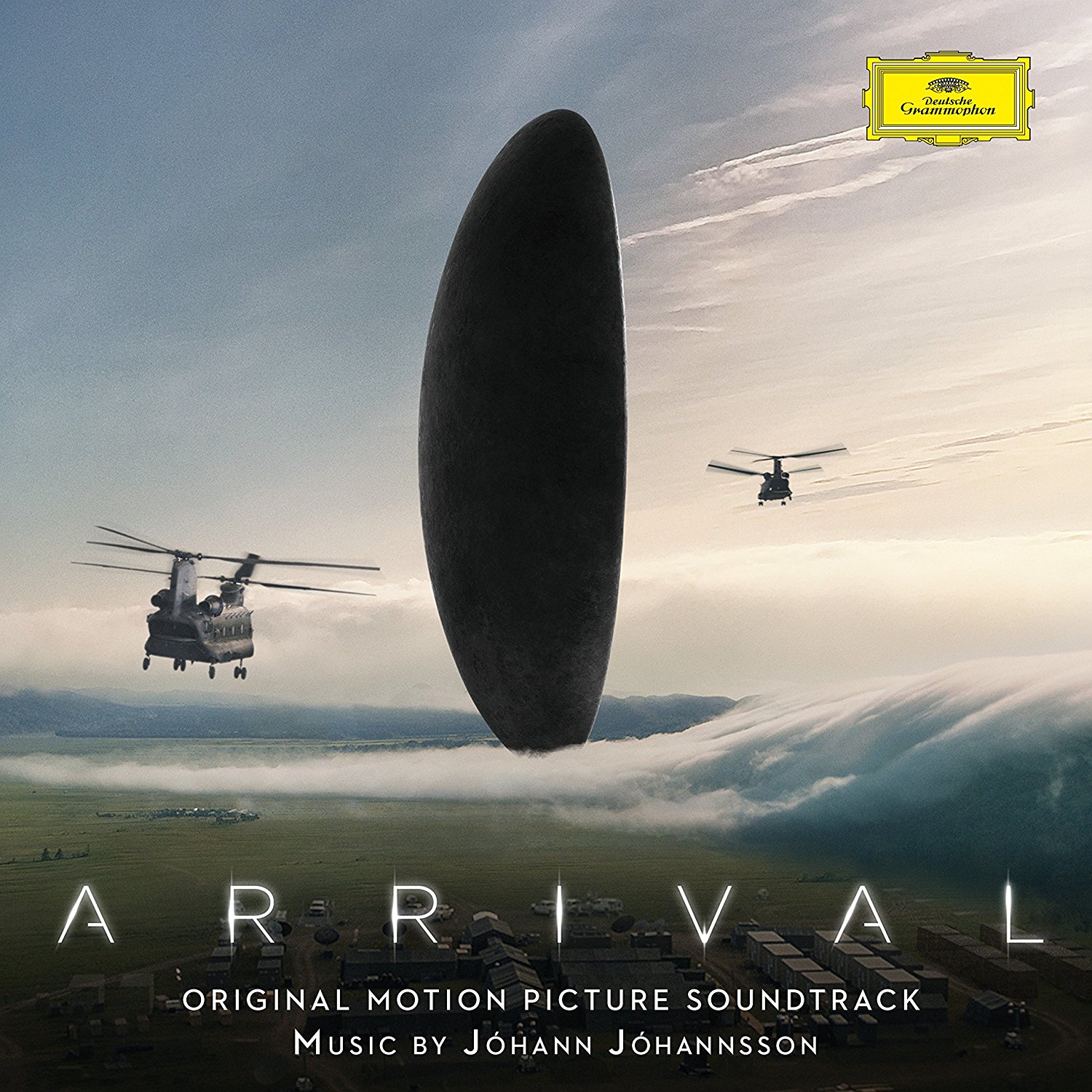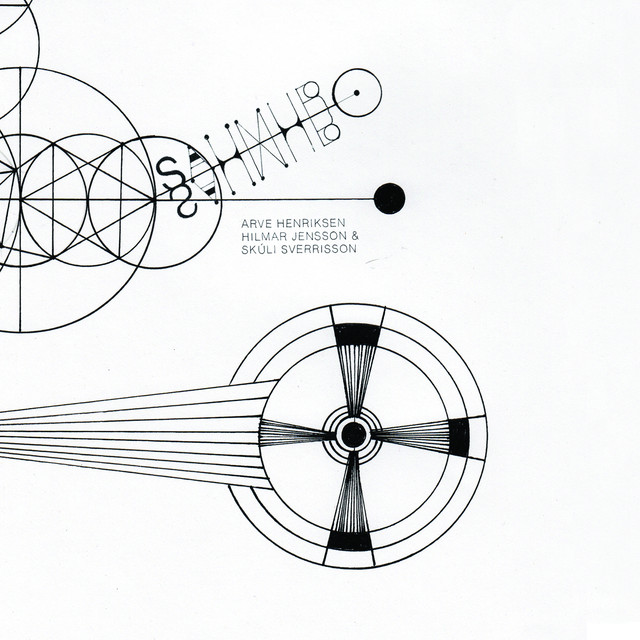 Skúli Sverrison, Hilmar Jensson, Arve Henriksen
Saumur
Iceland
Long standing members of the international "outer limits" jazz world, Skúli Sverisson and Hilmar Jensson, and Norwegian trumpeter and singer Arve Henriksen, come together on this emotive, ambient-laden experimental jazz album.
The sacred atmosphere is gradually taken over by different kind of emotions, melancholic tranquility, deep undercurrent and chaos. The broad palette takes us through a journey, down to the deep and in the end, to some kind of resolution or grace.
Oranssi Pazuzu
Värähtelijä
Finland
Taking their name from the Finnish word for "orange" (Oranssi) and a particularly powerful wind demon from Babylonian mythology (Pazuzu), Finland's Oranssi Pazuzu are formed by Jun-His (vocals, guitar), Ontto (bass), Korjak (drums), Evill (synthesizers), and Moit (guitar).
The band's fourth album Värähtelijä (Finnish for "oscilliator") is a unique mixture of black metal, psychedelic rock, space rock and progressive metal.
www.facebook.com/oranssipazuzu
www.twitter.com/oranssi_pazuzu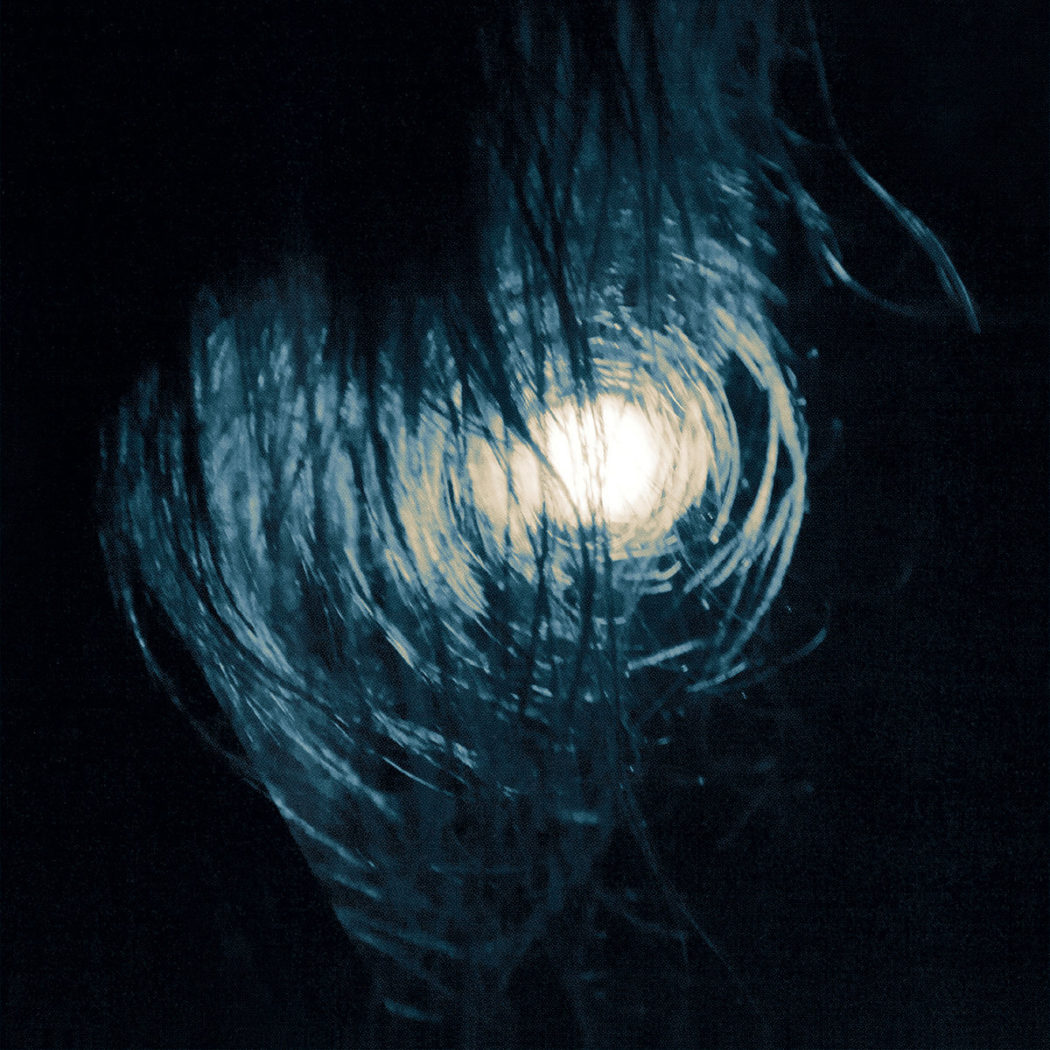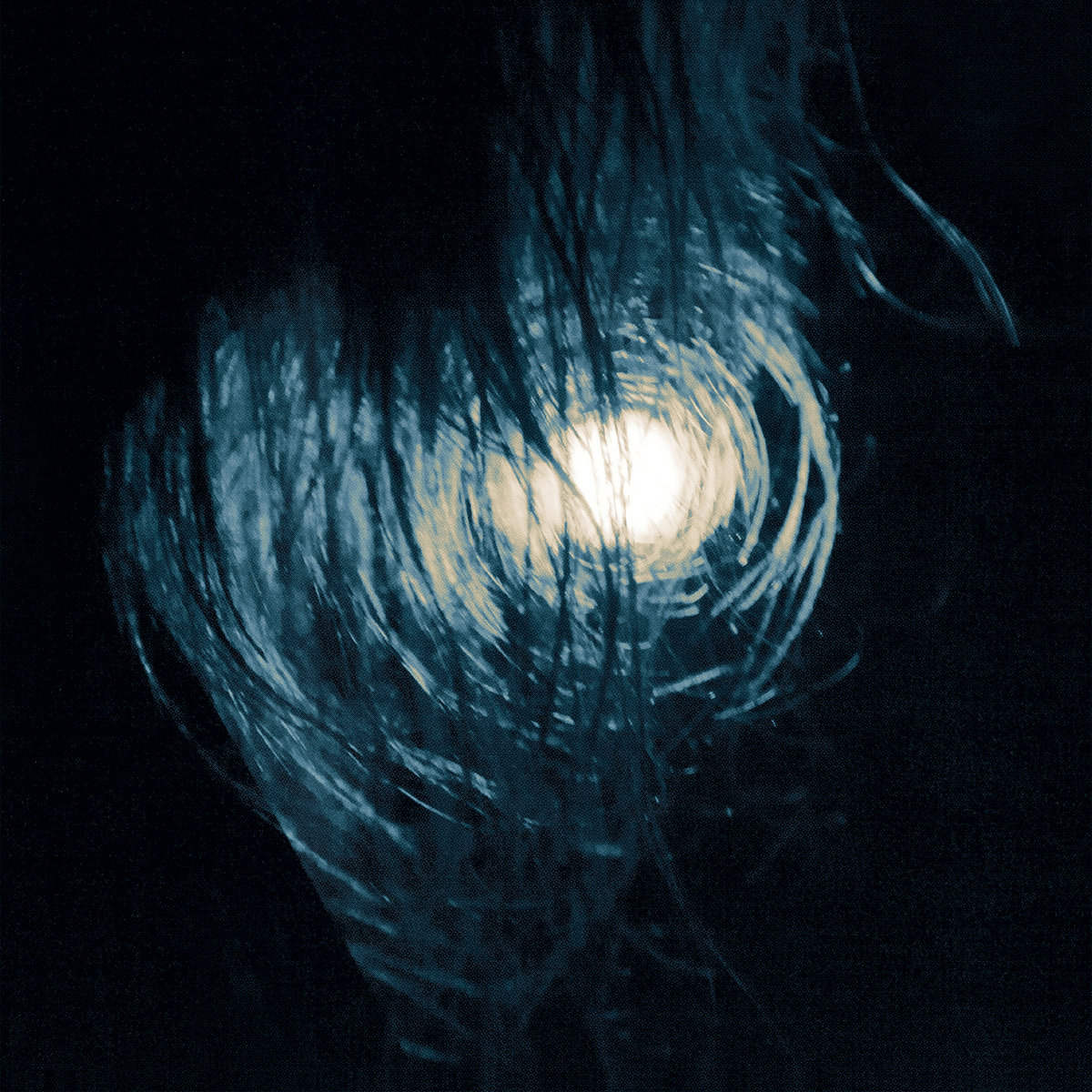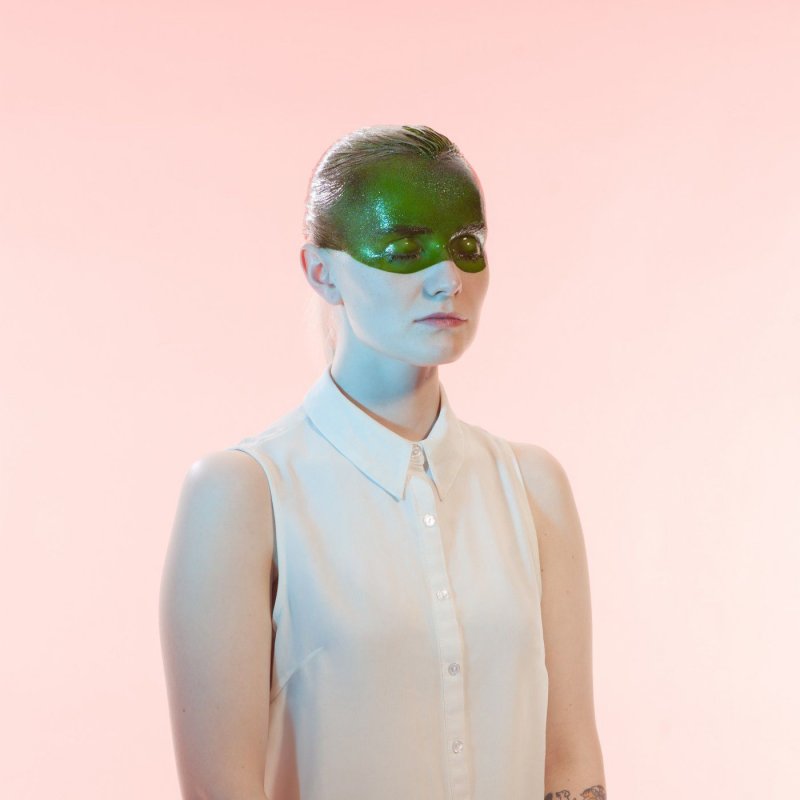 The Hearing
Adrian
Finland
Adrian is the second album from The Hearing, a one-woman group from Finland led by songwriter and electronic producer Ringa Manner – a daydreamer, romantic, nerd, rocker and music enthusiast.
The album tells stories of heartbreak and is a collection of warm vocal harmonies, arbitrary pop melodies and moving rhythms.
Mikko Joensuu
Amen 2
Finland
Amen 2 is the second release from Mikko Joensuu's soul-searching Amen trilogy, which centres around how he broke free from an extreme Christian community. It is a step into the light, in every respect, and a record that is built on the feeling of relief and acceptance.
Where Amen 1 had its roots in country music, this second part is powered by deep and spiritual electric groove, as well as shoegaze melodies and space gospel, infused in a certain joie-de-vivre. Mikko Joensuu proves himself a master in delivering these big ideas in a consistently poignant, emotionally intelligent way that can't fail to resonate.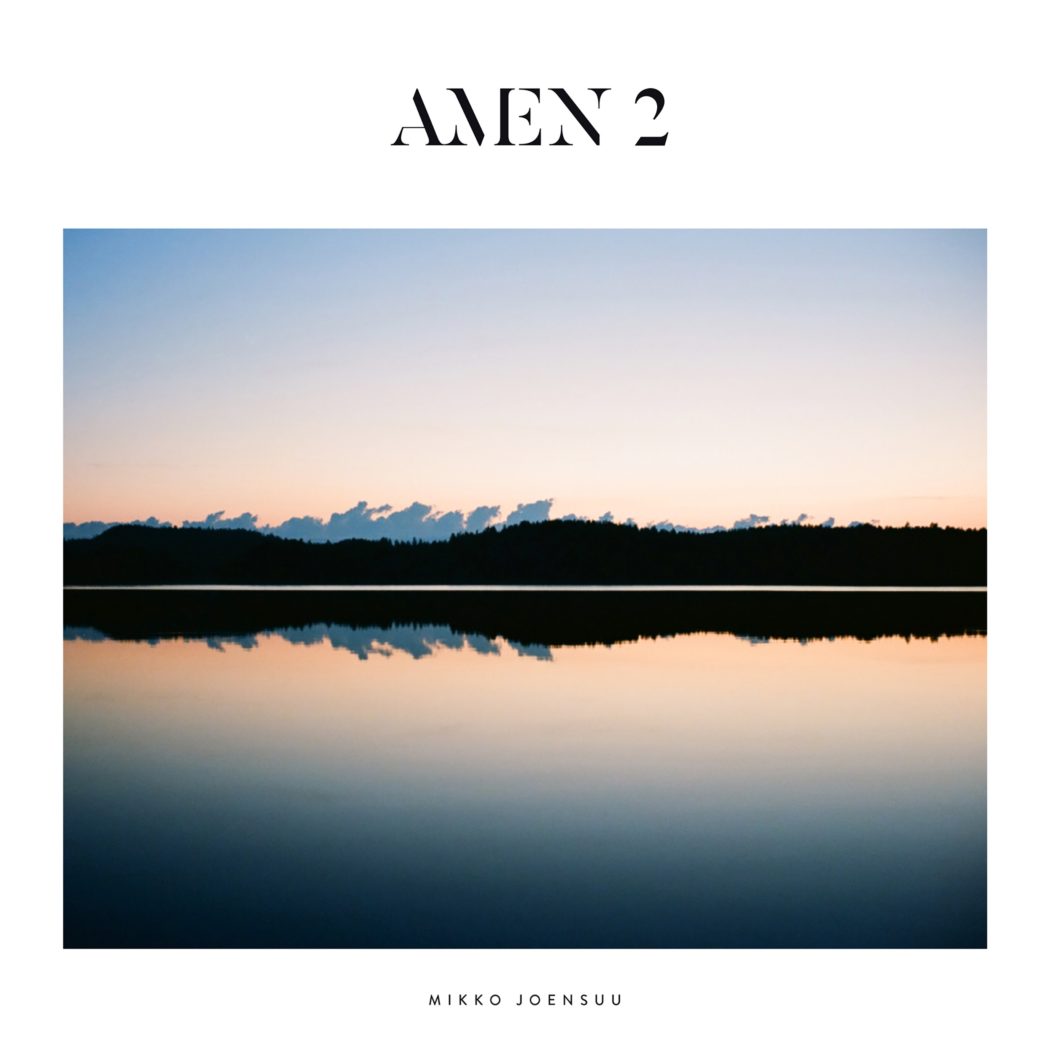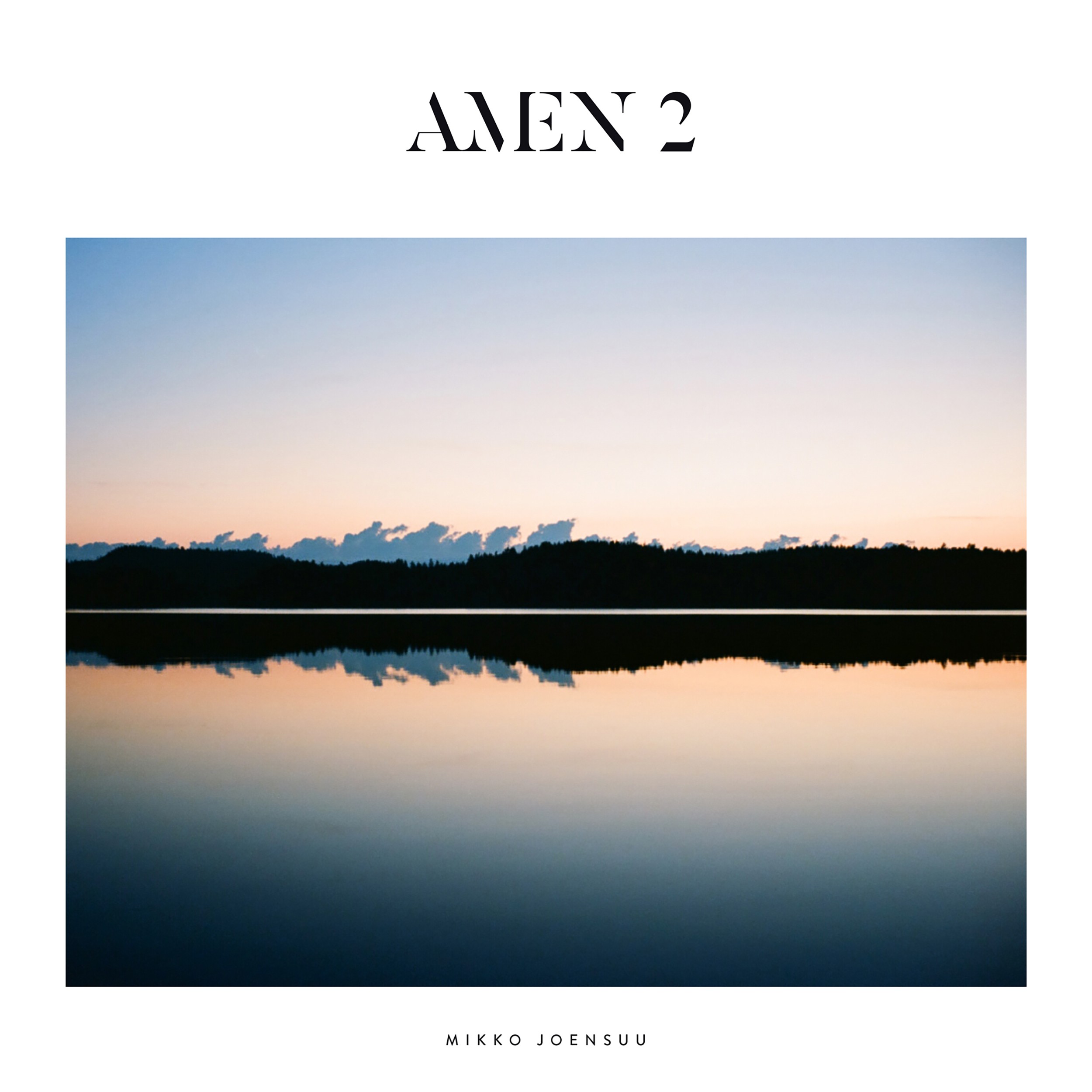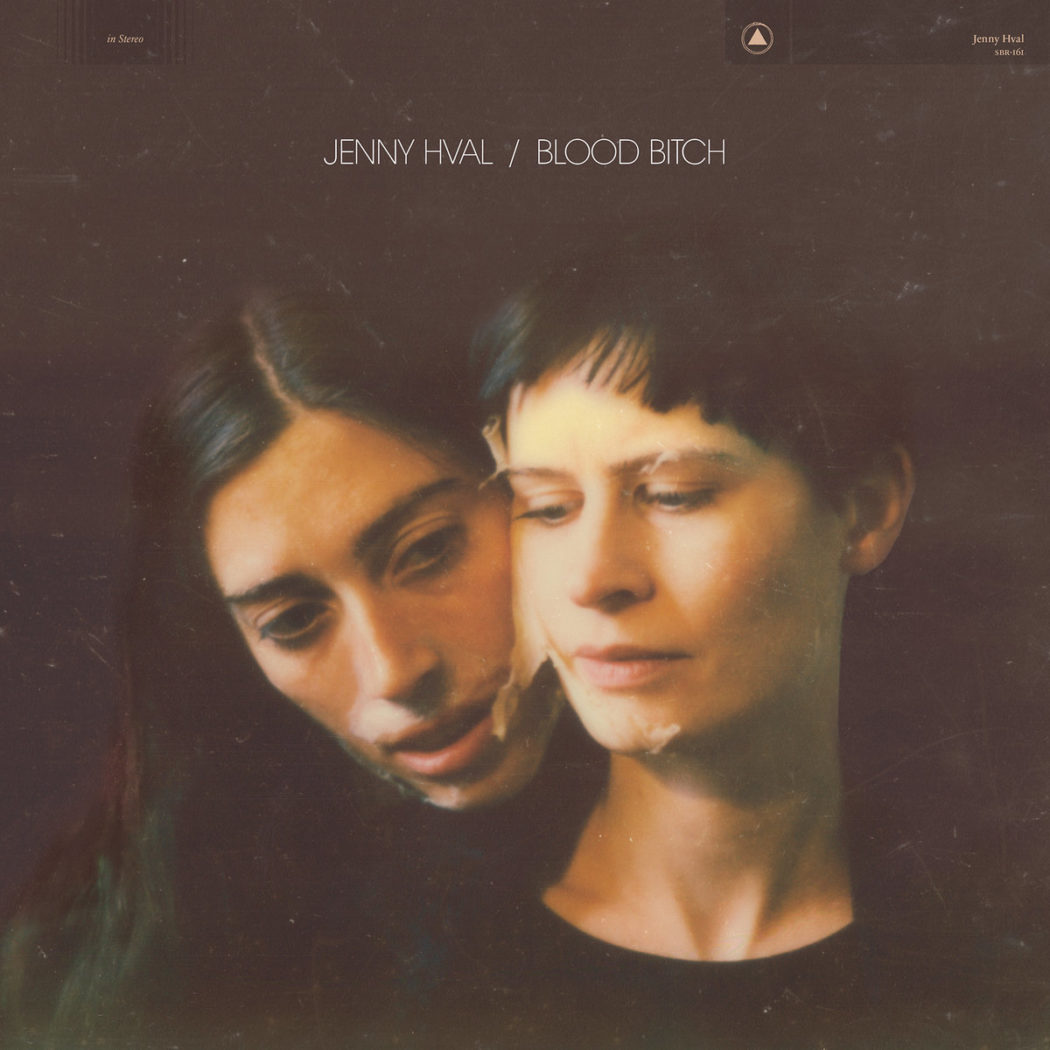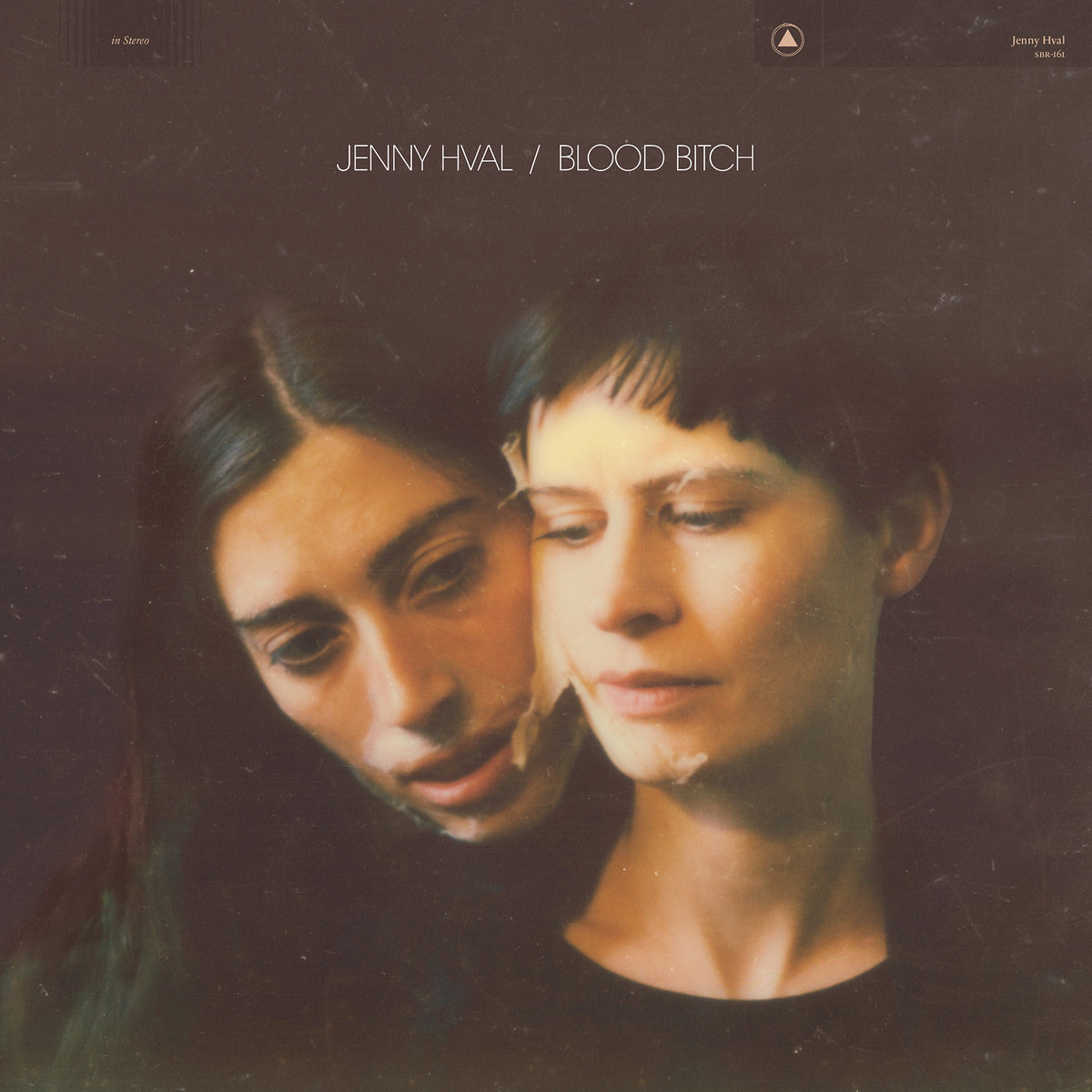 Jenny Hval
Blood Bitch
Norway
For the second year in a row and the third time in her career, Jenny Hval is nominated to the Phonofile Nordic Music Prize. This time with last year's much acclaimed Blood Bitch, which with its striking lyrics and fittingly strong compositions about vampires and menstruation takes a very different musical and artistic direction from its predecessor, Apocalypse, Girl.
Jenny Hval has a unique way of communicating her intimate landscape. In the centre of her music lies the language, which alternates between the vulnerable, the explosive and total humiliation, and she gets better and more fascinatingly pop with each album.
Nosizwe
In Fragments
Norway
After spending her teenage years in South-Africa, Nosizwe returned to Norway in 2003 and started making soul music mixed with pop, jazz, electronica and urban styles.
In the not too rich tradition of Norwegian contemporary soul music, her brilliant debut album In Fragments stands out with its left of centre production, personal, conscious lyrics and gorgeous vocals.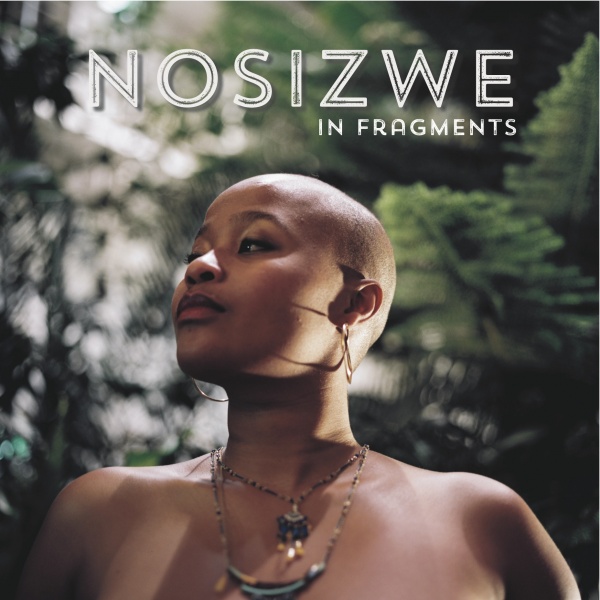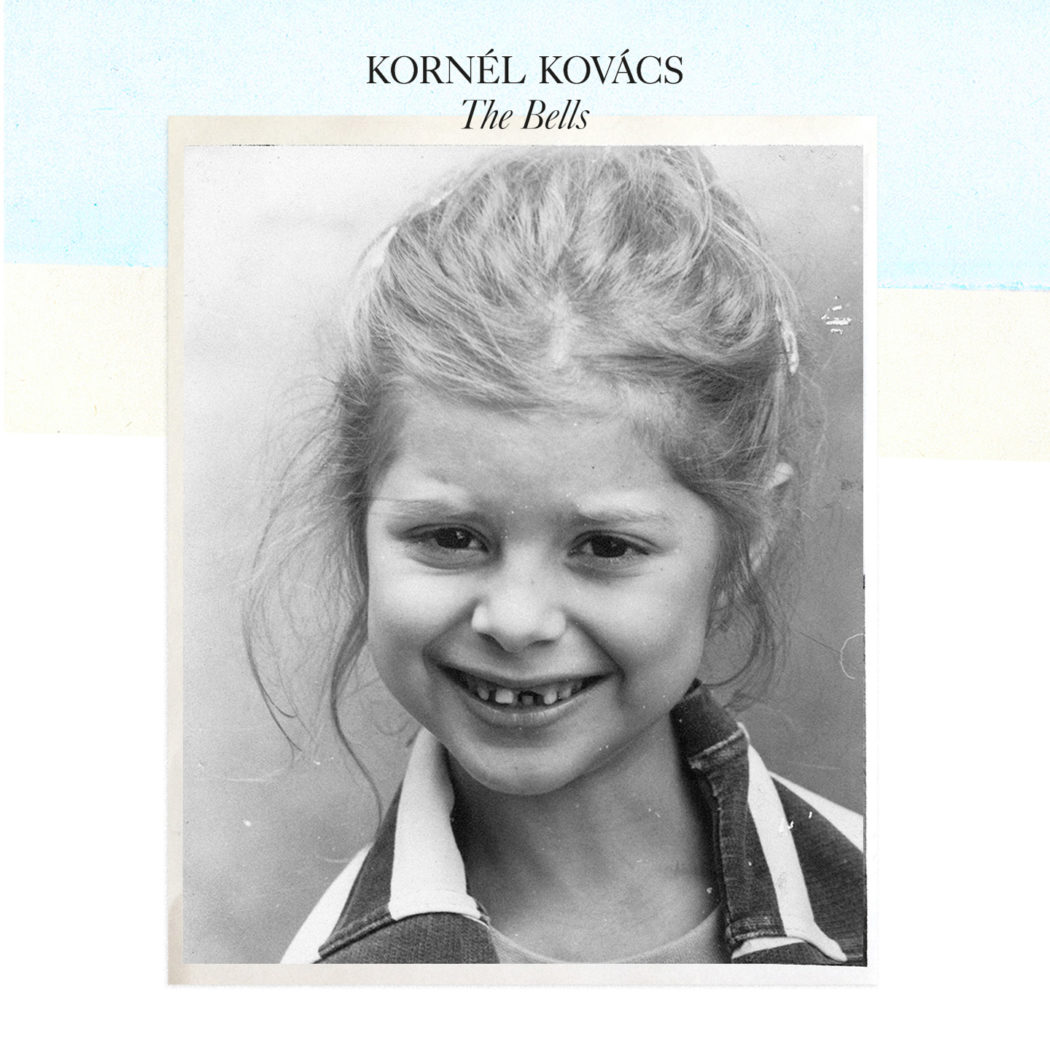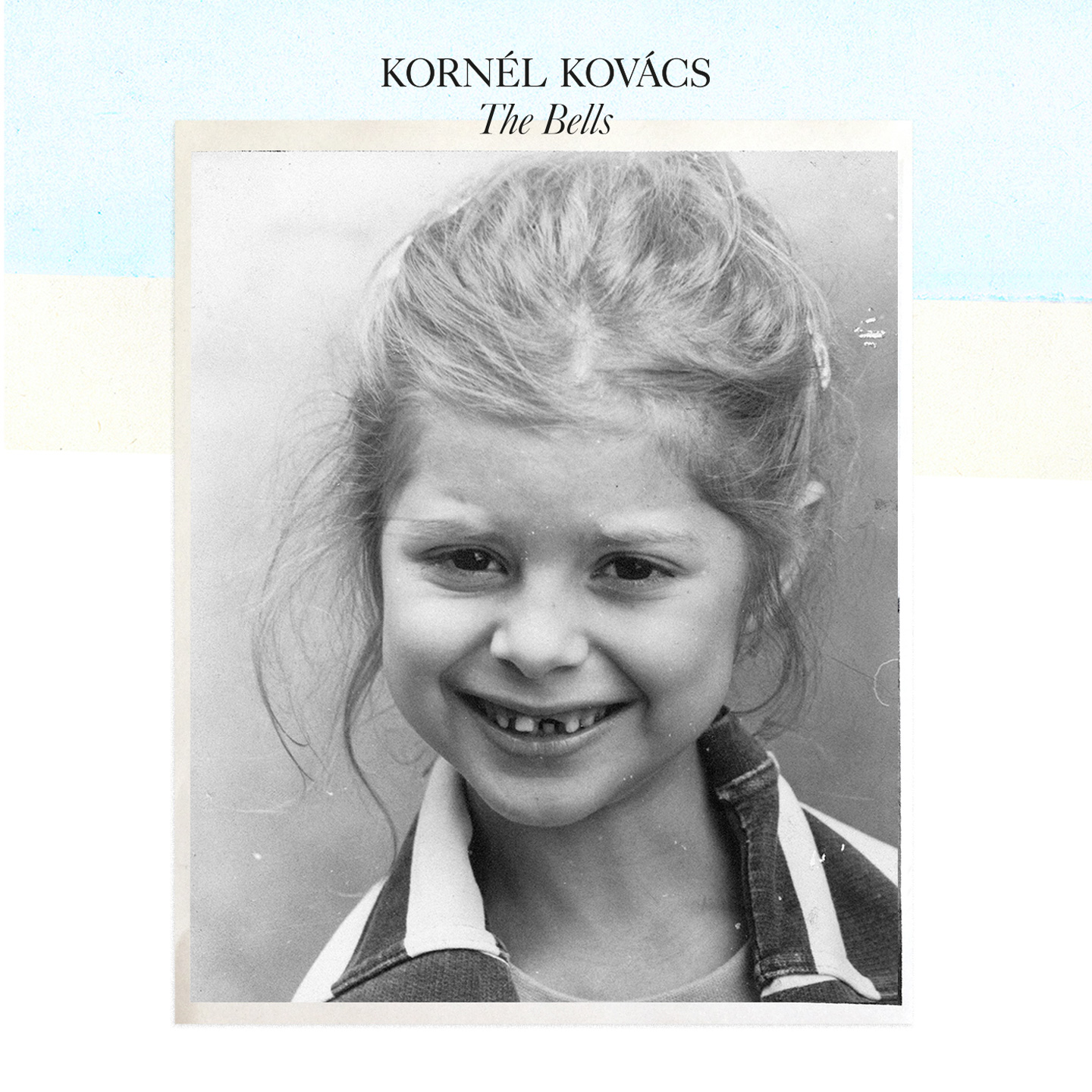 Kornél Kovács
The Bells
Sweden
Naming an album after Jeff Mill's techno gem The Bells takes some guts, but globally acclaimed producer and DJ Kornél Kovács' debut album succeeds in bringing the fun back to the dance floor. Packed with slick pop melodies, dazzling disco beats and funky house music, The Bells is a quirky, mischievous and entertaining album.
Kovács has been a household name on the Swedish dance scene for more than a decade, as a DJ, producer and part of the record label Studio Barnhus in Stockholm.
Cherrie
Sherihan
Sweden
The Stockholm-based record label and hip hop collective RMH (Respect My Hustle) has become the heart of the hip hop and R&B scene in Sweden. Cherrie's debut album Sherihan was the R&B record of the year in Sweden, making her the next top name from RMH as well as cementing the label as the defining force of contemporary Swedish music.
A triumph from start to finish, Sherihan contains slow-paced soul music with a jazzy feel – written and performed with an entirely unique and genuinely Scandinavian temperament.