Photo: Flow Festival, Helsinki
The Summer time is upon us, and there's no better reason to get out and inhale the fresh, summery air than to attend some of the Nordic region's finest music festivals!
From the eternal sunshine of Iceland's Summer Solstice to the urban cool of the disused power plant which plays host to Helsinki's Flow Festival each year, the Nordic region boasts a summer schedule packed full of the best events at which to discover the newest and biggest music from the North.
We've hand-picked some of the most exciting events that will be taking place throughout the region in the coming months – so find out more in our essential festival guide!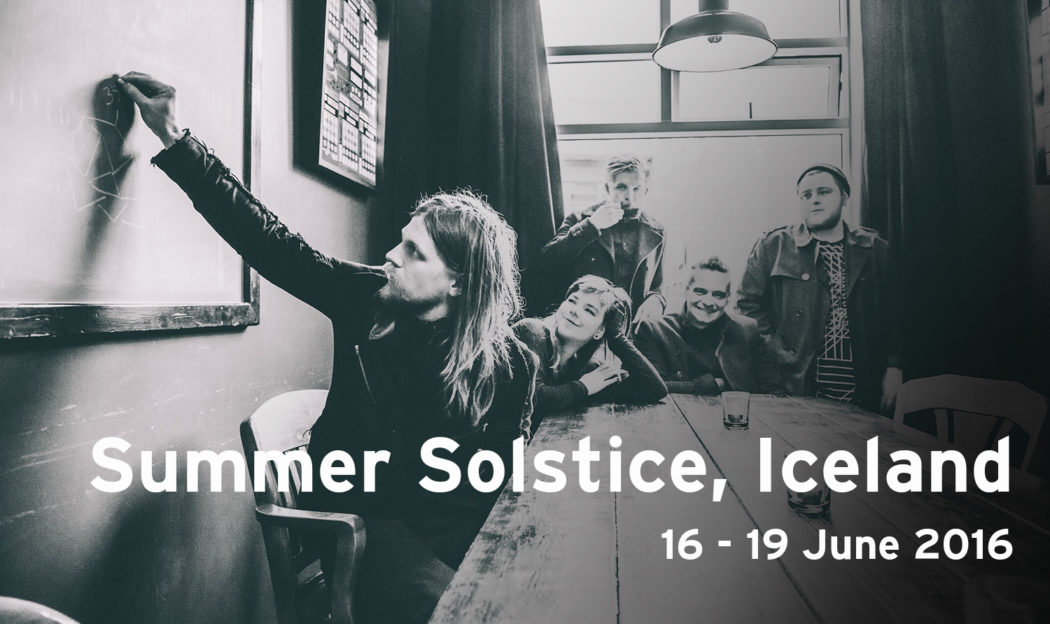 Each Summer, Iceland is inundated with musical events taking over each town, corner and hot spring of our favourite volcanic isle. This year, the events are plotted to be bigger and better than ever, and the season is kicking off with a sure-to-be spectacular edition of Secret Solstice festival!
Taking place as the sun sits at its highest point (and refuses to set), guests attending Secret Solstice 2016 will be invited to witness performances from local legends Of Monsters and Men and Hjaltalín, as well as a hugely anticipated performance from international super-mega-stars Radiohead. And if that's not enough, the festival has boat parties, viking hot tubs and loads more special events in store for their attendees. There are a few tickets left, so why not grab yourself a last minute flight to Iceland to see and hear it for yourself?!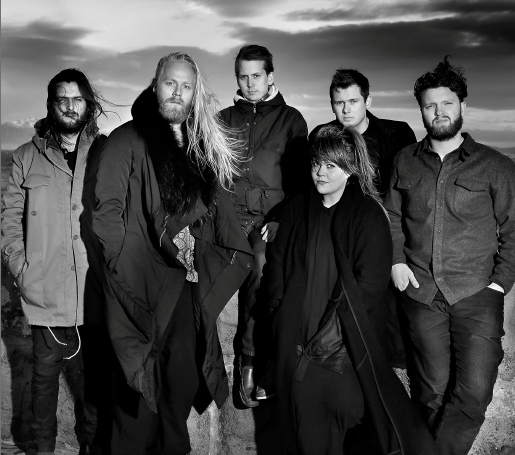 And it's not just Secret Solstice that we're getting excited about – we're already hotly anticipating the music we'll be discovering at this year's edition of Iceland Airwaves, and here are a few other top tips to check out in Iceland this Summer!
ATP Iceland – Muck, Dirty Three, Thee Oh Sees
Sumarmölin – FM Belfast, Hjaltalín, Kippi Kaninus, Úlfur Úlfur
Eistnaflug – Agent Fresco, Príns Póló,  Mammút
And for the ultimate insight into the quirky highlights of the the summer's musical calendar, check out this fantastic Boutique Icelandic Festival Guide!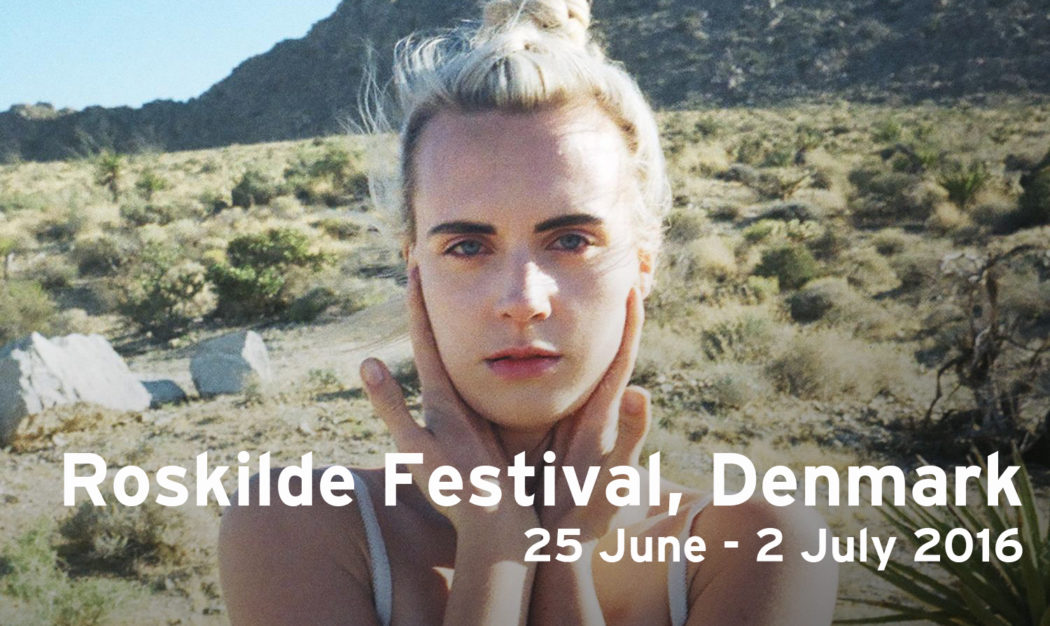 The veritable home of all things rock 'n' roll, Roskilde Festival continues to be a huge highlight in not just the Danish musical calendar, but on the entire international festival circuit.
Each year, thousands upon thousands of music fans flock to Roskilde to catch huge headliners, local newcomers and everything in between! The festival has played host to some of the biggest names in modern music throughout its 40-some years of existence, and this year will be no exception as Danish superstar MØ will appear at the festival, alongside international headliners such as LCD Soundsystem, PJ Harvey and the Red Hot Chili Peppers.
Tickets for Roskilde Festival 2016 have now completely sold out, but if you can't make it, fear not – the Nordic Playlist will be returning to the festival this year to film exclusive interviews, sessions and special moments which we'll be delivering to our friends and followers at home throughout the event! To get more of a feel for what we have lined up, why not check out our video playlist from last year?!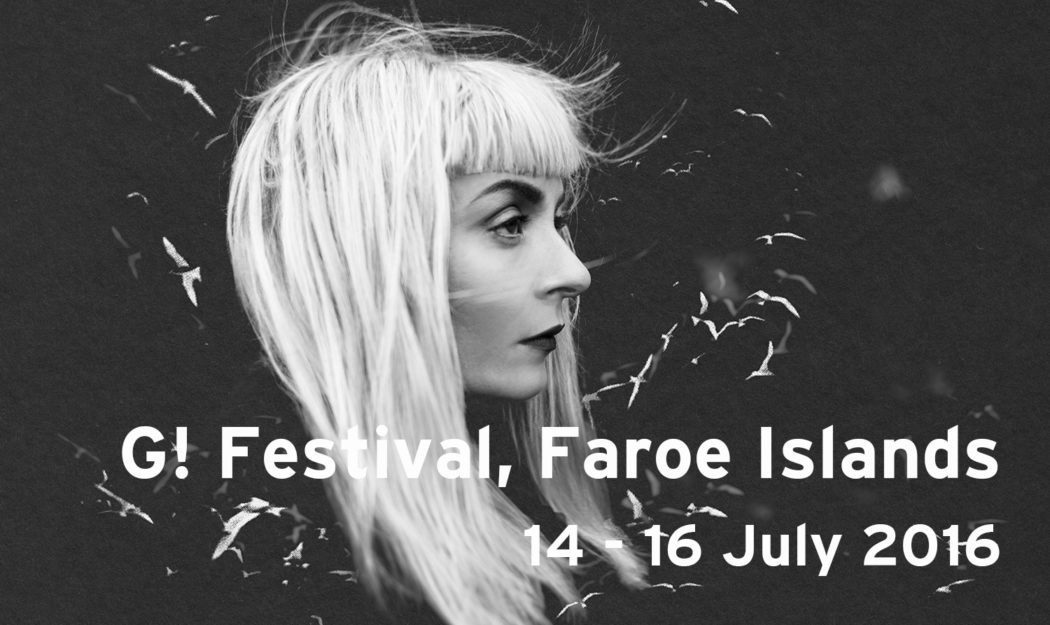 Situated in the tucked away harbour village of Syðrugøta, G! Festival is an annual musical feast which takes over the beaches, the playgrounds, the broken down buildings, the village hall, and even the homes of the community that are lucky enough to live in this scenic spot. In past years, the festival has gained a reputation for bringing an eclectic mix of music from throughout the Nordics and beyond to the Faroes, and the 2016 edition is looking as adventurous as ever.
This year, the festival's stages will be graced by the likes of local lasses Eivør and Konni Kass, as well as Agent Fresco from Iceland, Denmark's Phlake and Jacob Bellens, and Finland's Steve 'n' Seagulls – a superb Nordic selection!
As well as these artists, Songhoy Blues from Mali and Hot 8 Brass Band from the US, and the UK's Lucy Rose and Zion Train will all be making their way to Faroese shores to bring some international magic to this unique festival setting. Watch from a boat, watch from the beach, watch from a hot tub ON the beach – the choice is yours!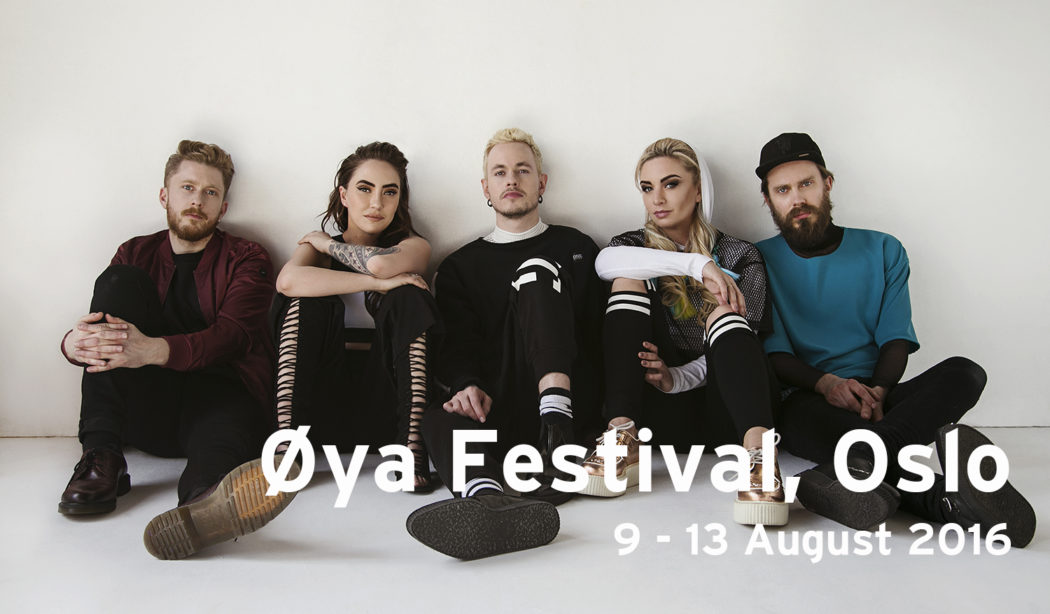 For the past few years, Oslo's Øya Festival has been nestling into a new home in Tøyen, where the hillside location provides a perfect natural amphitheatre in front of the event's biggest stage, inviting crowds in recent memory to catch live sets from the likes of Todd Terje and The Olsens, Robyn & Röyksopp and many more.
In 2016, Øya will return – in a bigger and better fashion than ever, with a stellar line up of Norwegian, Nordic and international talent set to grace the festival's stages – and an exceptional programme in the form of Øya-natt presenting some of the most exciting emerging talent in Oslo's finest night-spots.
Attendees of this year's event will be treated to a headline slot from Norway's very own record breakers Highasakite, fresh from releasing their second studio album Camp Echo, as well as performances from Aurora, newcomer Ary and international names such as New Order and The Last Shadow Puppets.
Like this? Then check out…
Slottsfjell – Susanne Sundfør, Todd Terje & The Olsens, Karpe Diem
Piknik i parken – Kings of Convenience, Daniel Norgren, Dungen
Bergenfest – Highasakite, Sigur Rós, Sonny Alven, Astrid S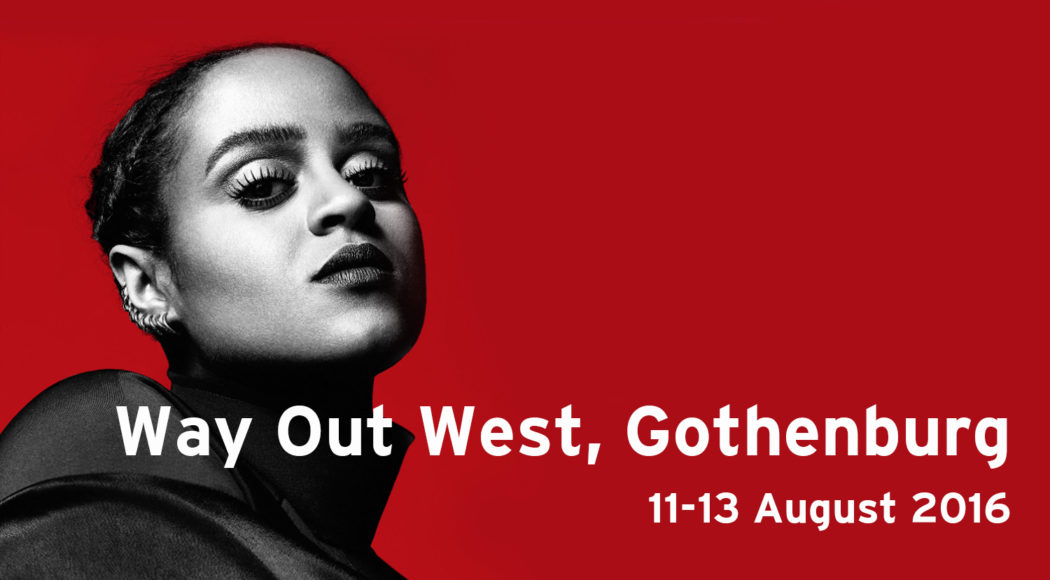 Gothenburg is well known and loved for its thriving music scene, and becomes the hottest musical spot in Sweden each summer when Way Out West Festival gets underway!
This year (as with every other year!), the festival has an incredible line up in place, so expect to catch dazzling sets from Seinabo Sey, Aurora, Ane Brun and The Tallest Man on Earth over the course of the event's three days.
And the Stay Out West programme – Way Out West's older sibling, who likes to stay out late and party – is equally as essential, as bars, clubs and venues throughout this stunning city are given a musical makeover, playing host to brilliant new artists that you absolutely shouldn't miss. In and among the mix this year are the likes of Ana Diaz, Cherrie, Lemaitre and Liima, among many, many more.
So what are you waiting for?! Three days, incredible bands (hopefully) loads of sunshine – head Way Out West!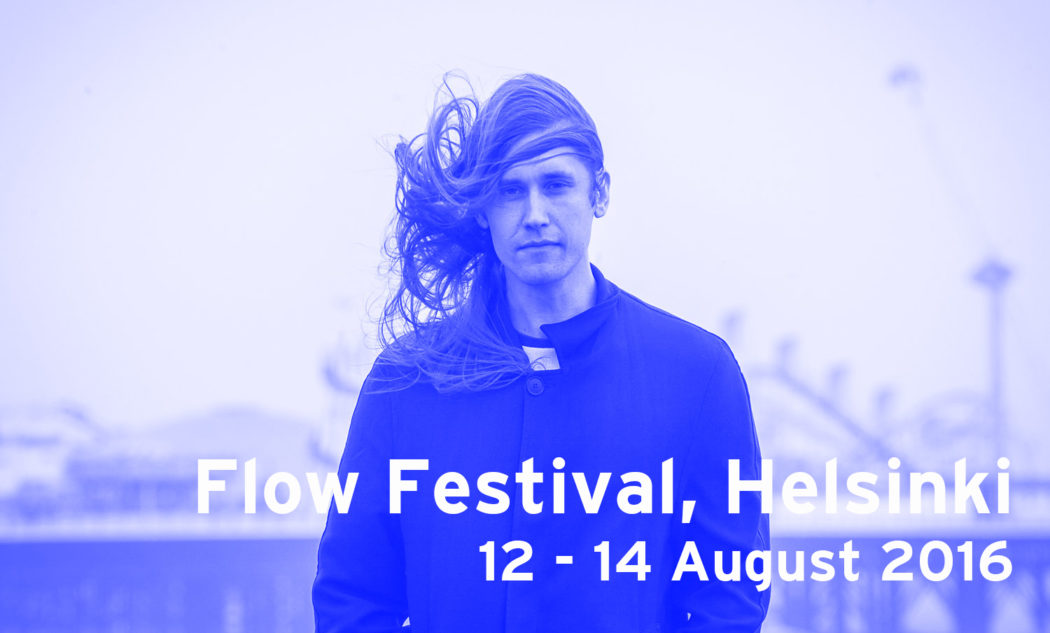 It's not too often that you get to run around a disused power plant in the height of Summer. In fact, that's the exact thing that parents and teachers told us to not do when we were younger. But it's exactly what Flow Festival invites us to do each August!
The Suvilahti power plant plays host to the festival each Summer, and is transformed into an artistically designed, music driven haven which is open over the course of three days. No corner is left untouched when Flow is underway, and the festival's numerous distinctive stages (have you ever sat around a 360 degree, circular stage before?) play host to phenomenal new local talent, as well as international big hitters that are out on the road.
This year, fans can expect to see shows from Sia, Iggy Pop and Morrissey, as well as Jaakko Eino Kalevi, Moonface and Siinai and up and coming pop hopeful Ronya. Tickets for this unmissable event are on sale now – so be quick!
Finland's Finest…
Ruisrock – MØ, Cheek, Seinabo Sey
Provinssi – Big Pharma, Veronica Maggio, Silvana Imam, View
Freedom Festival – Choir of Young Believers, Lake Jons, Villa Nah, Iisa