The SWSX 2017 line-up is packed with up and coming Nordic artists! So here are our top five recommendations to catch at this year's festival…
Remember when CHINAH told Nordic Playlist that they were going to focus on touring outside Denmark in 2017? Well, that is happening now, as the Copenhagen-based electro-pop trio is heading to this year's SXSW Festival, which takes place in Texas, US between 10th–19th March! The band are playing alongside more than 30 other Nordic acts, including three Greenlandic acts presented by Nuuk Nordic Culture Festival 2017. The festival's director, Pipaluk Lind, said:
"We're incredibly excited to be able to present a Greenlandic scope on Nordic music at SXSW. […] Greenland is on the move on the Nordic music scene and we're thrilled to introduce these passionate and powerful artists at SXSW."
SXSW (South by South west) is a conglomerate of film, interactive media, and music festivals and conferences that takes place in Austin, Texas every year. The music festival is the biggest of its kind in the world.  Stacey Wilhelm, SXSW Senior Manager Music Festival said:
"Over the years, the Nordic countries have proven a much anticipated contribution to SXSW with many noteworthy, up-and-coming and established artists attending. We are excited to again host a variety of buzz acts and new discoveries in March 2017. Sweden and Norway have significant representation and I'm eager for Skott and Sløtface. Moreover, we predict great performances from artists elsewhere in the Nordic such as CHINAH and Uyarakq with still more to come. SXSW is pleased that initiatives to promote the Nordic acts together will continue to increase the industry's attention on this part of the world as a whole for producing a hotbed of fresh and interesting musical exports."
In anticipation of the festival, we've taken a closer look at five of the Nordic acts we're most excited about from this year's SXSW line-up: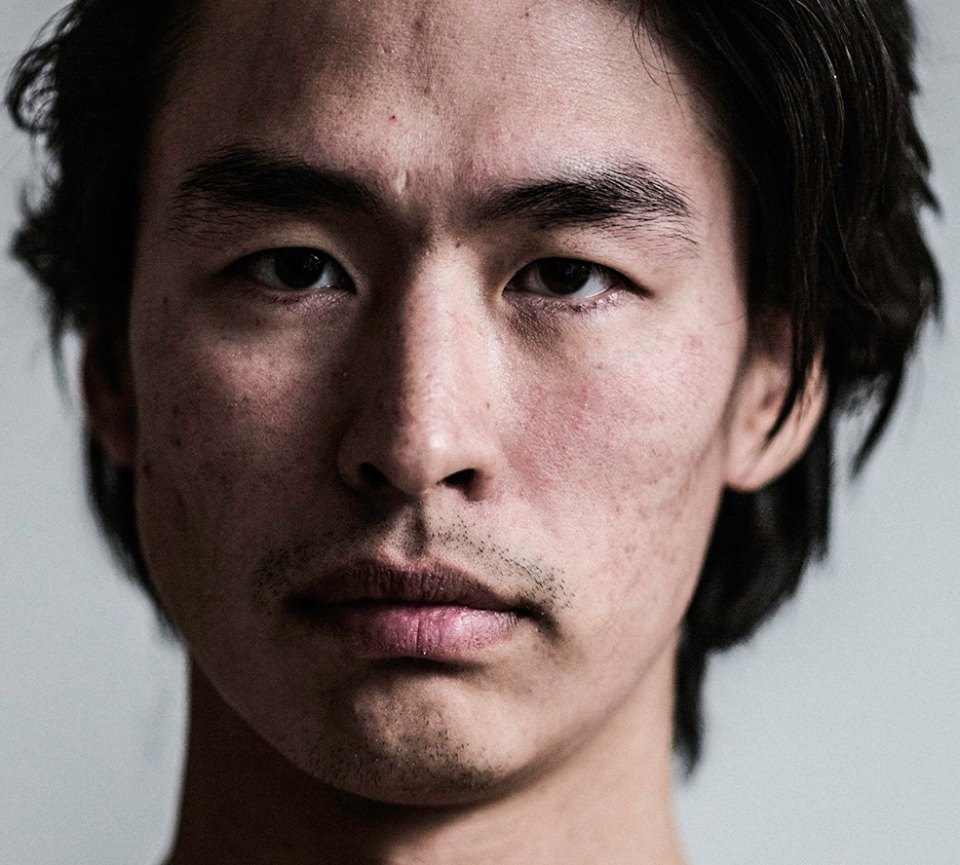 Greenlandic electronic musician, producer and DJ Uyarakq started out as a metal musician in his hometown Nuuk before getting into bass music in 2009 upon discovering the dubstep genre.
He's now busy keeping the club scene in Nuuk thriving, as well as producing hip hop for rappers from Greenland, such as Peand-eL. The rapper, poet and music producer is known for his honest lyrics about his home country of Greenland.
The two collaborated on Peand-eL's 2015 album Kunngiitsuuffik, which was nominated for the Nordic Council Music Prize 2016 – and now they're headed for Austin, so make sure to catch them there!
Formed by Fine, Simon and Simon, Danish trio CHINAH emerged in 2015 when they released 'Away From Me' before dropping their debut album Once The Lights Are On to much acclaim last year.
Although the band members have backgrounds in folk, contemporary classical, and electronica, CHINAH make music that combines blue-tinted electro-pop with elegant R&B.
With solid singles like 'Can't Remember How It Feels' and their latest offering 'Even Love' under their belt, the electro-pop group is definitely one to watch and it all kicks off at this year's SXSW!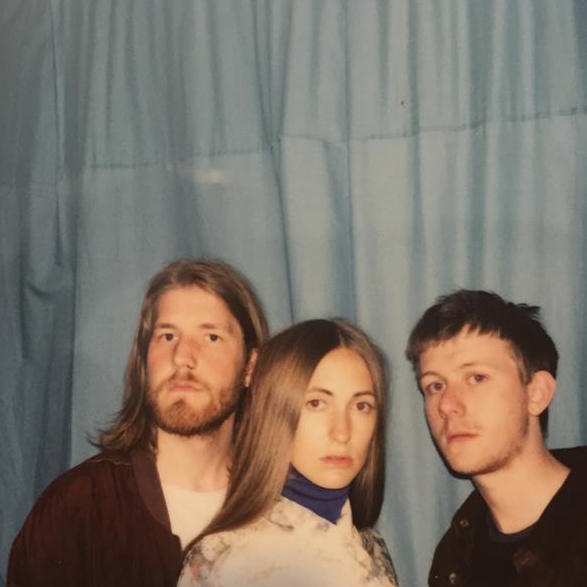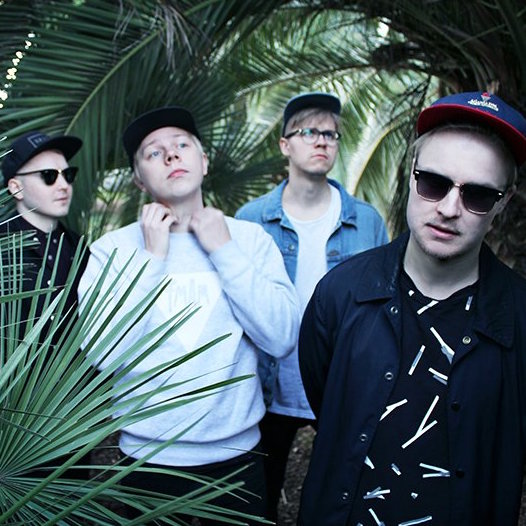 Hailing from Oulu, Satellite Stories are one of the biggest indie-pop bands to be coming out of Finland. The four-piece made their debut in 2012 with Phrases to Break the Ice and have since released two acclaimed albums, 2013's Pine Trails and 2015's Vagabonds.
The former Nordic Playlist curators returned last year with the brand new single 'Miracle', followed by 'Confetti' and 'Young Detectives', the title track taken from their upcoming fourth album.
Young Detectives will be released on 24th March via Universal Music. In the meantime, catch Satellite Stories at this year's SXSW!
Bergen's iconic music scene is not all bold rap lyrics and EDM bangers (although we love that too). It also provides some nostalgic and melancholic synth-pop, courtesy of Chain Wallet!
The Norwegian three-piece emerged in 2015 and teased their early fans with a bunch of solid singles before releasing their self-titled debut album last year.
Chain Wallet has caught the attention of many a listener, music blogger and showcase festival over the past year. Next up is SXSW where audiences can expect to be carried away by their dreamy and ambient indie rock sound.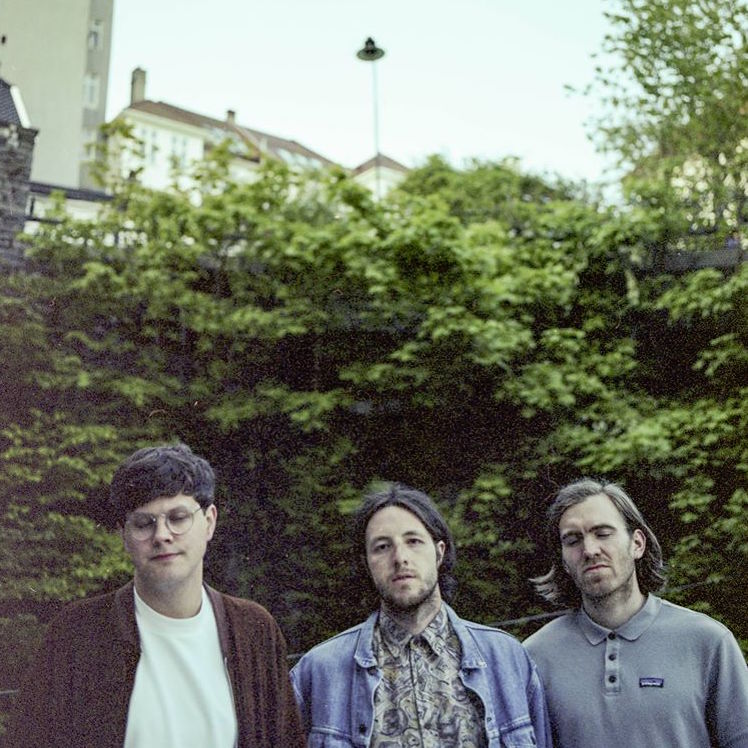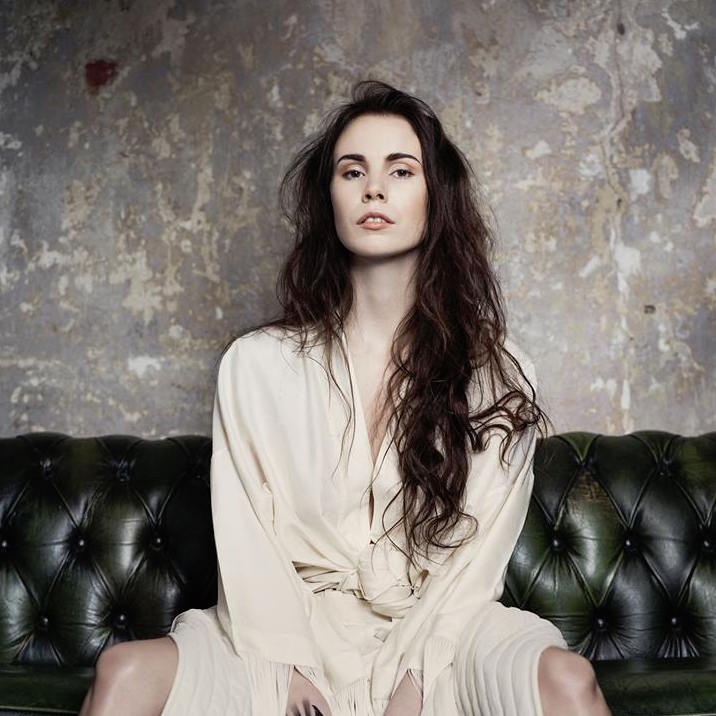 Swedish songstress Skott is not one to stick to genres. Her massive, folk influenced electro-pop first saw the light of the day when 'Porcelain' dropped last year and she quickly made a name for herself with singles 'Amelia' and 'Wolf'.
Growing up in a rural commune run by outcast folk musicians in Sweden, Skott wasn't exposed to contemporary music until her mid-teens. Her latest offering 'Glitter & Gloss' draws on her unique upbringing and is a track packed with elements from genres like folk, pop and electronica.
She has been one of the most sought after acts at recent showcase festivals, and fresh from impressive performances at both Where's The Music? in Sweden and by:Larm in Norway, Skott is now headed to the US and SXSW!