Scandinavia's biggest showcase festival, by:Larm, is celebrating its 20th anniversary this year and will be taking place in Oslo between the 2nd – 4th March…
With more than 100 exciting, new artists set to play across 16 venues, by:Larm is the perfect place for all music lovers to discover their new favourite artists and bands!
There are some acts that we're extra excited to catch during this year's festival, and that we'll be keeping a close eye on in 2017. We have gathered them in our very own by:Larm Festival 2017: Nordic Playlist's Top Tips playlist, which you can tune into right here! Learn more about the artists below…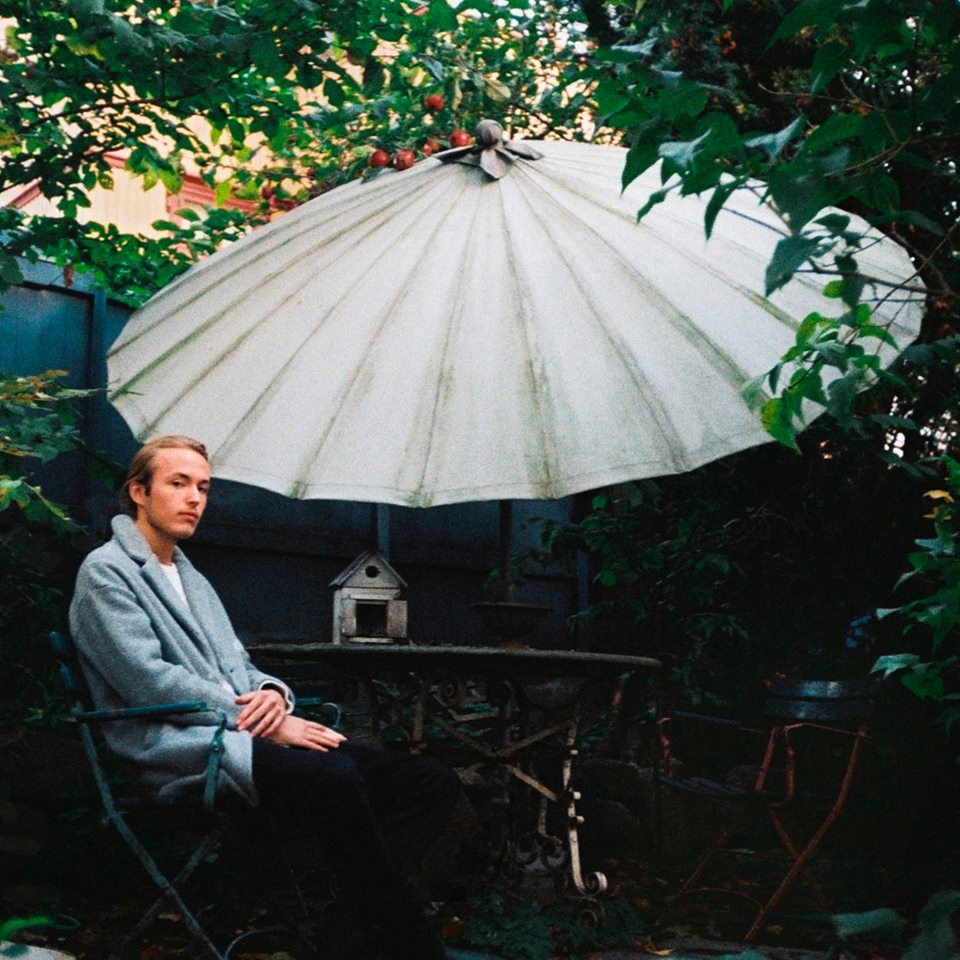 Jakob Ogawa is a 19-year-old Norwegian prodigy who writes, plays and produces everything himself. His debut track 'You'll Be On My Mind' came straight out of his bedroom in Oslo a little over a year ago, and his latest oriental culture and surf rock-inspired single 'All Your Love' is an exciting taste of what to expect from Ogawa in the future.
Things are already looking pretty bright for Jakob Ogawa, who recently secured a contract with Playground Music Scandinavia as one of the first Norwegian artists the record label has signed in 10 years! The young indie pop artist has also become a showcase festival favourite, and we can't wait to see what he has in store for us at this year's by:Larm!
Soleima has already made marks in the musical underground and is an artist we will be paying extra close attention to this year, as her groovy electro tunes started sweeping us off our feet all the way back in 2015!
The charming pop voice from Denmark made her debut with 'My Boi', and her latest single 'Crack' is a funky, upbeat taste of what we can expect from her upcoming debut mini-album, which is expected to be released on 28 April via Parlophone Music Denmark/Warner Music. In the meantime, catch Soleima at John Dee and Ingensteds during by:Larm on 2-3 March!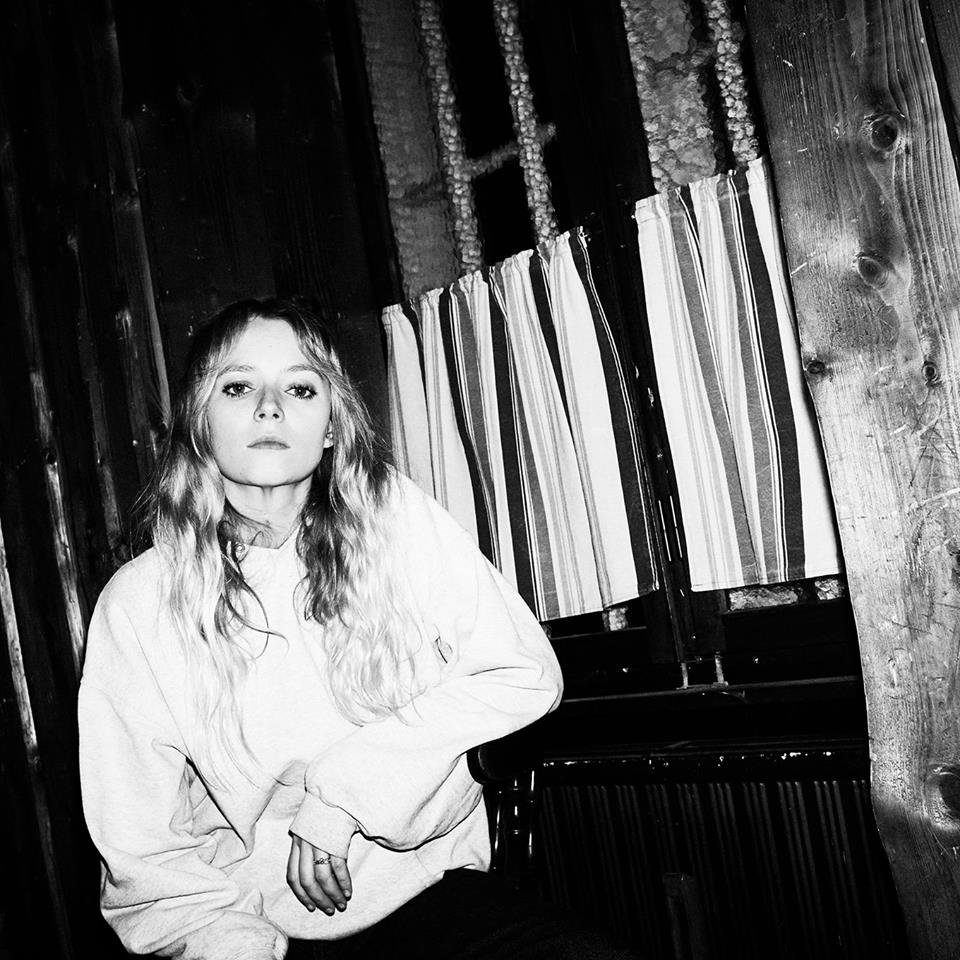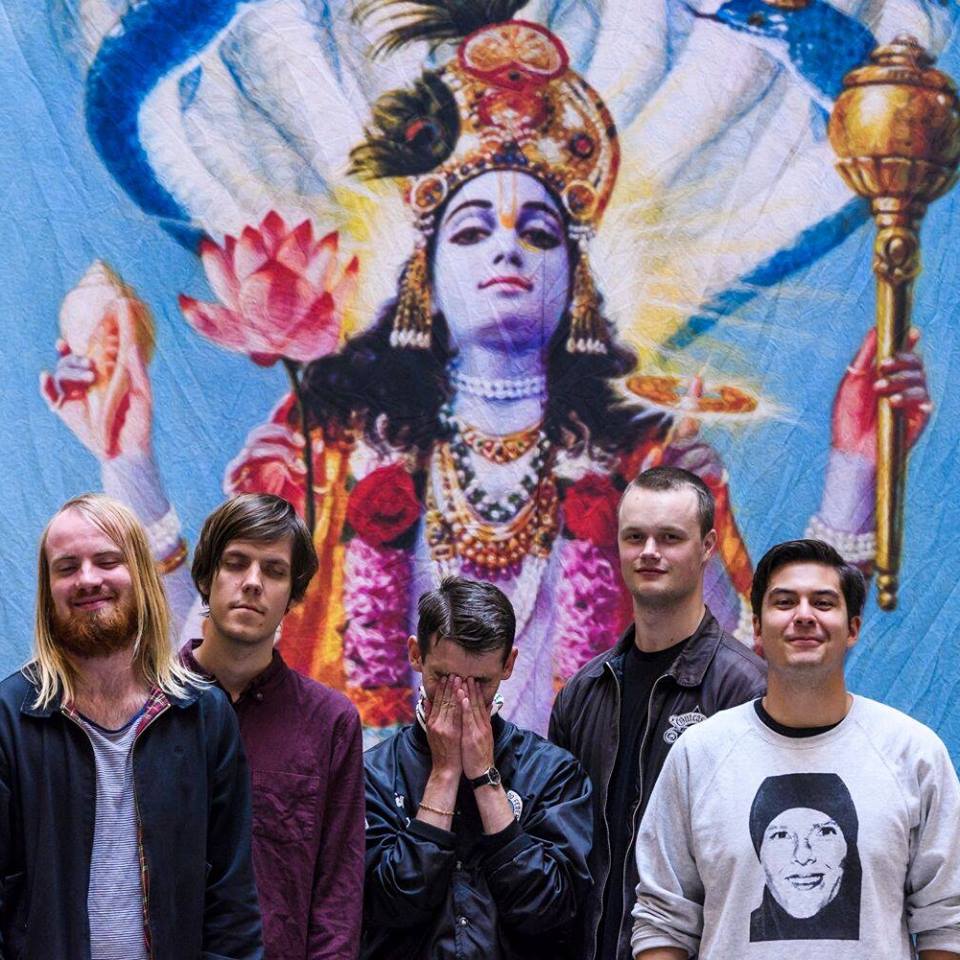 If you leave a Honningbarna gig with a dry t-shirt and your vocal chords intact, then you haven't done it right. Winning over both national and international audiences with their fast and ferocious punk rock, this five-piece are widely referred to as one of the best live bands to come out of Norway.
Honningbarna rose to fame in 2011 when they won NRK P3's prestigious newcomer competition, Årets Urørt, with 'Borgerskapets Utakknemlige Sønner'. They later released their debut album La Alarmane Gå, which won the 'Rock Album of the Year' award at the Spellemannsprisen (Norwegian Grammys) the same year!
Honningbarna released their fifth album Goldenboy last year and will be playing at Kulturkirken Jakob and Blå during by:Larm.
ALMA is the Finnish electro pop sensation who first caught our attention with her explosive debut single 'Karma'. Her debut EP Dye My Hair and its title track have reached out to audiences wide and far, making ALMA a favourite at showcase festivals across the Nordics and internationally.
We were bowled over by ALMA at Slush Music back in November when she brought her edgy lyrics, catchy beats and energetic presence to the Nordic Playlist Radio Bar.
ALMA is set to play multiple festivals this year, including SXSW in Texas and Flow Festival in her native Helsinki, but her next stop is by:Larm in Oslo where she will play at Sentrum Scene and Gamle on 3-4 March.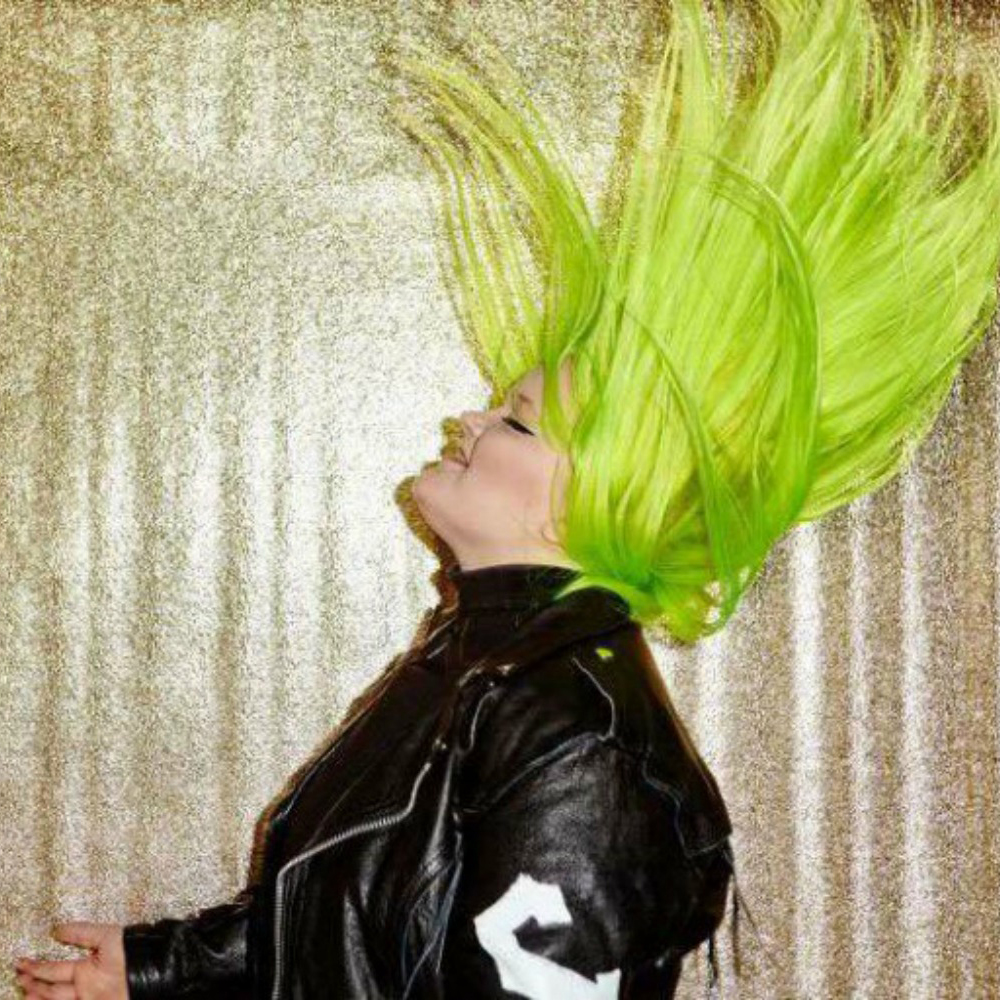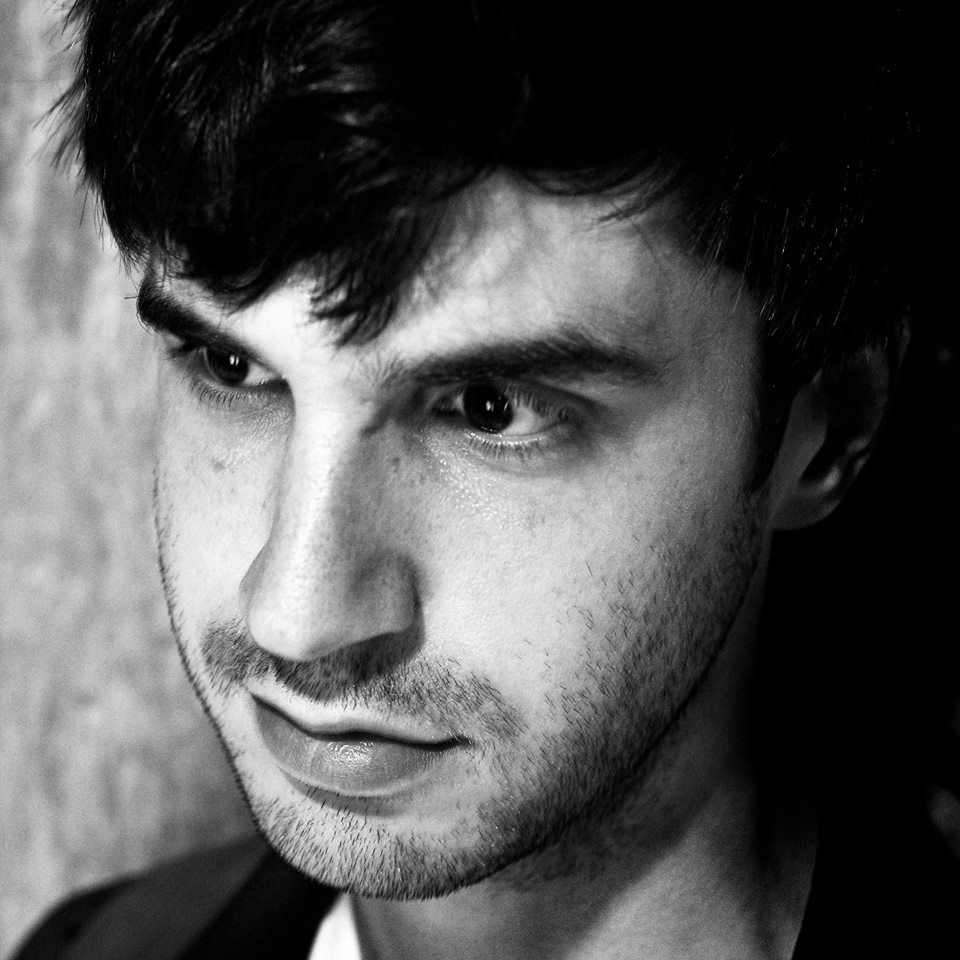 Kornél Kovács released his debut album The Bells in August last year to much acclaim. The album was recorded during an intense two-week period in Gothenburg with Matt Karmil and demonstrates his innovative use of breakbeat pop samples and groove-laden bass lines.
After making his public DJ debut at the age of 14 and becoming 'Stockholm's youngest former jungle DJ', Kornél Kovács formed Studio Barnhus with his best friends Axel Boman and Petter Nordkvist in 2008. What started out as a studio space and DJ trio quickly became a record label which now has more than 50 releases under its belt.
Catch Kornél Kovács at this year's by:Larm Festival, and keep an ear out to see if he wins this year's Phonofile Nordic Music Prize!
Best known as the singer, songwriter and guitarist of Norwegian rock band BigBang, Øystein Greni is returning as solo artist and will debut his new material at the 20th edition of by:Larm!
With his solo project, Greni is breaking down the guitar-led rock walls that belongs to BigBang and exploring what's on the other side. The first taste of this comes in the shape of debut single 'Hold', a majestic and reckless track that definitely reveal sides of Greni that we haven't seen before.
Greni's debut album Pop Noir will be debuted at Gamla and Rockefeller Music Hall in Oslo during by:Larm before its official release via Petroleum Records in March this year.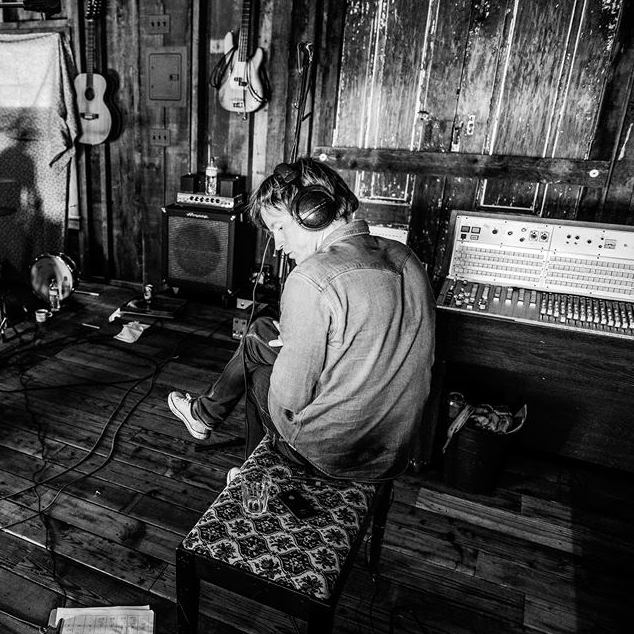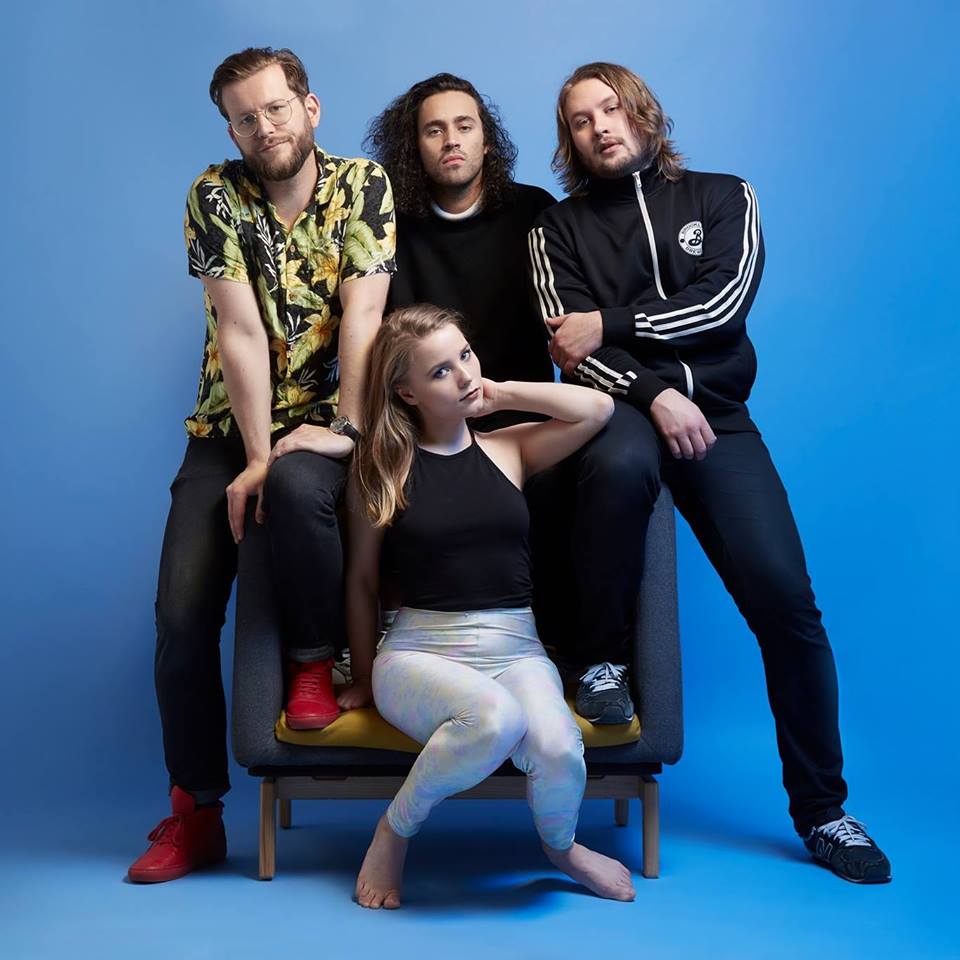 Made up of members from bands such as Great News, The Megaphonic Thrift and Casiokids, Norwegian four-piece Strange Hellos make power-pop with a big sound, catchy melodies, dreamy vocals and dirty guitars.
The band came together as a studio project in 2015 and released their debut track 'Broken Teenage Heart' last year before performing their music at festivals such as Øya in Oslo, where they will be returning this year.
Strange Hellos just released their fourth single 'Monumental' and will be playing at Sentrum Scene and Blå in Oslo during by:Larm.
Saint arrived in Malmö in 2012 with a backpack and a hope of safety. Since the young rapper and producer fled from Gambia to Sweden as a teenager seeking asylum, music has been the only constant thing in his life and a source of calmness in the midst of deportation letters and temporary refugee housing.
Teaming up with Swedish boutique label Today Is Vintage, Saint made his debut in 2014 with 'For Life'. The following single 'Chillin' from 2015 became Sweden's 'Best Rap Song' and his debut album The New Funky Dread was described by Noisey as the best new hip hop in years.
Catch the promising rapper at Revolver and Ingensteds during by:Larm!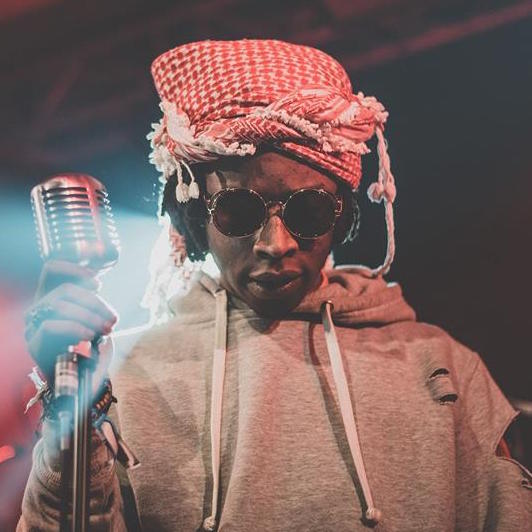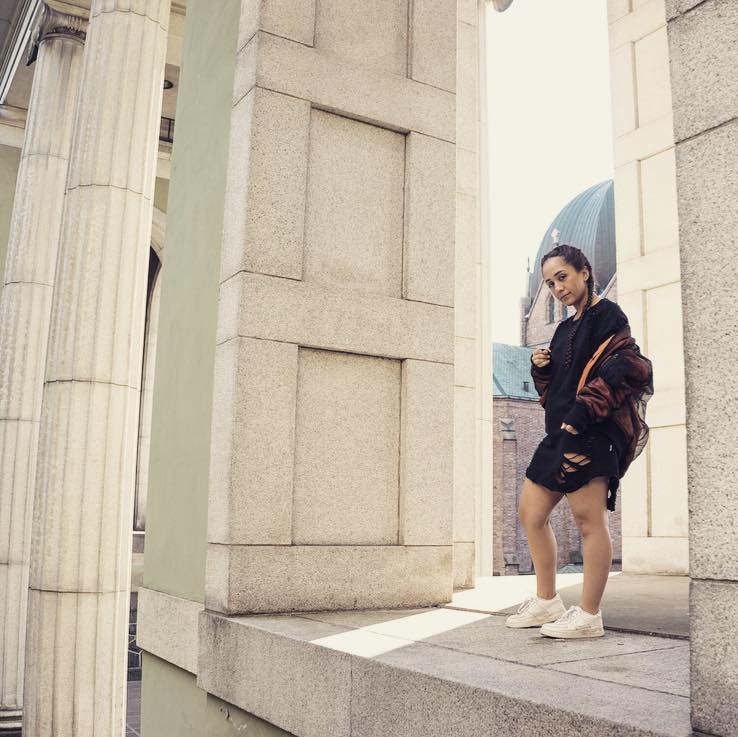 Raised in a home filled with classical instruments in the small town of Nes in Norway, Amanda Delara taught herself how to play the violin and piano at a young age. She started out sharing covers on social media and was picked up by the team behind behind Nico & Vinz, who signed her to their own indie label GR:OW Records.
Delara released her debut single 'Paper Paper' back in August and quickly caught the attention of both Norwegian and international audiences with her crystal clear voice and dark, urban pop sound.
Amanda Delara will be playing at Kulturkirken Jakob and Sentrum Scene during by:Larm
Hailing from the hectic club scene in Copenhagen, DJ and producer August Fenger Janson has already taken Denmark by storm and is currently breaking borders with his solo project ELOQ.
Not only is ELOQ a returning favourite at various clubs in Copenhagen, he has previously opened for Major Lazer and played huge stages at festivals such as Roskilde and Sónar Stockholm. He also played by:Larm in 2015 as a part of the Danish electronic collective AV AV AV, who will also return to this year's edition alongside ELOQ's solo appearance.
His latest single 'Diamonds' with MØ demonstrates how this artist is one of Denmark's finest production talents and we can't wait to hear this song in particular live at by:Larm!