Elisabeth Anna Photography The third edition of Ja Ja Ja Vienna was a spectacular affair, as a sold out crowd gathered to watch four emerging Nordic artists take to the stage of WUK! Joining us on the 27th January were Norwegian maestro Gundelach, Icelandic troubadour Axel Flóvent, Danish trio CHINAH and Finnish punks Have You Ever Seen The Jane Fonda Aerobic VHS?, …
Continued
The third edition of Ja Ja Ja Vienna was a spectacular affair, as a sold out crowd gathered to watch four emerging Nordic artists take to the stage of WUK!
Joining us on the 27th January were Norwegian maestro Gundelach, Icelandic troubadour Axel Flóvent, Danish trio CHINAH and Finnish punks Have You Ever Seen The Jane Fonda Aerobic VHS?, who each offered up a ground-shaking performance as 500 fans danced along.
Check out the photos below to see what went down at the show, and to hear more about our events, then follow us on Facebook, Twitter and Instagram, and sign up as a Ja Ja Ja member by clicking just here!
Gallery – Ja Ja Ja Vienna – 27th January 2017
Gundelach [NOR]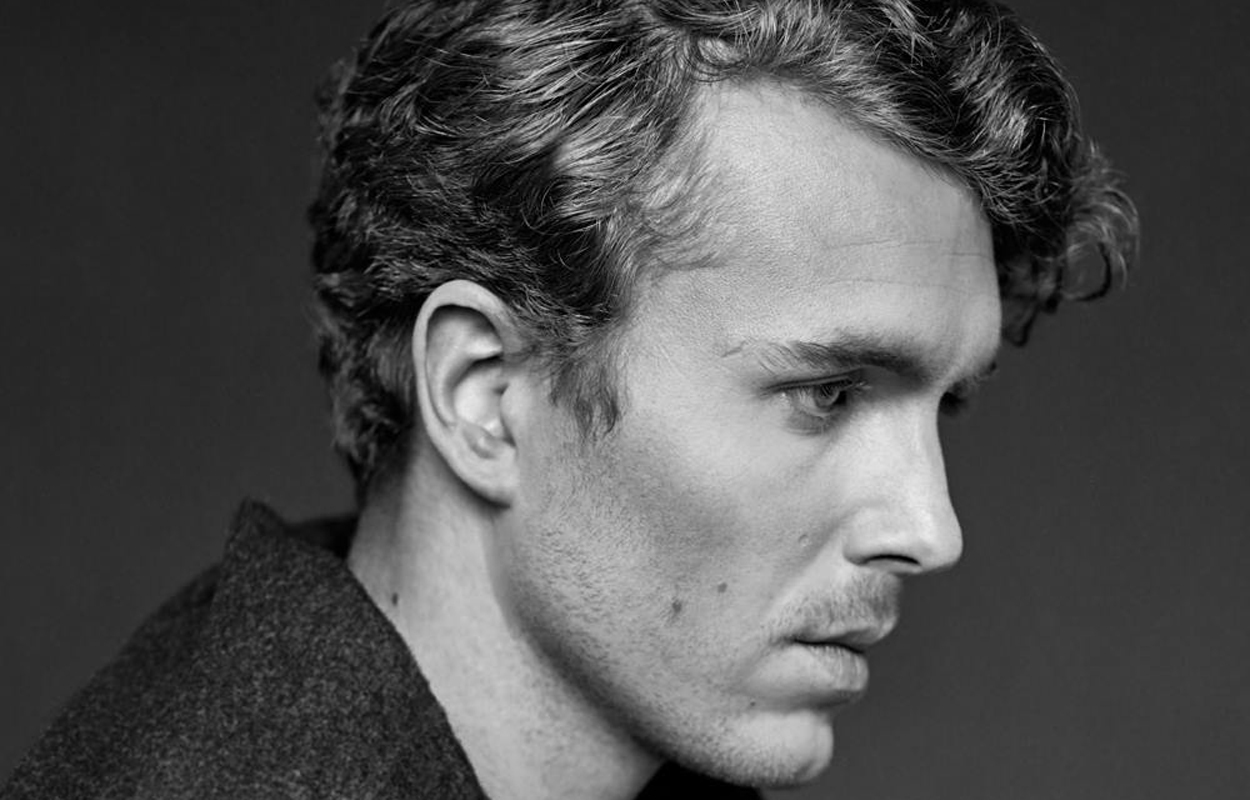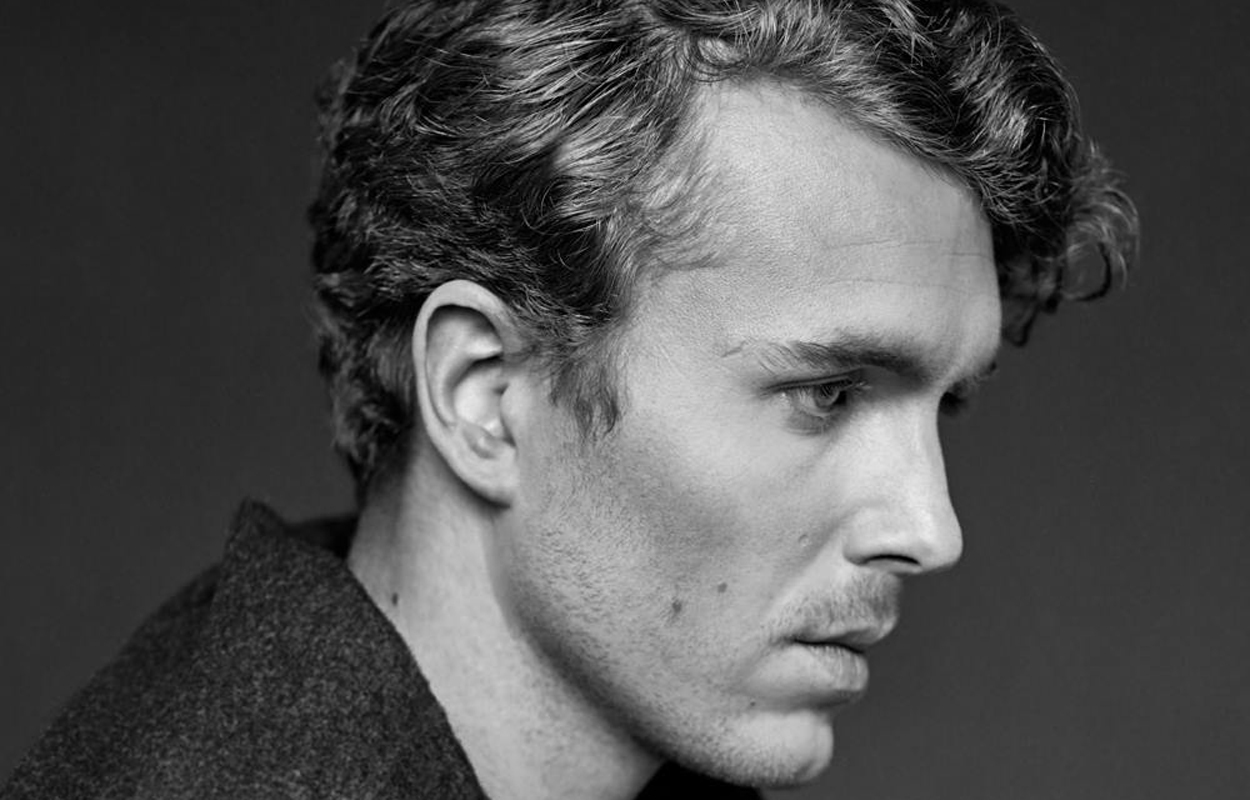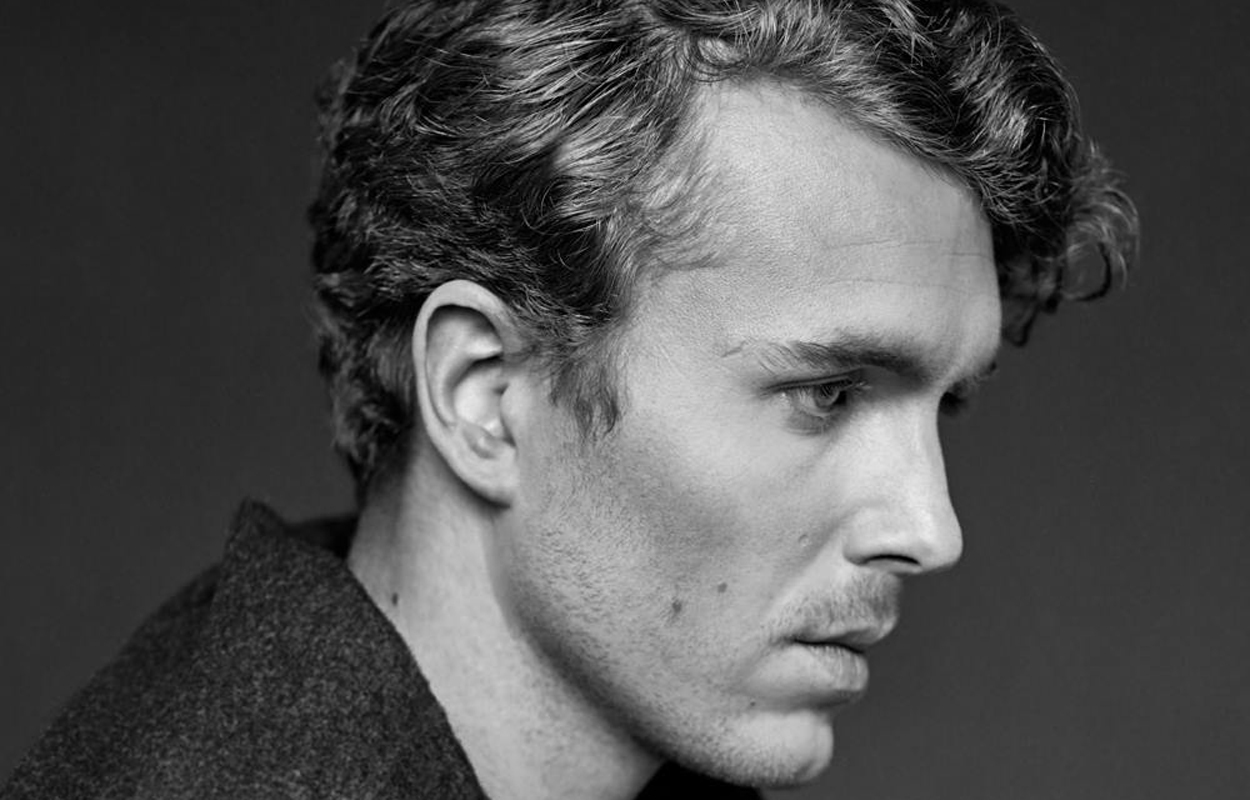 Have You Ever Seen The Jane Fonda Aerobic VHS? [FIN]