Ja Ja Ja Vienna returned in January 2016, bringing some of the best new artists from the Nordics along for the ride!

As 2016 got off to a flying start, Ja Ja Ja headed to Austria to host a very special show at WUK in Vienna!
A hand-picked selection of some of the hottest acts emerging from the Nordic region joined us at WUK in Vienna on Friday 29th January 2016, performing to a sold-out crowd of hungry Nordic music fans in the Austrian capital!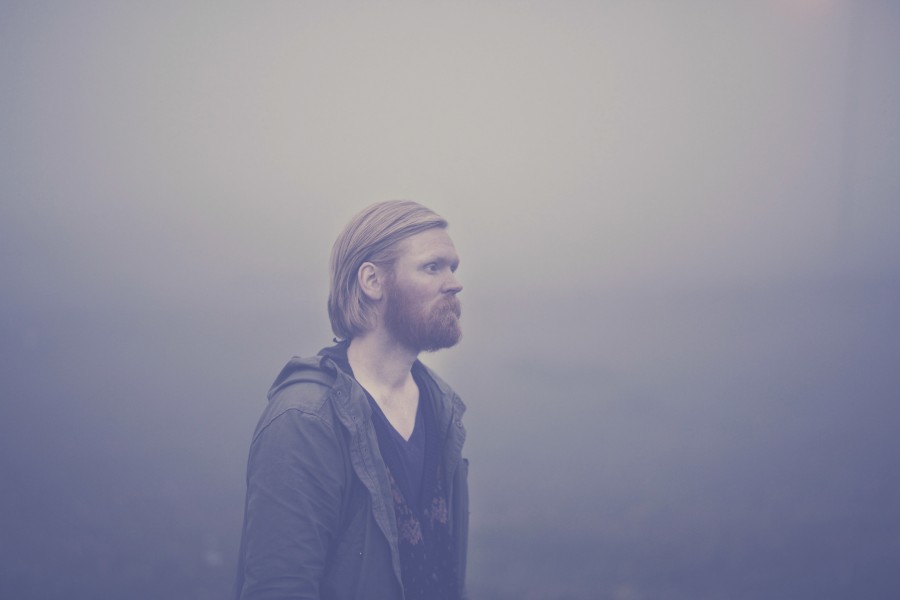 Since the appearance of his debut single 'Color Decay' in the Spring of 2014, Iceland's Júníus Meyvant – aka Unnar Gísli Sigurmundsson – has toured far and wide, receiving some serious critical acclaim both at home and abroad along the way.
A native of the remote Vestmann Islands, his bio describes his music as "a rich and afflicted take on freaky folk pop with a familiar and soulful feel" – a sound which has captured the attention and praise of radio stations throughout Europe, as well as in the US.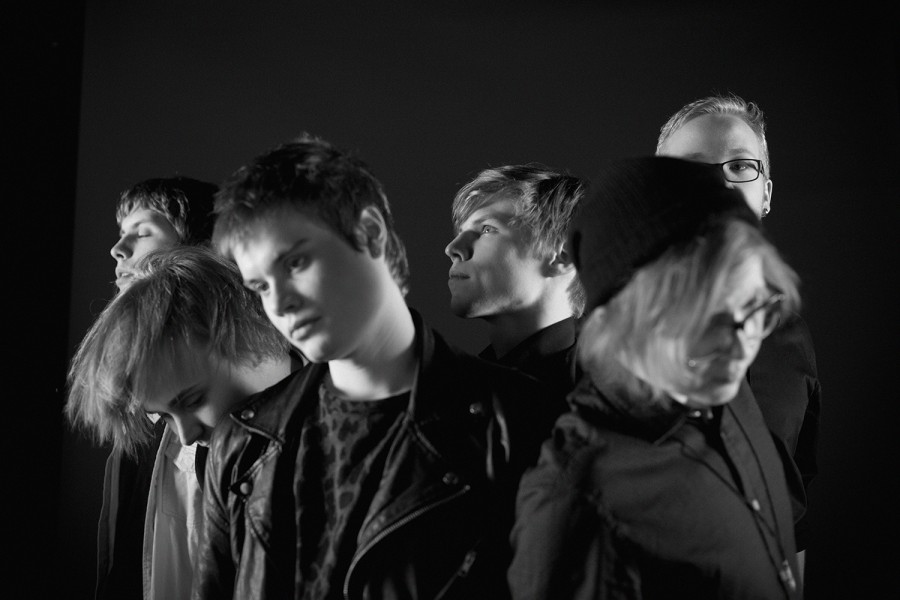 Formed in the snowy climes of Northern Finland in 2009, The Scenes create music influenced by psychedelia, hardcore punk and progressive rock. Led by singer Konsta Koivisto, the band are already developing a reputation for their shamelessly energetic, lights out and mayhem live performances.
2013 saw the release of their first album Images of Animals Crying in Public, followed by a second release entitled Beige earlier this year. Purveryors of new music and new styles, the band are now fresh from releasing a brand new single entitled 'Hypermobility' which you can watch below.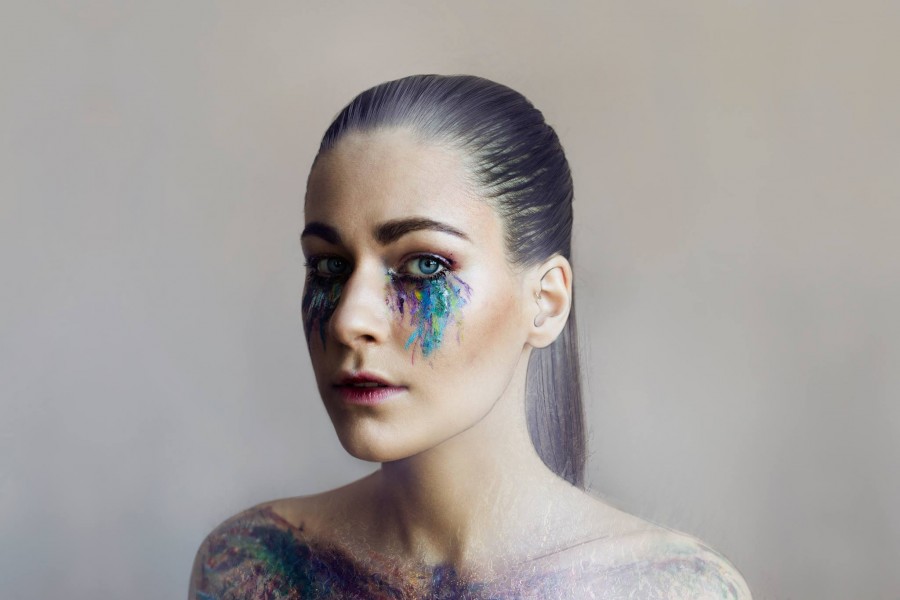 Norway's Farao combines wistful melodies, lo-fi bumps and whistles and keyboards that quietly fizz against the backdrop of her murmuring, finger-picked guitar; all infused with a wondrous Nordic iciness. Also known as Kari Jahnsen, the Norwegian songstress is a bright new talent in her own right, echoed by praise in print from The Guardian, The Sunday Times and Timeout Magazine.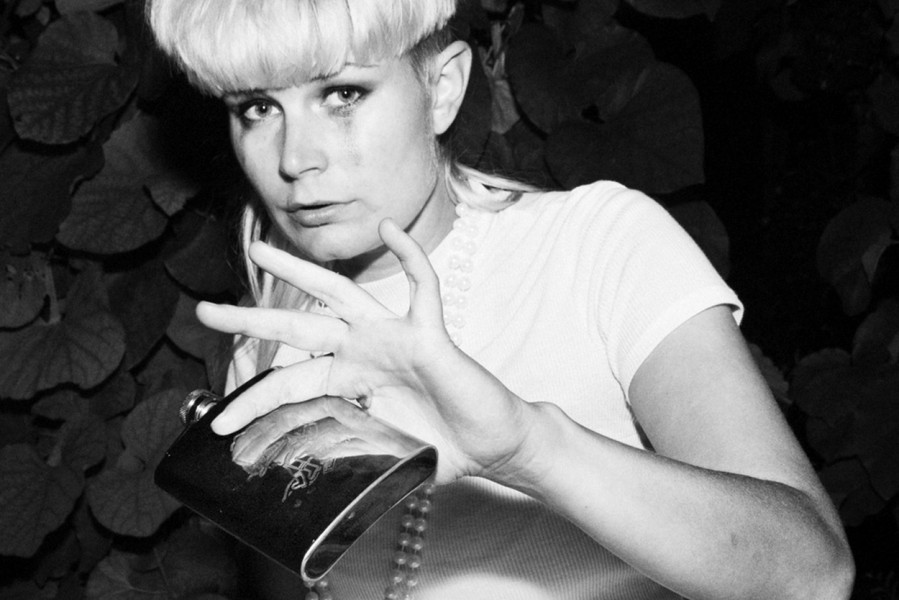 KIll J (a.k.a. Julie Aagaard) has been turning heads the past two years with her signature blend of dark experimental pop. A devastating one-two-punch with debut singles 'Phoenix' and 'Bullet' set the blogosphere buzzing, also catching the keen eye of The Guardian, Indie Shuffle, Stereogum, Pigeons and Planes and landing airplay on the likes of the UK's BBC Radio 1 and BBC Radio 6 Music.
Deliciously diverse, the sugary sweet 'Cold Stone' revealed a more innocent and naive side of KIll J, whilst most recent single 'Propaganda' burst forth as "a bombastic, fangs-bared snarl at sexism…" (Stereogum).

Gallery – Ja Ja Ja Vienna 2015
Farao [NOR]
Pure-O, the new LP by Kari Jahnsen — aka Farao — is a prog-pop exposition on the curious dichotomy between beauty and destructiveness in sex and relationships, observing "How so often the thing that sparks our passions is the constant need to hide from one to find the other." The Berlin-via-Norway musician notes, "I've felt like that. Like an addict seeking a fix." Farao creates the world of Pure-O with a neon pool of synthesizers, zither, drums, and soaring vocals, seamlessly referencing '90s R&B and the untapped goldmine of Soviet disco.