Sin Cos Tan [FIN]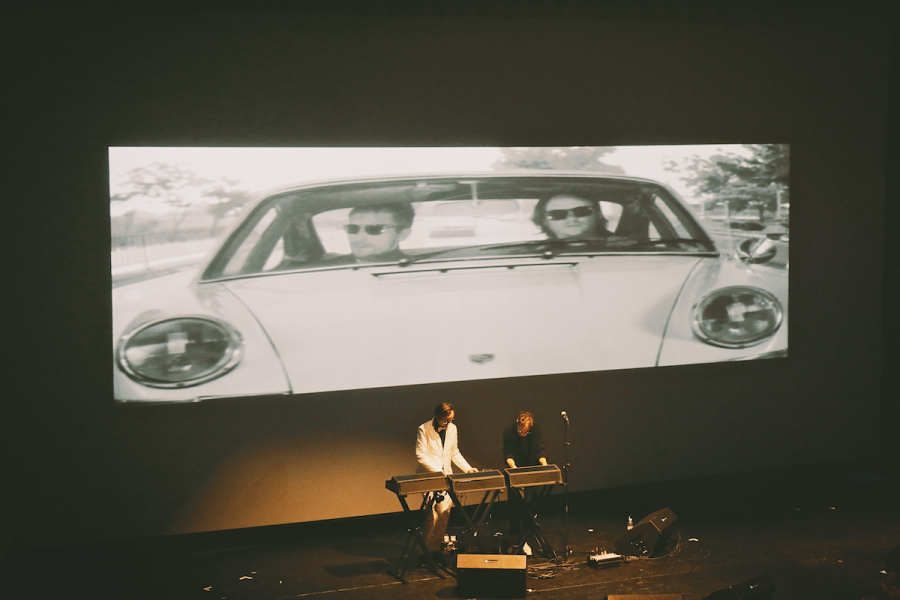 Photo by Sara Amroussi-Gilissen
Finnish super-duo Sin Cos Tan first graced the stage of Ja Ja Ja back in 2012 when Jori Hulkkonen and Juho Paalosmaa decided to step away from their respective projects to work on music under the moniker Sin Cos Tan.
Following this appearance at The Lexington, the pair released their self-titled debut album which they quickly followed up with a sophomore release entitled Afterlife. Reveling in the creativity sparked by this collaboration, Jori and Juho have performed at some of the region's most renowned festivals and in August 2014, released their spectacular third album Blown Away – a concept album following the journey of a middle aged man escaping a boring lifestyle to end up as a drug smuggler in South America, recounting tales of love, loss and hedonism along the way.
The Ja Ja Ja Festival welcomed Sin Cos Tan back to London and witnessed this formidable duo in action!
Sin Cos Tan performed at the Ja Ja Ja Festival on Saturday 15th November, The Great Hall – Mile End, London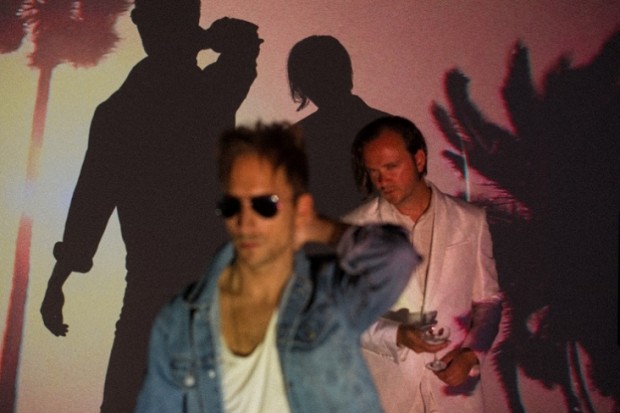 Highasakite [NOR]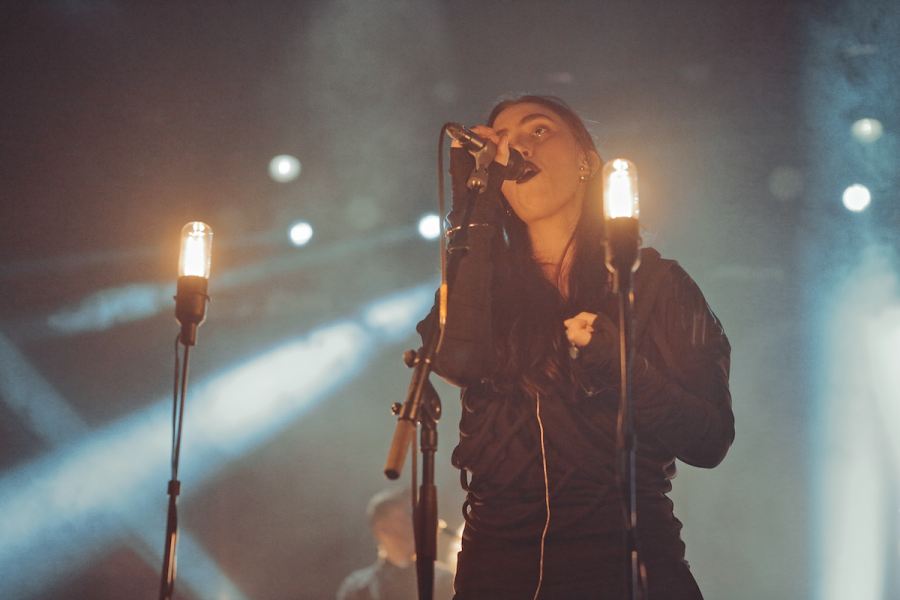 Photo by Sara Amroussi-Gilissen
Norway's Highasakite are no strangers to Ja Ja Ja, having performed at the club night at The Lexington alongside MØ and Sin Cos Tan back in 2012.
Since that unforgettable show, the band have topped the Norwegian album charts with their mesmerizing album Silent Treatment, and have toured Europe, Australia and Asia, gathering an army of admirers along the way. And it's not hard to see why. Their live show is nothing short of spectacular, with the Oslo-based five piece striving to create an immersive, energy laden atmosphere for each of their performances.
Highasakite performed at the Ja Ja Ja Festival on Saturday 15th November, The Great Hall – Mile End, London