TICKETS ONLY A FIVER HERE: http://bit.ly/Zx8csv Rangleklods Alfred Hall SHINE 2009 with Project Fresh Socks DJs 7:30pm 'til late Thursday May 30, 2013. The Lexington, London N1 9JB Tickets £5 adv. (£6 on the door) It's the last Ja Ja Ja of the current series before everyone heads off for summer, and the May Ja …
Continued
TICKETS ONLY A FIVER HERE: http://bit.ly/Zx8csv
Rangleklods
Alfred Hall
SHINE 2009
with Project Fresh Socks DJs
7:30pm 'til late
Thursday May 30, 2013. The Lexington, London N1 9JB
Tickets £5 adv. (£6 on the door)
It's the last Ja Ja Ja of the current series before everyone heads off for summer, and the May Ja Ja Ja keeps the quality acts coming with what promises to be a huge pop finale, featuring cooly catchy electro from Rangleklods (Denmark), pure sunshine melodies from Alfred Hall (Norway) and feelgood tunes from Shine 2009 (Finland). Tickets are £5 in advance (£6 on the door), on sale now from We Got Tickets, HERE http://bit.ly/Zx8csv
RANGLEKLODS
With the release of the debut album 'Beekeeper', 2012 became the year Danish Rangleklods left their then-home of Berlin in search of a wider and weirdly diverse audience.
Rangleklods pushes the boundaries of genre and production methods to create intelligent club music. As the rather nonsensical name indicates, Rangleklods represents a playful and experimental approach to composing thought-provoking music to make you dance.
Listen to 'Control' HERE:
ALFRED HALL
Bjørn Tveit (vocals/guitar) and Hans Thomas Kiær (guitar) spent the summer of 2009 as workers on the farm belonging to Hans Thomas' family in Drammen, Norway. To pass the time, they listened to music they liked, and after a quick discussion they made up their mind: "Let's go to the town and buy some sound equipment. Let's make the music ourselves." Without any experience or know-how, they spent their savings on guitars, a microphone and a sound card. Their music was created and nurtured in a barn – the home of Alfred the bull. The significance of Alfred is probably as overstated as it is understated.
Alfred Hall has a pure star-spangled pop heaven to offer. "Alfred Hall conjure up the feeling of warm summer days, the flavour of strawberries, a cool breeze, sand between your toes and everything that's good.
Watch the bold performance video for the euphoric pop tune 'So Bright'!
Shine 2009 is Sami Suova and Mikko Pykäri from Helsinki, Finland. Their debut EP 'Associates' was released on Cascine in September 2010, with the trend-setting, forward-thinking label becoming their permanent musical home. Shine 2009′s music is effortlessly cool and utterly nonchalant, in fact their distinctive sound formed the very foundation of Cascine. Sami and Mikko also operate as leftfield electronic artist, Cup, and share a member with Finnish band Regina.
Hear 'Eurozone', bit like an 'Introspective'-era Pet Shop Boys!
Rangleklods [DEN]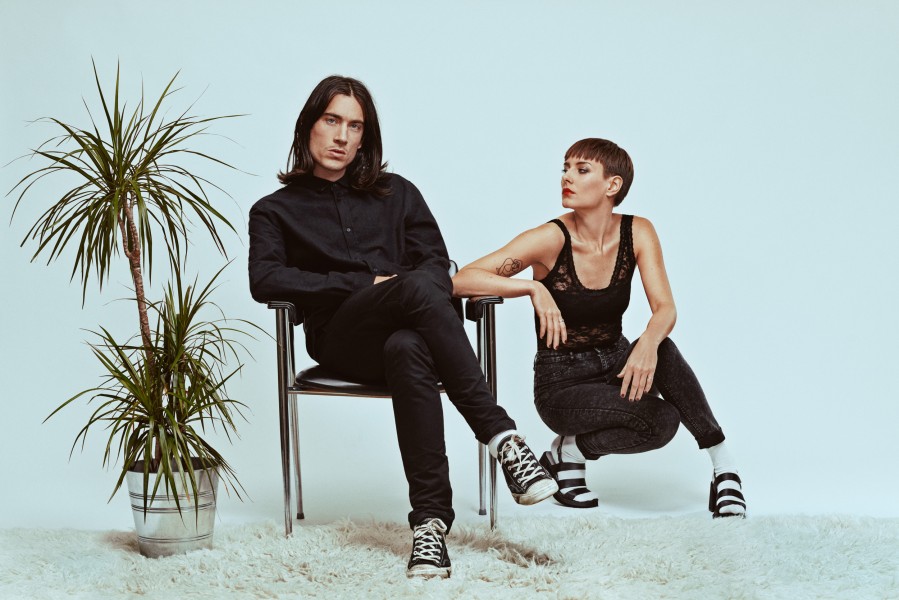 Photo: Robin Skjoldborg