Ja Ja Ja will return to Vienna in January 2018, to get the year off to the best possible start with a night packed full of new Nordic music! 
It's with huge pleasure that we announce our return to Vienna in 2018, where Ja Ja Ja will once again take over WUK for a night jam-packed with Nordic newcomers! We've got a sensational line up in store, with 5 artists set to join us as the night unfolds.
So what are you waiting for?! Get your tickets now, and join us at WUK on Friday 26th January to kick off 2018 in the best way possible!
Velvet Volume [DEN]
Since the beginning of 2015 the Danish sister-rock- trio Velvet Volume has taken the Danish audience by storm. With only two double singles released by the end of 2016,
Velvet Volume had already mesmerized the Danes at live-broadcasted TV shows such as the Danish Crown Prince Couple's Award Show and P6 Beat Rocker Koncerthuset – with standing ovations as a result. Not to mention their cover on Danish national music magazine GAFFA in February 2016.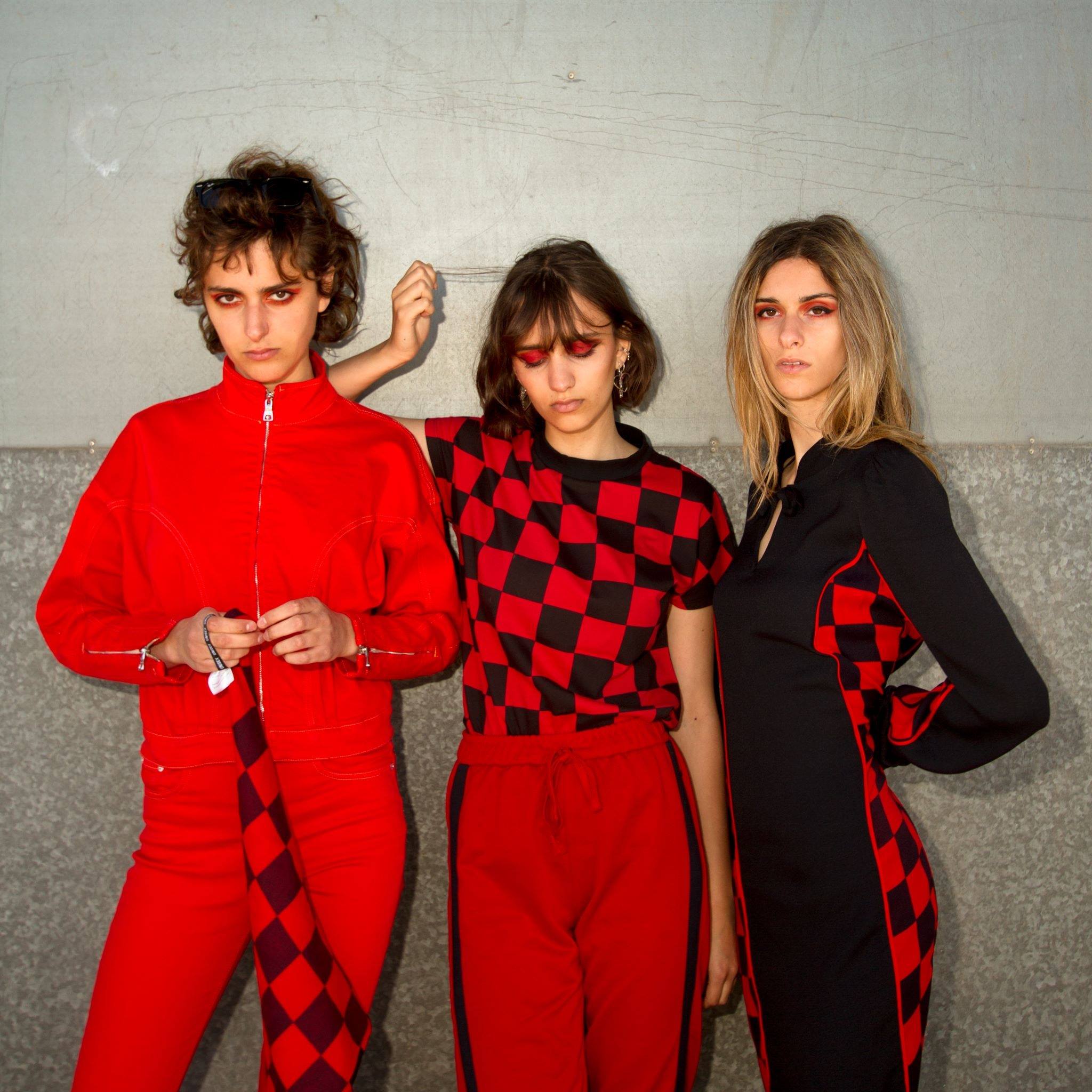 Úlfur Úlfur [ICE]
Úlfur Úlfur (Wolf Wolf) is a rap duo that wants you to question everything, flip cars and break stuff while enjoying life and all of its little quirks. Their songs span the whole spectrum but most of all they go hard.
They're not afraid to think outside the box and go beyond the boundaries of rap music, mix different ideologies together and create something extraordinary along the way. They do what comes to them naturally and it shows.
They've harnessed both the mindset of the emotional teenager who wants to see the world burn, as well as the wise man who knows you should be the change you want to see in the world.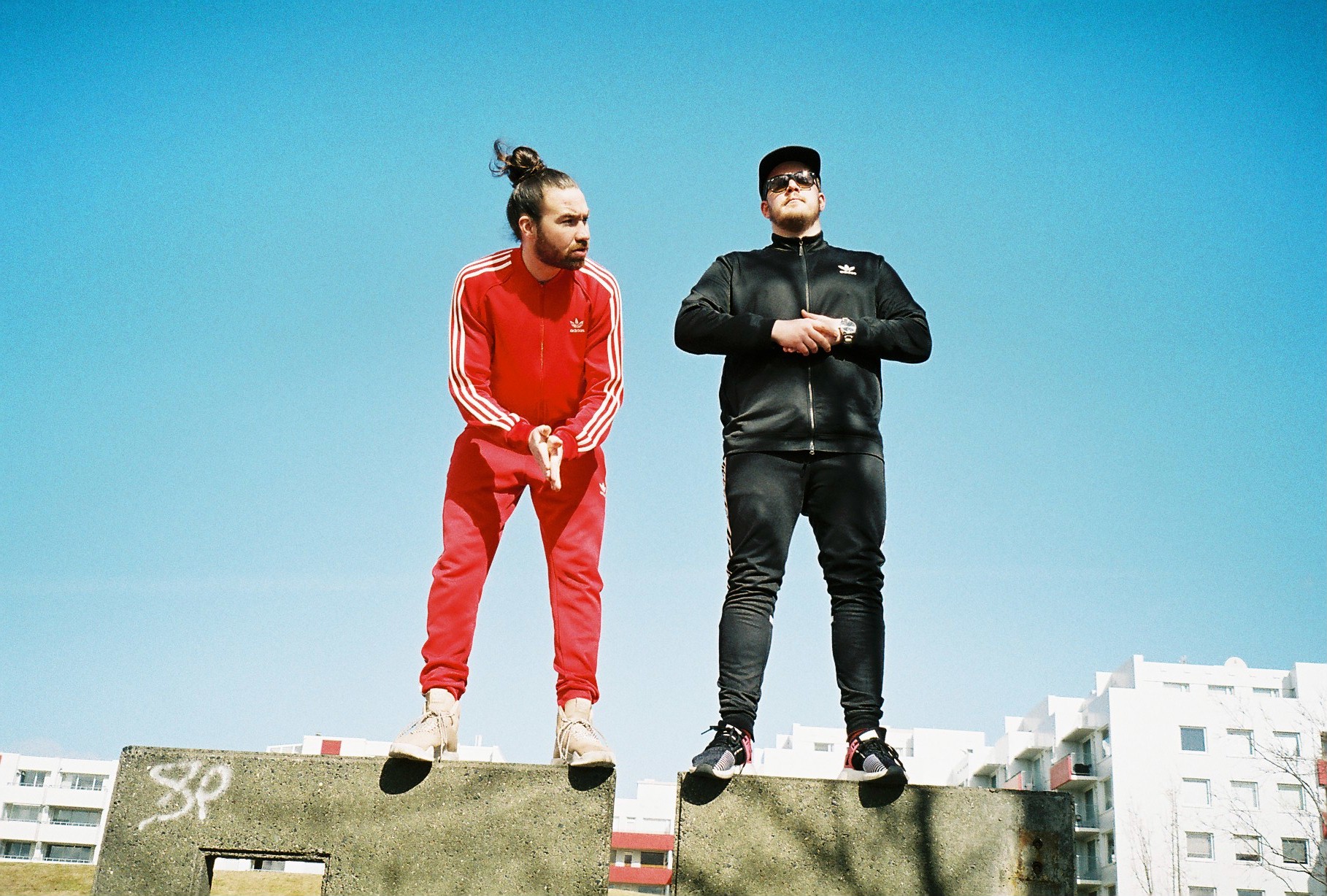 The Holy [FIN]
The most clearly recognisable influences of Helsinki-based band The Holy are a Springsteenian singer-songwriter tradition and aesthetics of krautrock. The band was founded on the desire to make humongous, noisy songs and to create magnificently large soundscapes with the help of two drummers and a whole lot of roaring guitars.
The band's first EP More Escher and Random Notes was released in the spring of 2016, and since then, their ferocious live performances have attracted widespread attention. The Holy joined us at the Ja Ja Ja Christmas party in Berlin in 2016, and we're very excited to have them return to play our club night at FluxBau in September 2017.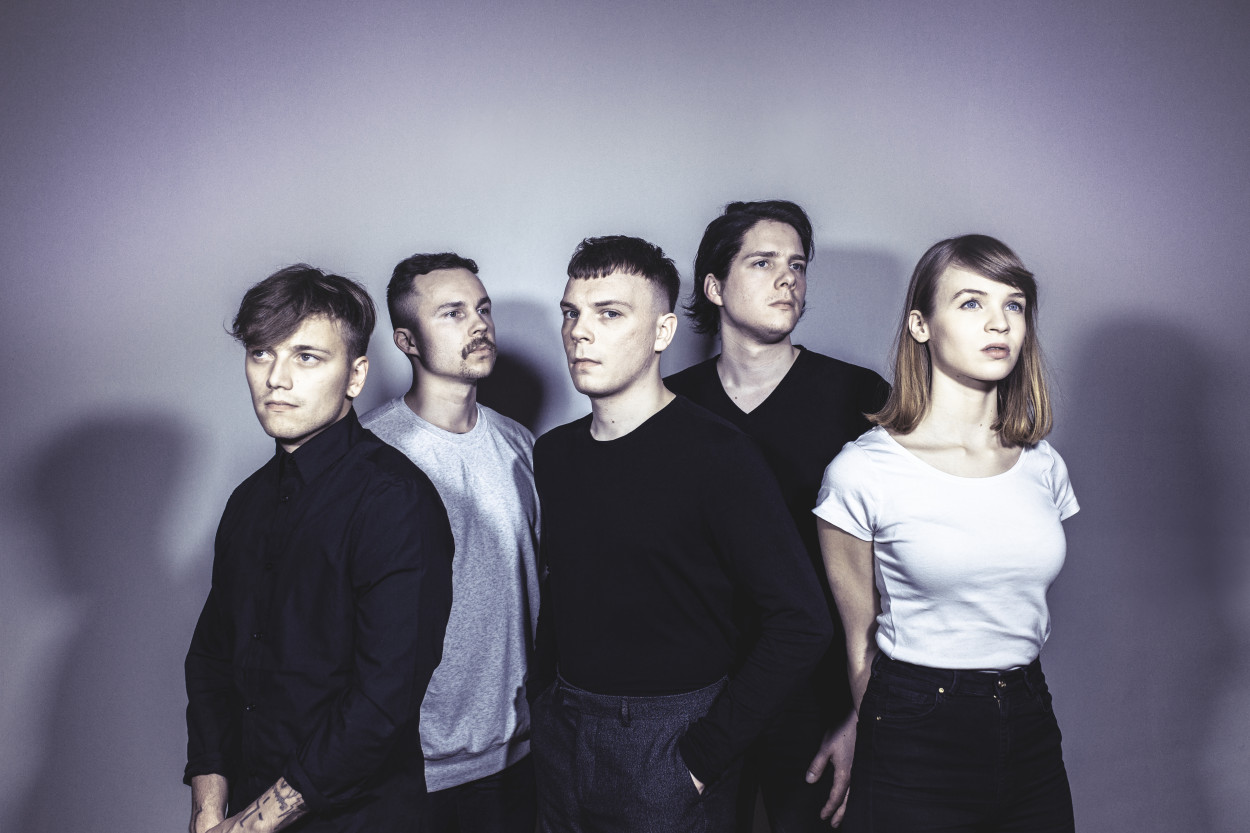 Pom Poko [NOR]
"Pom Poko are definitely ones to watch in the year ahead." – NME
Despite forming just a bit more than a year ago, the Norwegian quartet are on a rapid ascent with their three officially released singles so far gaining them masses of praise for their ingenuity and energy. Pom Poko has already been praised by press like Interview Magazine, Vevo, NME, Line of Best Fit, The Independent, Clash, DIY, just to name a few, and they´ve also been picked up by radio such as BBC1 (UK), Radio Eins (Germany), Flux FM (Germany), NRK P3 (Norway) and more. NME has even picked them as one of the acts to watch out for in 2018.
Last summer (2017) saw Pom Poko play festivals such as the Øya Festival, Roskilde Festival, Pstereo, Slottsfjell, by:Larm and The Great Escape (among others), before doing several shows around Europe and Eurosonic in January. Pom Poko will release their debut album in 2018.
Pure Norwegian Punky Sweetness™. The sound of a party with your neighbour Totoro, a wild discussion between Kodamas and Susuwataris, and a serious amount of imaginary confetti. A punk attitude combined with a nerdy knowledge of pop history, makes for an explosive package often compared to Le Tigre, Deerhoof and Duchess Says. Sweet sing-song vocals are mixed with intense grooves, bouncy guitars and absurd riffs, and make Pom Poko a feat to behold live. Reduce the testosterone, increase the sugar rush, and get ready for this K-PUNK explosion. This is one not to miss.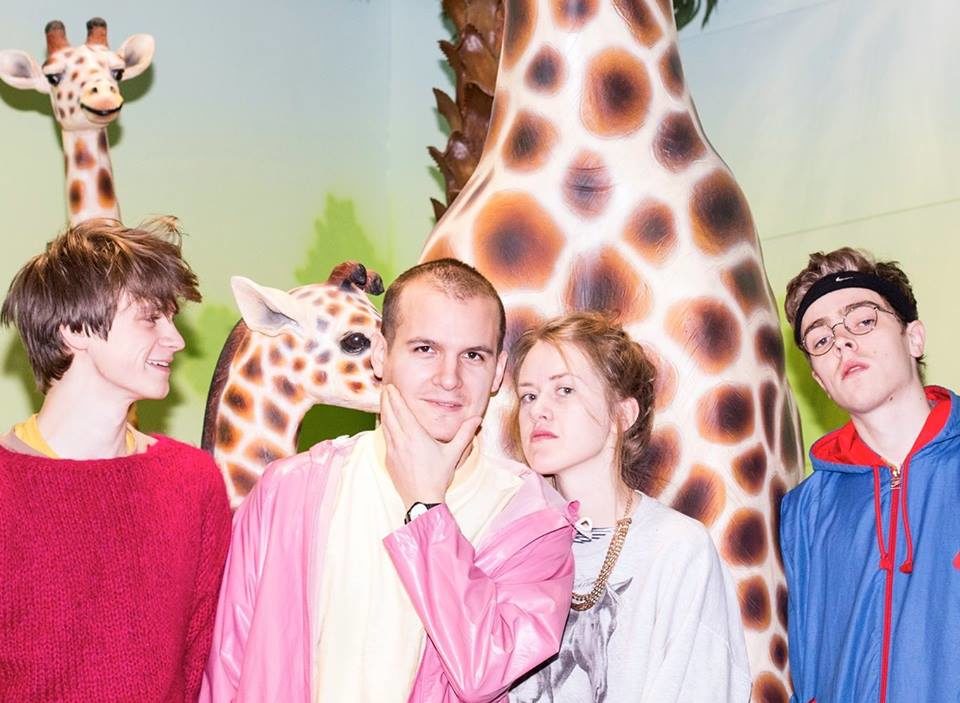 Goss [DEN]
Goss stole the centre-stage while no one was looking, causing a stir online after unleashing his first two songs on Soundcloud, and receiving high praises from the likes of The Line Of Best Fit, Clash Magazine, DIY Magazine and Disco Naiveté, as well as making it to the Top 10 on Hype Machine.
Having worked with some of Denmark's most exciting new names, and contributing to MØ's eagerly-anticipated forthcoming album, Goss is now embarking on a solo career that is most certainly worth keeping an eye on. Scandinavia-stamped in the best way, Goss's debut has all the right people behind it, co-produced by Vera (the "fifth member" of Danish alt-pop group Liss) and Vasco (Pelican Fly, Secret Songs and remixes for the likes of MØ and Terror Jr.). Fans of genre-meshing, boundary-crossing pop should head right this way.
"An ode to the fourth dimension, the alleged greatest healer, this could soundtrack Dali's The Persistence of Memory" I-D