Ja Ja Ja's final show of 2018 is upon us! Join us at The Lexington on the 29th November to round up the autumn season of London's premier Nordic night in the best way possible...
We've got three stellar artists lined up to help us wrap up the autumn season, starting with rising Norwegian sensation Amanda Tenfjord, whose latest single 'Let Me Think' has been driving us wild! Joining Amanda will be Swedish star ORKID, fresh from a phenomenal performance at our Berlin club – and Denmark's Luster will complete the evening's line-up, bringing unstoppably danceable raw-pop from 2018's self-titled album!
And as it's our final show before the Christmas break, expect things to get a bit festive – Nordic style…
Tickets are on sale now! Get yours for just £5 when you sign up as a Ja Ja Ja member…
Brought to you in association with our media partner, London In Stereo.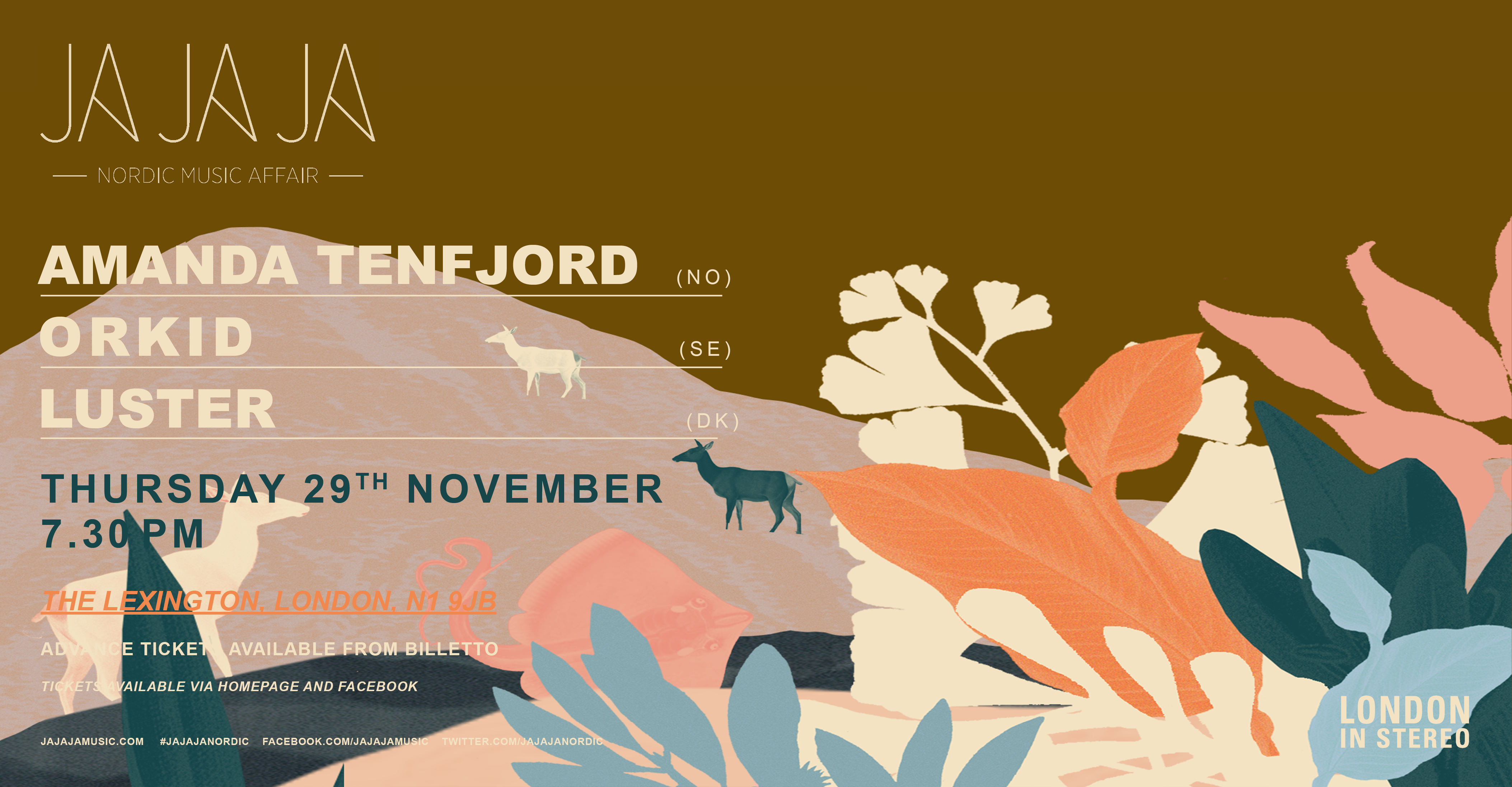 Amanda Tenfjord [NOR]
"Amanda Tenfjord might just be Norway's newest superstar in the making" – The Line of Best Fit
Already drawing comparisons to pop heavyweights Adele and London Grammar, 20-year-old Amanda Tenfjord is hotly tipped in 2018. "There's a promising power inside her which is definitely worth keeping an eye on in the year ahead" – NME Magazine. Tenfjord's soaring ambition extends far beyond her powerhouse choruses, with the Trondheim-based artist amassing more than 1.7 million streams with no management or label backing. She was also recently awarded the Forbildeprisen, with previous recipients including Aurora and Gundelach.
Following appointments with A:Larm, Trondheim Calling and Klubbøya, Amanda Tenfjord is welcomed to Propeller Recordings' esteemed artist roster (Highasakite, Dagny, Hanne Hukkelberg and Sløtface). New music is promised early 2019, with Tenfjord emerging from successful co-writes with Odd Martin Skålnes (NO) and multi-platinum producer, mixer and songwriter James Earp (UK).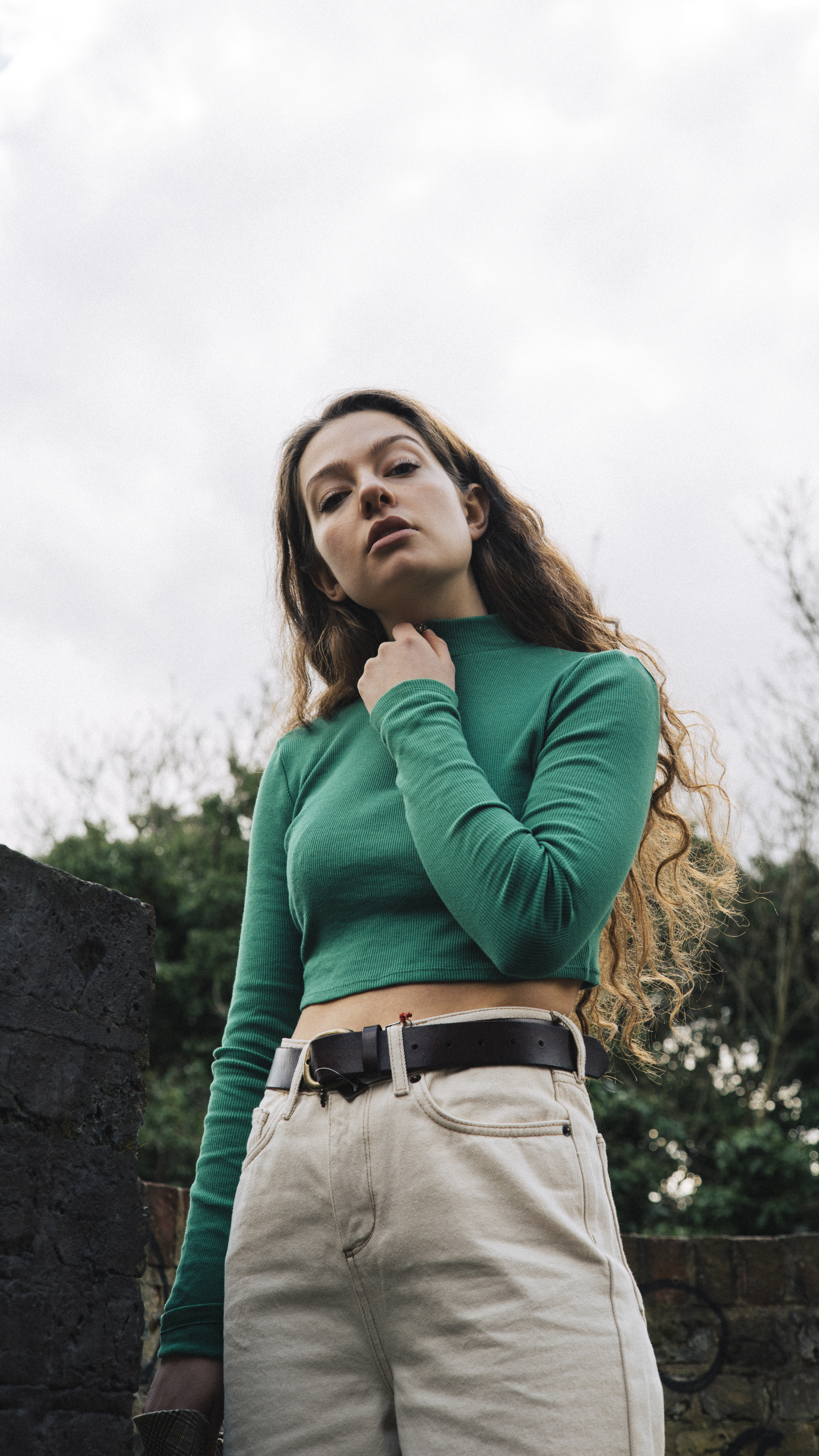 ORKID [SWE]
"Swedish starlet Orkid combines velvet vocals with electro-pop" – Complex
ORKID, aka Matilda Melin from Sweden's far north, continues to soar and amaze, release after release. Personifying quintessential Swedish indie-electro-pop, it's hard not to fall for ORKID's brand of velvet, soulful, fragile yet commanding vocals, alongside her captivating and piercing beauty inside and out.
The 21 year old starlet now lives in Stockholm – a world hub for modern pop – but was schooled on classic legendary singer/songwriters like Nat King Cole and Sam Cooke. These contrasting influences can be heard in ORKID's rare quality to possess both on trend and a maturity beyond her years artistry. At the raw age of 16, she cleverly used the 'Idol' stage and overcame the challenge of being heard from a small town, leaving audiences gob smacked with her world class potential.
Desiring much more than 'flash in the pan' success, over the following two years ORKID completed her education, honed her song writing and live performance skills, and developed into one
of Sweden's most exciting artist exports to watch.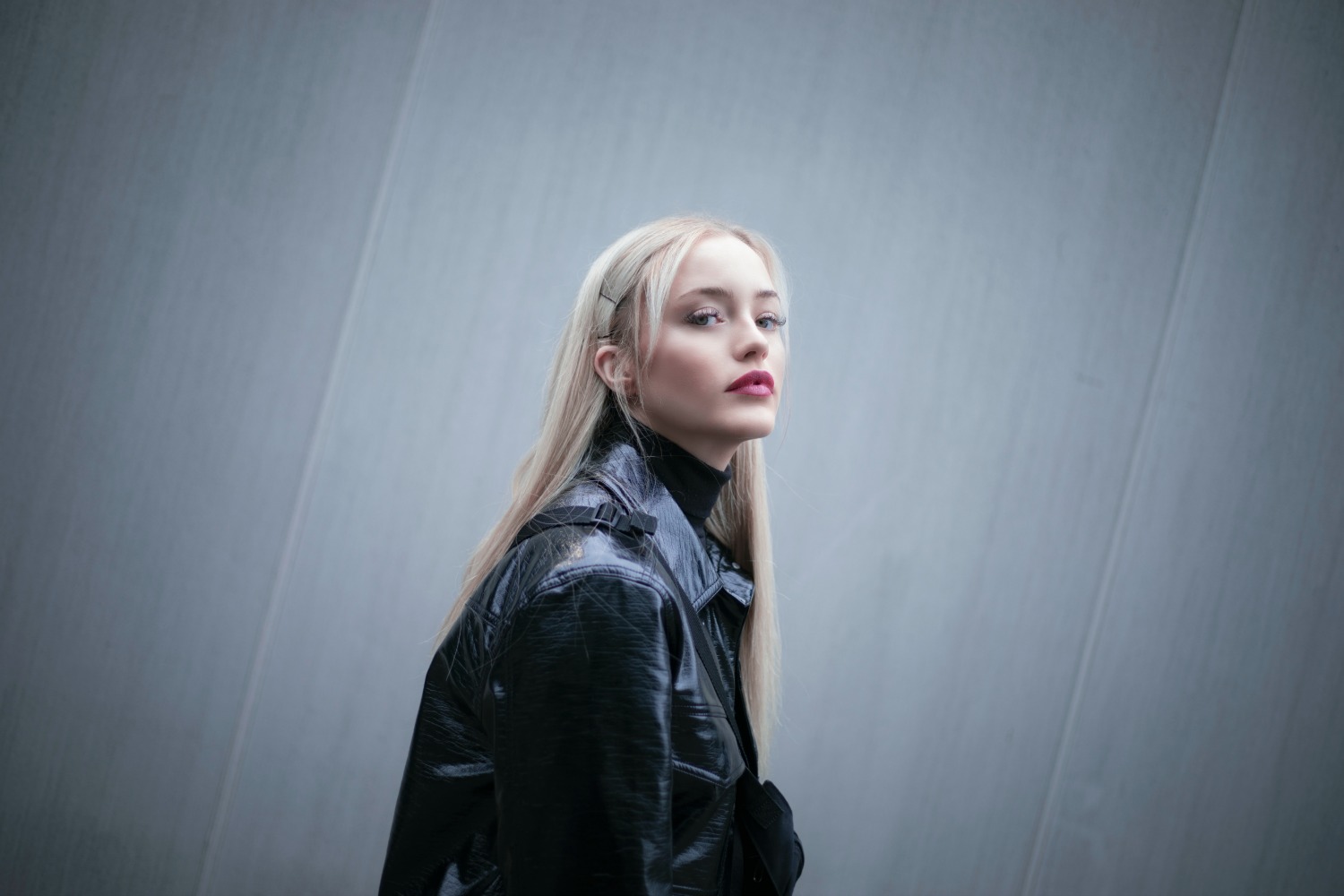 Luster [DEN]
Danish quartet Luster play energetic direct raw-pop. With references to the 1970's new wave scene reminiscent of bands like Devo and The Db's, the band also take inspiration from newer bands like LCD Soundsystem. Mostly though, Luster just sound like themselves – prominently due to the unique vocals of front- man/singer/songwriter Jacob Haubjerg.
Luster's eponymous debut album was released in April 2018 and the first single from the album "You've Got The Heat" was called "both brilliant and completely timeless" by The Line of Best Fit. The track also appeared in Spotify's "Fresh Finds" playlist, exposing the track to a US audience, and eventually, a deal with US TelCo Verizon, who played the track over and over in all of their American stores.
The raw-pop of Luster is stripped of symbolism, to stand as naked as possible – not hiding anything, snd this goes for the lyrics as well as the music. And it's never as direct as on the single 'Sexbeat', with a forward beat and unconventional structure (without a chorus!) that still manages to keep the listeners interest. 'Sexbeat' has a gorgeous visual side with the music video by director Jonatan Mose.
While Luster is a new band, the 4 band members have known each other and played together for a long time – a bond which translates directly into the band's sound. A recent live in Danish music magazine Bands of Tomorrow described "only one time during the Luster performance did the show disappoint – when the band left the stage".