Ja Ja Ja returns to FluxBau on Thursday 9th November for our final show of the autumn season, bringing three brilliant new Nordic artists to Berlin! 
Our final Ja Ja Ja Berlin event of 2017 is almost here! Rounding off an incredible autumn season, we'll be bringing three stellar emerging artists to FluxBau on the 9th November – so come and join us!
Set to perform is Danish R'n'B starlet ANYA, fresh from releasing her latest single 'Neverbeen'. Joining her is Swedish duo Wy, whose debut album Okay has freshly landed, and Finnish newcomer Mio!
Tickets are on sale now, just €5 in advance for Ja Ja Ja members. Not a member yet? Then sign up (for free) to access exclusive ticket discounts, competitions, and to get your hands on free Ja Ja Ja goodies!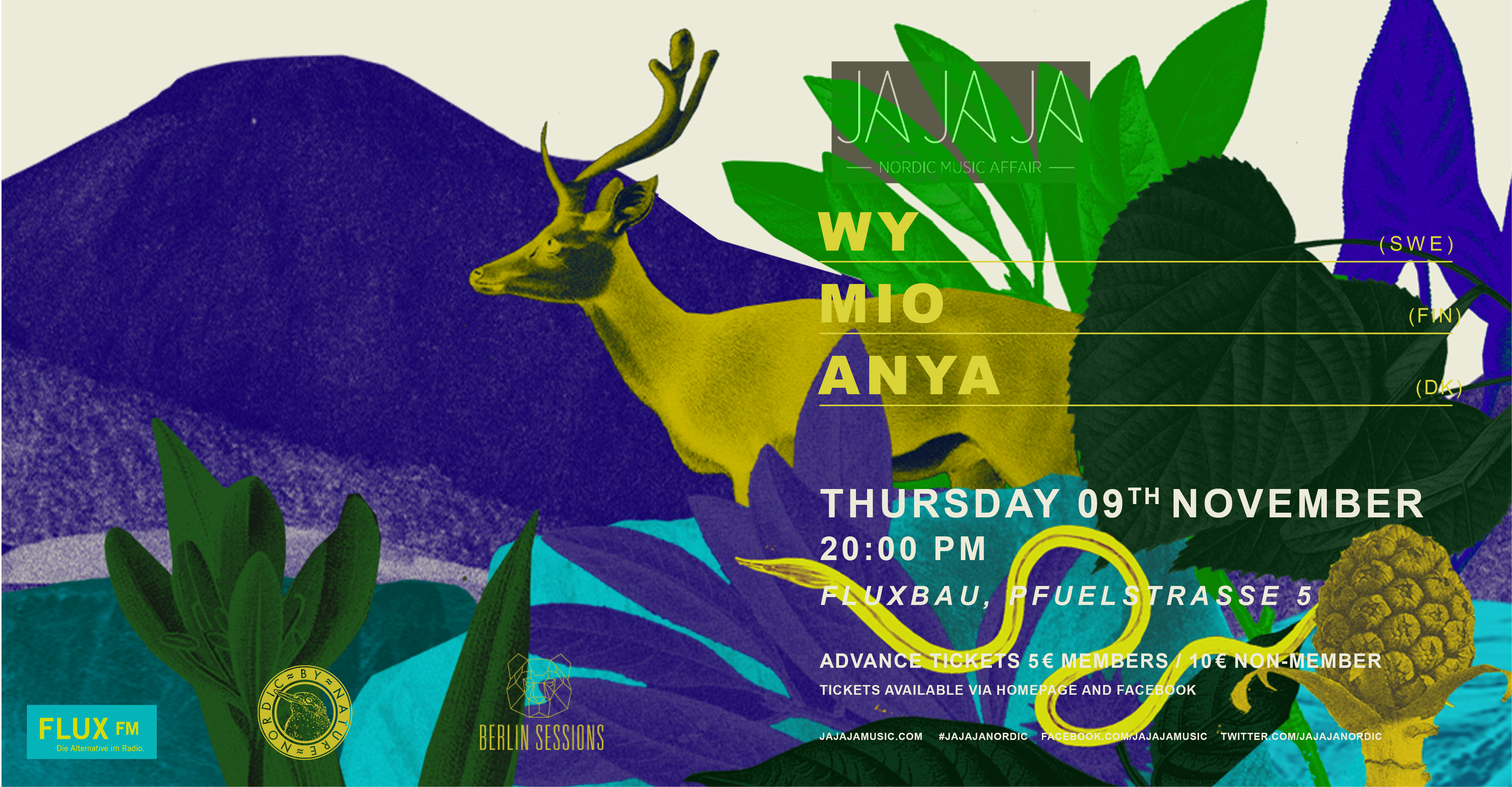 Wy [SWE]
Longtime lovers Ebba and Michel formed Wy in 2015 after several years of playing in bands together. Their guitar-driven pop is dreamy and melancholic and with Ebba's distinctive voice they manage to cut through the noise and latch onto your soul.
Their debut EP Never Was received international praise and the follow up singles have been picked up by both national and international radio. With their ever growing online fan base and a unique artistic approach, Wy have proven themselves to be a force to be reckoned with.
On their debut album Okay, Wy are wearing their hearts on their sleeves. The 10-track LP contains mellow anthems about self-doubt, social anxiety and the search for happiness. Like true masters of sad pop, Wy's music can make you cry while still letting the sun peek through the window.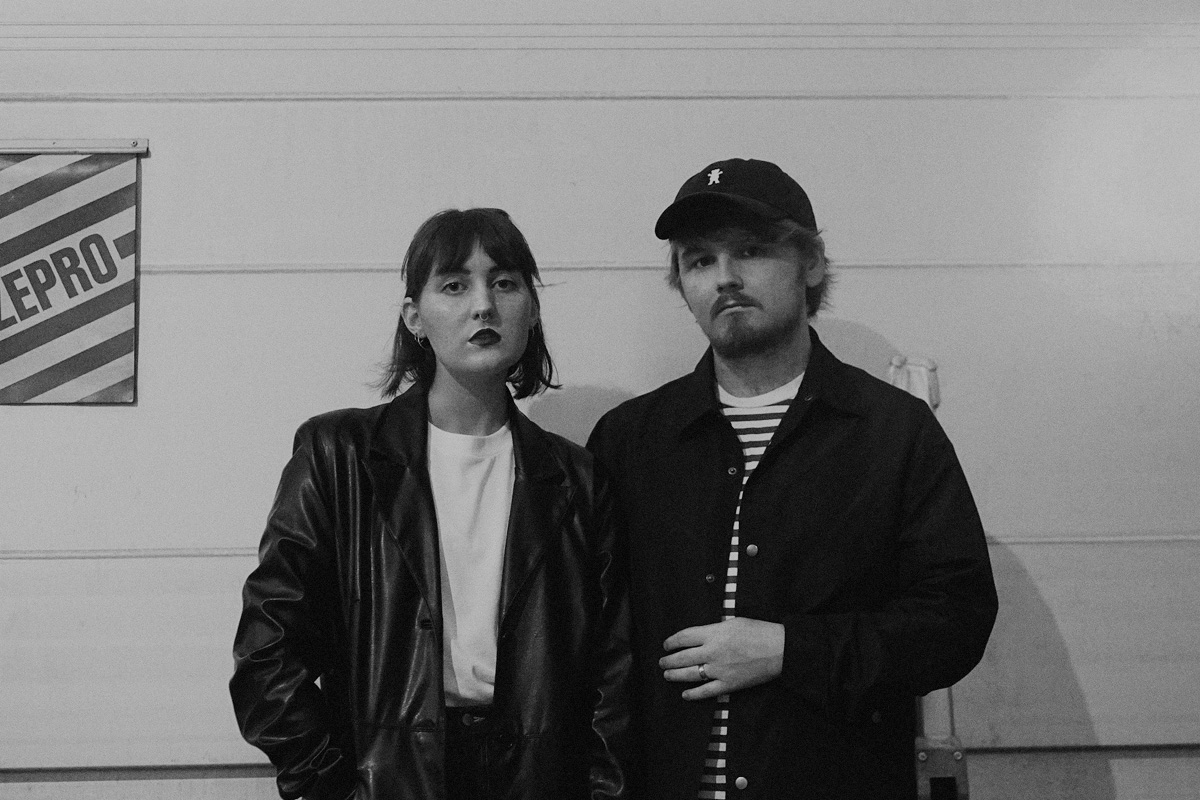 Mio [FIN]
Mio is an electronic music producer and artist. Drawing inspiration from M83 and Porter Robinson, her songs are bound to take you on a hyper-active dream trip. At the front we have Mio, a melancholy figure who cannot seem to find her place in the world. Called by mystical melodies, she balances the line between dream and reality, determined to find her true origin. Mixing the illustrations of Eero Lampinen and the 3D-graphics of Matti Kemppainen, the universe of Mio really comes alive.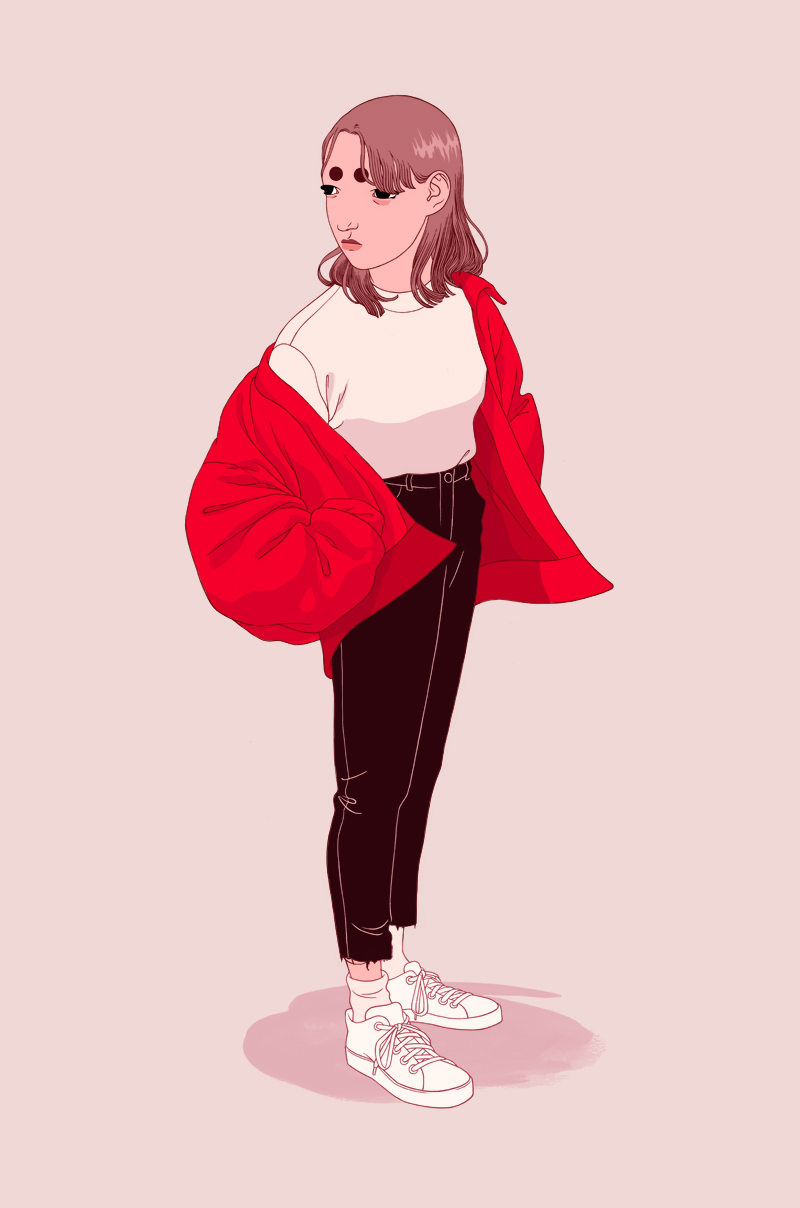 ANYA [DEN]
ANYA has American R&B and hip hop running through her veins and Scandinavian thoughtfulness on her mind – her Danish dad and African-American mom obviously passed on the best of both worlds, when they raised the young singer in the Danish countryside.
ANYA released her debut single 'Greet Me' in 2014 and was immediately appointed "one to watch" by the Danish media. In 2015, she won the award for Single of the Year with 'Greet Me' at The Scandinavian Soul Award as well as Danish newspaper Politiken's iByen-award in the category "Upcoming of the Year". In the summer of 2015 she won the prestigious Live Camp competition and was given the chance to open the main stage at Smukfest, which is one of the biggest music festivals in Denmark. The hype was a force to be reckoned with for the young singer and her debut EP, which she – in line with her being down to earth and humble – entitled The Credit.
Since then, things have evolved rapidly for ANYA: In 2016, she released four singles (Cash Flow feat. ELOQ, Break Up Battle, Doorstep and Overrun) and toured the country with concerts in no less than 13 different cities – and 2017 looks to be every bit as busy! She already performed at the biggest TV shows in Denmark and just released her latest single, 'Neverbeen'.