Ja Ja Ja's final show of the autumn season will take place in November - and we've got three exceptional new artists set to perform! So what are you waiting for? Come and join us!
It comes around so fast! We're already at the end of the autumn season of the Ja Ja Ja Nordic series – but fear not, we've got a brilliant line up in store, to end the season with a bang! As we do every month, we're bringing three brand new Nordic artists to your attention via our Berlin show at FluxBau – so read on to find out more…
Danish pop power-house Iris Gold will be joining us for this show, bringing a performance packed full of energy, huge tunes and dazzling vocals. Iris will be joined by hotly-tipped Norwegian newcomer Amanda Tenfjord, whose recent single 'No Thanks' has made her the talk of the new-music-town. And the third act of the evening will be Finland's The Hearing, who seamlessly mixes synths with modern Scandinavian aesthetics, creating a whole new genre of melancholic melodies that you won't be able to resist.
Get your tickets now to join the ultimate Nordic party in Berlin – just €5 in advance for Ja Ja Ja members! Not a member yet? Then sign up (for free!) here…
Ja Ja Ja Proudly Presents:
IRIS GOLD | AMANDA TENFJORD |  THE HEARING
Thursday 15th November – 8:00pm 'til late
FluxBau, Pfuelstraße 5, Berlin
Facebook Event
Strictly ages 18+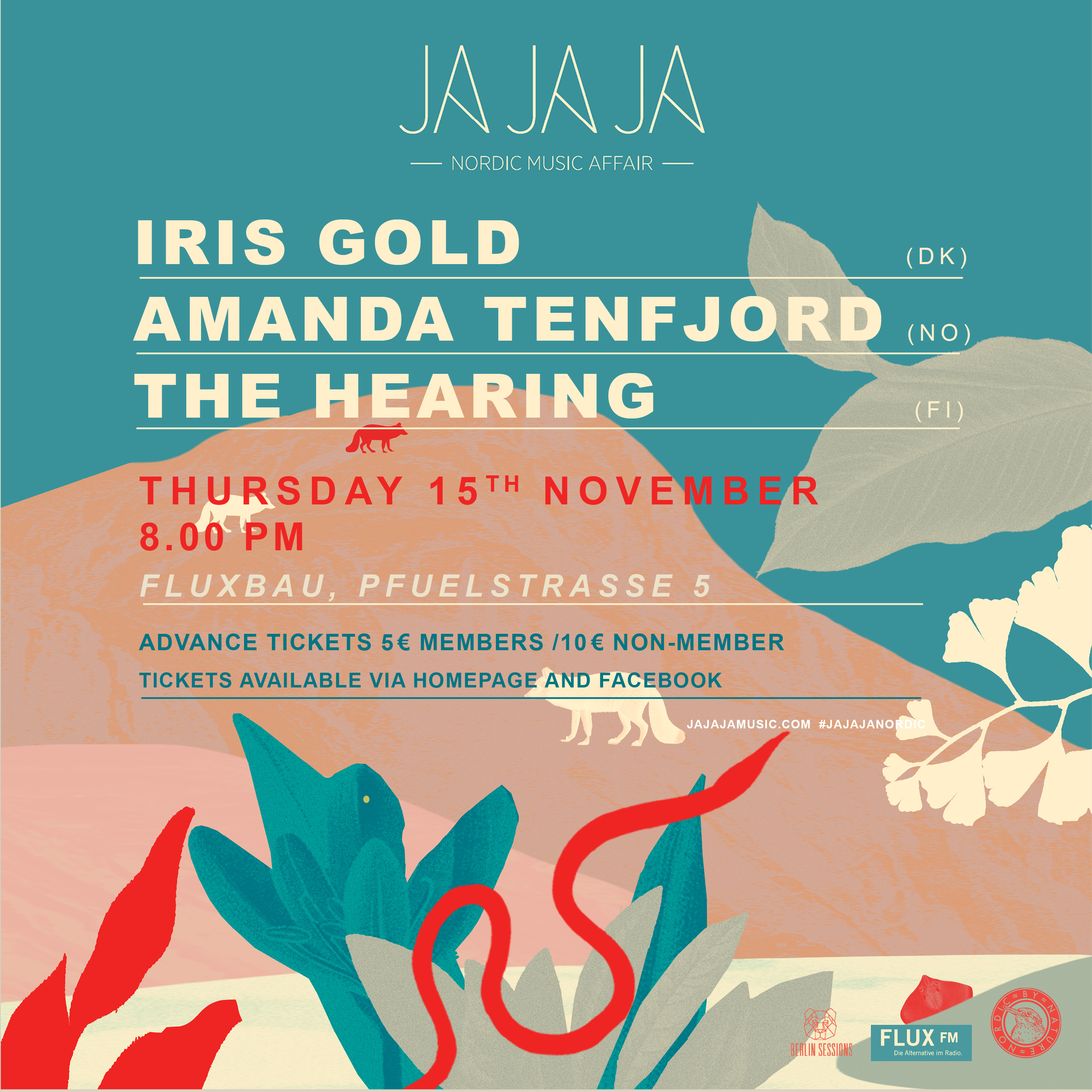 Iris Gold [DEN]
"Fantastic, infectious, and joyous" – Clash Magazine
Danish singer Iris Gold has impressed everyone with her music, which is rooted in a genuine hip-hop and soulfulness pop vibes. She grew up in the hippie community Christiania in Copenhagen, where she was listening to 70's Jefferson Airplane Beastie Boys and anything in between. This year Iris Gold and her sexy band, has been performing around in Europe at festival such as Roskilde Festival, By:Larm, Reeperbahn Festival and SPOT Festival. Iris gold live is an experience that pays tribute to Prince, Wu Tang Clan and Janelle Monae. Not to be missed!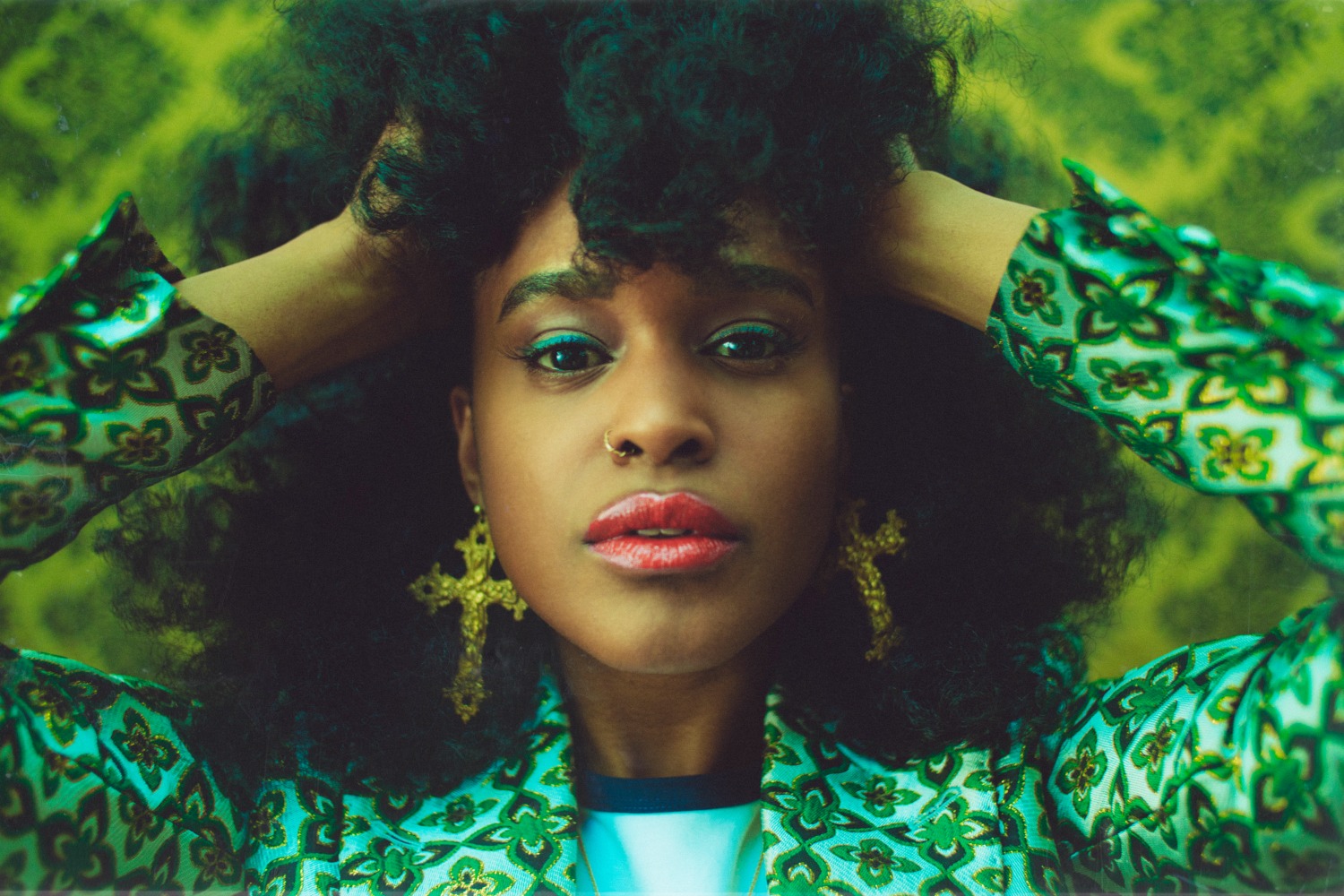 Amanda Tenfjord [NOR]
"Amanda Tenfjord might just be Norway's newest superstar in the making" – The Line of Best Fit
Already drawing comparisons to pop heavyweights Adele and London Grammar, 20-year-old Amanda Tenfjord is hotly tipped in 2018. "There's a promising power inside her which is definitely worth keeping an eye on in the year ahead" – NME Magazine. Tenfjord's soaring ambition extends far beyond her powerhouse choruses, with the Trondheim-based artist amassing more than 1.7 million streams with no management or label backing. She was also recently awarded the Forbildeprisen, with previous recipients including Aurora and Gundelach.
Following appointments with A:Larm, Trondheim Calling and Klubbøya, Amanda Tenfjord is welcomed to Propeller Recordings' esteemed artist roster (Highasakite, Dagny, Hanne Hukkelberg and Sløtface). New music is promised early 2019, with Tenfjord emerging from successful co-writes with Odd Martin Skålnes (NO) and multi-platinum producer, mixer and songwriter James Earp (UK).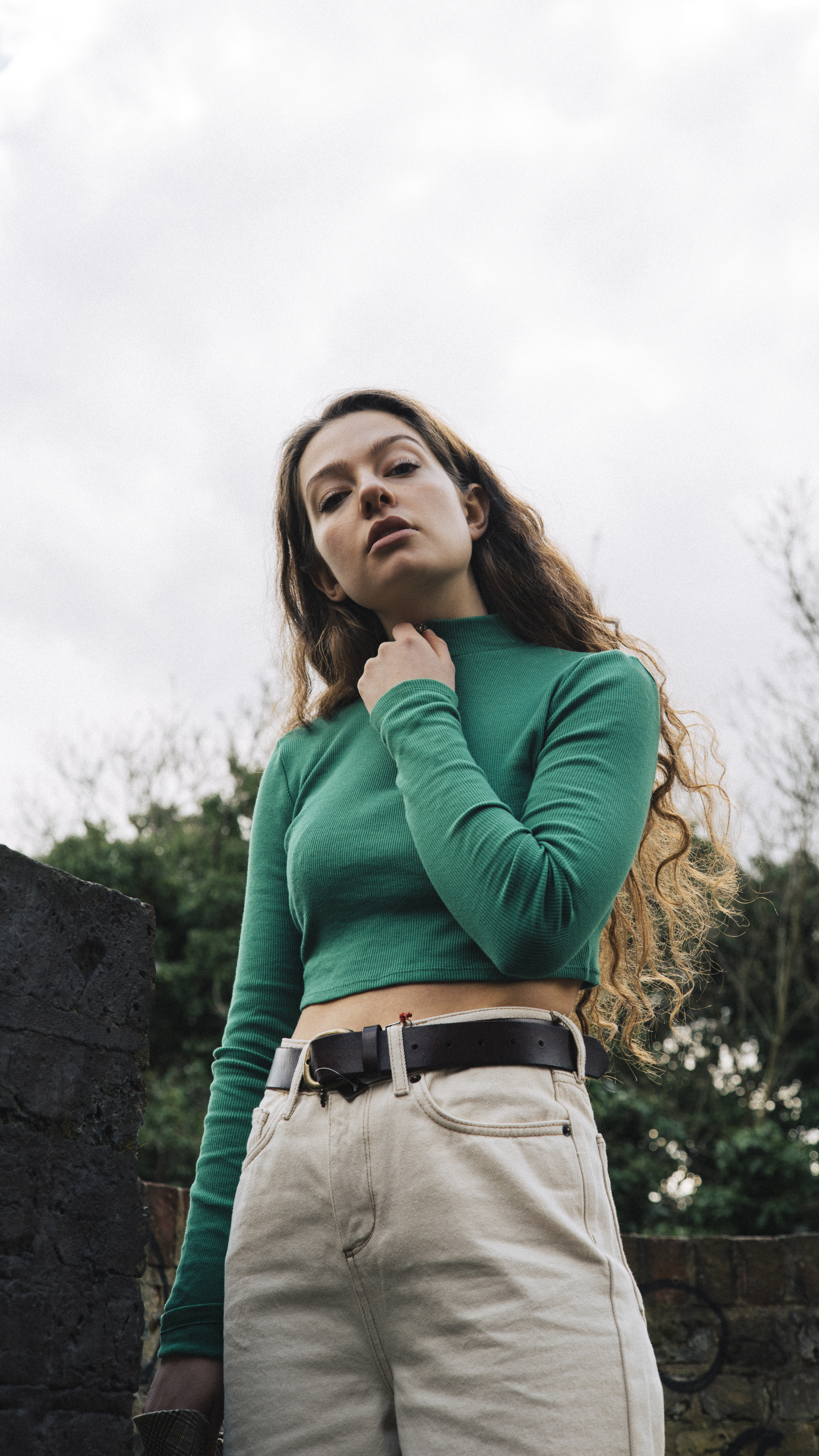 The Hearing [FIN]
The Hearing is the solo alias of Helsinki-based musician Ringa Manner. Since its creation in 2012, The Hearing has released two albums: Dorian (Gaea Records, 2013) and Adrian (Solina Records, 2016), as well as played more than 260 live shows in 16 different countries.
On her third album Demian, The Hearing takes a turn towards a more polished sound. Taking elements from modern Scandinavian pop, techno and the Helsinki club scene, while letting distorted tidal waves of howling synthesizers and choir harmonies battle it out amongst themselves, she creates a musical combination that is not easily labeled as any one genre. What started out in 2012 as mere looper pedal experimenting has evolved into a world of its own.
The artist has this to say:
'Demian' is the next evolution stage of a being, and the missing piece of an album trilogy. It's the start of something new, and an end to something meaningful from before. It's having your broken heart heal just in time for someone to break it all over. It's crying for people living in nightmares, and for the deafening beauty of one's own cosmic uselessness. It's shielding your mind with a pillow fortress, but inviting everyone else in too.