Ja Ja Ja Berlin returns in April with three sensational new Nordic artists!
We at Ja Ja Ja have scoured the music scene of the Nordics to find the freshest, best new talent for your discovery. We've got an outstanding line up in place for our April edition – so read on to find out who's set to perform!
Swedish pop sensation Molly Hammar will be heading over from Stockholm, bringing an arsenal of chart-topping smash hits from her illustrious career so far! Joining Molly will be Icelander Mani Orrason, who'll be bringing his brand new single 'I Go Up' as well as smash hits from his latest EP release BABY ANGEL to Ja Ja Ja's stage. And finally, just a few weeks after an unforgettable performance at Ja Ja Ja in London, we're thrilled to be joined by Norwegian newcomer Red Moon for what promises to be a sonically sumptuous start to the evening's entertainment.
TICKETS ARE ON SALE NOW! They cost just €5 for Ja Ja Ja members – or €10 for non-members.
JA JA JA PROUDLY PRESENTS:
Molly Hammar (SE)
Mani Orrason (IS)
Red Moon (NO)
Thursday 16th April 2020 // FluxBau, Berlin
Facebook Event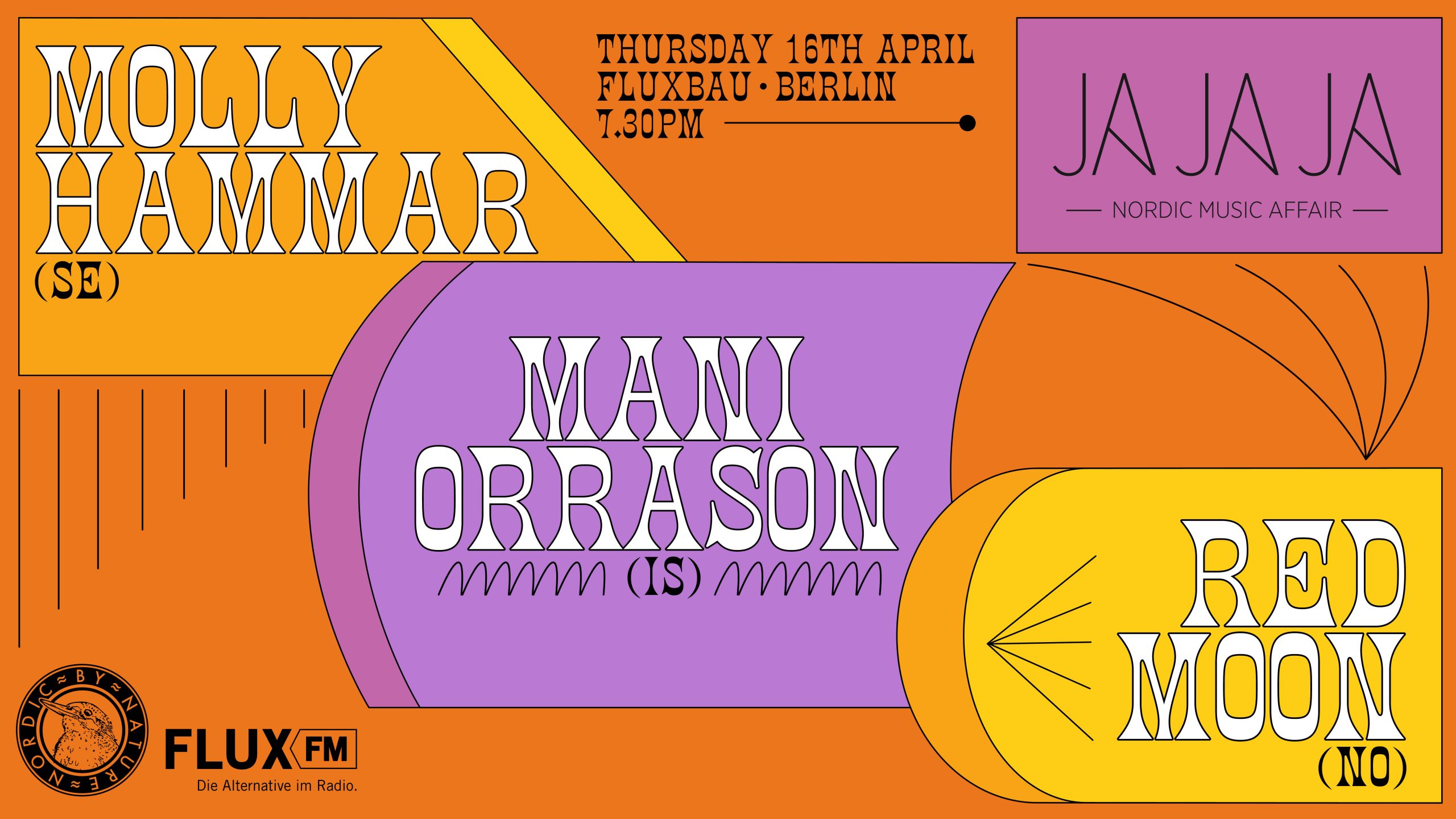 Molly Hammar [SWE]
Molly Hammar, the Swedish chart-topping RnB sensation hailing from Stockholm, released her captivating latest single 'Shortcuts' in late 2019. Co-written with Professor P (Avicii, Daniel Adams-Ray) and produced by PARO (Dua Lipa, Alicia Keys, Paloma Faith). 'Shortcuts' followed hit singles 'No Place Like Me' featuring Big Narstie, 'WORDS' and her summer hit 'Show Me' with Kim Cesarion.
Molly's latest offering opens with the soft trickle of piano keys and laid-back R&B melodies, while Molly's smoky vocal captivates with unwavering honesty about the ongoing struggle of chasing her dreams. Molly's powerhouse vocal gradually builds to give an air of someone who has truly found herself.
"I'm so tired of not being a superstar" Molly quips with a twinkle in her eye "I said that to my songwriters, and that's how 'Shortcuts' was born. 'Shortcuts' is about all the shortcuts you can take towards fulfilling your dreams and the struggle I think everyone faces when you have big dreams and want to achieve them. All the pressure that comes with it, the frustration, the longing. I've learned that taking the long road always pays off in the end, if you want something that's gonna last. Both career wise and in life. It's a frustration anthem in the most beautiful way."
Previous singles from Molly's hotly anticipated second EP have garnered widespread media support across the UK and globally from the likes of BBC Radio 2, BBC 1Xtra, Channel 4, The Line of Best Fit, Complex, NYLON and Idolator to name but a few.
Molly Hammar continues to empower women by promoting female-self-love and spent this summer performing at a series of festivals across Sweden such as Putte i Parken, where young women were invited onto the stage to sing in Molly's songs about loving yourself and your body. Molly also recently performed her first packed out live show at Colours Hoxton, which was reviewed by UK tastemaker Alfitude as "one of the best showcases I've caught this year".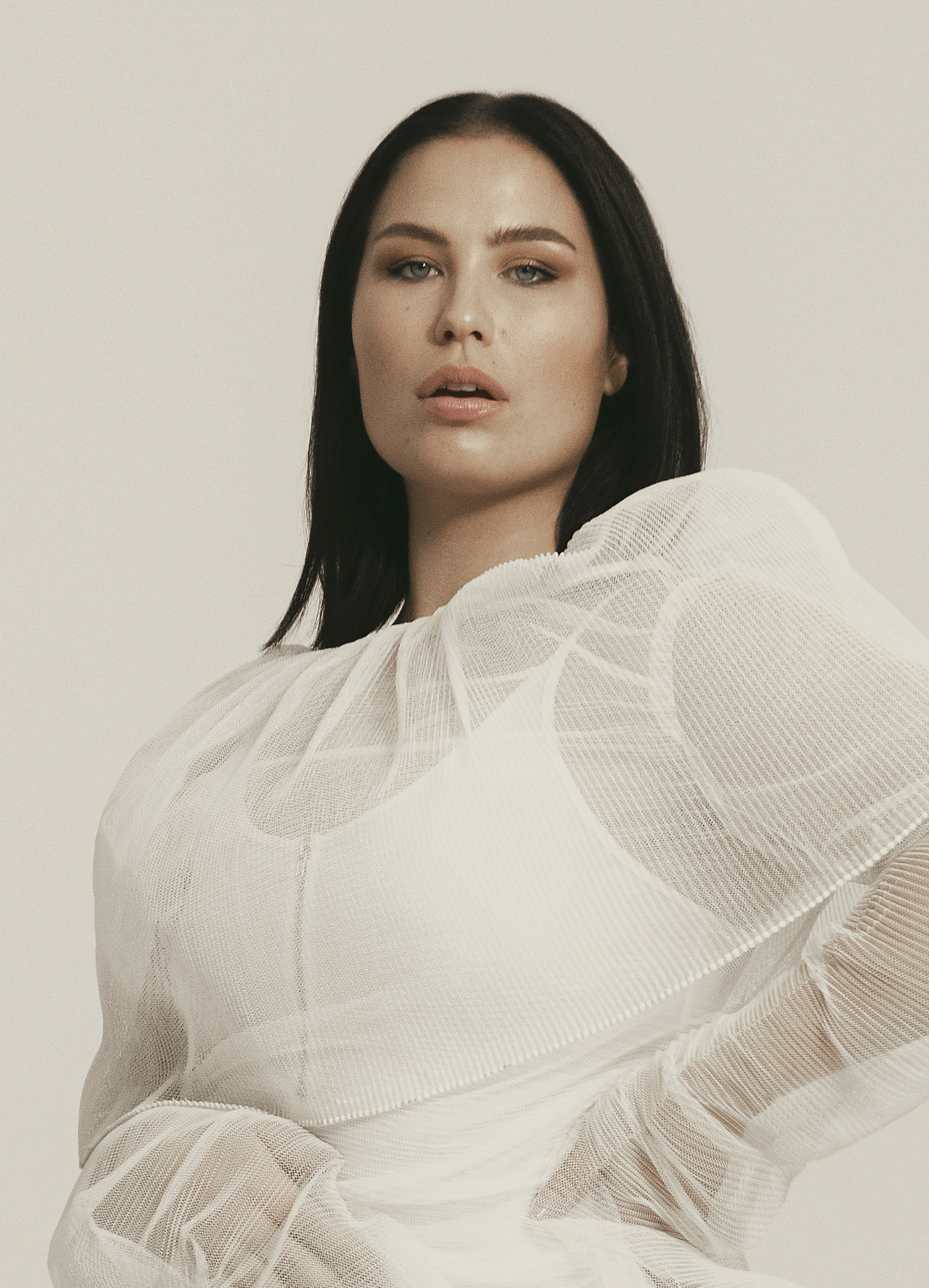 Máni Orrason [ICE]
"I think I've had a bit of a crisis," states rising pop talent Máni Orrason. "Just thinking 'what is the point of this?' or 'what is the point of doing what I'm doing when it feels like, a couple of generations from now, we're gonna be living in the apocalypse? Am I just gonna keep writing love songs and look cute on Instagram and hope for the best? What do I do?"
The tumultuous landscape of the world at present has been taking its toll on the 22-year-old Icelander, who has been rattled into questioning the role of a musician in 2020. He has spent the time since the release of last year's EP BABY ANGEL ruminating over such things in the debris of a breakup.
"[BABY ANGEL] was more naïve; it was very blissful, and I thought I'd cracked the code for myself there in the way that I was happy. That EP is so much about falling in love and everything that comes with that and coming out of depression and uncertainty, and attributing all of that to another person," says Orrason.
A symbol of the mythical intersection of sincere love in consumerism and advertising, the new collection BABY ANGEL LOVES YOU sees Orrason endeavour to bring joy to those who are searching for such light. "In the past my music has been much darker or with more self-criticism and self-hatred," he says of his early work. "I was realising that I wanted to make music from a more empathetic, genuine place of something that could be of some value to a teenager. What is the point of giving more pain to the world? What is the moral responsibility of an artist?"
For all the pep and zeal of the music, the need to incite light into a nihilistic world is again reflected in the project's visuals, which draw inspiration from sci-fi and Japanese anime such as Blade Runner, Neon Genesis and Akira with their lush and colourful interpretation of dystopia. "I read this article about how Japanese anime processes the cultural trauma of Hiroshima and the atom bomb. I was thinking about how today, in an age where a climate crisis is building up and you can start to really see it in the world and it's just getting worse with the political state of the world, it's not too farfetched to be looking at these shows and movies processing these traumas as some kind of reflection of today."
The emotional burden of despair can become overwhelming. "I thought to myself, if I'm really gonna live a moral life, I need to move back to Iceland and live in the north fjords by myself with three sheep. If I truly want to be good, that sounds like my only option!" laughs Orrason as he concludes his contemplation. "I'm just a tiny little piece in the world and whatever reach or impact I can have can only be through what I'm doing now.
"So, my hope is that, on whatever minuscule level, I can at least bring some kind of comfort or refuge for someone, if not just myself. For me, that's success if that's attainable."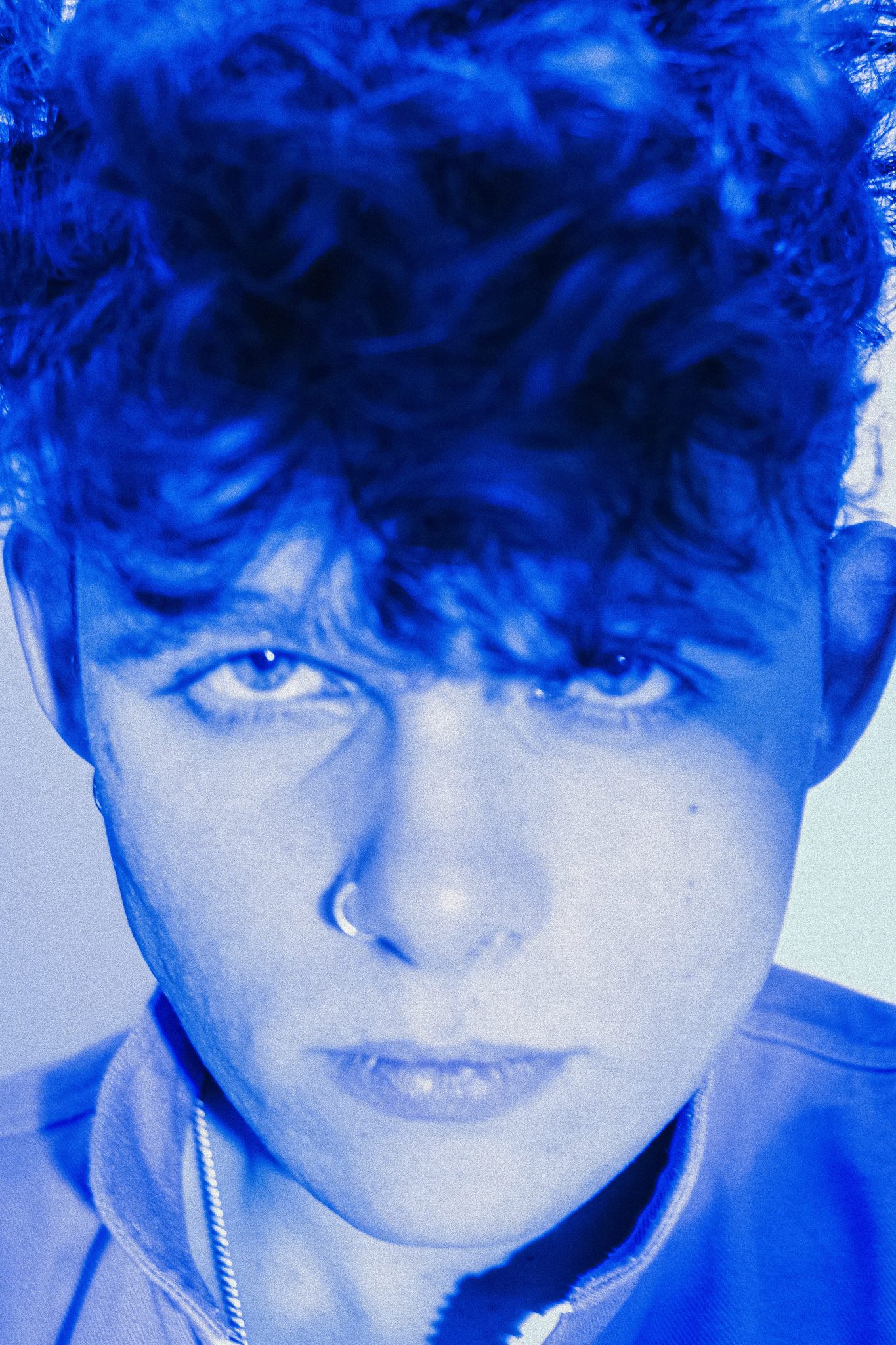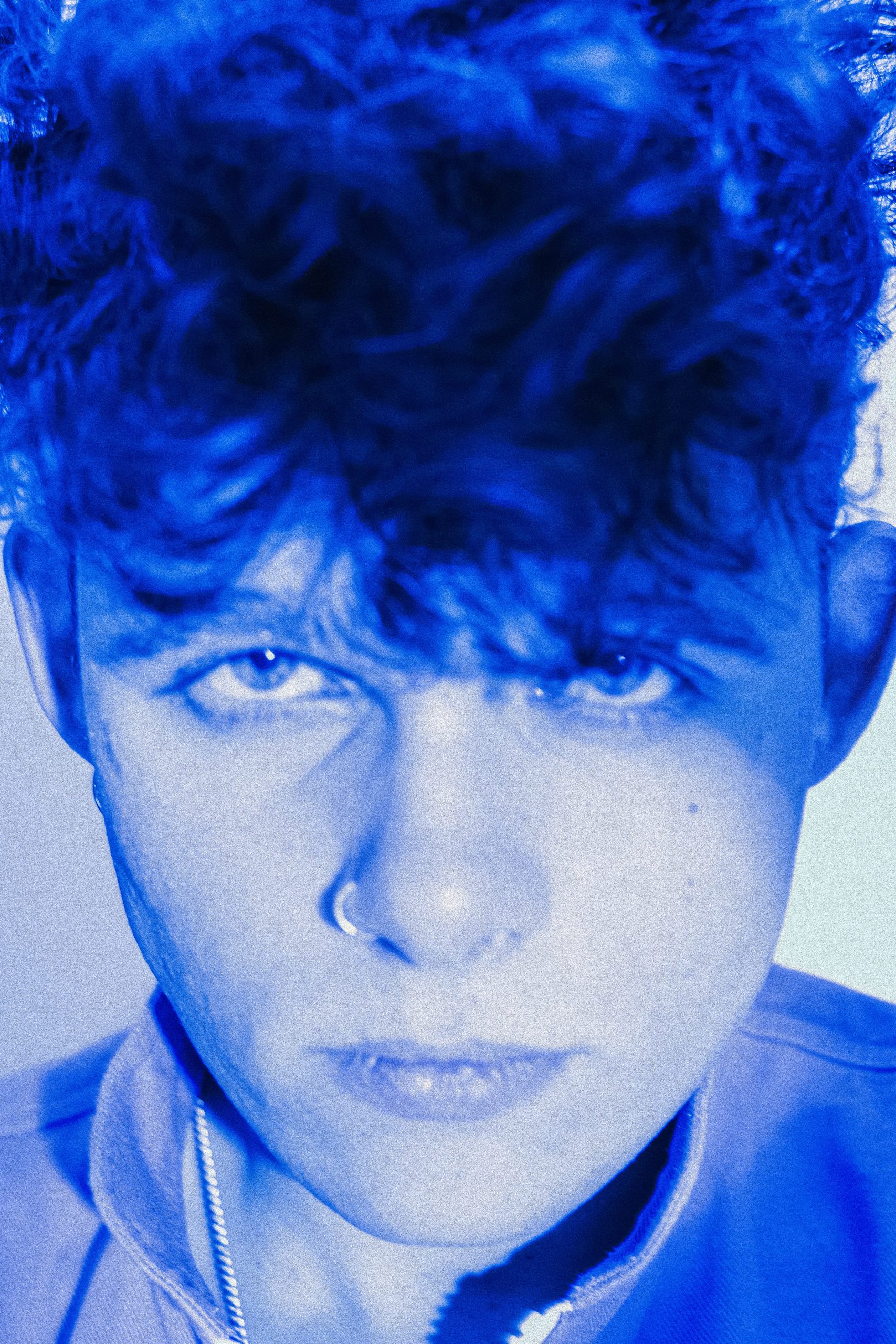 Red Moon [NOR]
Red Moon is a 26-year-old singer crafting an entire musical world from a sleepy Norwegian town. Taking the experience of a childhood spent travelling, Red Moon makes the kind of life-affirming pop music that speaks to humanity – with all the memories, nightmares, dreams and stories that come with it. "I've been moving back and forth," she says of a youth that saw her born in Switzerland in the summer of '93, move to Norway at the turn of the millennium, back to Switzerland for her teenage years and back again to the town of Nittedal, Norway in 2014. Daughter to a Norwegian mother and a Swiss-Italian father, Red Moon felt, as she puts it, "like an alien, different from those around me," and although she spoke several languages from a young age, "Music became my language of choice," she says of the time. "It enabled me to truly express myself."
At first, that expression took many forms. "My mum told me that, when I was about three years old, I liked to do everything. Drawing, trying to act, making up home performances or just singing and doing music." Encouraged by her artistic parents, Red Moon knew she had to express herself in some way and music felt the most natural way to do so.
Her environment, as is often the case with musicians who make truthful and honest music, has had a huge influence. "It's very quiet and really beautiful to live in Nittedal," she says of the town, just northeast of Oslo and with a population of just over twenty thousand. "Sometimes I like to go out in the forest and take a hike to see the lakes. It's become this magical place for me where time stands still and I get the opportunity to reflect on life and the journey that I'm on."
At the moment, that journey involves splitting her time between quiet Nittedal and the quicker pace of the nearby capital where friends and musician friends alike surround her. "I love the city life and its fast pace enhances me to work productively," Red Moon describes. "But Nittedal has become like a safe haven to me. Somewhere I don't have the interference of others. Somewhere I can create my own musical universe."