It's our birthday, so come and help us celebrate in serious style on the 14th November at FluxBau!
We're not quite sure how it happened, but all of sudden, Ja Ja Ja Berlin is 5 years old!
Time has truly flown since we launched the Berlin leg of our monthly club nights all the way back in 2014, and we're honoured to have played host to more than 95 artists and DJs during that time! From Silvana Imam and Liss to Astrid S, Vök and The Holy, Ja Ja Ja has worked tirelessly to bring the finest and freshest new Nordic music to Berlin for you to discover, month in, month out.
To celebrate our 5th anniversary, we're lining up something special – so join us at FluxBau on the 14th November to experience outstanding music from Janice (SE), Warmland (IS) and iris (NO), as well as to sample food, drinks and much more from the frosty North!
And if you haven't already done so, we highly recommend that you sign up as a Ja Ja Ja member ahead of the anniversary show – not only will you get discounted entry to the event, but we'll be sharing exclusive news, competitions and more directly with our members throughout our birthday month. So keep an eye on your inbox!
TICKETS FOR OUR BIRTHDAY EVENT ARE ON SALE NOW! They cost just €8 for Ja Ja Ja members – or €12 for non-members.
JA JA JA'S 5TH BIRTHDAY PARTY!
PROUDLY PRESENTING:
Janice (SE)
Warmland (IS)
iris (NO)
Thursday 14th November 2019 // FluxBau, Berlin
Facebook Event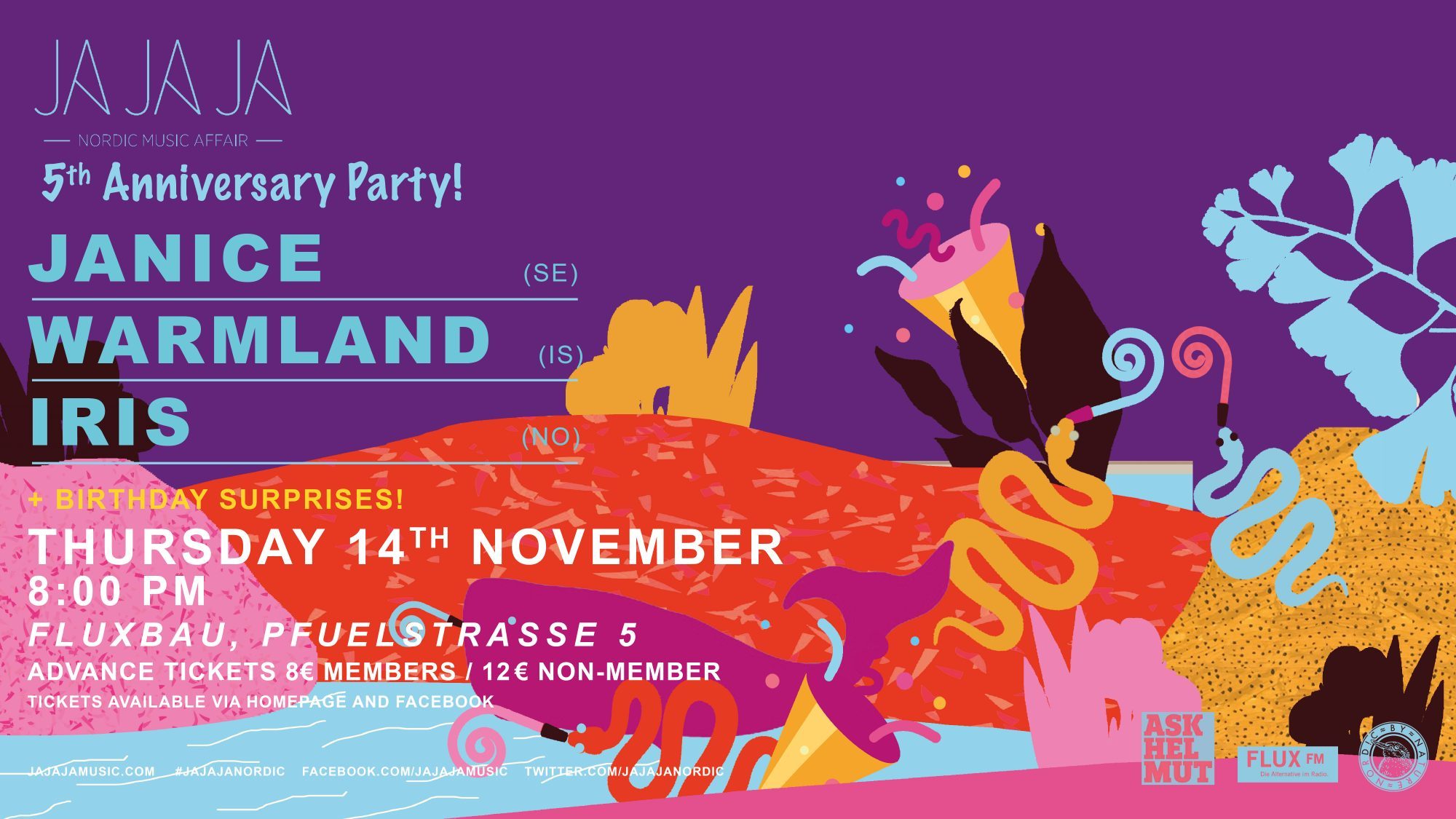 Janice [SWE]
In just a few years, Janice Kamya Kavander (known to her fans simply as Janice) has established herself as a natural part of the Swedish music scene with her powerful and distinct voice. With a musicality rooted in RnB and Soul, her personal stories of grief and hope have resonated well with the public, and although only at the cusp of her career, Janice has already received plenty of accolades from the audience, critics and fellow artists.
As a child, Janice found an outlet for the music she had within her through her almost nightly performances in her own home and by the age of sixteen, Janice was persuaded by her friend and now fellow artist Sabina Ddumba to join the Tensta Gospel Choir.
The decision to join the choir turned out to be a crucial turning point for Janice's career. Participating in the choir not only allowed Janice to find her own unique voice and evolve as a musician, but the strong sense of support and community that this new environment provided turned out to be the safe haven that Janice needed in order to connect with her own feelings, and develop as a young person too. It was here that her love for gospel music was awakened, and that newfound love combined with her new, stronger sense of self took Janice's artistry to the next level.
Three years later, Janice's debut single "Don't Need To" was released to much critical acclaim. Amongst its several recognitions, it was chosen as one of the best songs of the year by prominent Swedish radio show "Musikguiden i P3". Sweden's leading daily newspaper Dagens Nyheternot only dubbed Janice as a rising star, but also selected her as one of four artists to be deemed as the "Culture Hopes of 2017". The single was furthermore praised by international artists such as Zara Larsson, Charli XCX and Ricky Martin, and became one of 2016's most played songs on Sweden's largest mainstream public radio station P3 (similar to BBC Radio One).
In 2018, Janice's much anticipated debut album "Fallin' Up" was released. The album was written by Janice and her creative companion producer HYENA (Andreas Söderlund), as well as Joel Sjöö, Javeon McCarthy and British producer Two Inch Punch. With much of her lyrics based on everyday life,Janice's debut album shared glimpses of intimate bedside conversations and personal diary notes with the listener.The album was well received and highly praised by media.Sonic, Sweden's most influential music magazine gave it a rating of 9 out of 10, and also called it "a potential Swedish Soulclassic". Sweden's largest evening paper Aftonbladet wrote that it was a debut "to be extremely proud of", while Gothenburg's leading paper Göteborgs-Posten referred to it as being "sensationally strong".
Less than three years after the debut single was released, Janice has released ten singles and one album, performed at Sweden's main award shows and galas, toured multiple countries, acted in two major productions and has recently released a brand new five track EP called "I Don't Know A Thing About Love".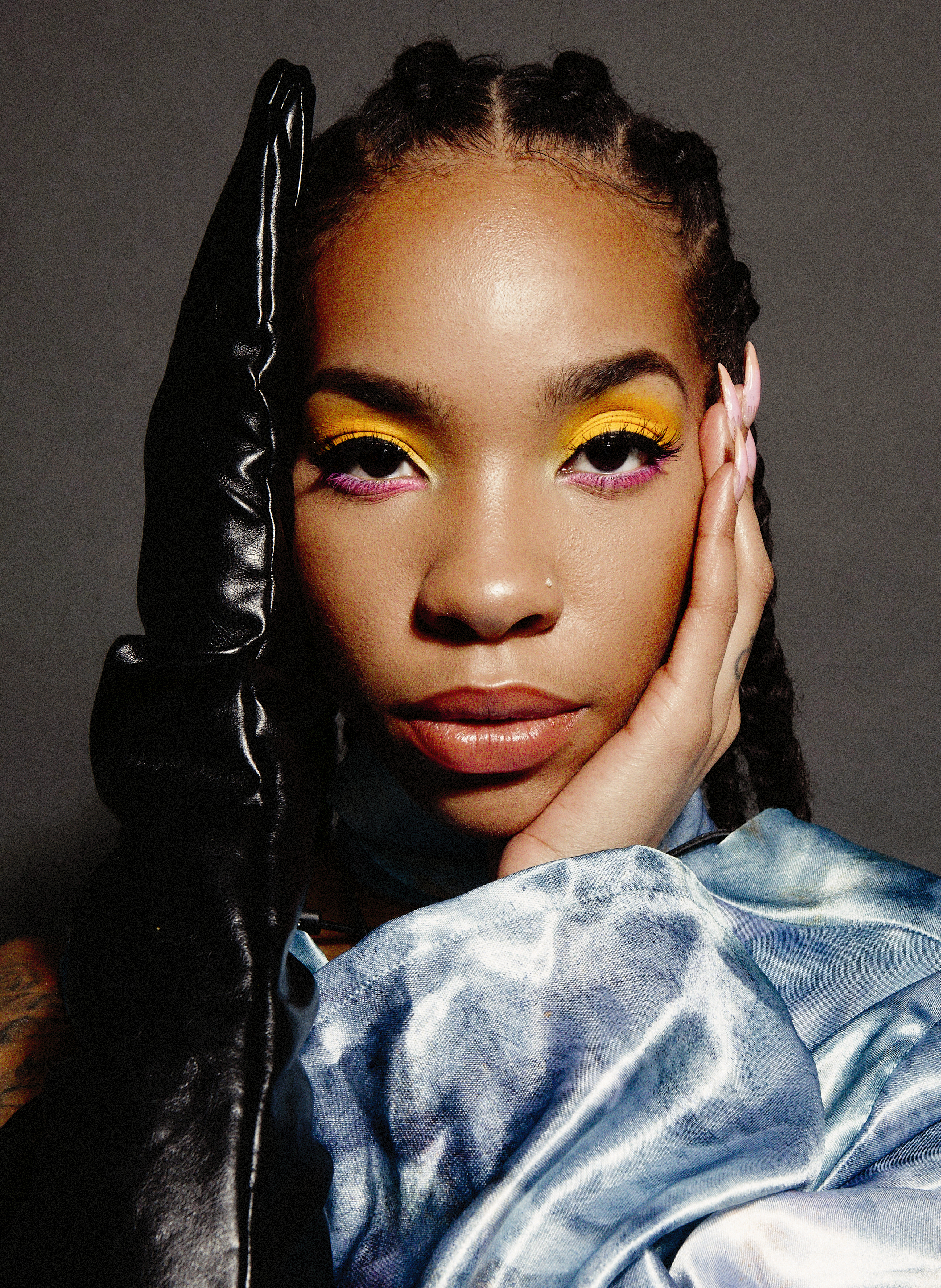 Warmland [ICE]
WARMLAND is a new Icelandic duo from Reykjavík, consisting of Arnar Guðjónsson and Hrafn Thoroddsen, two Icelandic musicians who met while touring across China in the same band. With a ton of extra-dimensional psych-pop songs, their debut album Unison Love is a 12 track manifesto, a finely balanced showcase for a partnership that runs deeper than most.
Rooted in pop but deeply exploratory, Unison Love is an inspired listen. 'Gimme Gimme' veers into outlandish prog territory, with its wild guitar lines and incredible programming; 'Twincam' is a tech-inspired digital odyssey, while the title track and opening number 'Unison Love' is an impossibly pretty psych-pop song. Infectious, extra-dimensional psych-pop gems, all lysergic guitar lines, synthetic digital excursions and addictive melodies.
But there's an extra dimension, too. WARMLAND made their live debut with a rapturously received show at Iceland Airwaves, displaying the visual depth to their concert experience – on its release, each song on the album will be paired with a specially crafted video, vastly expanding on their sonic creativity.
WARMLAND's music is cinematic, has a visual side to it. It all plays together. It's all done in-house. videos, music, and programming lights, WARMLAND has full control.With their impeccable pop songwriting and their daring experimental excursions WARMLAND channel sheer Icelandic cool on a debut album that both encapsulates and drives their friendship forwards.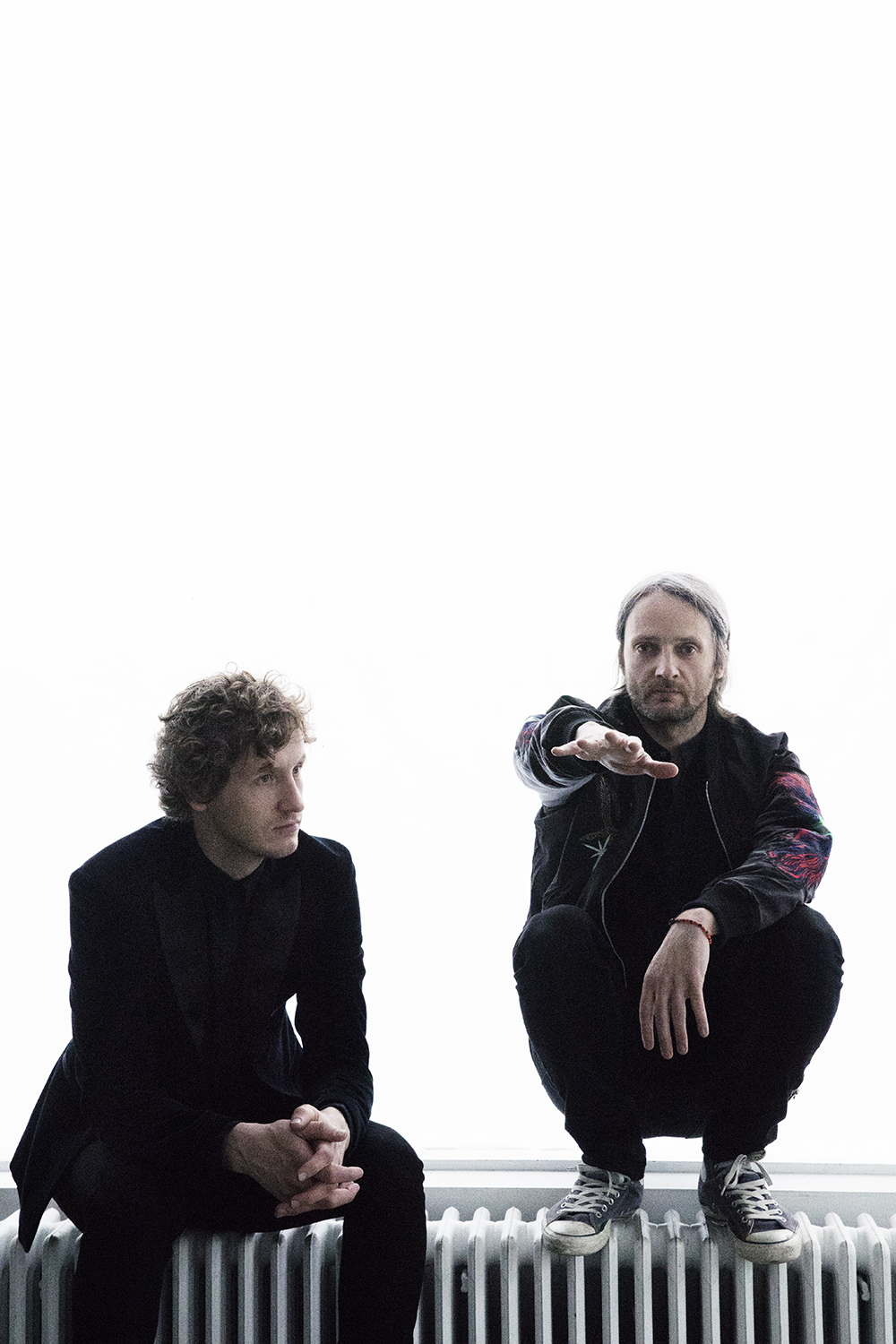 iris [NOR]
The Norwegian singer-songwriter Vilde Iris Hartveit Kolltveit (AKA Iris, stylized iris) makes music of exquisite balance. Deep emotions play out on a backdrop of warm, minimalist electronica. Stories of love and connection vie with a desire for solitude. This is coming-of-age music, capturing all the intensity of early adulthood. And it sets out the stall of an idiosyncratic writer who, at just 22, has a kind of self-knowledge that reaches far beyond her years.
iris built up her fanbase via several festivals across Europe and is currently on an international tour with her friend AURORA. December will see the release of femme florale, an EP about continued inner development, rather than a response to increasing interest from the eyes of the world. A long way away from the gentle, almost pastoral feel of her other work, the new single 'cotton candy' embodies a feeling of being "sneaky-euphoric": of following desires into a new and enticing experience, familiar and subversive all at once ("it's too natural not to feel right"). Writing with her drummer Mathias Wang during a trip to a small village in Italy, iris wanted to write the kind of seductive trap song you just want to sit and nod your head to… And they succeeded, stepping away from her core sound to get a clearer sense, perhaps, of what that core sound is.