Join us at the Ja Ja Ja Julefest in Berlin for a festive fête full of Nordic sounds, flavours and festive fun times - entry is free but pre-registration is essential! More info...

Join us for Ja Ja Ja Julefest – a special Nordic Christmas night – at the Nordic Embassies Felleshus on the 3rd of December!
We're extremely proud to present the first appearance of Dirty Dishes, a new project from Tatu Rönkkö of Liima and Mads Brauer of Efterklang/Liima at a very special, very festive Ja Ja Ja Christmas celebration in Berlin! Blaue Blume, a Danish quartet who became favourites after performing at Ja Ja Ja in Berlin and London last year, are also set to appear, returning to present their new album Syzygy for the very first time in Germany! And don't miss a special set from Norwegian DJs Ost & Kjex too!
There will also be DJ duos from Farao & 120 Days [NOR], Lord Pusswhip [ICE], Adna & friends [SWE] and more, plus a special Nordic Christmas market offering up some of the most delicious treats from the North!
LINE UP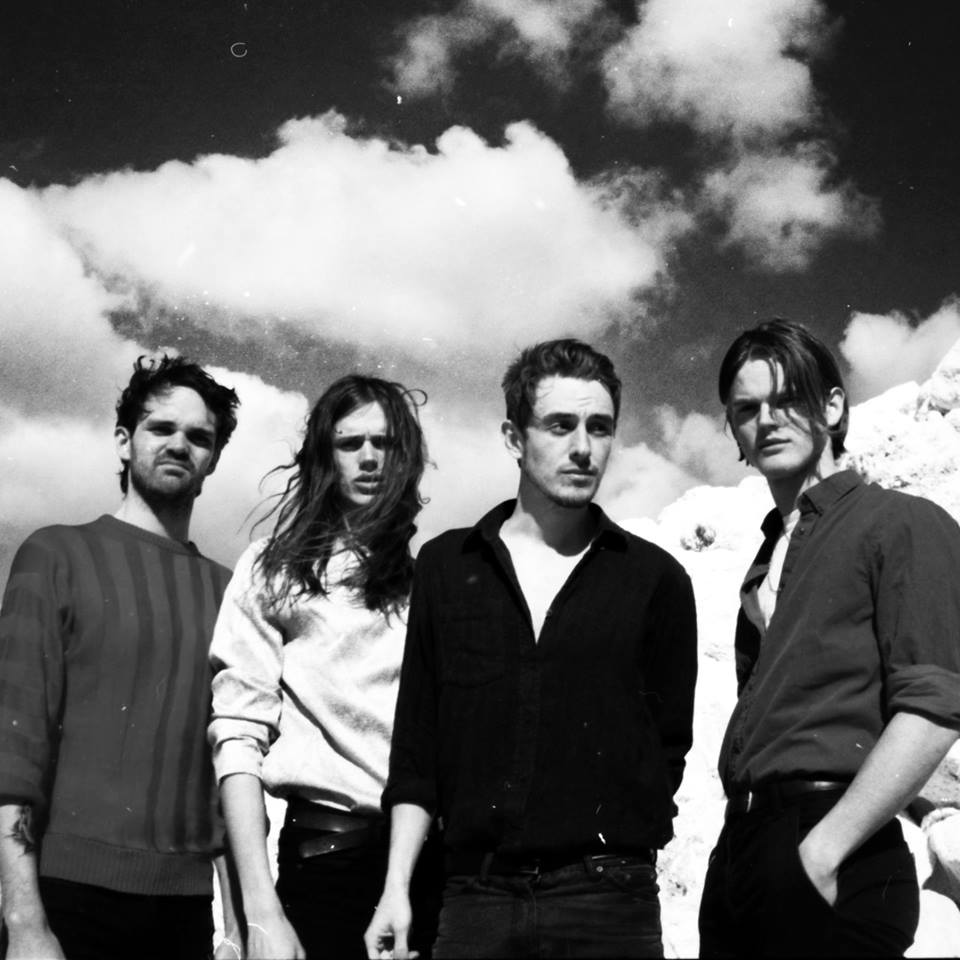 Danish melodramatic band Blaue Blume derived its name from a poem written by Joseph von Eichendorff. The poem's symbol of romanticism and endeavour to perfection represents their music pretty well. The intriguing androgynous falsetto of singer Jonas Smith immediately catches everyone's attention, without a doubt. They find inspiration in the drama of The Smiths, the melodic structures from the Cocteau Twins, the complexity and dynamics from "The lamb lies down on Broadway" by Genesis and the sexy "dancyness" from Roxy Music. They recently released their new album Syzygy.
DIRTY DISHES [DEN/FIN]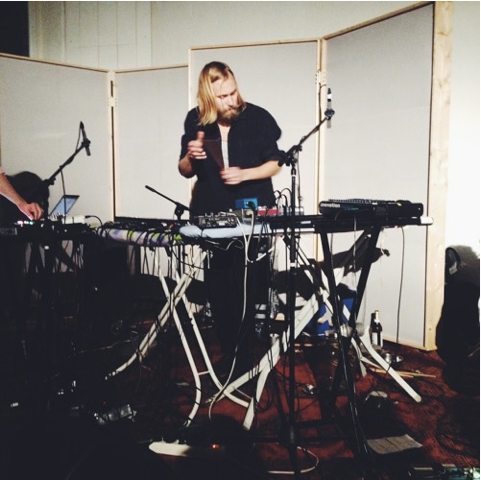 Dirty Dishes is a new side project by Finnish percussionist Tatu Rönkkö of Liima and Mads Brauer of Efterklang/Liima. The duo will deliver an improvised, harmonic and experimental electronica set exclusively for JA JA JA JULEFEST and for the first time under the name Dirty Dishes.
OST & KJEX (Tore) [NOR]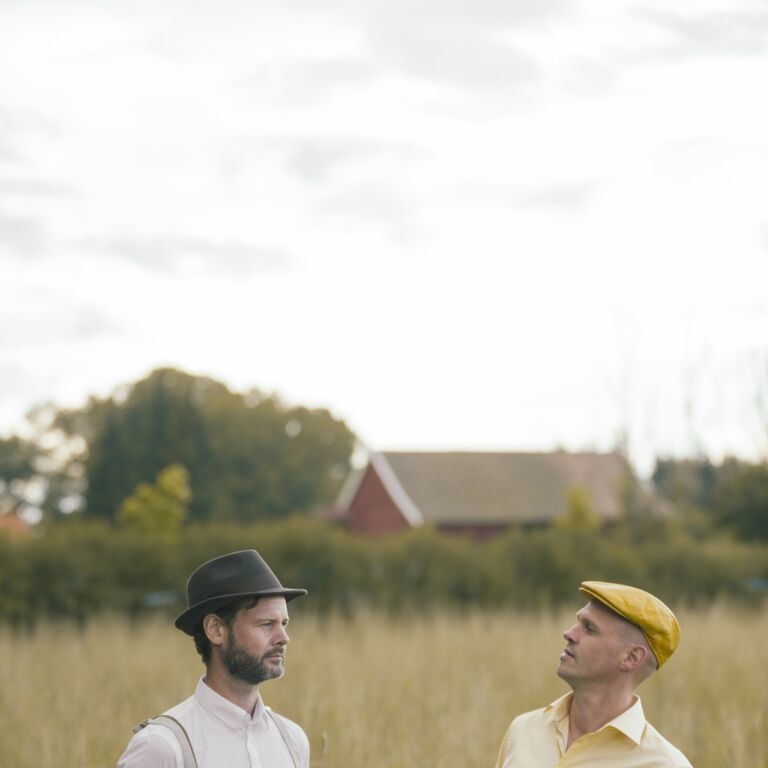 After taking the aliases as Terminator Kjex and Cheesy, two bored Norwegians spent their lifesavings on a big pile of cheese and biscuits, some studio equipment and locked themselves away for about two years creating what would become Some But Not All Cheese Comes From the Moon. Their debut album was based solely on sounds from, yes, cheese and biscuits, and to their big surprise, led to them being awarded a nomination for best electronica album (Alarm: Norwegian Grammy!)
DJ TEAMS:
 Farao & Ådne Meisfjord [NOR], Lord Pusswhip [ICE], Adna + friends [SWE]
***MORE TO COME***
NORDIC CHRISTMAS MARKET:
Café Valentin, Herr Nilsson GODIS, Morr Music 
***MORE TO COME***
Sign up as a Ja Ja Ja member to find out about the special, super festive activities that we'll be hosting at the show and to be able to access exclusively discounted tickets to all Ja Ja Ja events!