Ja Ja Ja returned to FluxBau in SERIOUS style in February, as a sold-out crowd watched performances from brilliant emerging artists Amanda Delara, Flora Cash and Teksti-TV 666. As the season rolls on, we're now hugely happy to reveal the next artists set to perform at Ja Ja Ja Berlin – and what a line up …
Continued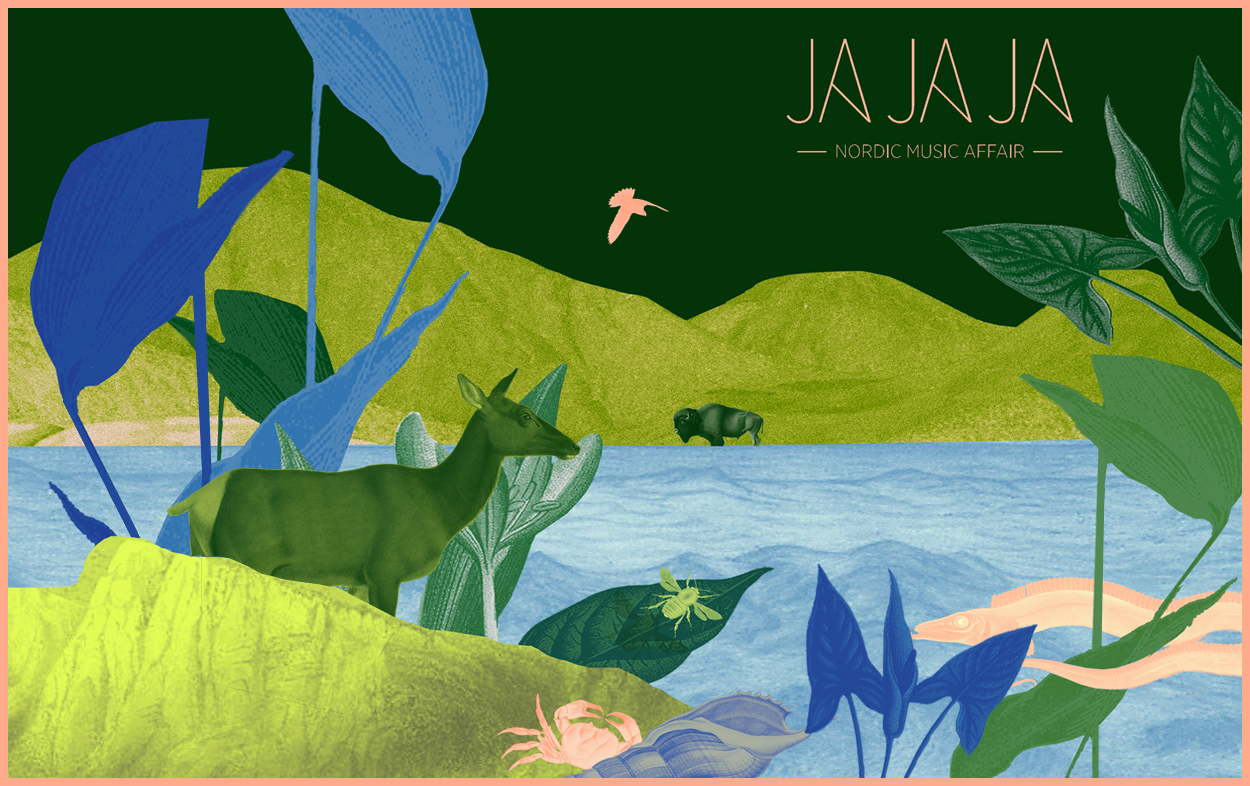 Ja Ja Ja returned to FluxBau in SERIOUS style in February, as a sold-out crowd watched performances from brilliant emerging artists Amanda Delara, Flora Cash and Teksti-TV 666.
As the season rolls on, we're now hugely happy to reveal the next artists set to perform at Ja Ja Ja Berlin – and what a line up we have for you…!
Norwegian creator Sandra Kolstad will be accompanied by mesmerising Finnish singer/songwriter Mikko Joensuu, and mysterious Icelandic outfit aYia as Ja Ja Ja takes place at FluxBau on Wednesday 12th April (regular attendees, please note that this show is taking place on a Wednesday night!)
Tickets for Ja Ja Ja Berlin are available now – just €5 for Ja Ja Ja members (sign up here to receive your discount code by email!) of €10 otherwise.
Ja Ja Ja Proudly Presents:
Sandra Kolstad | Mikko Joensuu |  aYia
Wednesday 12th April – 8:00pm 'til late
FluxBau – Pfuelstraße 5, Berlin
Facebook Event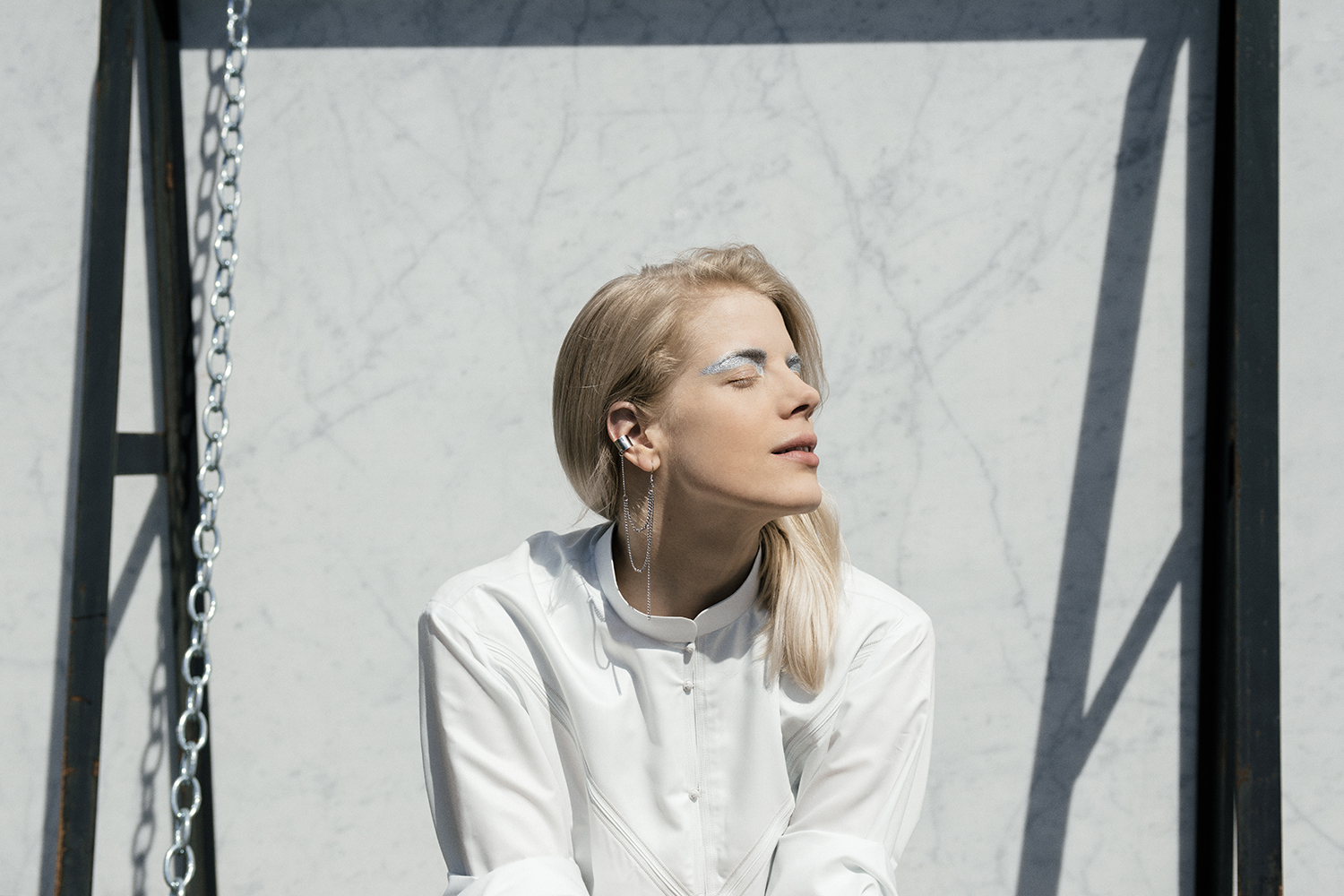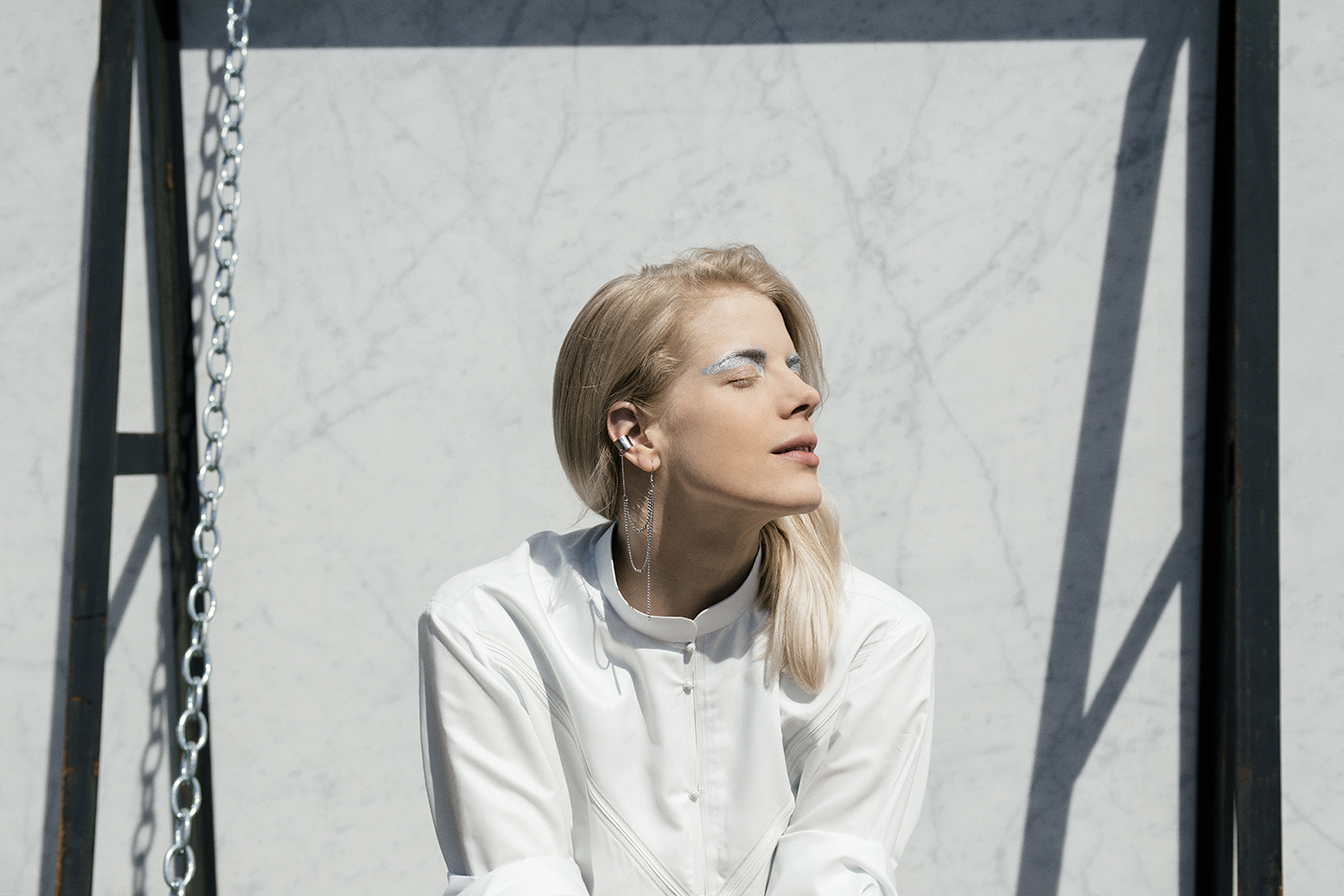 Fresh from performing at by:Larm Festival in Oslo, Sandra Kolstad is now preparing for the release of her latest single 'Mango Corner', due to arrive on the 7th April!
Sandra Kolstad's previous album Zero Gravity State of Mind landed back in 2014, and since then, the Berlin-based Norwegian artists has been busy composing music for the play Songbird at The Norwegian Theatre; has made her way around Latin America, Europe and Norway on tour and become a partner and producer at Duper Studio in Bergen.
Now, the artist is set to release a brand new single entitled 'Mango Corner', which will appear as the first single from her upcoming album, produced by Yngve Sætre and Kolstad herself and featuring fellow Norwegian Miss Tati on vocals.
"'Mango Corner' is a song about utopias, and in a way it is as much a place as a song. 'Mango Corner' is my personal utopia, and I would certainly welcome everyone into it, because I think utopia is a collective thing."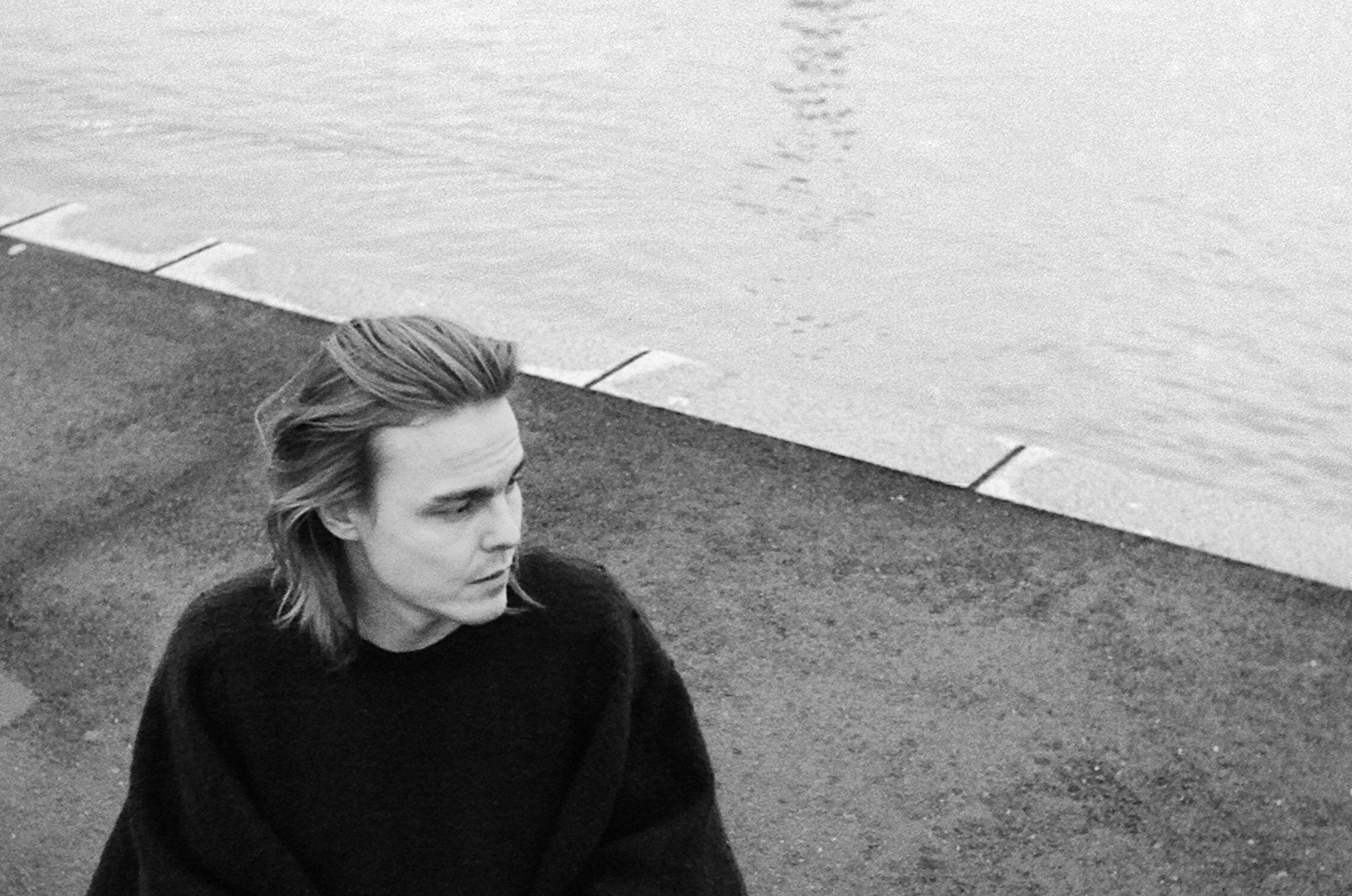 "With a voice which wobbles unsteadily, recalling Roger McGuinn of The Byrds, Joensuu immediately exposes a vulnerability in his music, a crack into which seeps doubt, loneliness and a questioning of higher powers." – The Line of Best Fit
Finnish singer-songwriter Mikko Joensuu easily sets himself apart from the masses. His debut album Amen 1  is led by vulnerable folk songs of a Josh T. Pearson – and event Leonard Cohen-style. On Amen 2, Joensuu demonstrates his despair more diversely than on previous releases. The long, euphoric tracks are reminiscent of My Bloody Valentine's shoegaze sounds or Spiritualized's space-gospel – plus a pinch of vitality. This year Joensuu will complete his album trilogy with the release of Amen 3.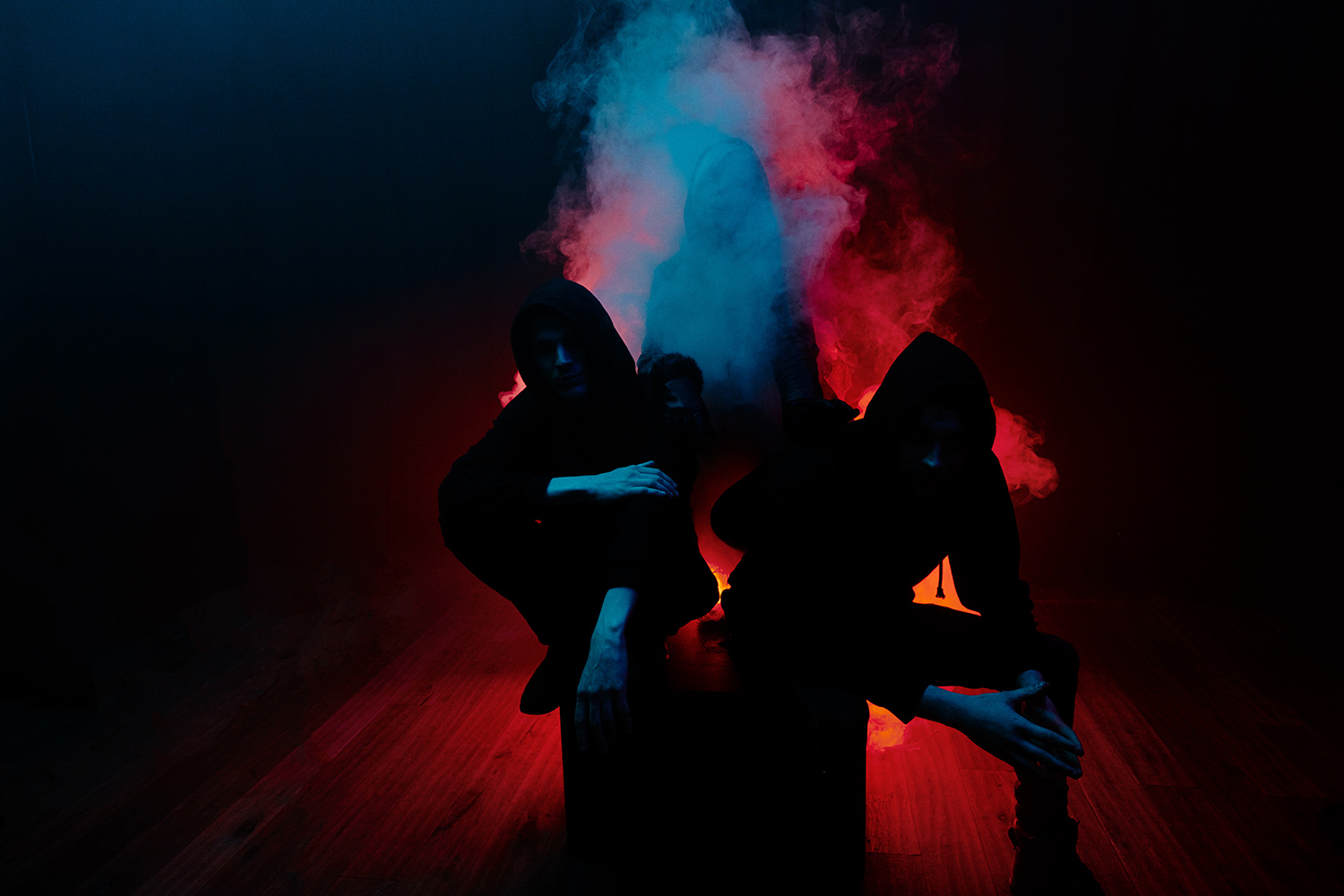 In English, bands are usually referred to as the plural "they" – but when it comes to aYia, "it" feels more appropriate.
The band's sudden appearance in October 2016 felt like the arrival of a new entity – or the discovery of a new place – more than the launch of a project by three individuals. It materialised quietly, as if out of nowhere, the faces of the people behind the music shrouded beneath hoods and hidden in shadows. The presentation felt purposeful, and it was immediately apparent that aYia was something with a personality all of its own. With the recent release of 'Ruins', 2017 is proving to be an exciting year.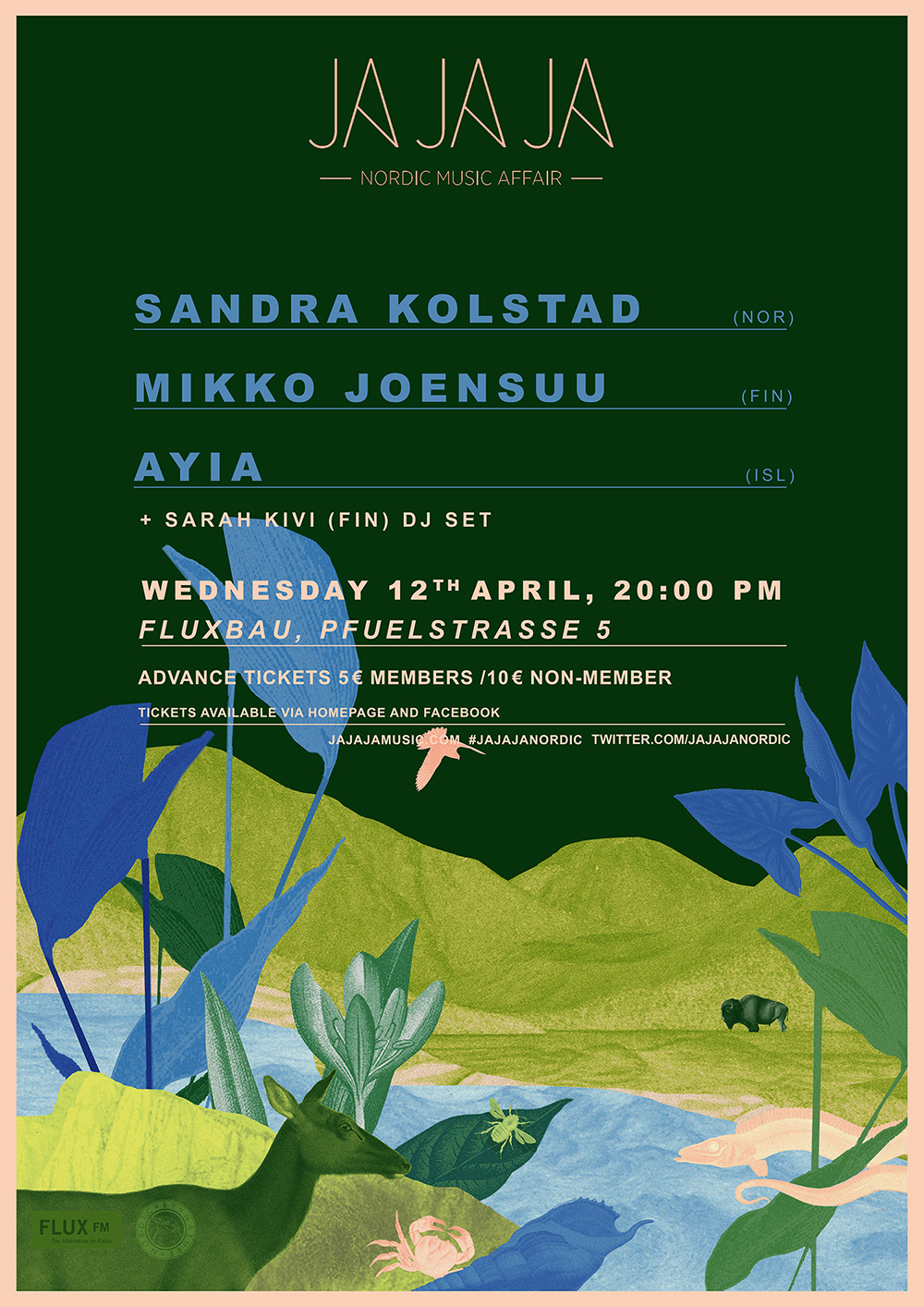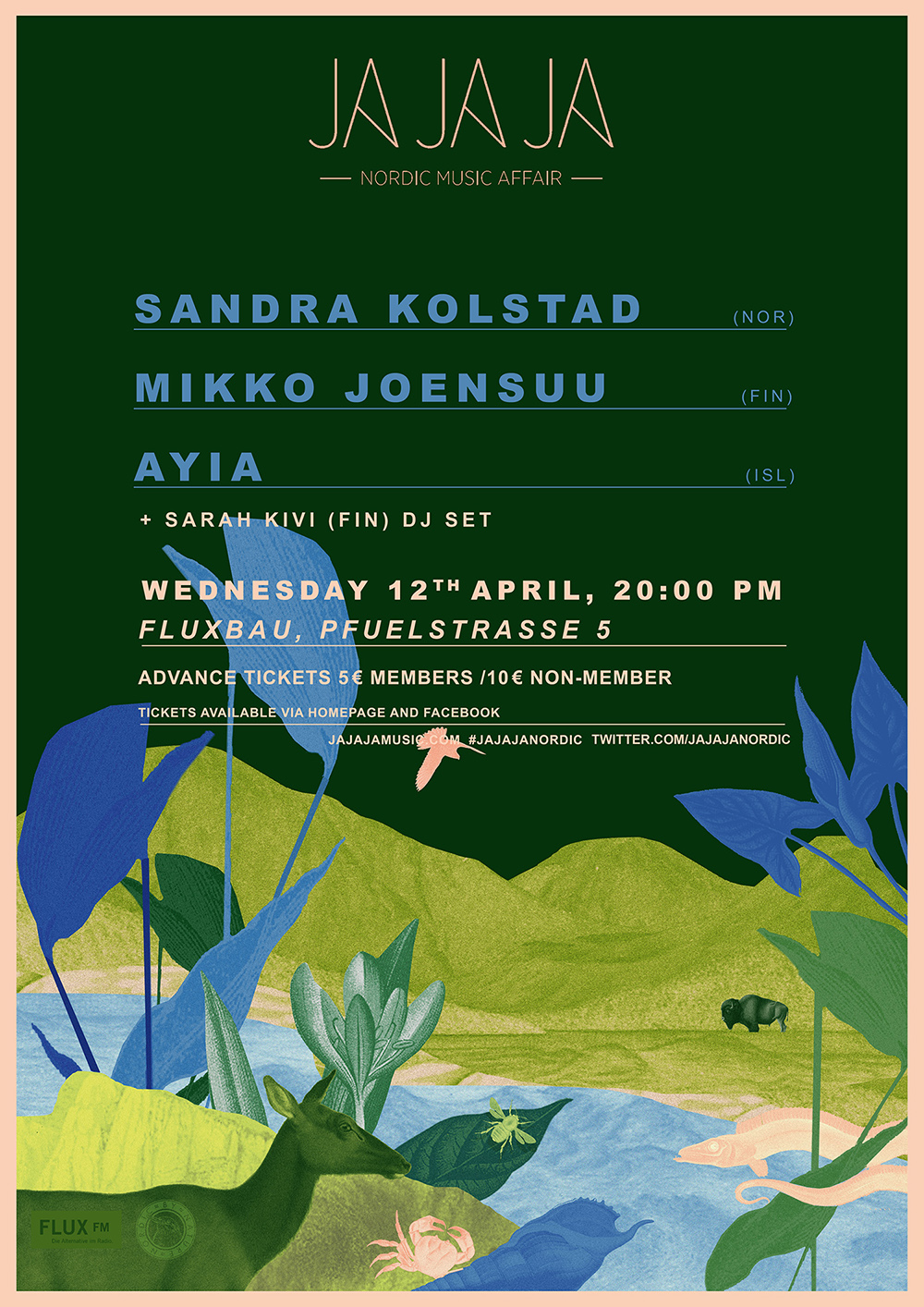 Mikko Joensuu [FIN]
'An incredibly ambitious three-part debut album, full of cracked and parched beauty' The Line of Best Fit
Mikko Joensuu's third solo album 'Amen 3' is more than the follow-up to the critically acclaimed 'Amen 1' and 'Amen 2:' it is the final chapter in the story begun by its predecessors. Each album is part of a triptych, with 'Amen 3' integral to the whole picture. Yet, still, 'Amen 3' stands on its own.
In his home country, reviews of the Finnish singer-songwriter's "snow-white pure" 'Amen 1' pointed to its intimacy and minimalism. 'Amen 2' was "moving toward the light" with "more life-affirming lyrics" than 'Amen 1.' On 'Amen 3,' Mikko explains that "the harmonic features of 'Amen '1 and the popiness of 'Amen 2' swim into another world where I forgot the usual ways I write songs. The songs live in a bigger world where I did not analyse what happened. 'Amen 3' is more free."
"These are personal albums," reveals Mikko, explaining his inspirations. "Personal emotions run through these albums. One main thing is depression, the darkness that people sometimes go through. The other thing is the religious aspect of my life. I was raised in a Pentecostal Christian home and surroundings. I grew up to be the person I am through that and I had to ask what is the concept of God, and how we ease our pain finding places which comfort us. These were big themes. Yet I didn't think about them when I was writing the songs and didn't specifically want to write songs about them. Then, in 2013, I realised these were the themes: when I say goodbye to the depression, my dilemmas with the idea of God and giving up on the idea that there actually is one."
With the deeply personal, emotional and majestic 'Amen 3,' Mikko Joensuu had completed the search to discover who he is. Finland has already recognised his incomparable achievement. Now, with the release of 'Amen 3' by Svart Records, it is time for the world beyond his country's borders to connect with the remarkable Mikko Joensuu.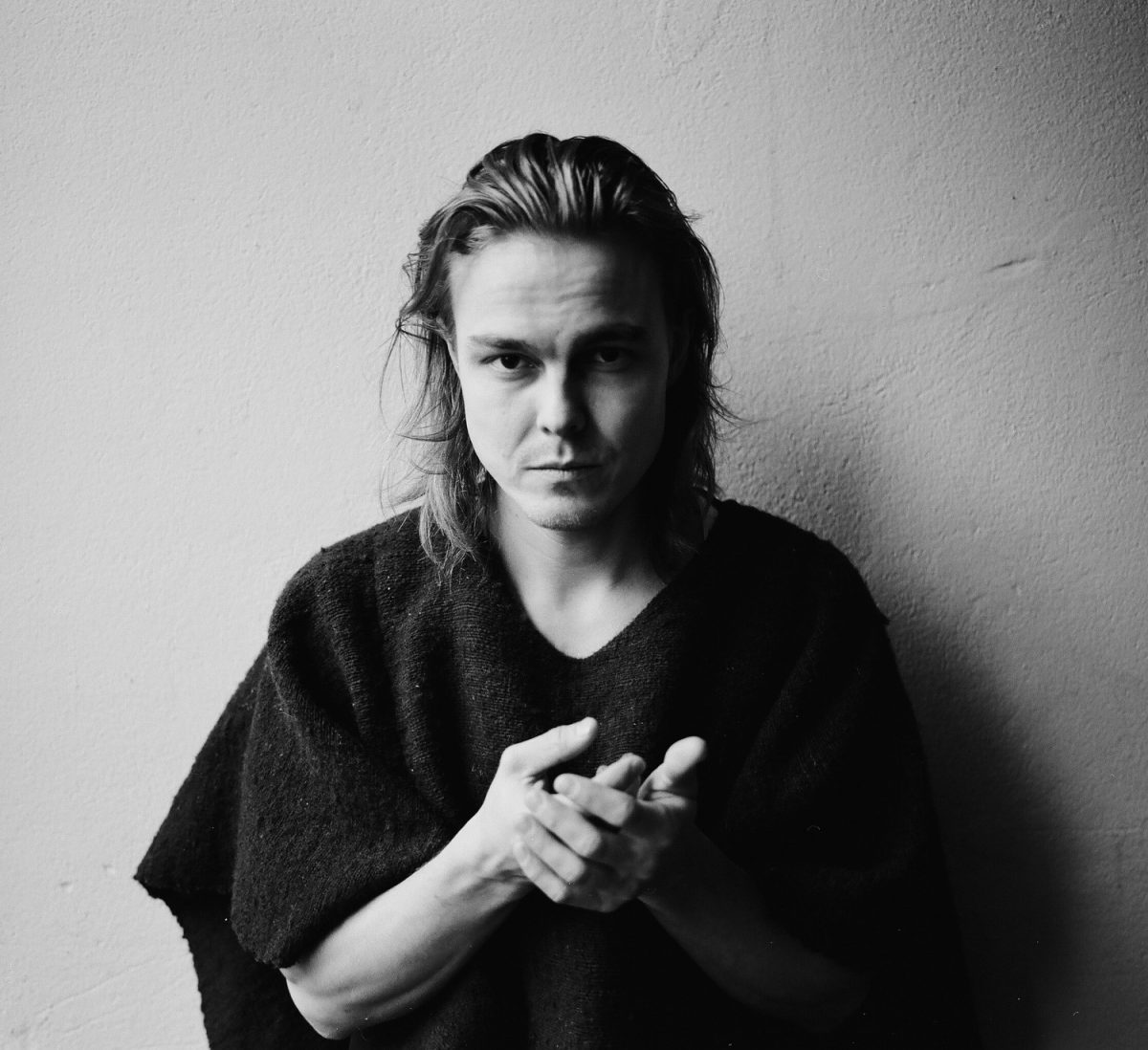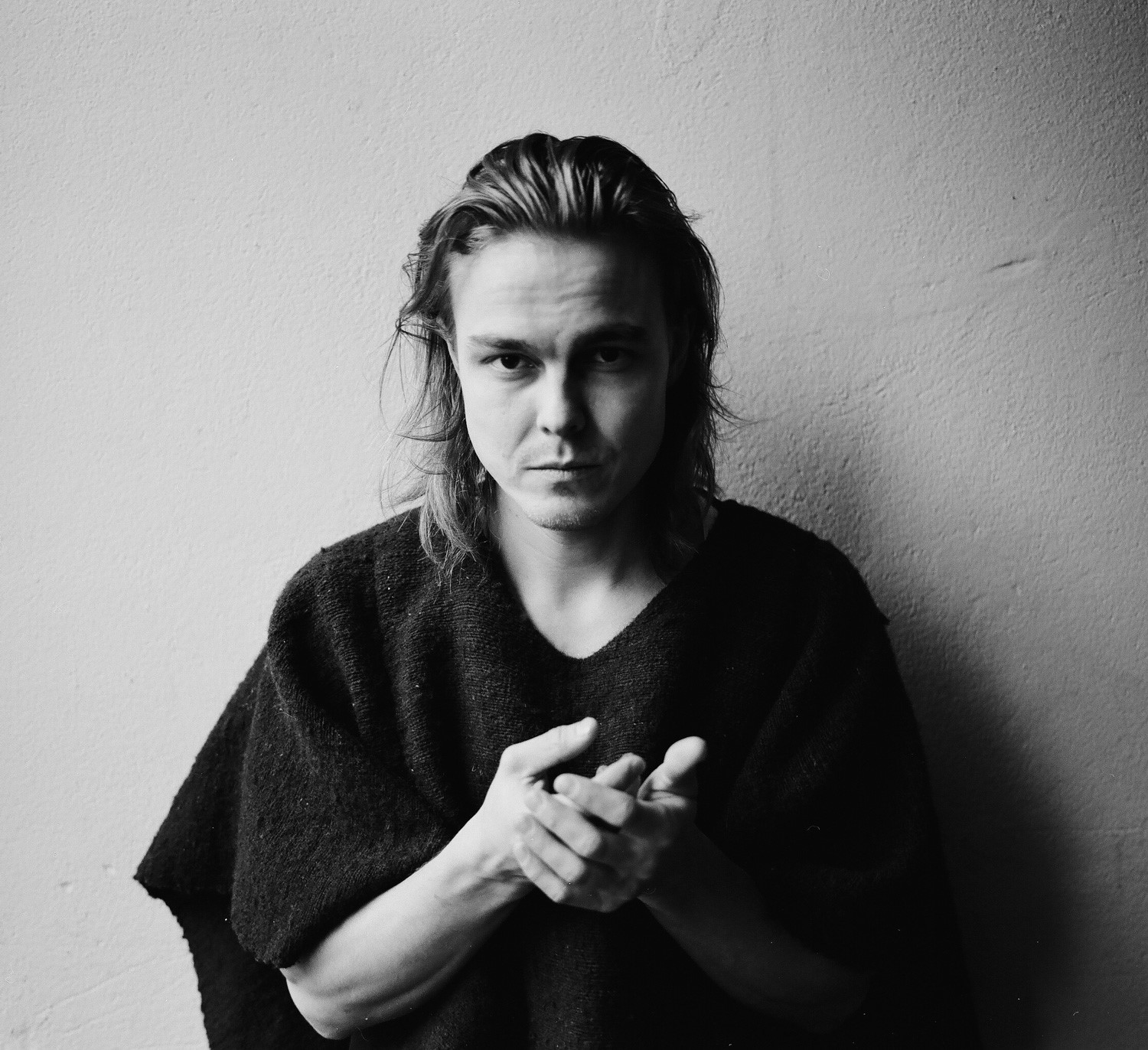 aYia [ICE]