Today's Ja Ja Ja Takeover host is an artist that we've been paying very close attention to over the past few years – ever since the release of her striking debut EP The Call back in 2017.
SUAD is the artist in question, a rising Finnish talent that has spent the years since the EP release honing her craft and sound, and readying an eagerly anticipated debut album that's pencilled to be released in November.
Teasing the upcoming album release, SUAD has shared a vibrant new single called 'Faces' and joins us as the latest host in our Ja Ja Ja Takeover series! Read on as we catch up with SUAD to find out more about her work and sound, and make your way to our Instagram account to get to know this rising artist even better as the day unfolds!
Spotlight Interview: SUAD
Hello SUAD! So nice to have you join us! For those that haven't met you yet, can you please introduce yourself?
Hello! Thank you for having me! My name is Suad Khalifa aka SUAD and i'm an artist/songwriter from Helsinki, Finland. 
What would you say have been some of your greatest inspirations when making music throughout your career so far?
I can get inspired by anything that happens in life in general, but being in nature often helps to bring some subjects (to deal with) to the surface. 
What was the first album you remember being blown away by?
Michael Jackson album Thriller was one of the first ones I remember.
And what's the best live show you've ever witnessed?
Hard to say what is the best one, but one that I remember standing out was a Nick Cave & The Bad Seeds show I saw at a festival. They had just released the album Push the Sky Away which I hadn't heard yet. The gig was so moving, intense and memorable that the next day when I listened to the album for the first time, I remembered all of the songs from the show.
We're catching up with you as you release your latest single 'Faces' – we'd love to hear more about the story behind the song, and where the idea came from?
'Faces' is a song that deals with understanding the effects of the past, memories, our unconscious behaviours and patterns that stem from the past. It is about realisation and growth, getting back to standing in your own power, finding balance and deeper understanding through acceptance.
And what would you recommend as the best setting in which to listen to the song?
Sitting in a train, bus or a car while watching the scenery. Or anywhere in nature.
This track is taken from your debut album, which we've been told to expect later this year – how have you found the experience of creating your first full length album?
It has been a very exciting process for sure and a great learning experience as well.
How have you been keeping busy during these recent, quieter times?
I have been playing a lot of piano and been in nature.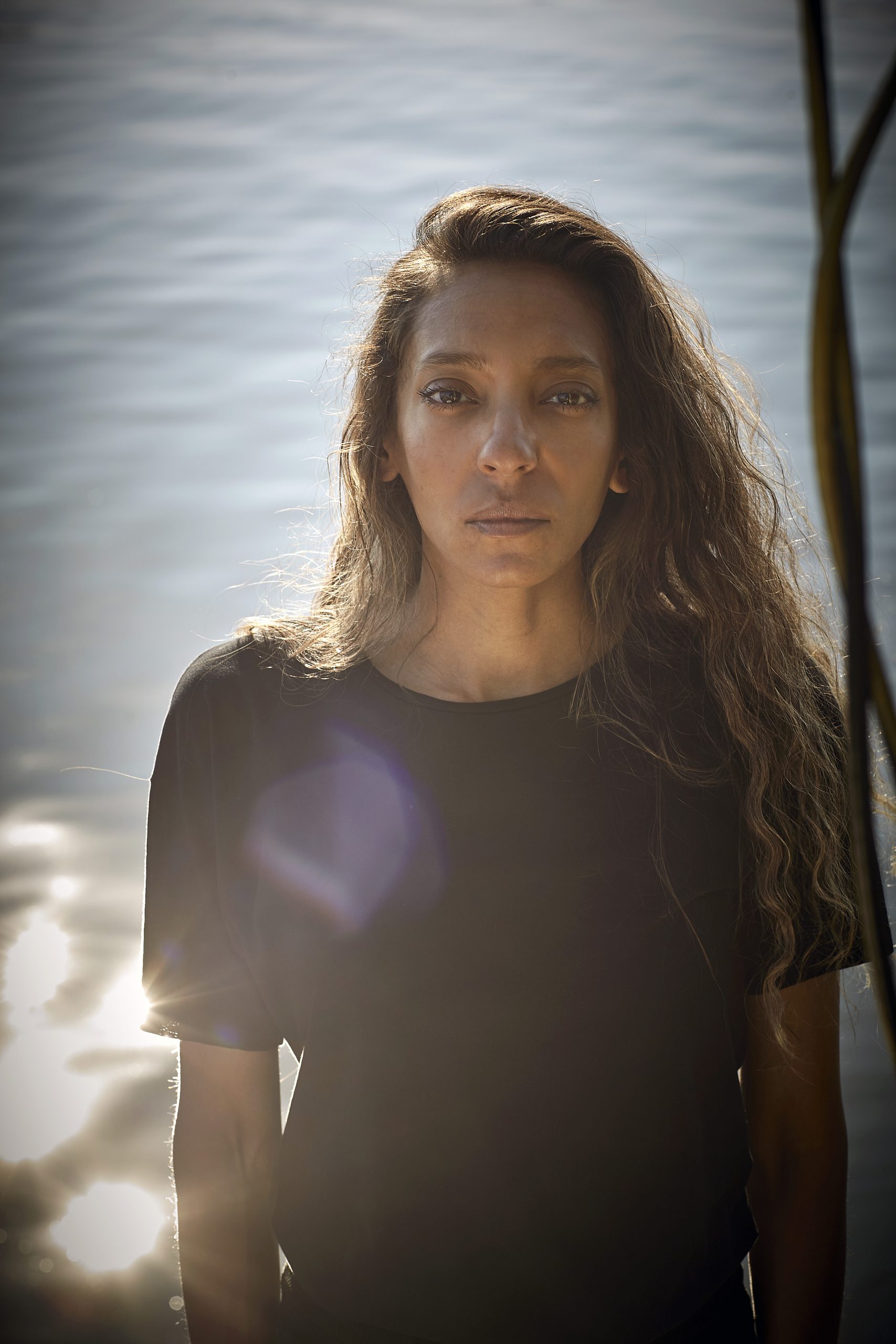 What do you hope the rest of 2020 will hold for you?
I'm planning to be making new songs, hopefully be doing live shows and I'm really excited about releasing my debut album in November!
And finally, do you have any good Finnish music tips to share with us?
There are so many, but ones that come in mind now from Finland are Joensuu 1685, Uusi Fantasia, Cats Of Transnistria, Joni Ekman, Lasten Hautausmaa, Jukka Nousiainen and Oranssi Pazuzu.