This is certainly not the first time we've highlighted Skott here at Ja Ja Ja – in fact, the first time she was featured on the site was back in 2016 when her debut single 'Porcelain' landed. Since then, the Swedish artist has gifted us a plethora of hypnotic singles – and now adds her long awaited debut album to that string of releases.
Always Live For Always is Skott's first album proper, so in anticipation of its imminent release, we caught up with her for a Spotlight interview where we dig into the record's origins, as well as Skott's own musical background. And if you'd like to get to know this mesmerising artist even better, then make your way to our Instagram – where she'll be taking the reins of our account all day!
Spotlight Interview: Skott
Hello Skott! For those that haven't met you yet, can you please introduce yourself?
I'm an artist and songwriter named Skott, and I'm from Sweden.
What would you say have been some of your greatest inspirations when making music throughout your career so far?
My music dream started with me making instrumental soundtracks for imaginary computer/video games, working in a simple midi tracker program. I would listen to the music from some of my all-time favourites like Zelda and Final Fantasy. This genre in combination with the traditional folk music I grew up with, playing the violin since I was five years old, must have left some kind of mark in the way I write music today.
What was the first album you remember being blown away by?
It wasn't until later that I got into pop/rock by stumbling upon Muse, the Origin of Symmetry album blew my mind and inspired me to start exploring my voice as well as putting lyrics to my melodies. 
And what's the best live show you've ever been to? 
I think It must have been seeing Susanne Sundfør in Stockholm. It was such an emotional and captivating performance I couldn't move after the concert; I was the last one to leave the venue.
Your much anticipated debut album Always Live For Always arrives this week – congratulations! Can you tell us about the story of making the record?
It's been a very special journey and for a while there it felt like the release day would never come. I was working on this album secretly when I was caught in a strictly single-focused machine, and I had to break out and start my own record company, Dollar Menu, to make this happen.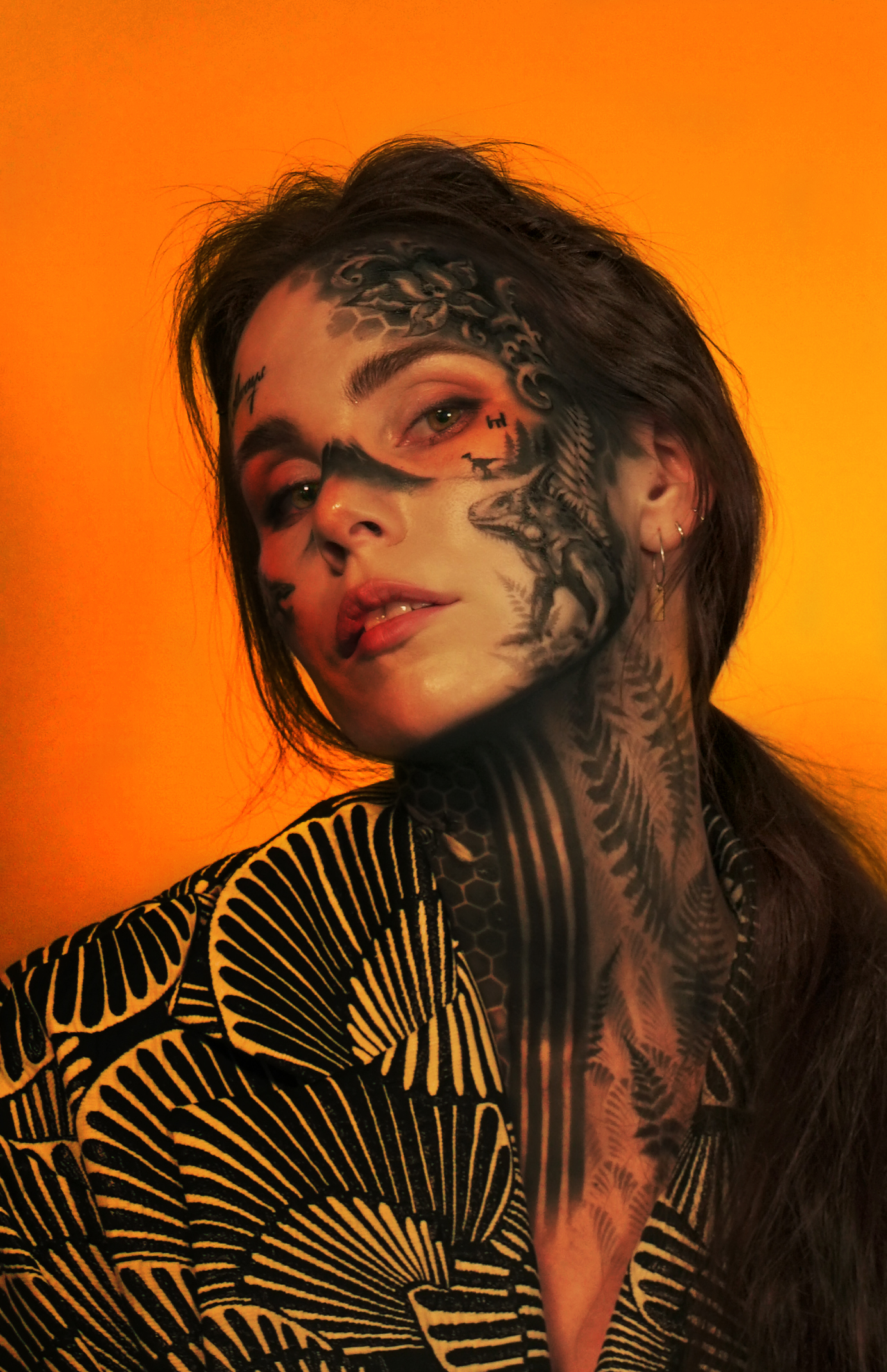 What were your ambitions when making the album, and what are some of the overarching themes and ideas in the tracks?
There's an ongoing dream theme throughout the album, a journey starting with vision, leading to doubt, then to heartbreak, to vulnerability, and then to growth and clarity.
Which is your favourite song on the album? Was there one that was particularly hard to get on record, but you love it all the more now?
The songs embody the different emotions, mindsets and circumstances from which they were created. So, depending on where I am at the moment, I resonate more or less with each and all of the songs on the album. This week I'm feeling extra for 'My Name'.
We know it's been quite disrupted lately, but what do you hope the rest of 2020 will hold for you?
I hope for my second album to come together. I can't wait to write new stuff, and I've actually already started on the next album!
How have you been keeping busy during these recent, quieter times?
There's been a lot of work finishing all the songs and preparing for this release, so I've kept myself quite busy. But I also started a few new games… there's been some Animal Crossing and the new Call of Duty. I'm setting up my Twitch channel too, where I'll be hanging out and playing with fans.
And last but not least – do you have any good new music tips to share with us?
I think Alessandra and Augustine from Sweden are extremely talented artists and songwriters, you should check them out.