Spring is upon us and it's not just the birds and the new leaves that will grace us with their presence this month. March will bring us a down right solid wave of live music from incredible artists such as Konradsen, JFDR, Little Dragon, Kvelertak and an epic Ja Ja Ja Club Night at The Lexington! We proudly present to you March's Nordic Gig Guide!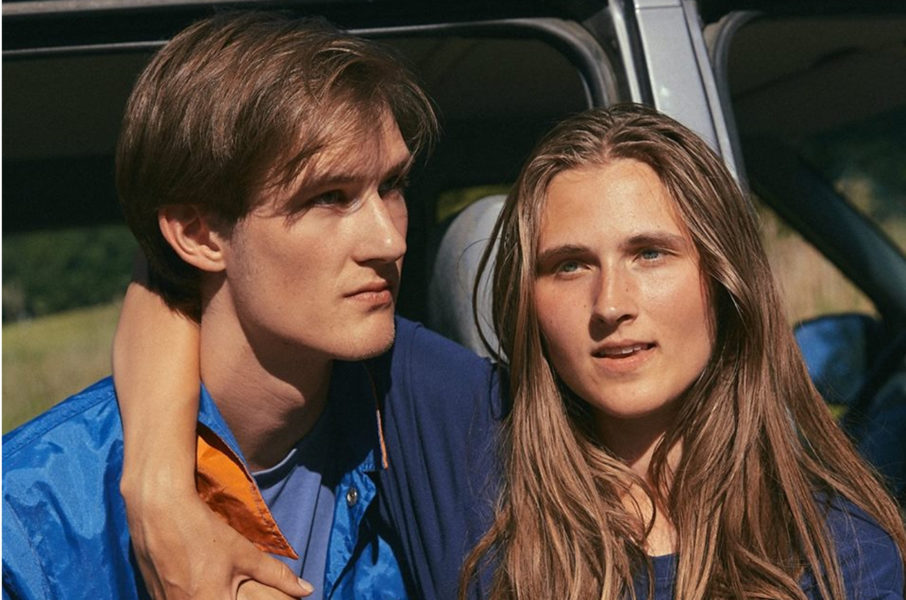 06.03 The Lexington, London
The Oslo based duo released their debut album Saints and Sebastians in October last year and are touring in Europe in March. We were lucky enough to host them at our Ja Ja Ja club nights in 2019, and what incredible shows they were! So we know what we're talking about when we say: clear your schedule and head to The Lexington Friday 6th March!
Konradsen consists of vocalist and pianist Jenny Marie Sabel and multi-instrumentalist Eirik Vildgren. They will also be joined by their sound wizards of a band and we simply can't wait to see them again.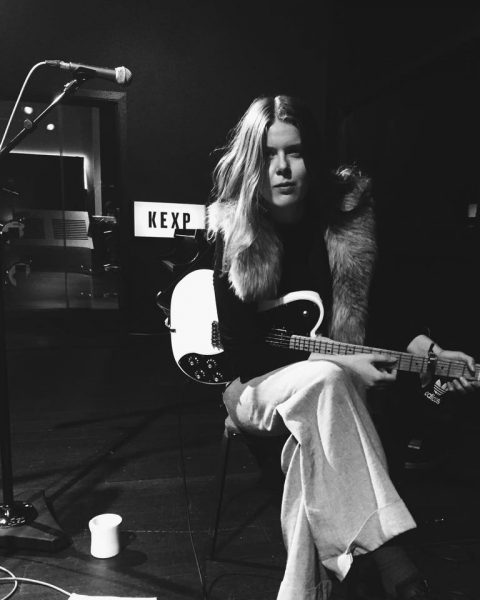 17.03 Rough Trade EAST, London
March is a month in JFDR's sign! The 13th of March is the date that her much anticipated second album New Dreams will be released, and on the 17th she's coming to London to perform live in-store at Rough Trade EAST. There will be an album signing after the show and if you haven't gotten your hands on the vinyl or CD already, then this will be the ideal place to grab yourself a copy. JFDR will also be performing at Rough Trade in Nottingham on the 15th March, and Rough Trade Bristol on the 18th.
JFDR released a mesmerising collection of art in her album Brazil (2017). The album painted a whole new universe of shimmering silver in a soundscape where JFDR's voice swept us up and transported us to the unique Icelandic landscape she hails from. We can't wait to hear what the next album brings!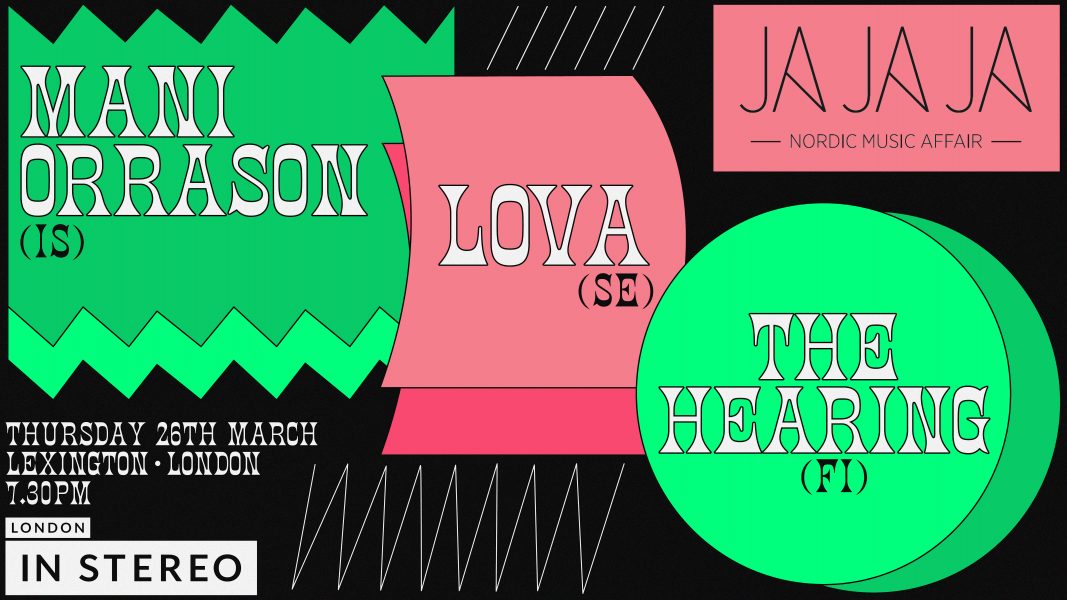 Ja Ja Ja London with Máni Orrason, Lova and The Hearing
Ja Ja Ja returns to London in March – bringing three unmissable new Nordic artists along for your discovery!
Each month at The Lexington in London, we at Ja Ja Ja hand-pick 3 emerging Nordic artists for you to come along and discover. And with the line up we have in store for our upcoming show on Thursday 26th March, it's safe to say we're all in for an absolute treat.
Iceland's Máni Orrason, Sweden's LOVA and Finland's The Hearing will all be making their way to London to join us, bringing powerful pop, outstanding voices, bags of energy, captivating light shows and boundary pushing music that's breaking all the rules. The artists will bring the music, we'll bring Nordic vibes, competitions and treats – so make sure to join us there!
TICKETS ARE ON SALE NOW! They cost just £5 for Ja Ja Ja members – so sign up as a Ja Ja Ja member now (for free!) right here!
More gigs coming up:
TUESDAY, 3 MARCH
IRIS
7pm // Camden Assembly // MORE INFO
FRIDAY, 6 MARCH
KONRADSEN
£8 // 7.30pm // The Lexington, London // MORE INFO
SUNDAY, 8 MARCH
THE ENTREPRENEURS
Free // 8pm // The Hope and Ruin, Brighton // MORE INFO
MONDAY, 9 MARCH
THE ENTREPRENEURS
Free // 7.30pm // Sebright Arms // MORE INFO
TUESDAY, 10 MARCH
THE HANGED MAN
Free // 7.30pm // Sebright Arms // MORE INFO
THURSDAY, 12 MARCH
TOVE LO
£40.39 // 7pm // Kentish Town Forum // MORE INFO
TUESDAY, 13 MARCH
JFDR
Free // 6pm // Rough Trade East, London // MORE INFO
THURSDAY, 19 MARCH
FIEH
£11.25 ADV // 7.30pm // The Lexington // MORE INFO
SUNDAY, 22 MARCH
KVELERTAK
£18.50 // 7pm // Electric Brixton // MORE INFO
WEDNESDAY, 25 MARCH
THEA & THE WILD
£7 // 7.30pm // The Social // MORE INFO
TUESDAY, 26 MARCH
LITTLE DRAGON, support by SIR WAS
£29.65 // 7pm // O2 Academy Brixton // MORE INFO
HATARI, support by CYBER
£16.50 // 7pm // Electric Ballroom // MORE INFO