Sweden has always been known as a pop-producing powerhouse, and on the back of the offerings that've arrived in front of us in the past few years, we've got no reason to argue with this title at all.
The likes of Zara Larsson, Seinabo Sey and The Toves (Lo and Styrke, obviously) to name just a handful, have enjoyed phenomenal success by letting their unique takes on stellar indie pop thrive, and the coming crop of artists we've selected for this year's '5 To Watch' series are all cut from a similar cloth. Want to know more? Then you're in the right place – read on to see who we're hugely excited to hear more from in 2019!

Linn Koch-Emmery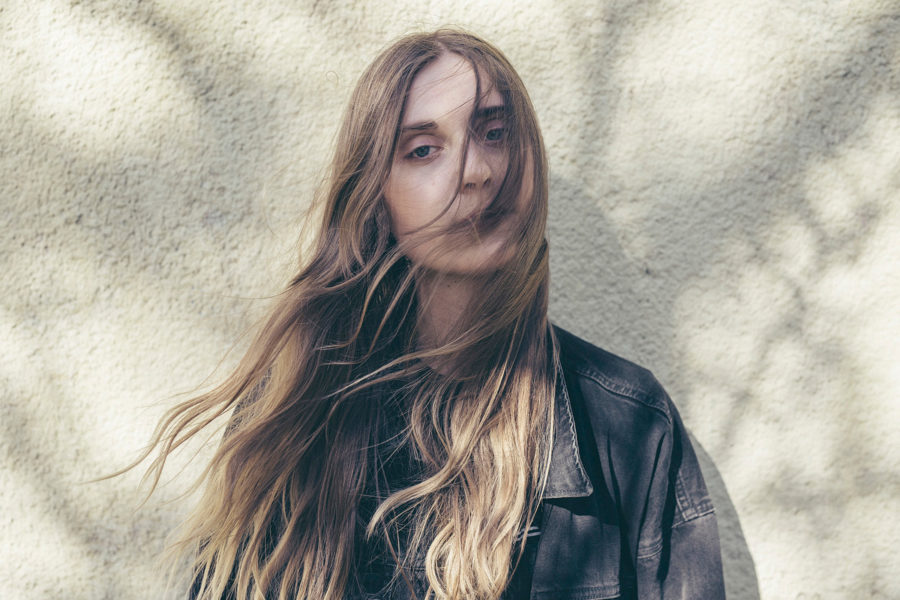 Linn Koch-Emmery has been on our radar for a while now, but it feels like she's poised to take a great big leap forward in 2019 – and what better place to get it all moving than at our London club night next month?
Having dropped a stand-out debut EP called Boys back in 2017, Stockholm native Linn returned in the closing days of 2018 to unleash her sophomore EP Waves, propped up by the chiming lead tune 'Don't Sleep On My Luv'. Over the course of these two dazzlers of EPs, Linn has shown herself to be quite the dab hand at pulling together big melodies and irresistible beats, to craft some of the catchiest indie anthems we've heard in a long while.
Linn will be joining us at the first Ja Ja Ja London show of 2019 (find out more!) before embarking on a tour that'll see her heading around Europe. Keep an eye on her Facebook page for more info – and check out the Waves EP below!
Melby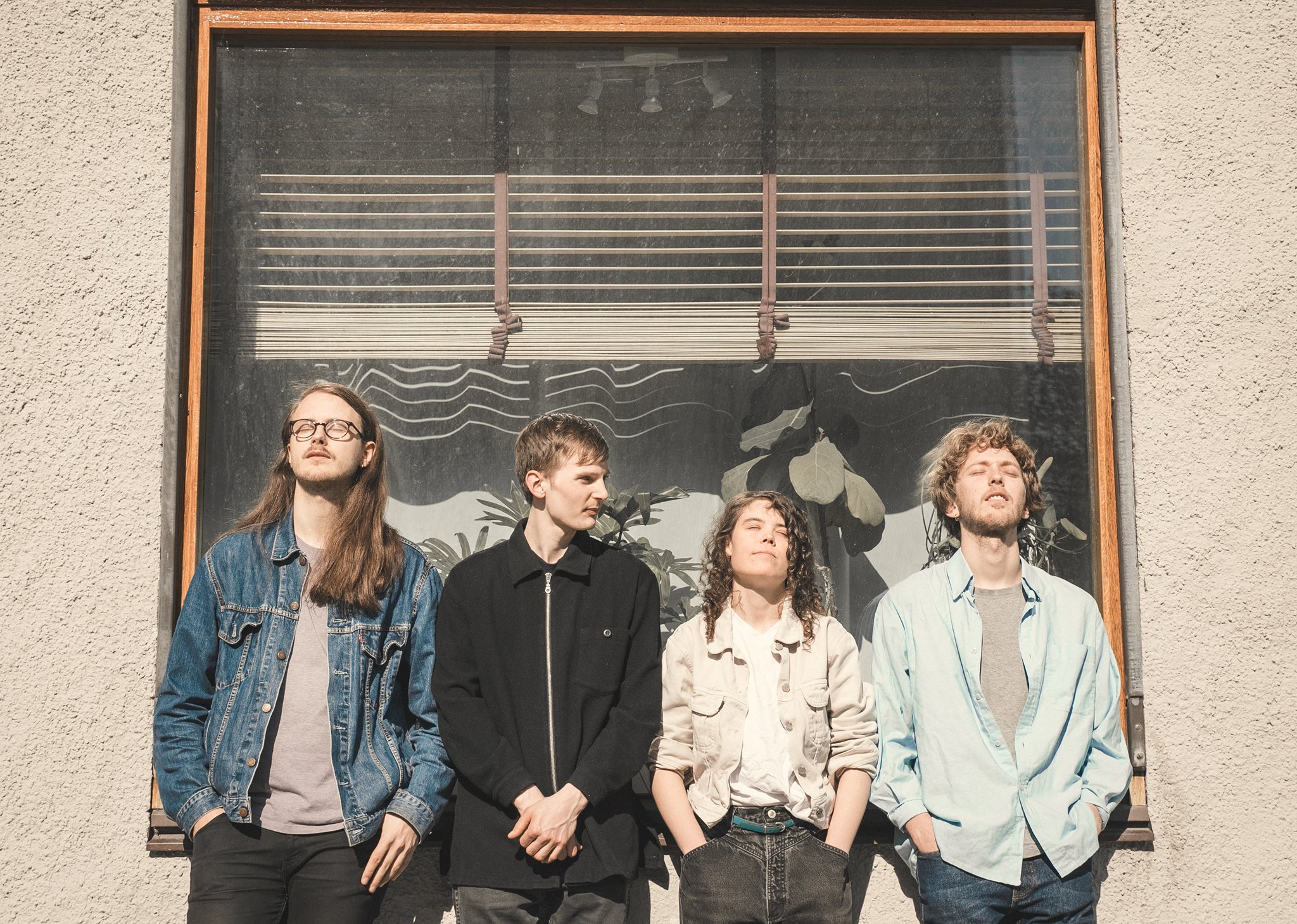 Psych-rock maestros Melby are already promising big things for 2019, with a by:Larm performance freshly announced, and the promise of more tour dates to follow. The Stockholm four-piece have been jangling round our speakers since 2016, when their debut single 'Human' became a firm Ja Ja Ja favourite thanks to its sumptuous central melody and vocals that you could run away with.
The outfit went on to release a handful of singles, culminating in a 2017 eponymous EP, before returning in 2018 with new tracks 'Reject' and 'Overthinking'. The latest songs see Melby take a more adventurous approach to their songwriting than ever before, while making sure that exquisite melodies remain at the heart of what they do. And when a band releases two such fine singles, it begs the question – when will the album arrive?! Soon we hope – but until then, we're happy to revel in the dynamic twists and turns of 'Overthinking' – and we recommend that you do the same.
GRANT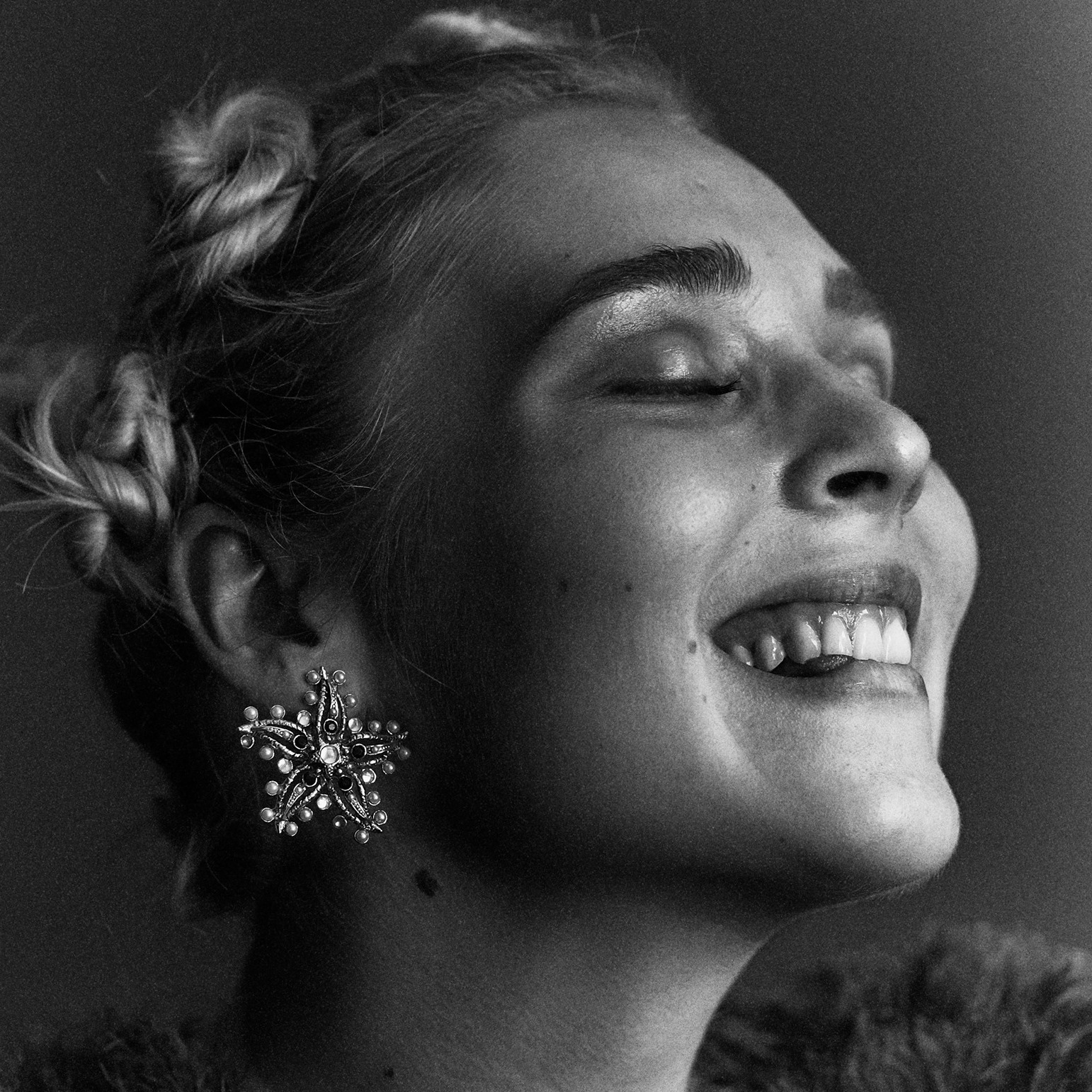 If there was one album that we couldn't bear to turn off in 2018, it was without a doubt the dazzling debut In Bloom from Stockholm's GRANT.
From the first trickles of the drama-infused debut single 'Waterline' to the lightness-infused follow-up 'Shimmer', GRANT has deftly demonstrated that she can turn any emotion into an absorbing melody, and her debut album is a testament to this. So much so, that GRANT found herself nominated for not one, but two Swedish Grammys – for Best Pop, and Best Future Artist, before releasing a superb cover of Tove Styrke's 'Changed My Mind' to wrap up an already memorable year.
With the album out of the bag, we're crossing our fingers for plentiful live dates from GRANT in the new year so that we can finally experience In Bloom's vivid depictions IRL. While we await the shows, have a look at GRANT's video for 'Changed My Mind' below…
Chez Ali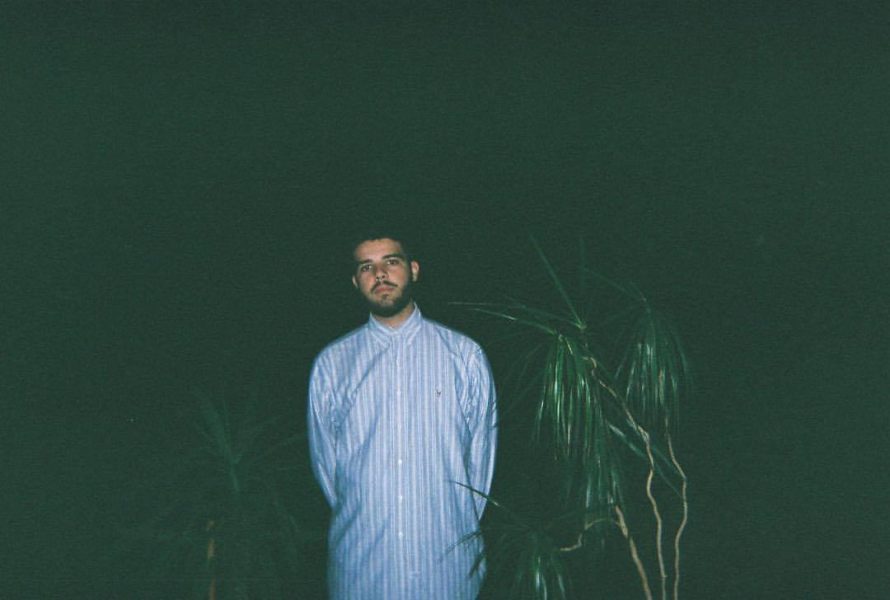 Also known as 25% of Steve Buscemi's Dreamy Eyes, Chez Ali is a Swedish artist who has most recently been spotted dropping tracks of his very own. The first was called 'Blue Cheese' so of course, our interest was immediately piqued. And by the time the second single 'Adore You' hit our speakers last year, we were hooked – line and sinker.
His debut EP Buenas Noches Club was released late last year and is an all round irresistible listen, packed with delectable, danceable tunes that will stay with you for days. You'll find flecks of jazz in the guitar lines and playful, whimsical melodies throughout Chez Ali's tracks, with references to Mac DeMarco and Connan Mockasin often appearing next to his name. But have no doubt – these tracks are something of their very own, and they're set to be aired at by:Larm Festival and beyond in the coming months.
So, dig in to the EP below, and we'll see you down the front for a dance, yeah?
Vera Hotsauce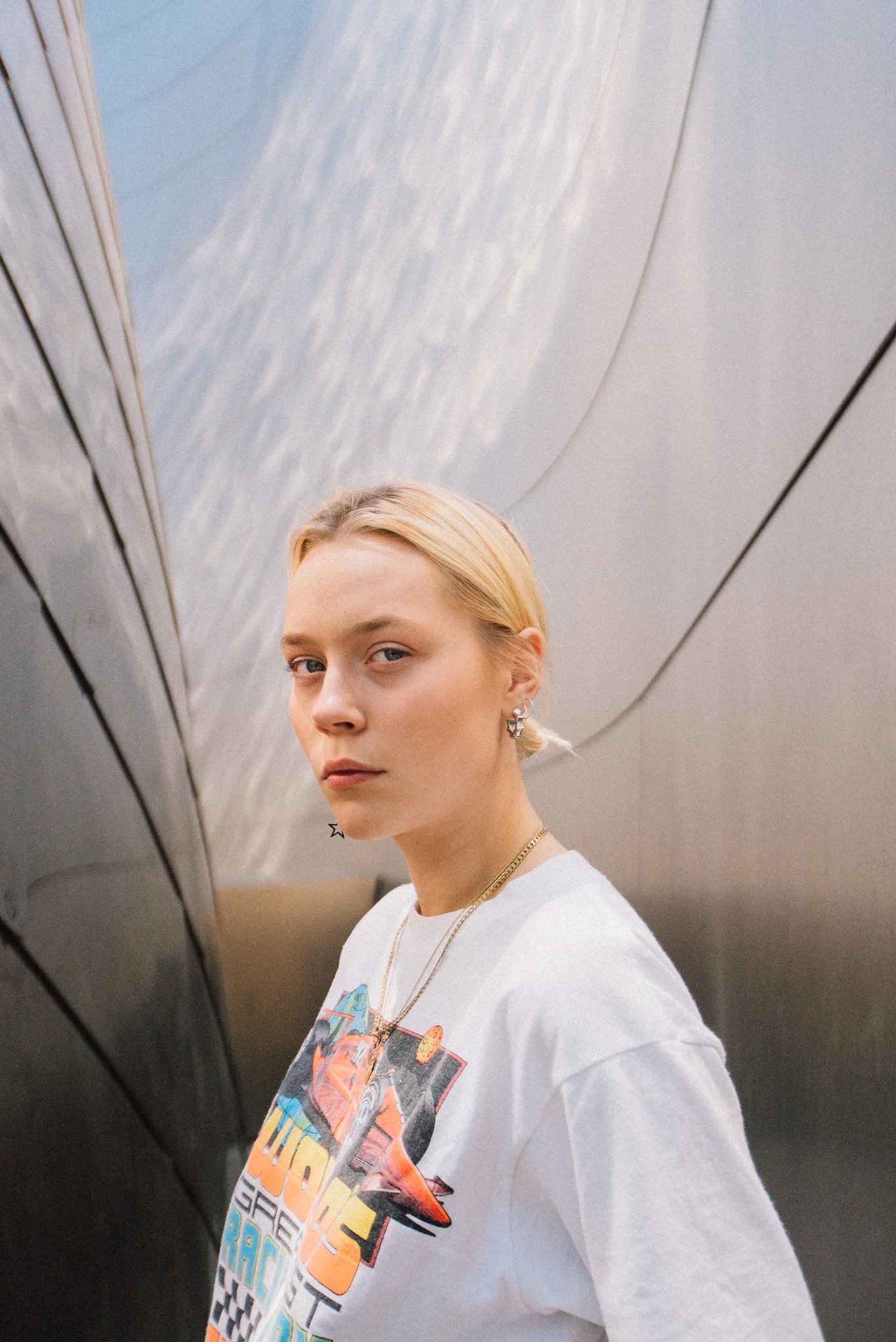 If you're looking to make a statement with your first single, then you should follow the Vera Hotsauce method: bring pristine, glossy vocals, sit them atop some heady beats and irresistible electronic flourishes, add a whole lot of heart and soul, and entice the world into listening further.
This is exactly what Sweden's Vera Hotsauce did when her debut single 'Bottom's Up' was launched in the summer of 2018, and excitement for this emerging artist was further heightened when her debut EP Let Me Show U What Love Is arrived late last year.
Having already written alongside the likes of Elliphant and Diplo's team, we're certain that more excellent offerings will be landing in our playlists soon – so spend a bit of time getting to know Vera Hotsauce via the video for 'Bottom's Up', and keep an eye on Ja Ja Ja as we keep you on top of the artist's upcoming news!