Year after year, it's a total pleasure to compile the list of Iceland's up and coming artists to look out for. In previous years, we've tipped the likes of Vök, aYia, Dream Wife and Júníus Meyvant to do big things, and each of them have gone on to exceed even our high expectations.
As 2019 rolls on, it's clear that Iceland isn't planning on giving up its new music throne just yet, as we find ourselves once again spoilt for choice of artists to highlight in our tips for the year. We've managed to whittle it down to just 5 though, so read on to get to know some of Iceland's most exciting and inspiring emerging artists, and make sure to follow them closely over the coming 12 months, as big, big things are in store.
BRÍET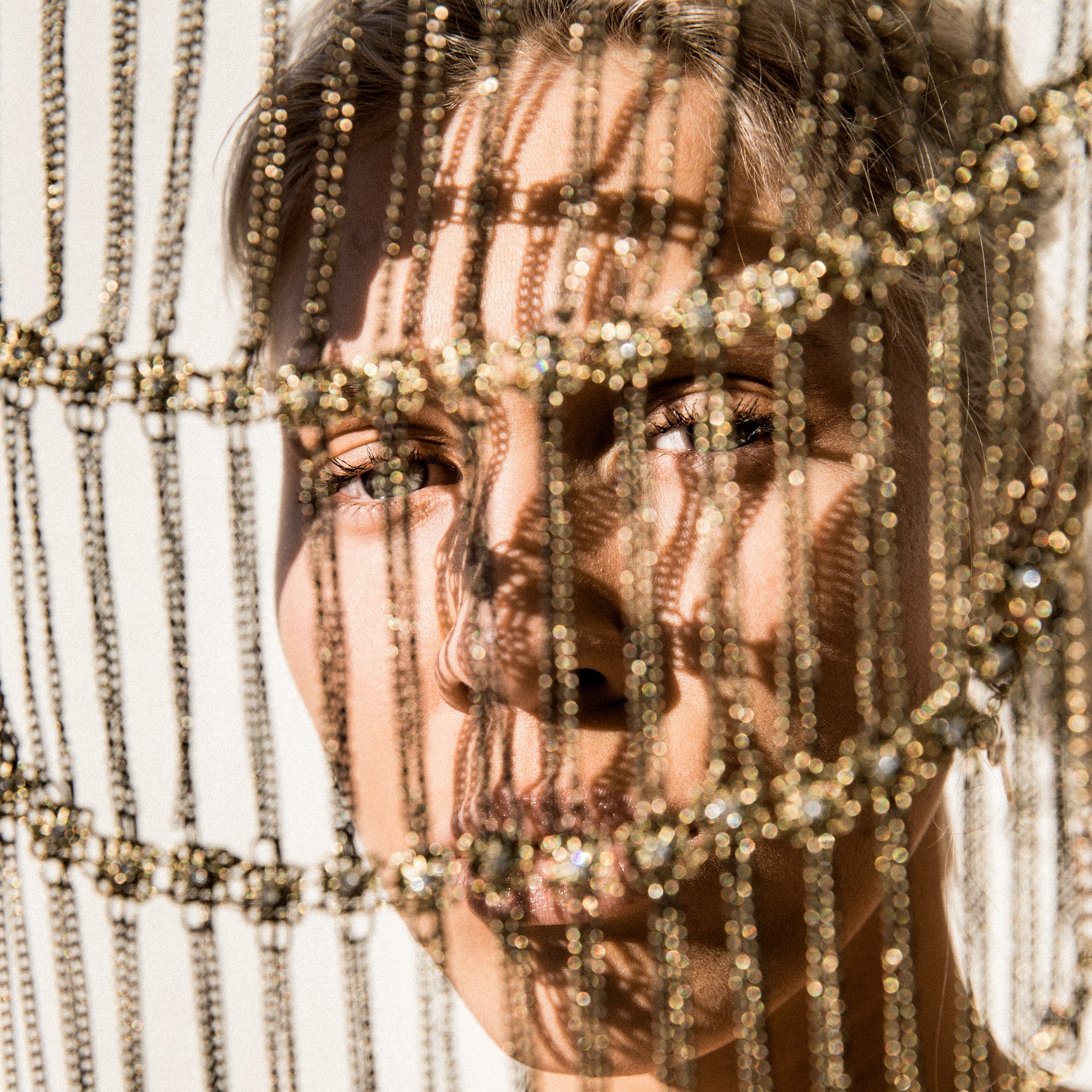 Landing in our playlists as 2018 was getting underway, the glistening R'n'B infused pop of BRÍET was quick to capture our attention. Kicking off the year with a debut performance at Sónar Reykjavík, the then 18 year old dazzled crowds from the get-go with her highly stylised songwriting, with the remainder of the year spent releasing a debut EP, an irresistible single called 'Carousel' along with fellow Icelander Steinar, and performing at Iceland Airwaves.
As we head into 2019, things are looking good for the 19 year old, who has more than 1.5 million Spotify streams under her belt already. We're extremely excited to hear reports of her working on a debut album, so we'll be keeping our ears to the ground for updates – and we'll make sure that you're the first to hear BRÍET's upcoming news!
CELL7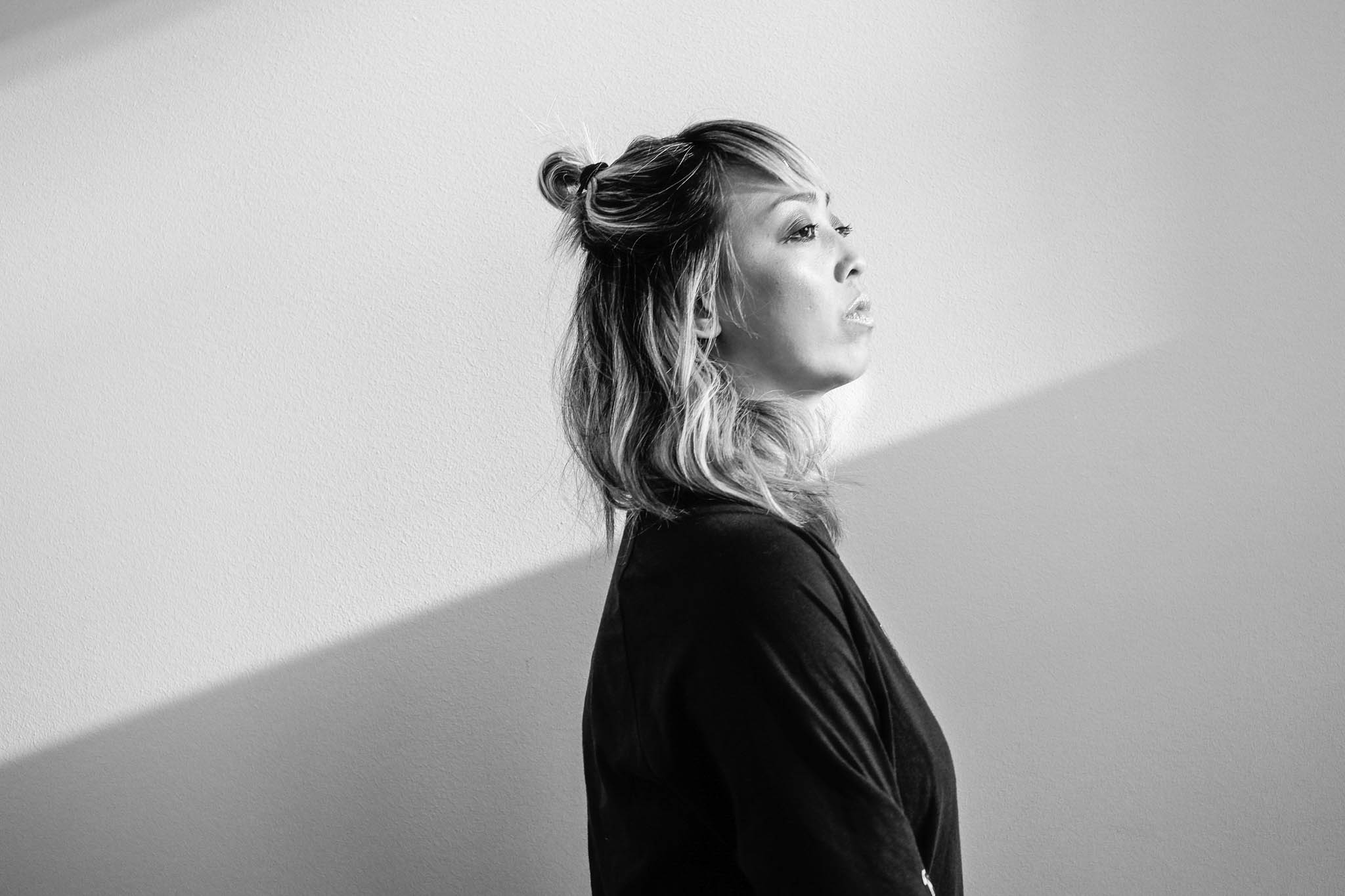 Now some of you will have followed Ja Ja Ja for long enough to say 'we already know Cell7!' and to question whether we Ja Ja Ja-ers have gone a bit mad including her in this list. And you'd be right to raise a point! Cell7, aka Ragna Kjartansdóttir, is a hugely respected pioneer of Icelandic hip-hop whose debut album Cellf landed all the way back in 2013. Her reputation has done nothing but blossom since then, as shown by the reviews of her acclaimed performances at 2018's Iceland Airwaves Festival. All of this success has been pretty much contained to Iceland so far though, but 2019 is looking to be the year that Cell7 begins pushing across the borders.
All set to perform at the first Ja Ja Ja London show of 2019, Cell7 is also gearing up to release her much anticipated sophomore album Is Anybody Listening, set to be land on February 18th and described as "an extensive LP that takes you in various directions, from confessions of defeat to being in control". So will 2019 be the year of Cell7? We certainly think so, and we recommend that you join us in London to see for yourself.
Special-K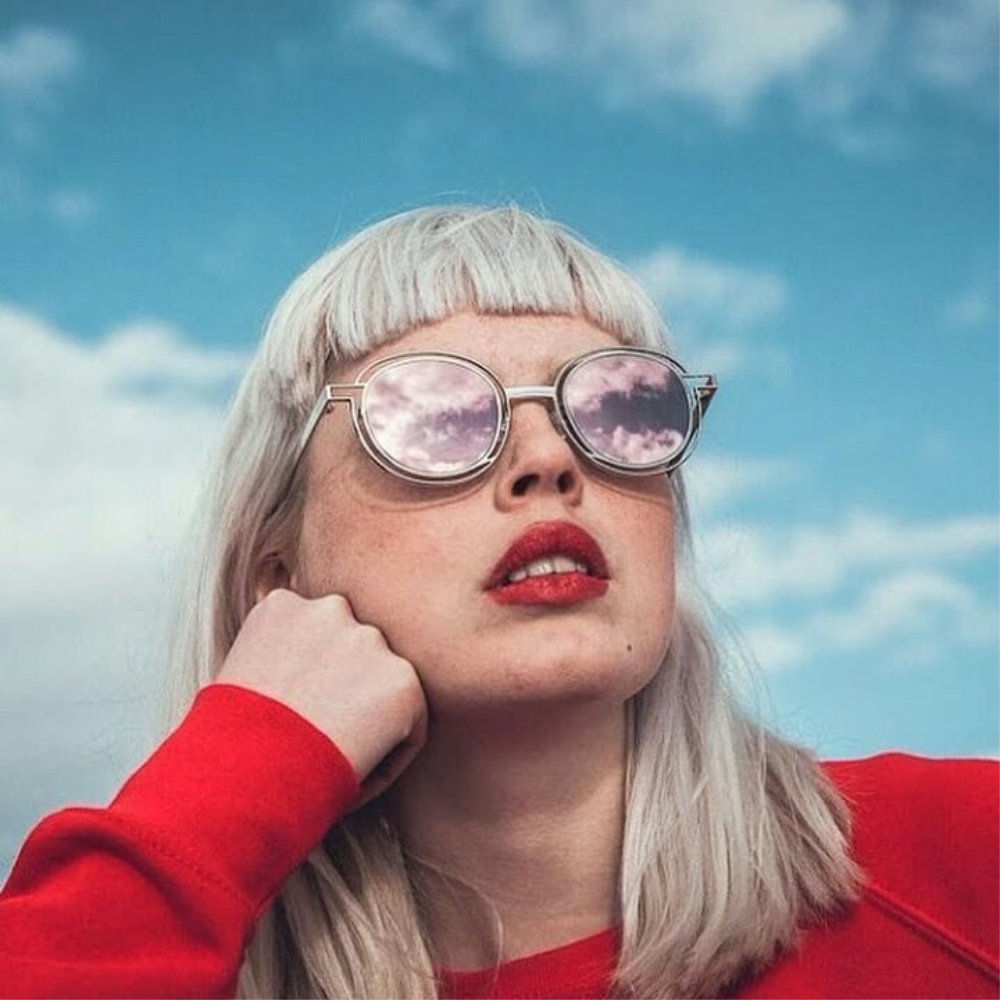 If ever we hear songs described as "depresso pop bangers", our interest is guaranteed to be piqued. And even more so when we find out more about the artist behind said tracks. Special-K is the solo project from Katrín Helga Andrésdóttir, who you might've spotted with Reykjavikurdætur or Kriki in the past. Or perhaps you've seen her on tour with sóley? A stalwart part of the RVK music scene, it's about time that we got to shout about Katrín Helga's talent a bit more – and her solo project gives us the chance to do just that.
Special-K's music explores "the issues of everyday millennials, including sex-positivism, imposter syndrome, the mundane consumer, and the internet", and not just through music. Visuals play a huge part in what she does, and an entire visual album was released in 2018 to introduce Special-K to the world. Having performed at Iceland Airwaves last year, 2019 looks set to hold more performances, with the artist heading to Denmark's SPOT Festival and beyond – so keep a close eye, as this is an artist you won't want to miss.
sillus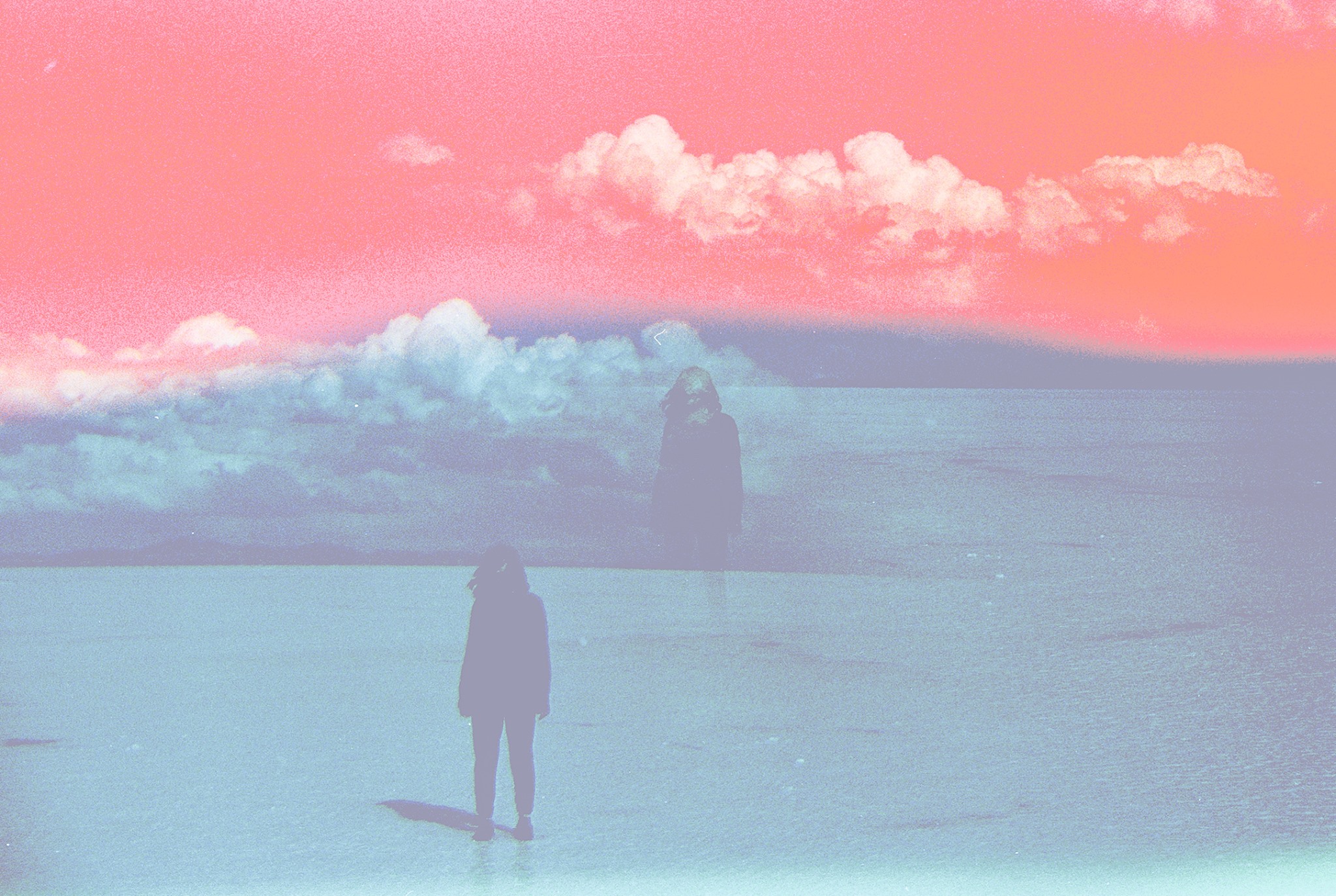 "sillus is an experimental strangeness. an electronic mystery with a hint of contemporary r&b. forever fluid & not set in stone." Enticingly new and endearingly off-kilter, Icelandic musician Sigurlaug Thorarensen – or sillus – has put together something unique with this project. The debut EP dapply was released in the closing days of 2018, and is an intoxicating melange of electronic melodies, atmospheric tones and captivating vocals. It makes for immersive listening, so take some time out of your day, settle in, and give this record the full attention that it deserves.
Even though the dapply EP has only just been released, the artist has hinted at a second EP due to land in 2019, so watch this space to see what sillus decides to conquer next.
Jóipé X Króli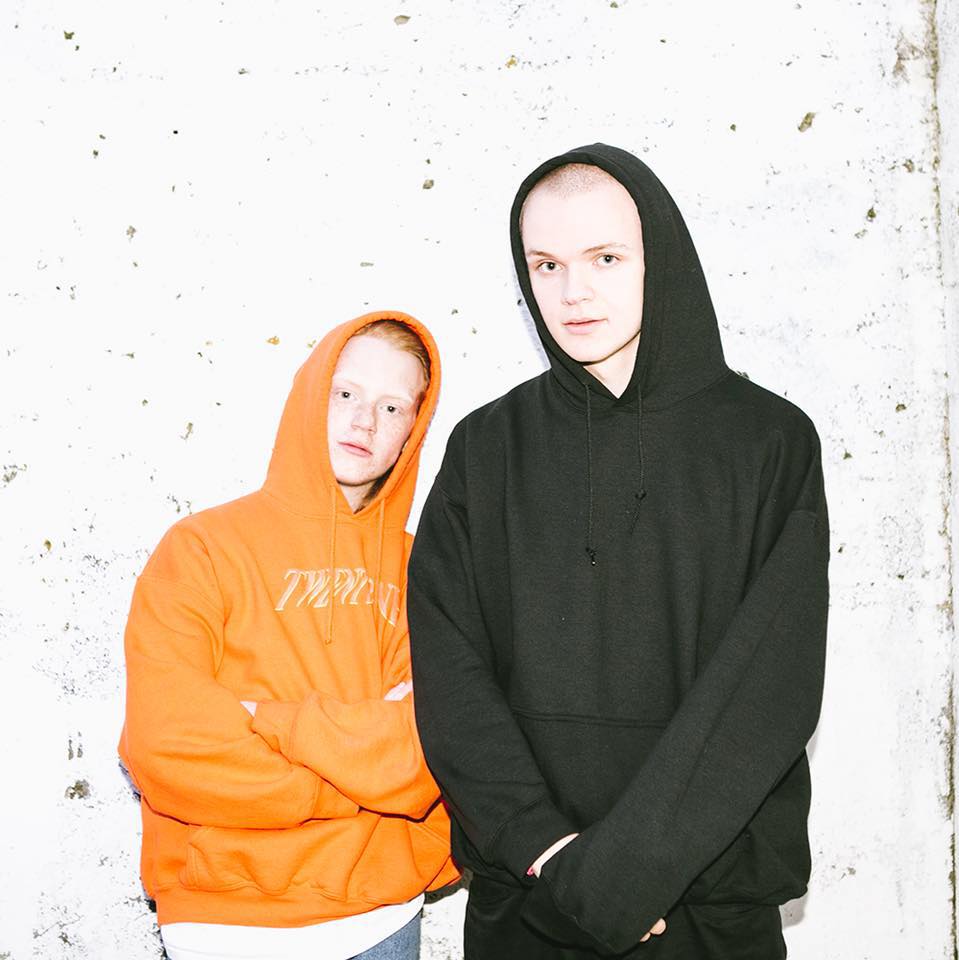 Touted at "the future of Icelandic hip hop", Jóipé X Króli are Kristinn Óli Haraldsson and Jóhannes Damian Patreksson – two artists that've joined forces to take the music world by storm. As prolific as they come, the duo have released 3 albums in the space of 18 months – the latest of which was recorded in the course of a day, and entitled 22:40 – 08:16.
They're overflowing with ideas that span not just the hip-hop world, but trap, rap and even the purest pop too. Whatever they decide to turn their hand to, they'll master with utmost conviction – before taking this energy to live stages, where they're carving our a reputation as one of the most exciting acts in Iceland. Want to know more? Then check out the video for 'B.O.B.A' right here at Ja Ja Ja!