2018 was another vintage year for Finnish music, with the likes of Mio, The Hearing and Mikko Joensuu joining us to perform at our Ja Ja Ja club nights in London and Berlin, while Pole Siblings, NEØV, New Silver Girl, Lxandra and more released fantastic new tunes, transcending Finland's borders.
As we look to the new year, we're truly spoilt for choice with the new music set to emerge from Finland, so join us as we get to know 5 new Finnish artists that we'll be keeping a very close eye on in 2019.
Jesse Markin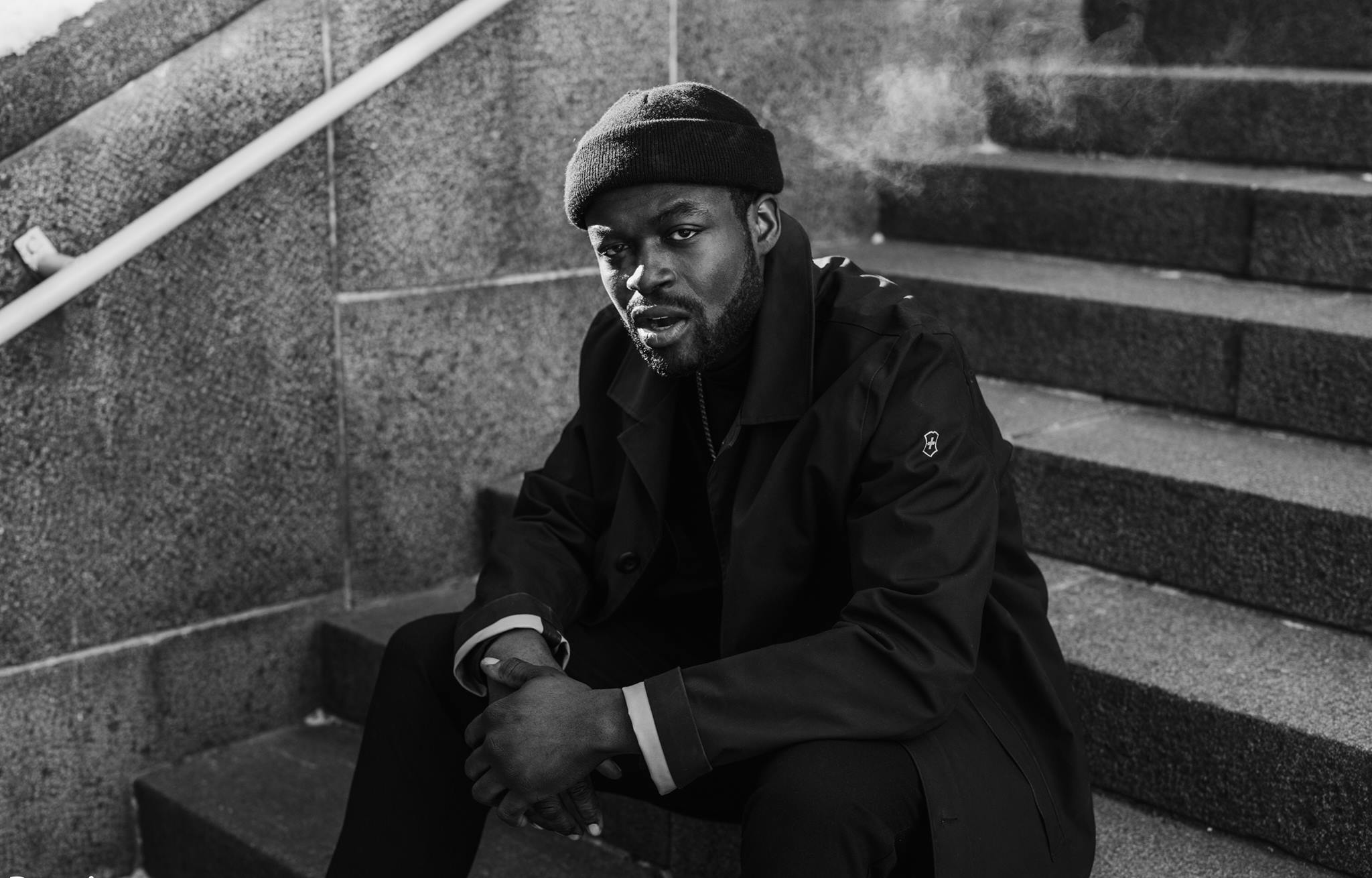 The kind of artist that comes along rarely, Finland's Jesse Markin was a wonder to behold throughout 2018. Releasing three supremely promising tracks, the  Liberian-born singer-songwriter made his first forays into the solo world, having cut his teeth with The Megaphone State, for whom he performed as a vocalist for 12 years. 
'Blood' and 'Will Shoot' were the first tracks to land, immediately introducing two starkly different tones and styles, showcasing Markin's versatility from the get-go. Third single 'Treat' added yet another dimension to his musical personality, bringing big beats to underpin his silken voice and expert delivery.
With a few live dates already pencilled in for 2019, we're unbearably excited to hear more from Jesse. We'll bring you his latest news as soon as it arrives, but in the meantime, get acquainted with 'Blood' below.
Karina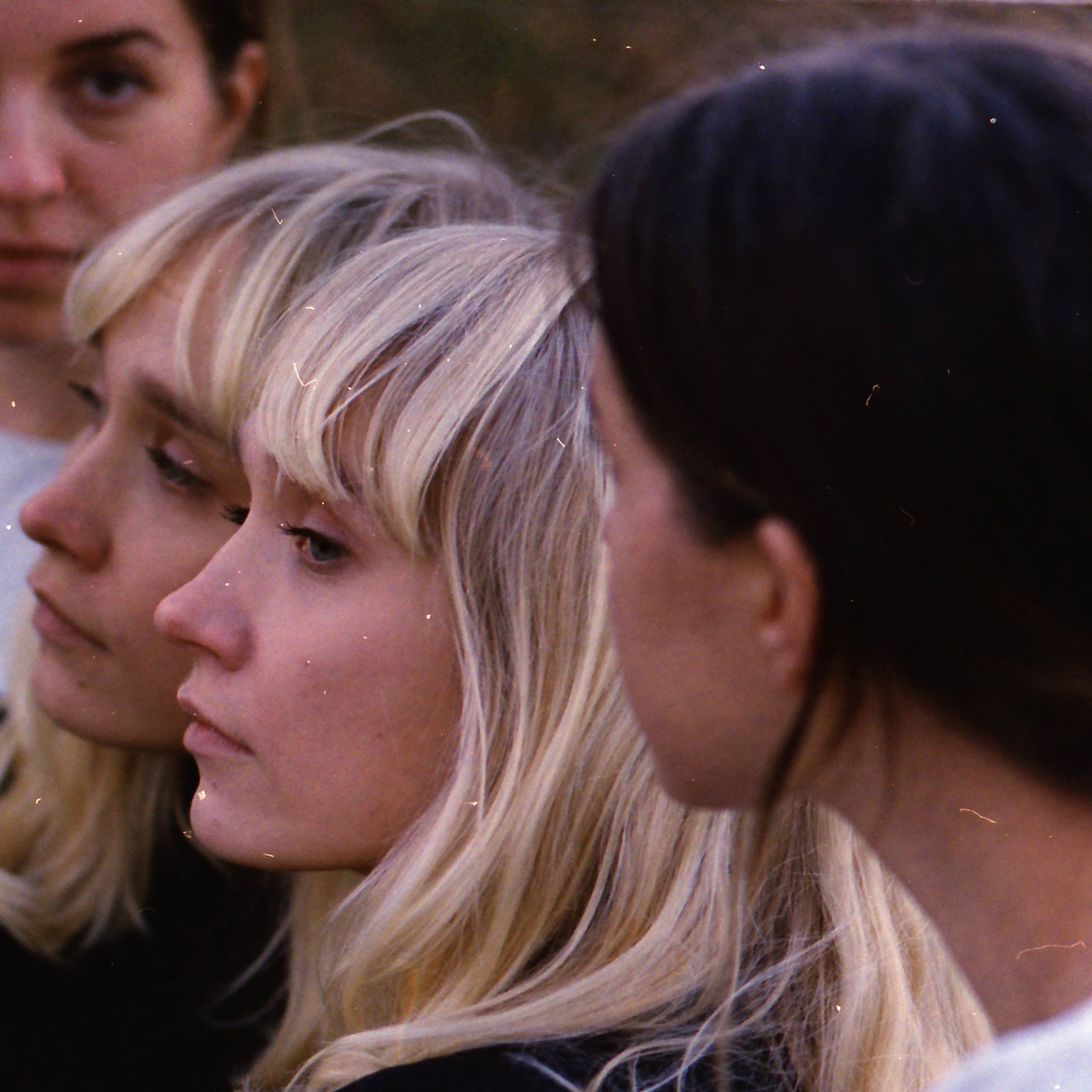 They might've formed in 2014, but it wasn't until 2018 that audiences were finally gifted this Helsinki based trio's full length debut album, having released an EP back in 2015 and a couple of enticing singles along the way.
Karina is both the name of the band, and the name of their record – a riveting collection of serene, folk-tinged ballads sung in their native Finnish. Both the music and delicately layered vocals create a beautifully atmospheric listening experience, allowing the listener to fully indulge in the record's rises and falls, even if they can't necessarily understand the lyrics.
We're hoping to see much more of Karina as 2019 rolls on, so listen in to their album below – and keep a close eye on their Facebook page for news of upcoming live appearances.
Color Dolor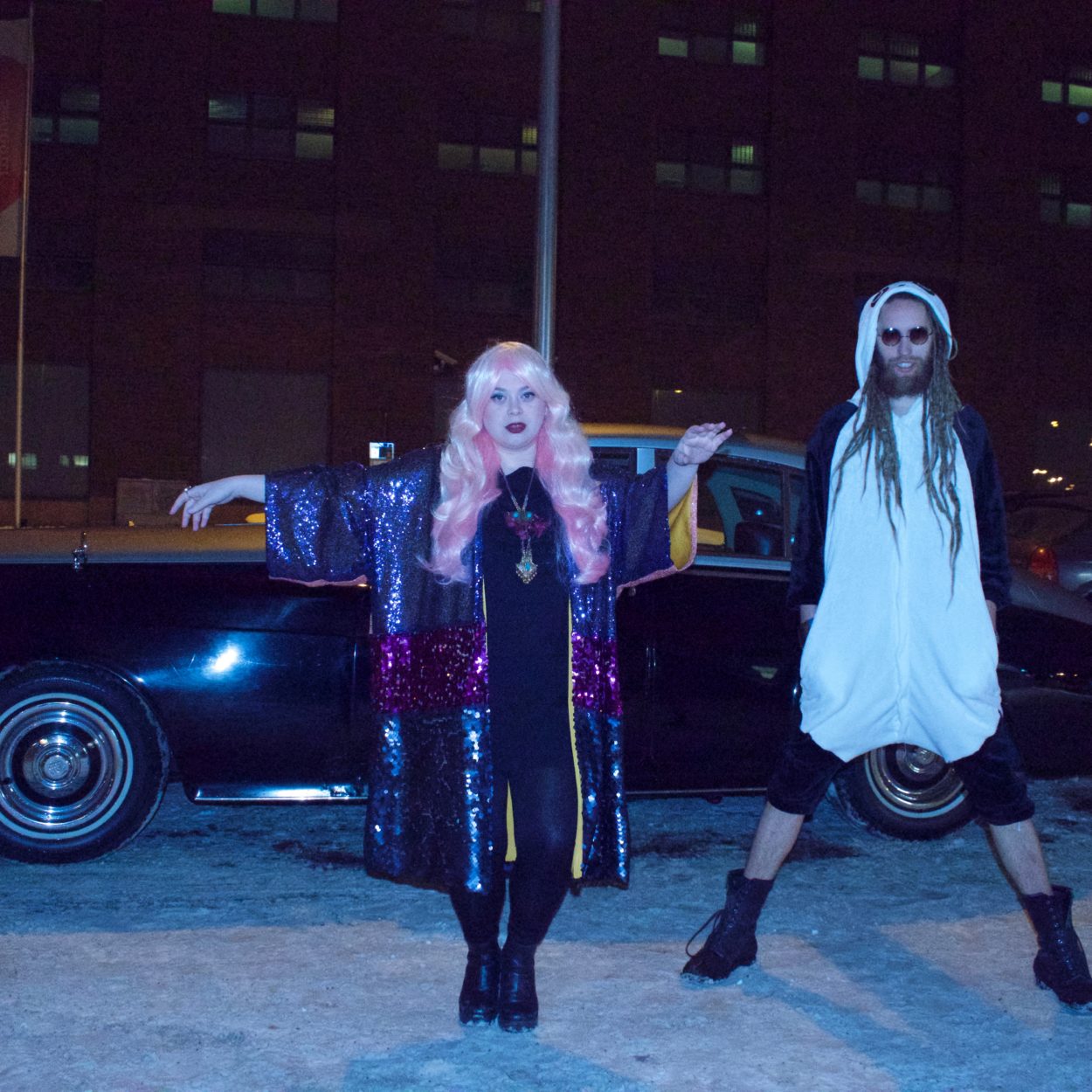 It was with eager anticipation that we awaited the arrival of a new album from Color Dolor, and in 2018, our patience was repaid! Love was the third LP to arrive from the Helsinki band, and was introduced by singles 'Running In The Dark' and 'Anyway The Wind Blows'. The latter was accompanied by a video that went on to win the top prize at the Oulu Music Video Awards, and since then, they've been making their way around Finland to reveal the live versions from their latest release.
Color Dolor have a few live dates in place for 2019 already – find out more here – and their third album Love is available to hear on all of you favourite streaming platforms.
Lac Belot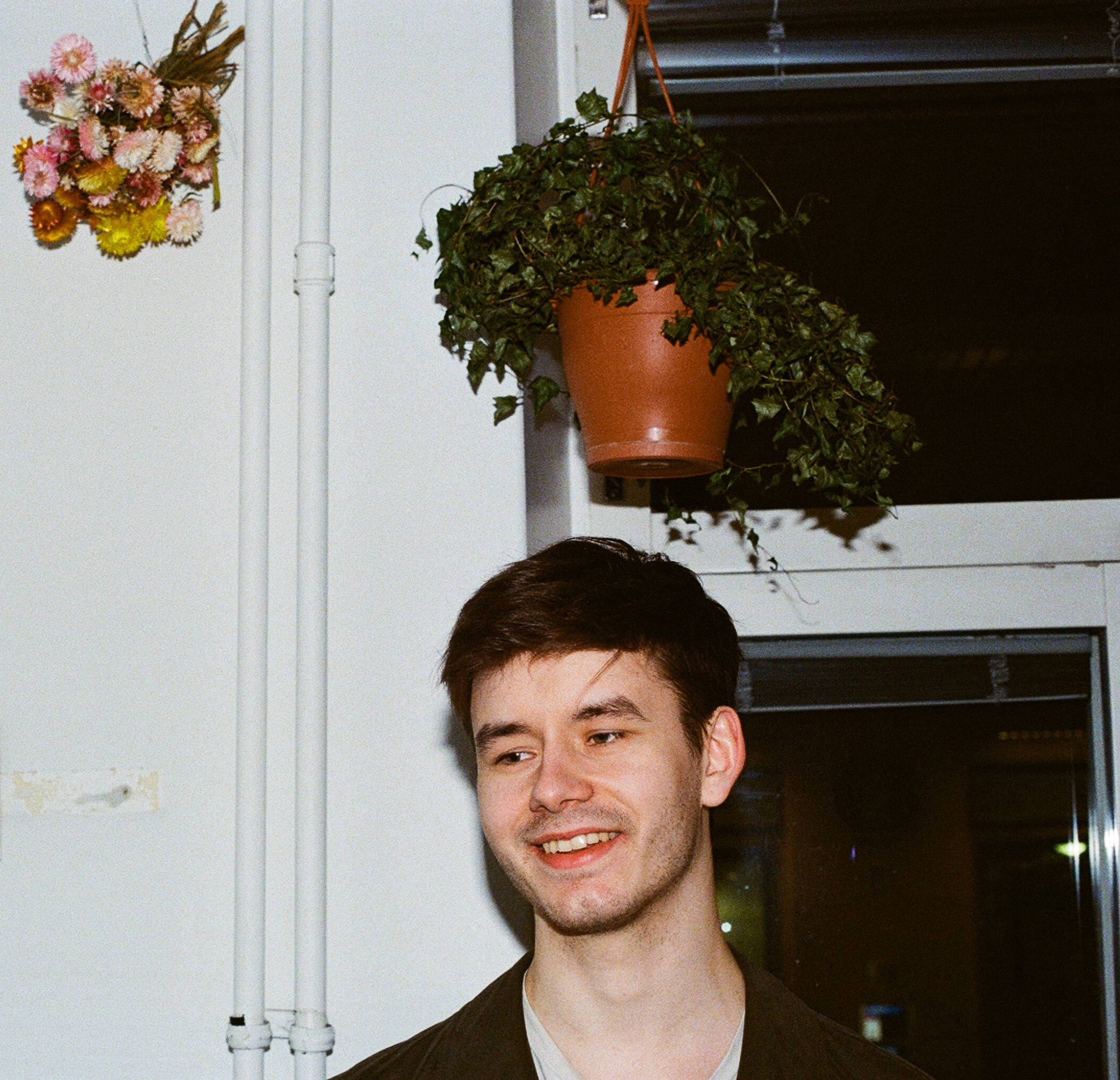 Another phenomenal album to have landed in 2018 was ABRACADABRA from Lac Belot. The brainchild of artist Jarno Takkumäki, ABRACADABRA is a genuinely captivating journey through the melodic musings of Takkumäki's mind, performed by what has been described as a form of 'art orchestra'.
Often bathed in reverb, each track has a grandiose presence with rich instrumentation and driving rhythms forming the backbone of every song – 'Crybaby' being a perfect example. Nostalgia tumbles from the vocals, while majestic melodies sweep around each track. Having performed with the likes of The Holy and Color Dolor in recent months, Lac Belot is set to appear alongside Joensuu 1685 in February, so head along if you can! And in the meantime, tune in to the stunning ABRACADABRA right here at Ja Ja Ja.
Plastic Tones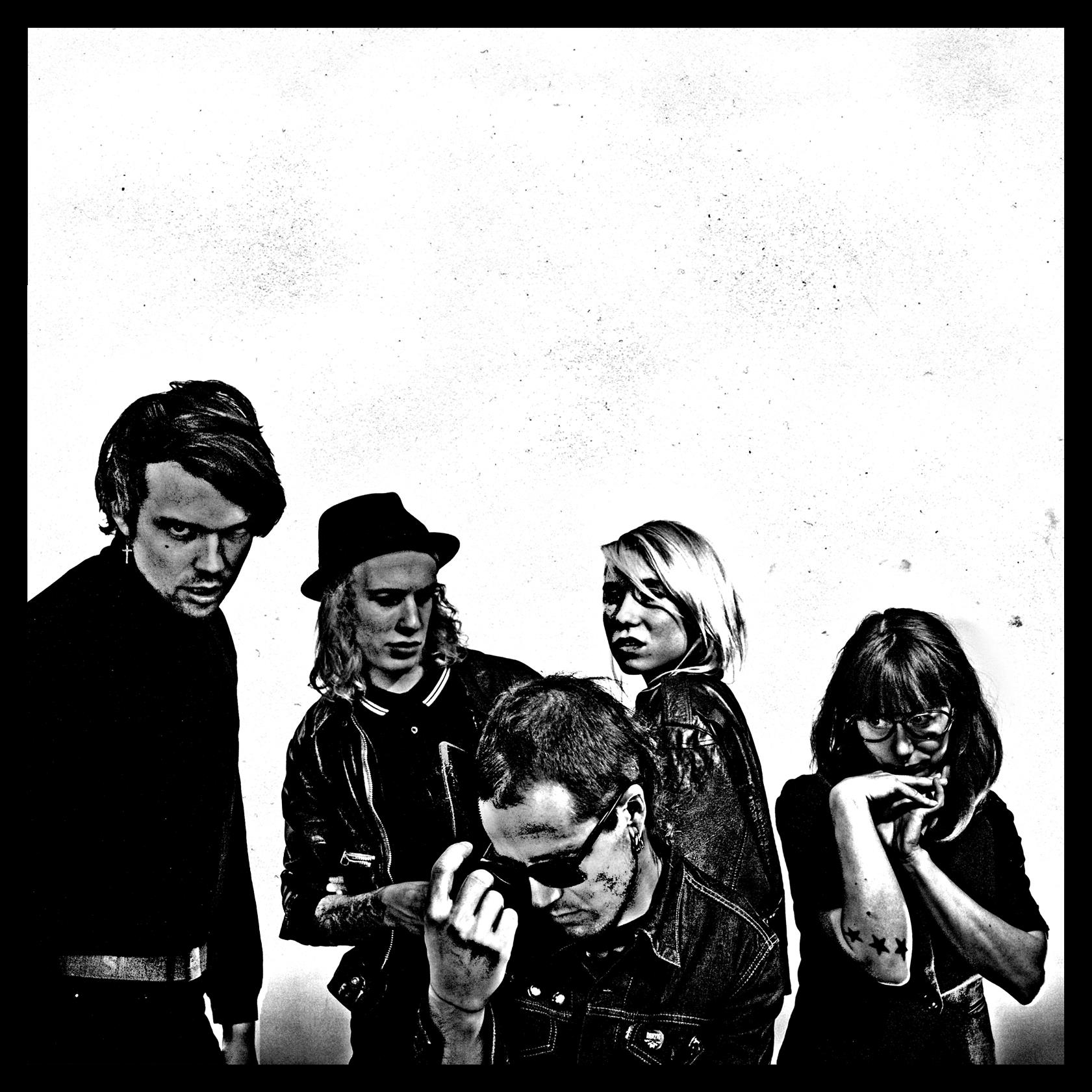 "A power pop band with heart, soul and feet deep in the Helsinki underground"? We're in. Plastic Tones have become familiar faces on the Finnish touring circuit, having played more than 110 shows in the last 3 years. Known for their energetic performances and punk approach to pop, the band released their album Wash Me With Love back in 2017, and have recently reported that they're working on new material.
Dig into their last album while we wait for the new tunes to arrive – and make sure to keep checking in on Ja Ja Ja as we promise to bring you the band's latest gossip as soon as it arrives!