Established acts such as MØ continue to fly the flag for Danish music the world over, the superstar that is Christopher sent more than a few hearts into a flutter at his first Ja Ja Ja performances last year and Soleima, Kwamie Liv and M.I.L.K. continue to snap at their heels.
Last year, we tipped Mono Mono as one of our 5 To Watch from Denmark and they didn't disappoint, releasing their spine-tingling debut EP Natural to rave reviews this year. Amongst the others were Ea Kaya, who wowed us with the utterly seductive 'Tied Up' and Lydmor, who delivered a stunning third album I Told You I'd Tell Them Our Story. So listen up as we reveal who we reckon the 5 Danish artists you need to keep your eyes and ears open for in 2019 are going to be!
IDA KUDO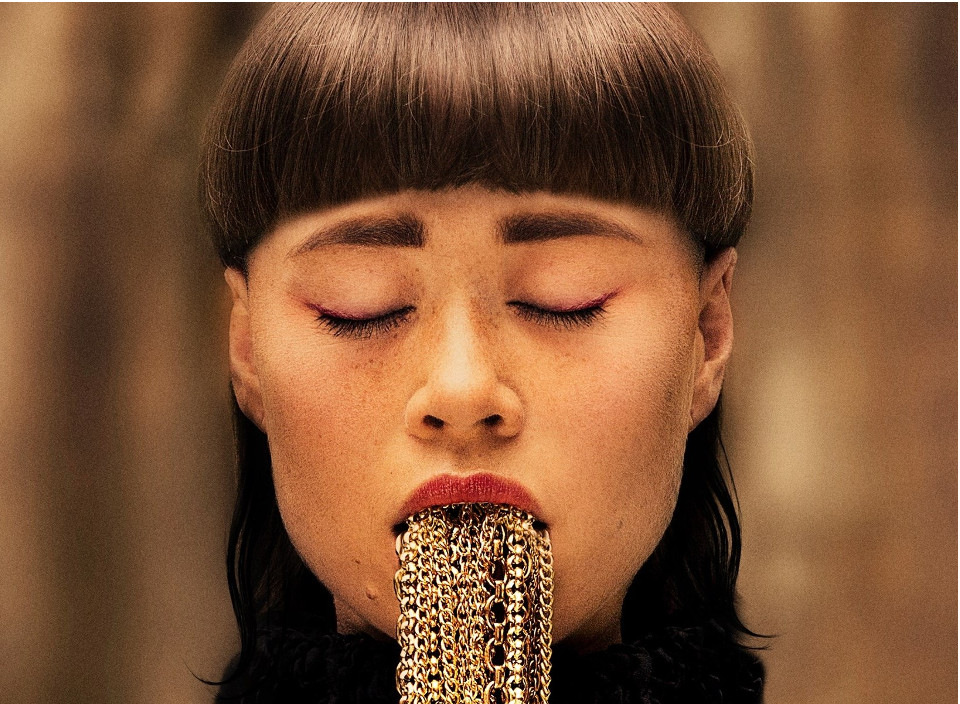 Bringing her own brand of hard hitting electro-pop to the table, IDA KUDO released her debut EP in 2015. She's since offered up a steady stream of energetic and distinctive singles, including the positively industrial sounding 'Jinx' and the powerful 'Dancer', which is superbly reminiscent of the afro-drenched beats of Jain. Her 2016 single 'Killer' was full of drama, carried through by dominant percussion and dynamic vocals that would be perfectly placed to soundtrack the next Bond film.
Combining her Japanese roots with modern Scandinavian precision, she offered up the 5-track EP Gold in 2018, featuring an explosive title track as well as the four minute ear-thumper that was 'Wolf'.  IDA KUDO has already demonstrated a flair for eye-catching live performances, with appearances at UHØRT! Festival, Cph Distortion, Copenhagen Pride and Understrøm, and having provided support for fellow Danish outfits Raske Penge and CHINAH, so it's easy to hear exactly why our ears are firmly focussed on what she's got up her sleeve for the coming year.
Gurli Octavia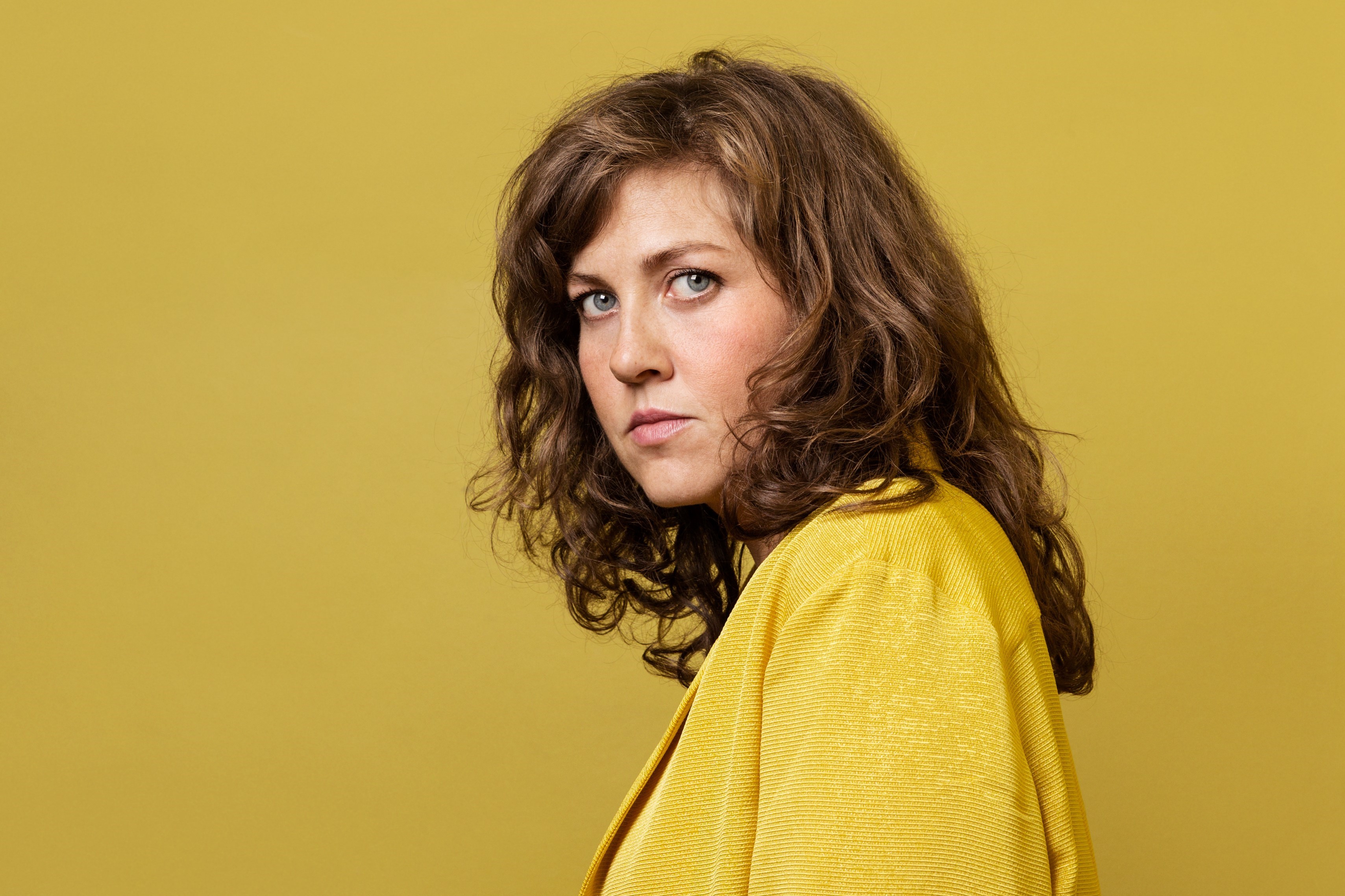 Gurli Octavia, named as such after being born on 8/8/88, is an alluring singer-songwriter who's gaining notoriety as a fast-rising star of the Danish new-folk scene. With two breathtaking EPs already under her belt, both released in quick succession towards the end of 2017, the last year has been spent developing new material for the upcoming Metanoia EP.
Debut EP PHILOPHOBIA was a beautifully composed collection of songs, demonstrating Octavia's natural ability to create a sense of nostalgia-tinged sadness with her disarmingly honest lyrics. 'Winter Arrived' is overflowing with heartache about a relationship doomed by circumstance and 'Copenhagen' captures the uncertainty and melancholy associated with constant upheaval. The Lunacy EP revealed a similar maturity and openness in her lyrics with a raw approach to honest song-writing, as witnessed on stand-out tracks 'Waiting For Water' and 'Floating'. After acclaimed performances at Roskilde Festival, Grimfest and Smukfest over the summer, Octavia released the sultry and intimate single 'Clone', serving as a reminder to embrace diversity and accept our differences.
Having recently signed with Sony Music Denmark and with the aforementioned MetanoiaEP set for a dual digital/vinyl release in March, prepare for Gurli Octavia's music to expose your soul and consume your heart in 2019.
KOPS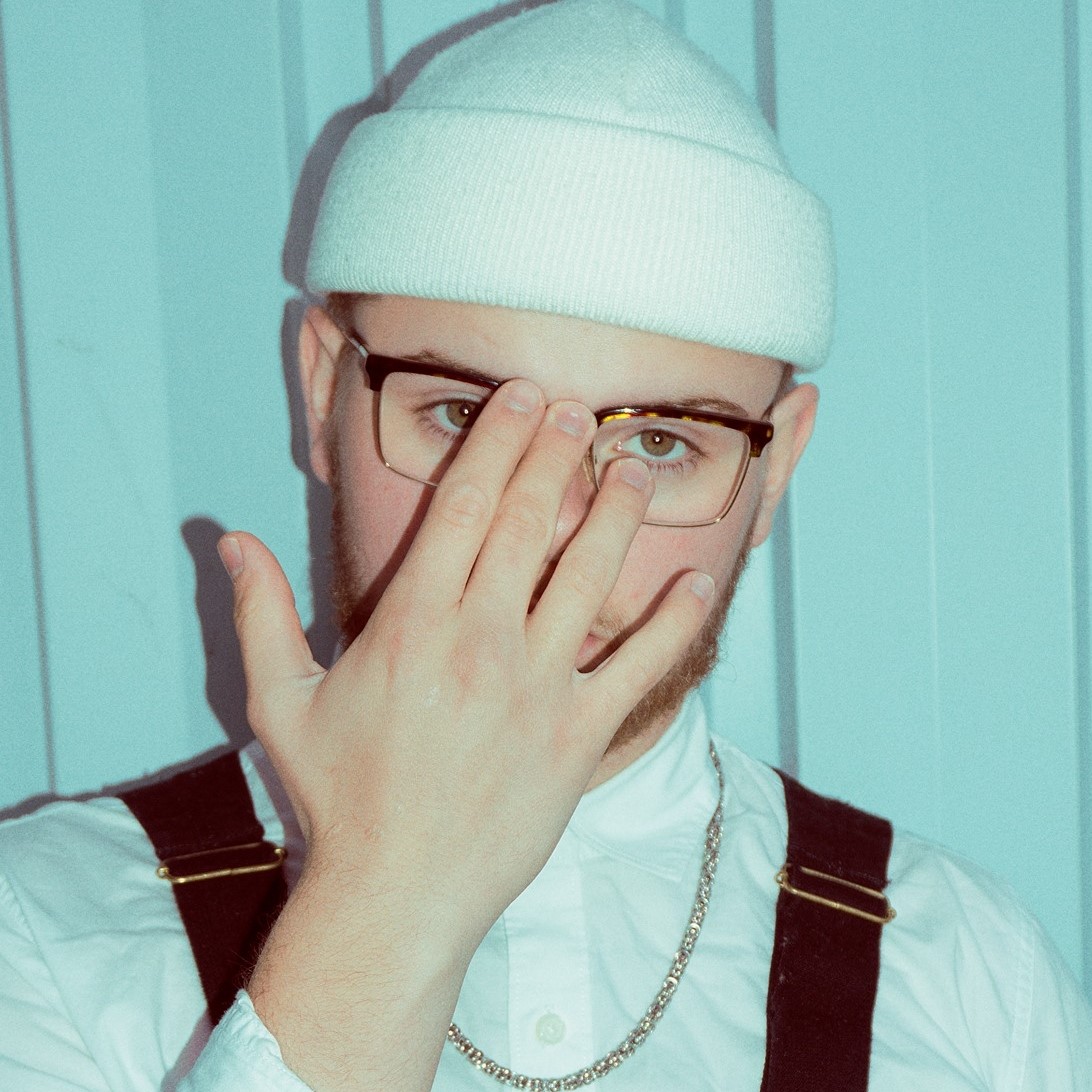 At just 20 years of age, Oskar Kops Kronback (aka KOPS) has already shown he's not one to blend in with the crowd. With an innate ability to shake things up a little, he can count having been a DJ, skateboarder and director amongst his list of achievements. Perhaps drawing on early experience as a choirboy, he's since turned his hand to a career in music, already carving out a reputation for himself as a producer of energetic, foot-stomping tracks.
'Takes 1 2 Know 1' is a pumping house-inspired affair, sticking two fingers up to the target of KOPS' disdain and latest single 'Salvation', with a bassline warmer than the heat from all the candles in Copenhagen combined, features a chorus so infectious that you'll need a protective suit just to listen to it. There is more to KOPS than just bouncy beats and catchy synths however; live performances of tracks such as 'Gone' reveal he's also capable of a more wholesome, vulnerable sound and 'Feel Things 4 U' sees him open up further, albeit in a typically playful manner. With an announcement about live dates for this year due any day now, KOPS has already declared he's ready to "build his empire", so get ready for him to work his magic on your ear-drums in 2019.
The Entrepreneurs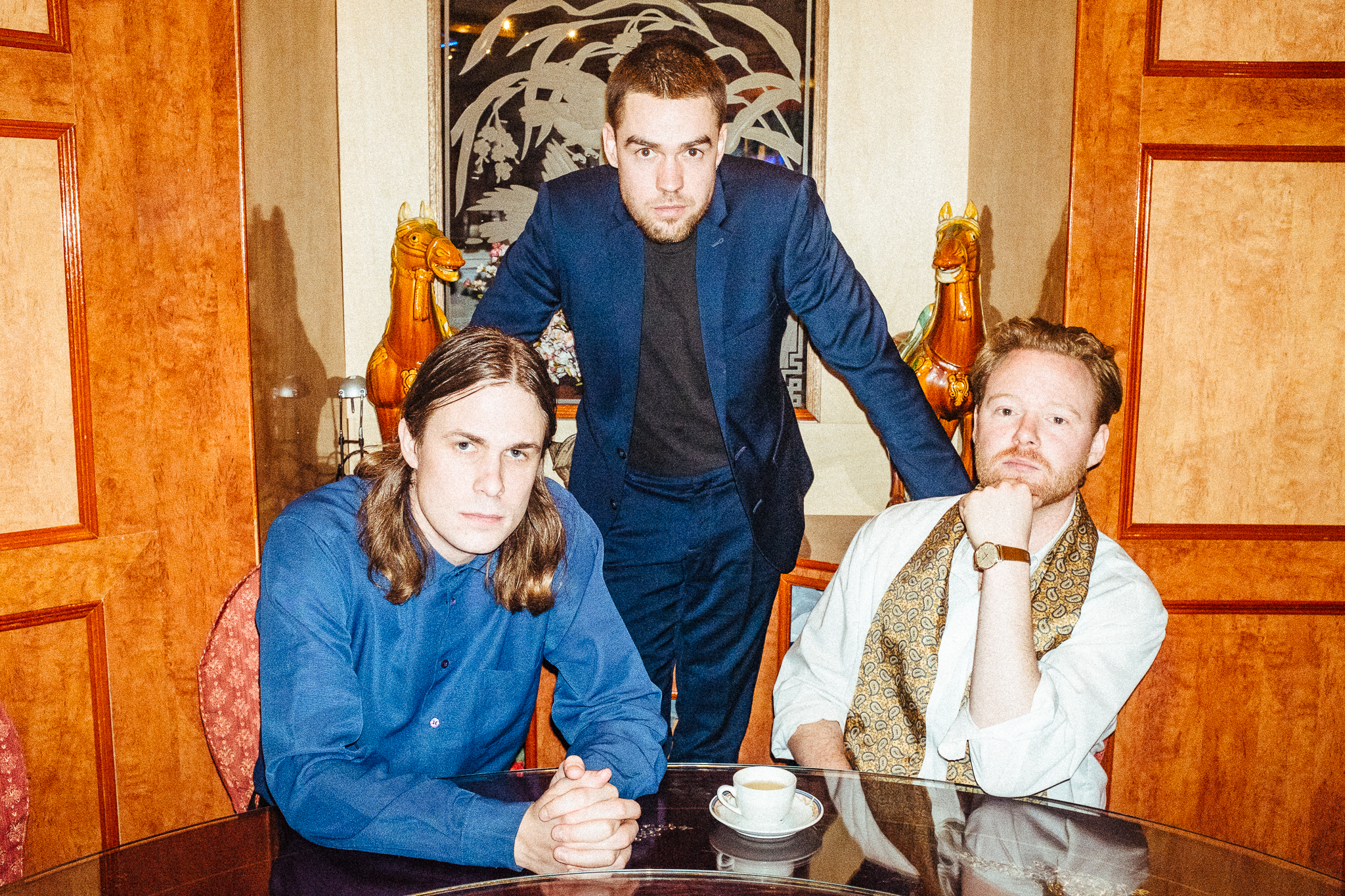 The Entrepreneurs represent exactly the kind of edgy sound that we've come to associate with the Danish live-music scene over the years; nonchalant and confidently indifferent, they are the epitome of carefree cool. With a handful of singles to their name, the first of which was released all the way back in 2016, the trio have whet our appetite for more music, having swung back into action with the dynamic 'Joaquin' towards the end of last year.
Drawing from a wide range of influences, The Entrepreneurs have still managed to cultivate a unique sound that defies definition, although the band state that their aim is "to play louder, faster and wilder". With their debut album Noise & Romance set to be released on 1 February 2019, we'll find out soon enough if they've accomplished their mission. The record is due out via Tambourhinoceros and there's a 12 venue Denmark-wide tour planned around that date, so revel in the charismatic energy they've generated so far and prepare to join what's likely to be a wild-ride for The Entrepreneurs this year.
Jada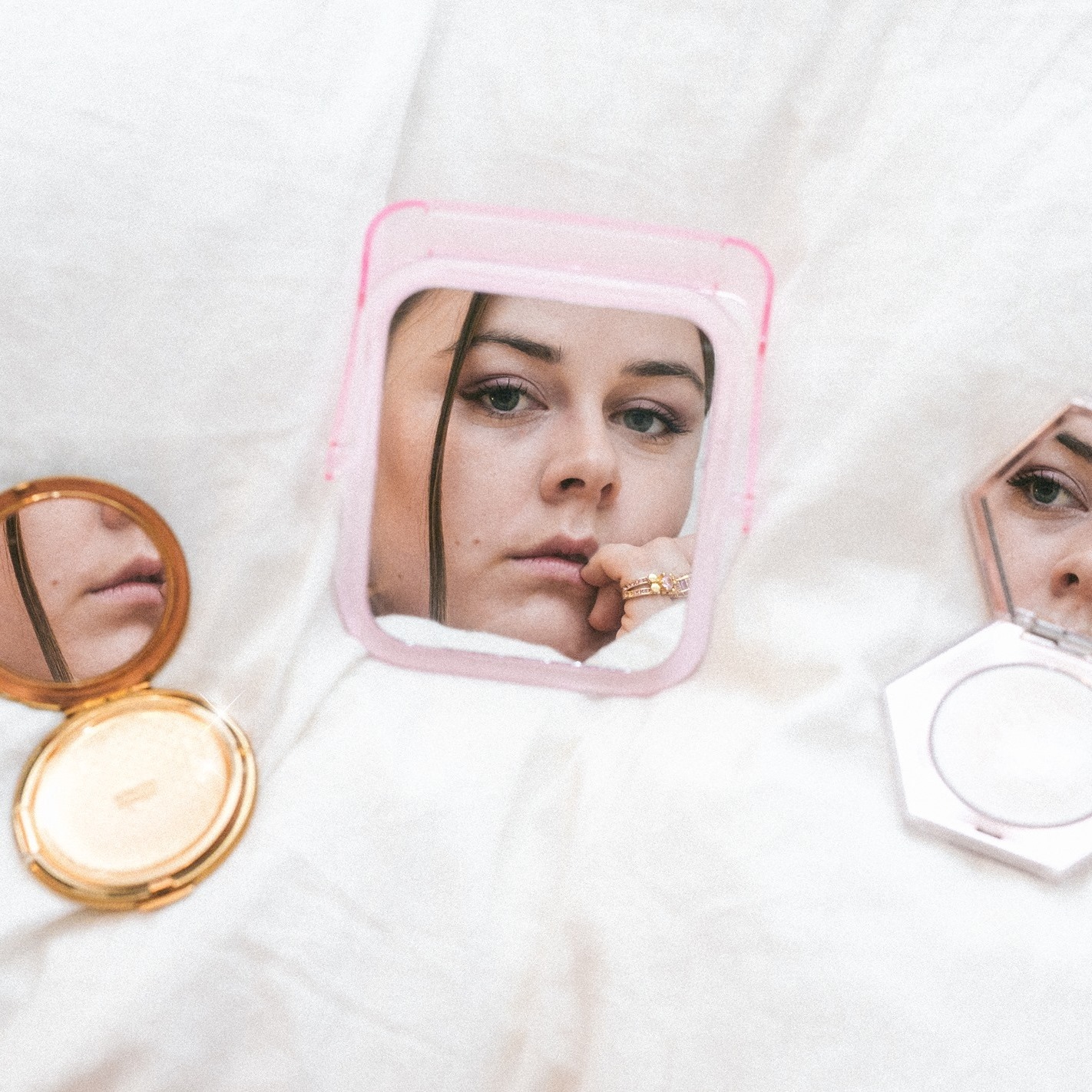 Having previously worked as half of Danish song-writing duo E.M.A., Emilie Mølsted is now going it alone, this time taking on the moniker Jada. She first caught our attention with her sensual debut single 'Keep Cool' in 2017 and has seen her popularity rise further since dropping the sultry groove-laden 'Sure' last year.
With assured performances at SPOT Festival, Heartland and Roskilde in Denmark already ticked off the list, it's no surprise that her delicious blend of smooth R'n'B and electronica, compounded by confident vocals, is grabbing the attention of radio stations and other artists alike in her hometown of Copenhagen. There's talk of a live performance planned for London in early 2019 too, with more appearances on the festival scene this summer, as well as new music on the horizon. 2019 is Jada's for the taking.