Raucous rock, hypnotic electronic-R'n'B and full on party anthems – our last London show ahead of the summer break was everything we were hoping it'd be!
We were lucky enough to team up with the great people of Bird On The Wire for our season finale, where we were treated to phenomenal live sets from Norway's Great News, Denmark's Yangze and Sweden's Steve Buscemi's Dreamy Eyes. Our fantastic photographer Rachel Lipsitz was on hand to capture it all, so check out a gallery of the evening below to see how things unfolded…
As we dust off our flip-flops and sun-hats and get ready for the festival season, we'll be taking a little live break from our live programming. But fear not! We'll be back in September, so sign up as a Ja Ja Ja member (for free!) now to be the first to hear about our next shows, as well as to access competitions, special discounts and to get the latest Nordic music news directly to your inbox!
If you can't wait until then, why not join us at Ja Ja Ja Berlin season finale on Thursday 3rd May?! Find out more…
See you in September, London!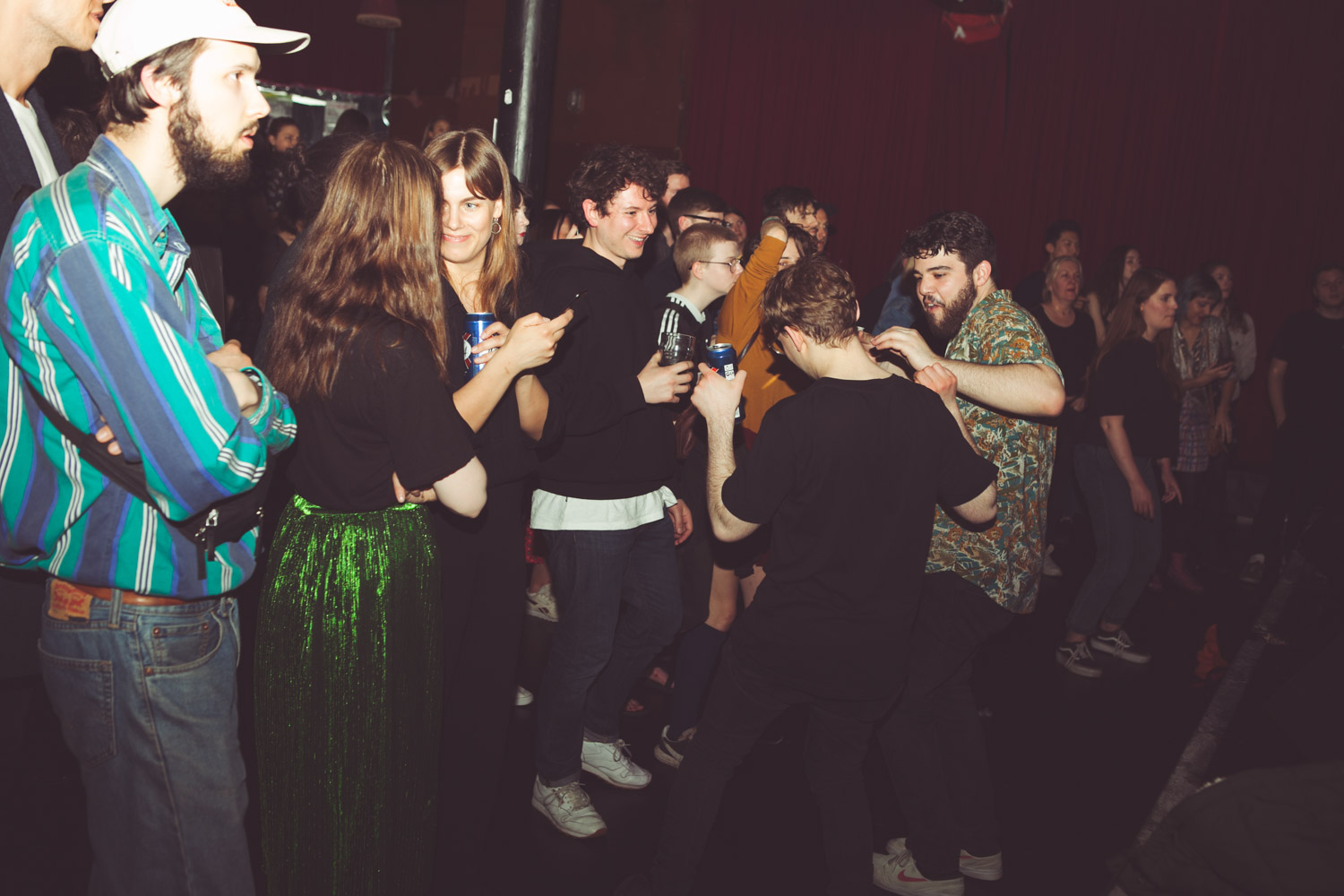 Ja Ja Ja x Bird On The Wire with Great News, Yangze + Steve Buscemi's Dreamy Eyes