From ethereal soundscapes through to raucous hip hop beats, March's Ja Ja Ja London show was a spectacle of sound, colour and party vibes!
Danish neo-soul songstress Iris Gold, Icelandic R'n'B singer Auður, and hypnotic Finnish trio Cats of Transnistria all offered up enthralling sets – and our fantastic photographer Rachel Lipsitz was on hand to capture it all! So scroll down to check out a gallery of the evening, and to remind yourself of the wonders witnessed…
Can't wait for the next London show? Then you're in luck! As we've just announced our season finale, set to take place on the 26th April! Tickets are on sale now, and if you haven't already, sign up as a Ja Ja Ja member (for free!) now to get tickets for just £5!
If you can't wait until then, why not join us at Ja Ja Ja Berlin on Thursday 5th April?! Find out more…
See you in April, London!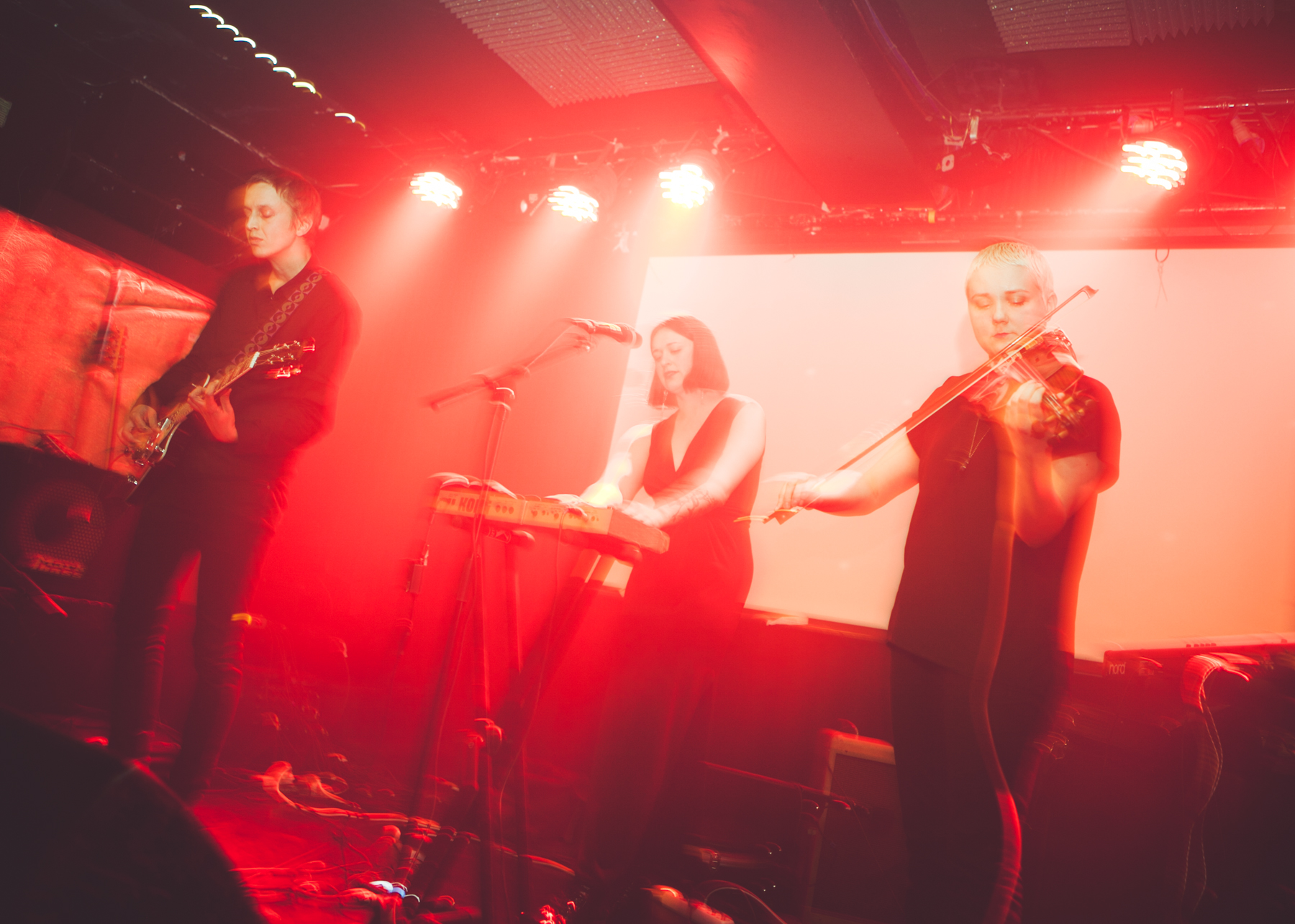 Ja Ja Ja x The Great Escape Festival – Iris Gold, Auður + Cats of Transnistria