The first Ja Ja Ja London show of 2018 took place at The Lexington last week, where we were thrilled to team up with our pals London In Stereo to bring you a line up and a sold out show that we'll be talking about for years to come!
Norwegian neo-soul outfit Fieh, Finland's sublime Lake Jons and Gothenburg's brilliant Holy Now were all on hand to get the season off to the best start possible. If you weren't able to join us there, you can re-live the night via the below gallery and get a feel for what was going down –  all photos taken by the fantastically talented Rachel Lipsitz!
We'll be getting in touch with our members very soon to share news of our next London show, as well as an exclusive ticket pre-sale, news updates, competitions and much more! So if you haven't already, sign up as a Ja Ja Ja member (for free!) now!
Ja Ja Ja will return to London in March, but if you can't wait until then, why not join us at Ja Ja Ja Berlin on Thursday 15th March!
See you in March, London!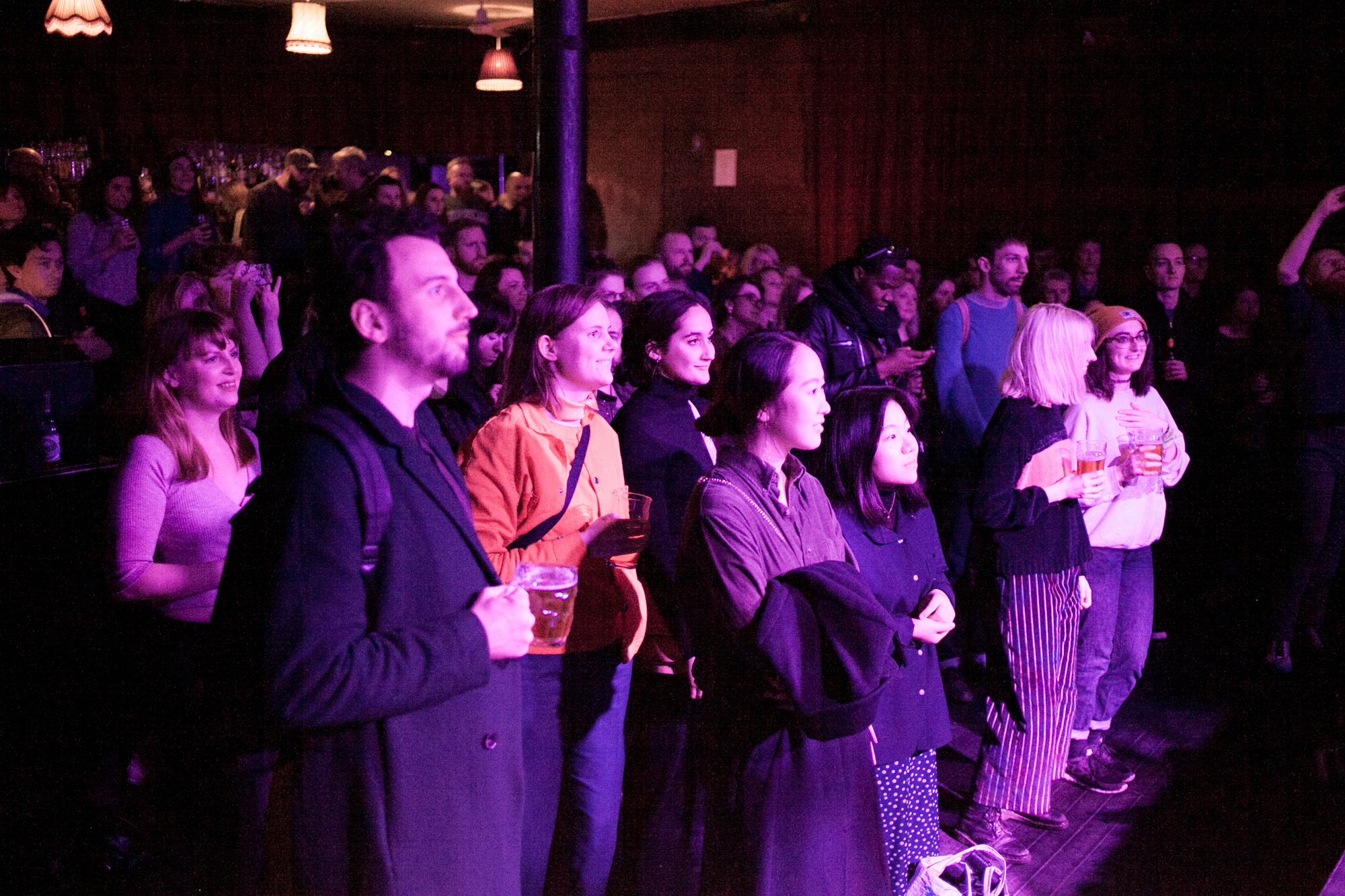 Ja Ja Ja x London In Stereo – Fieh, Lake Jons + Holy Now