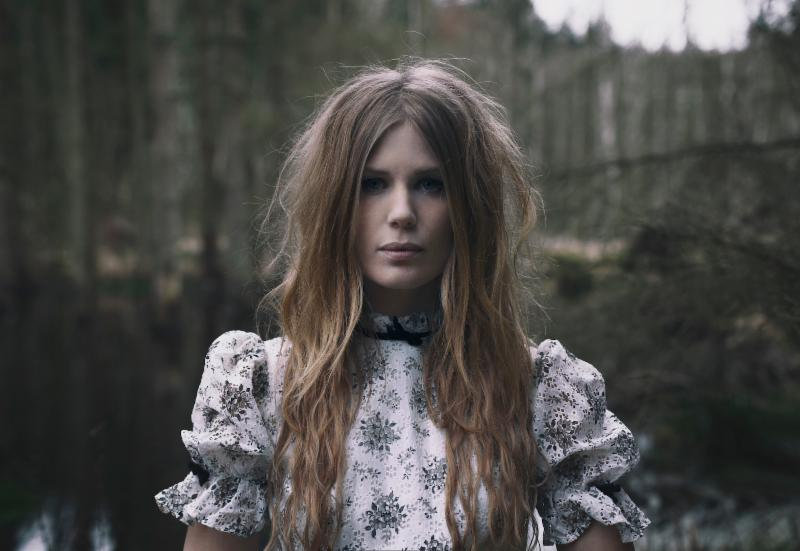 Monday 22nd – MYRKUR, St John on Bethnal Green, London – Sold out
Denmark's MYRKUR brings her Folkesange Tour to London this week! The exclusive show will be performed alongside a group of musicians and girls' choir, so this one is not to be missed for fans of MYRKUR's unique sound.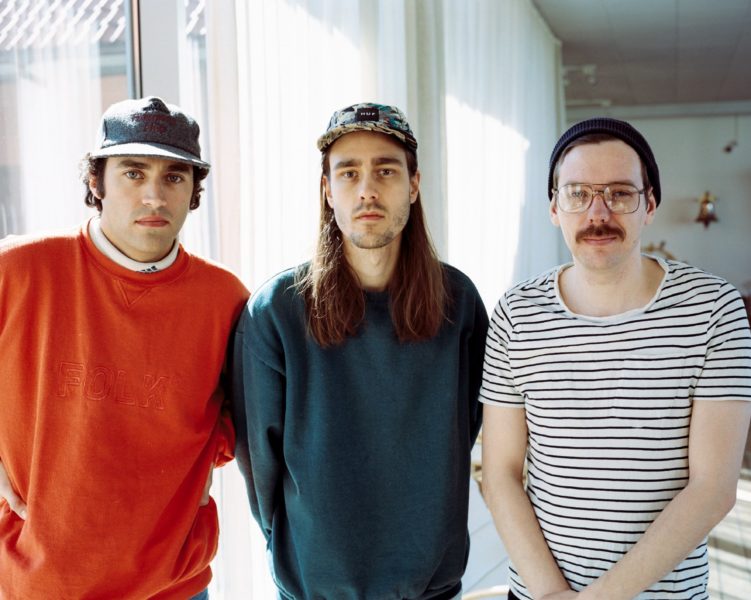 Thursday 25th – Great News, Shacklewell Arms, London – Free
We've got some really great news for you guys – literally! Norwegian daze-pop trio Great News are coming to London this Thursday to play a free show at the Shacklewell Arms! We can't think of a better way to prepare for the weekend than chill tunes from one of Norway's most promising bands, so swing by!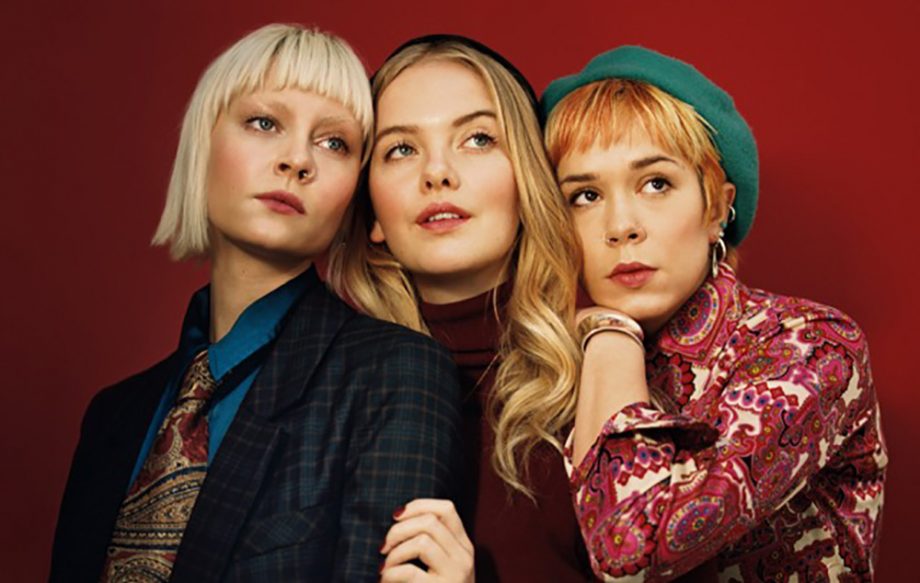 Friday 26th – Dream Wife, Sebright Arms, London – Sold out
To celebrate the arrival of their much anticipated debut album, Icelandic punk trio Dream Wife will be playing a special release show at London's Sebright Arms this Friday evening. An eager fan base is clearly super excited for the band's new material as the event is sold out. Don't worry though, Dream Wife is coming to Rough Trade East next week and tickets are available here!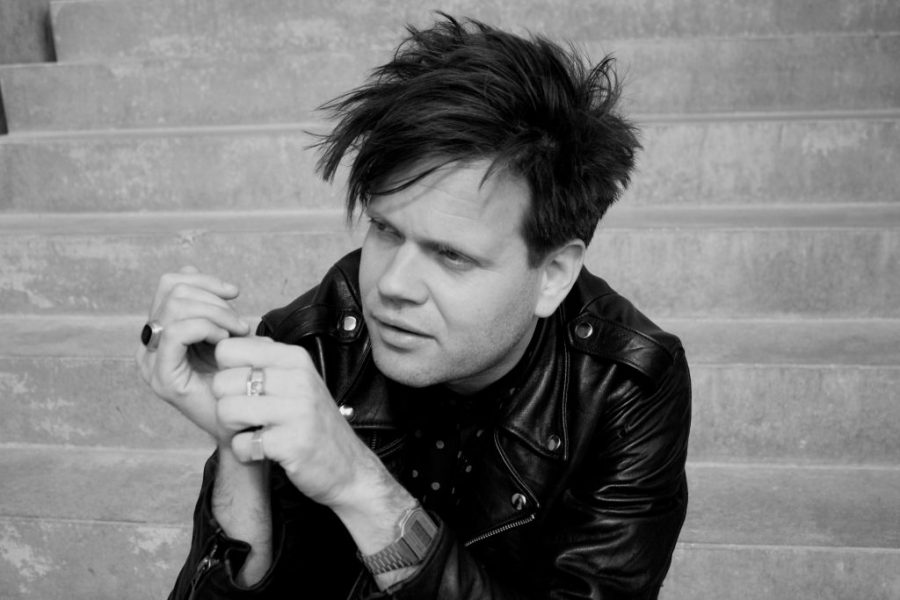 Saturday 27th – Trentemøller, Kasper Bjørke, E1 London, London – Tickets
Danish producer legend Trentemøller is coming to London this week to play his first DJ set since 2015! This is a rare opportunity to see the world renowned musician at the controls after years of playing live shows. Fellow Danish DJ Kasper Bjørke is joining Trentemøller as the supporting act this evening and tickets are still available!
More gigs coming up:
January:
Monday 29th – Dream Wife, Rough Trade East, London – Tickets
Tuesday 30th – Liima, Colston Hall 2, Bristol – Tickets
Wednesday 31st – Liima, Soup Kitchen, Manchester – Tickets