Some of our absolute favourite artists have emerged from Finland in recent months and years – from the globe-dominating power pop of ALMA, through to sumptuous electronic productions from Perttu and the iconic melodies of Lake Jons.
So. Are you ready for some excellent news? Good! Because more amazing music is on its way from the land of a thousand lakes – so here are 5 Finnish artists that we highly, HIGHLY recommend you keep a close eye on in 2018!
Lxandra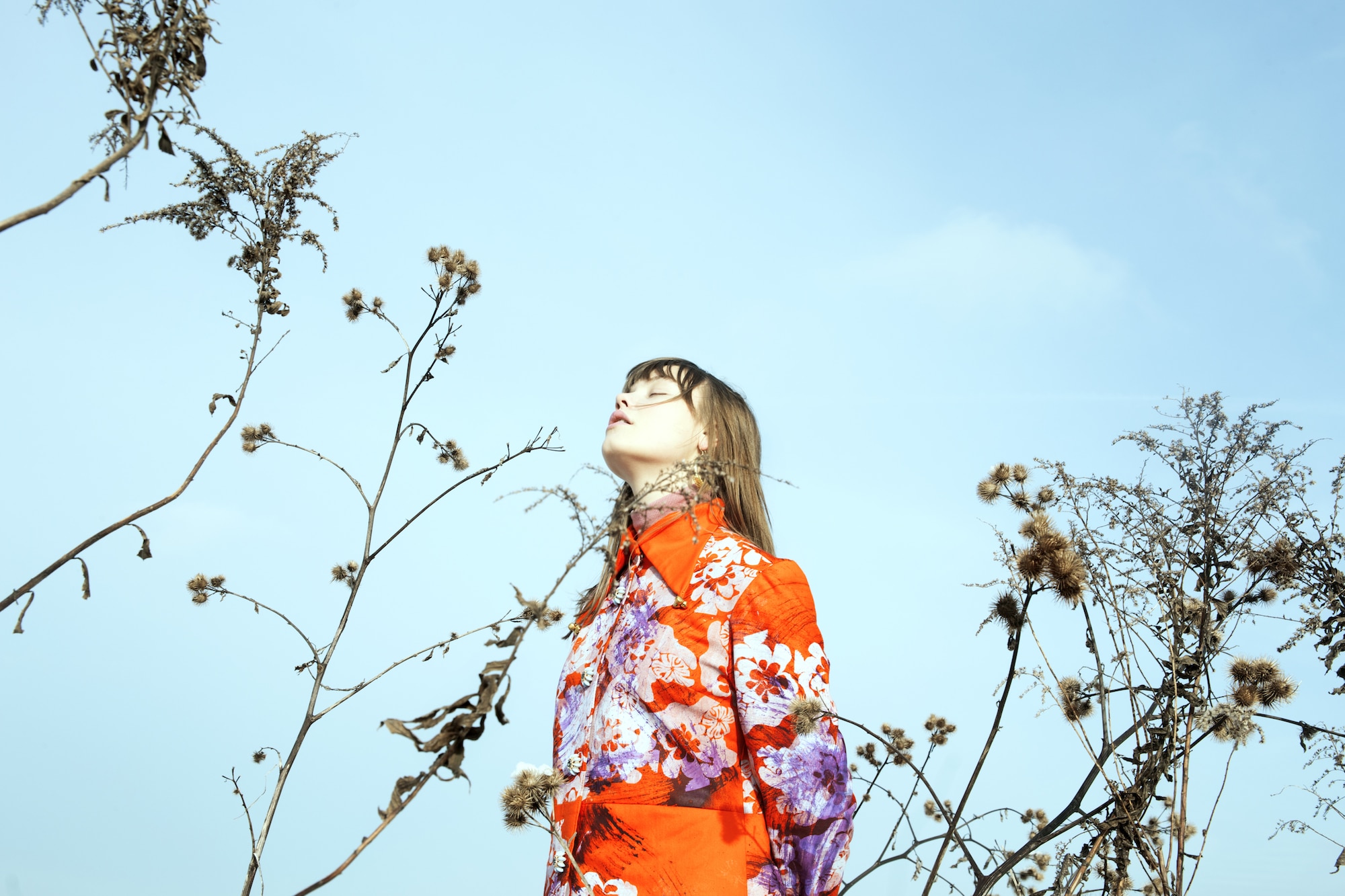 First up in our fastidiously picked shortlist is Lxandra – a Berlin based artist who cut her teeth crafting songs for other artists, but who in 2017, decided to take her own strides into the music world with a couple of immaculate releases.
Lxandra is originally from a small island just outside of Helsinki called Suomenlinna, but currently resides in and around the bright and bustling vibes of Berlin. Her debut single instantly caught our attention when it was released all the way back in February 2017, a captivating number called 'Flicker' that placed her striking voice at the front and centre of the song – exactly where it deserves to be. Having already pretty much fallen in love with her sound at this point, we became further enamoured by the artist's second release 'Hush Hush Baby', a softer, more subtle offering than her debut, and a song which allowed us to get to grips with a totally different side of this emerging artist.
We've got high hopes for what Lxandra will deliver in 2018, so get to know her releases thus far, right here at Ja Ja Ja!
Verandan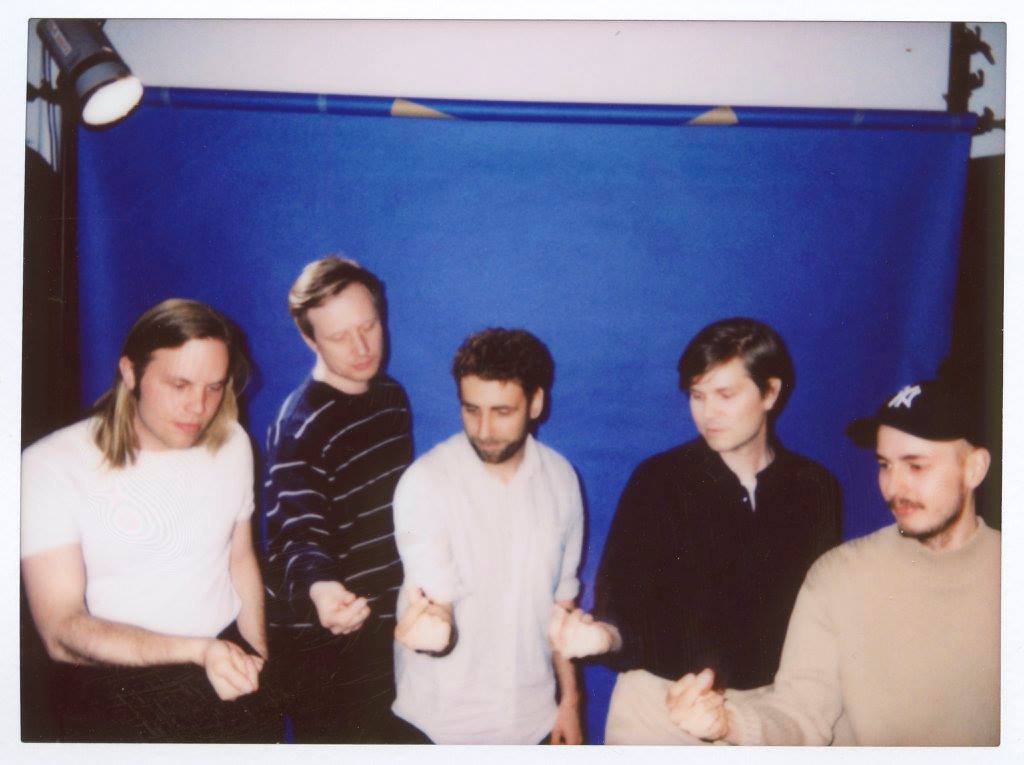 We're heading in a totally different sonic direction for our next tip, as we take a closer listen to the dreamy indie of Verandan! This Helsinki-based 5 piece delivered a fantastic self-titled EP in the closing days of 2017, offering up a perfect, glimmering soundtrack to help us to get the new year underway.
If you're looking at the above photo and thinking "gosh, that fella looks familiar", then well done you! Eagle eyes! The band was formed in  2015 around Cats On Fire / The New Tigers guitarist Ville Hopponen, before they went on to release their debut single 'Gold In The Hills' in the summer of 2017. The EP landed just a little wait afterwards, and is a collection of 6 gently psychedelic, fully engrossing numbers which you can hear on Spotify right now.
With the EP already available for all to hear, we're hoping that the band will be offering up some live dates and further tunes in the not too distant future. So keep your eyes peeled and your ears open, as we promise to bring you their latest news as soon as it arrives!
SUAD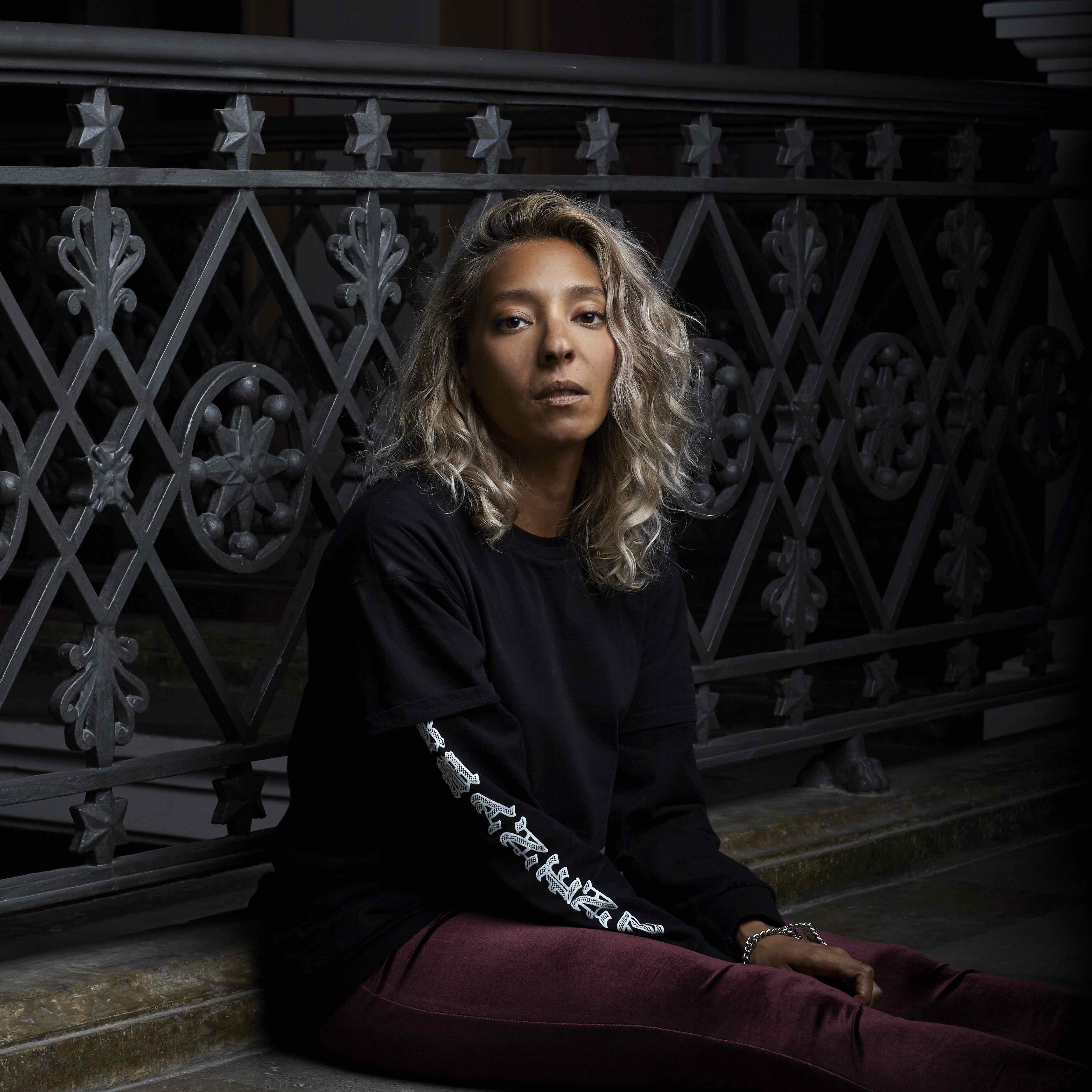 Next up is a completely unmissable artist named SUAD! Our interest in this enthralling musician was piqued in the summer days of last year, when the artist released a track entitled 'Caves And Blood Veins'. The wandering guitar lines and her effortlessly slick vocals got us to stand to attention, so when her EP The Call landed back in October, we were all ears.
You wouldn't be far off the mark to hear a few flashes of The War On Drugs in the opening bars of lead track 'The Call', before the song staggers out to find its own ground and mission as soon as SUAD's vocals hit.
Both SUAD and her EP are gaining some serious critical ground in her native Finland, and we're sure it won't be long before the rest of the world sits up and pays attention too. So tune in now to be ahead of the curve!
 Mio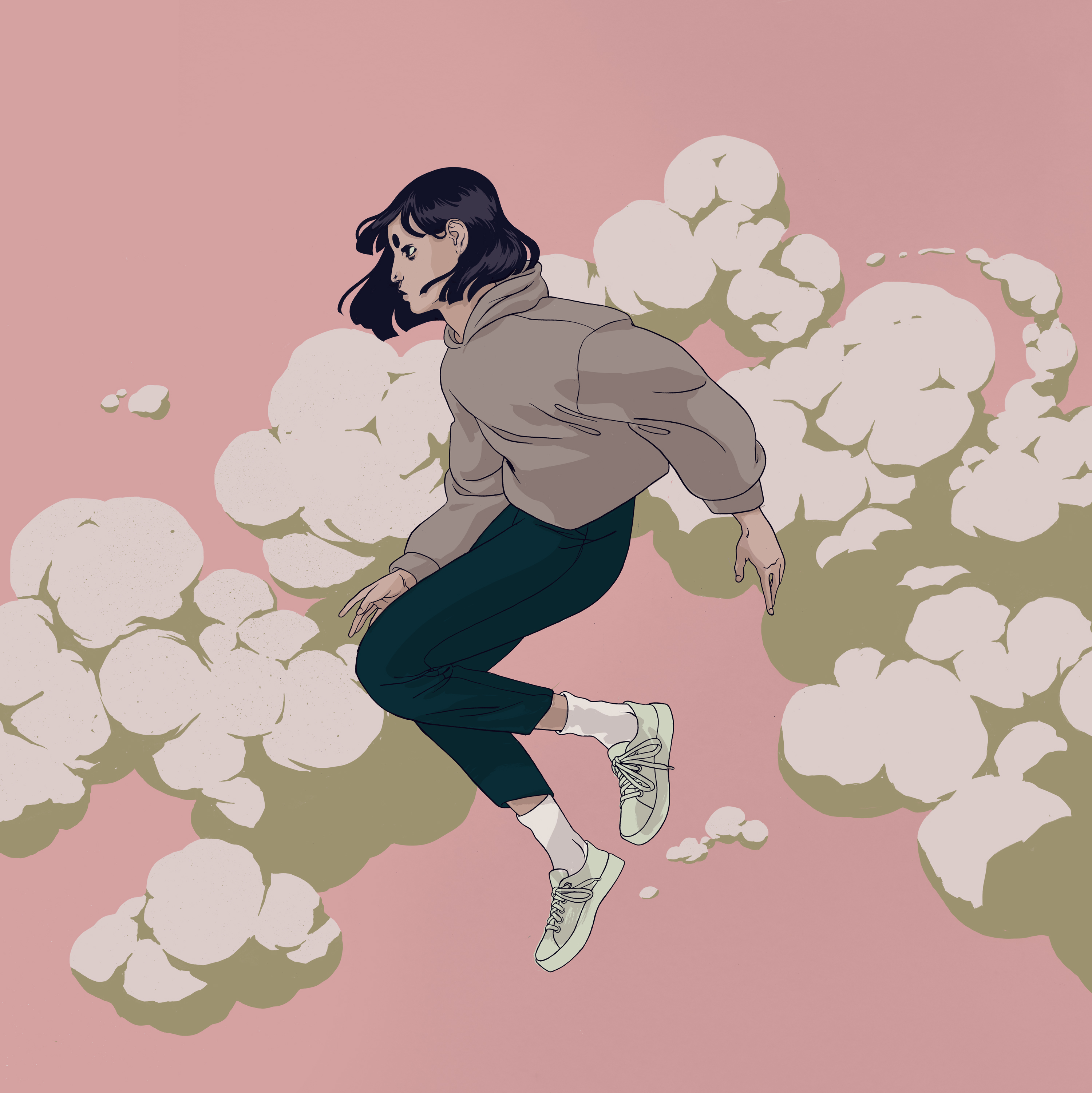 When we were invited to premiere the video for Mio's debut track 'Find It' late last year, we couldn't quite believe what we were seeing and hearing – a solitary animated character striding through a dreamy pink landscape, as irresistible electronic hooks and glossy pop vocals are unleashed throughout the track.
'Find It' was the first solo offering that we'd heard from Mio, having first noticed her talents on Pykäri's track 'Run'. So enamoured were we with the chunky synths and epic drops, that we invited Mio to join us at our Ja Ja Ja club night in Berlin – and her performance there certainly didn't disappoint.
Mio hasn't made too much information available about herself online, so we'll leave you and your detective skills to find out more. What we will say though, is that if you joined us at our Berlin club night last year, and if you've been following Ja Ja Ja for a while, then we're pretty sure that her face would've been familiar to you…
We're thoroughly excited to hear more from Mio in 2018, so check Ja Ja Ja on the regular for the artist's latest news!
Tomppabeats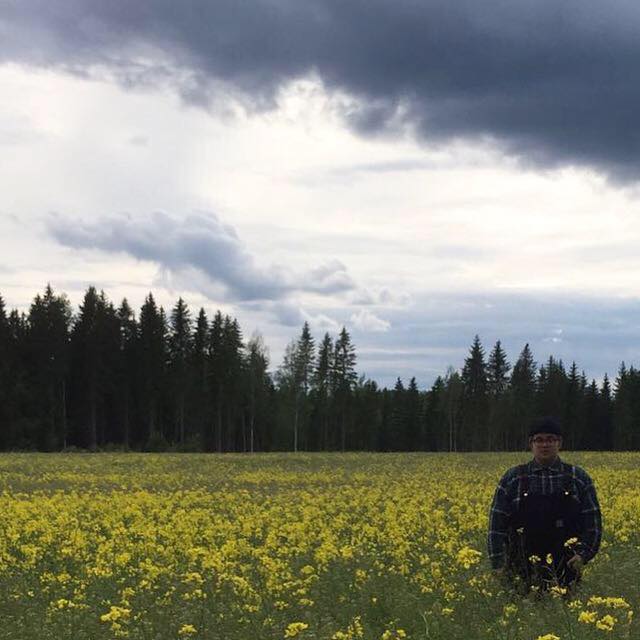 Our final tip from this year's selection is something of an under-the-radar phenomenon (if such a juxtaposition can exist), a DJ and producer whose lo-fi electronica has seen him rack up millions of streams on Spotify, millions of views/listens on YouTube, and become one of our absolute favourite emerging Finnish artists.
Other than the music, there's not a huge amount to dig into about Tomppabeats on the ol' interweb, but what we do know is that he's a chap called Tomi Lahtinen, that he finds his samples by "digging through thrift shops for old vinyl" and that he's already made a phenomenal impact in the online electronic community.
Tomppabeats released a record entitled Harbour in 2016, before returning in December 2017 to drop a pristinely crafted record called Arcade. Packed full of intriguing samples, soul-filled bass tones and mellow, hypnotic beats, we're completely obsessed with Tomppabeats' latest release – and we're pretty sure you will be too. So tune in now to see what all the fuss is about!
Don't forget to check out our tips from Norway, Denmark, Iceland and Sweden as well!