It's that time of year again, where we wrap up 12 months of music and start looking ahead to what the new year has in store!
Last year as part of our '5 to watch' series, we tipped the likes of Elliot, Skott, Janice, Albert Af Ekenstam and Hater as rising Swedish stars to keep an eye on in 2017. Now, we have compiled a list of 5 brand new acts that we can't wait to hear more from as the new year get underway!
Check out the list below and see who you should watch out for from Sweden in 2018…
Sarah Klang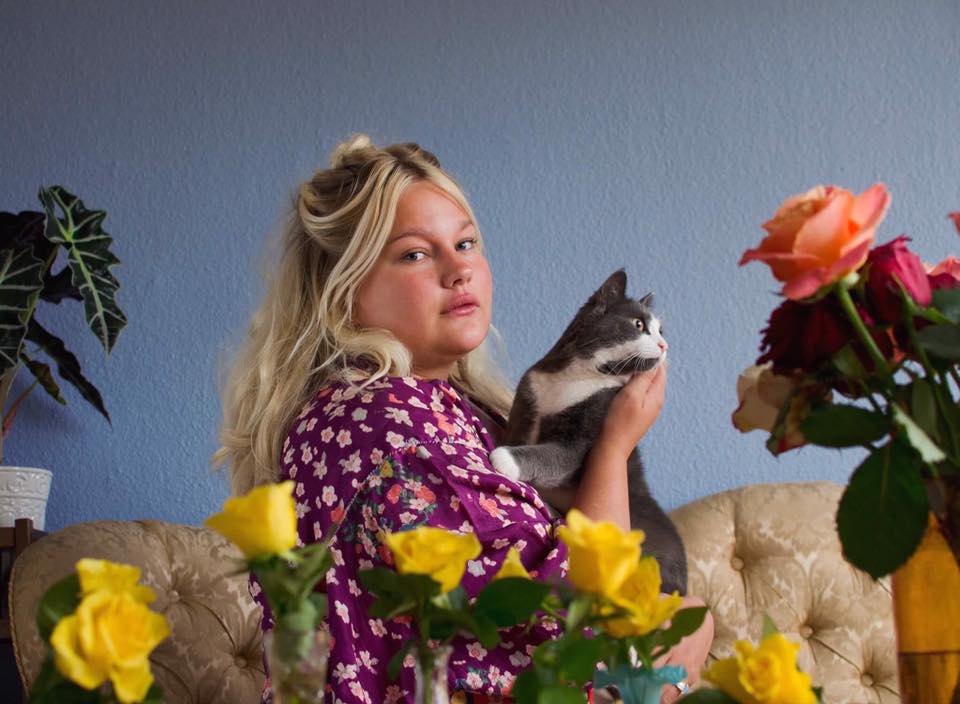 Photo: Ida Blom
Self-proclaimed "saddest girl in Sweden", Sarah Klang already made an impression in June 2016 when she released the sublime debut single 'Sleep'. In 2017, the Gothenburg-based artist continued to offer up more of her soulful melancholia and big-hearted Americana-infused pop in shape of singles 'Strangers', 'Left Me On Fire' and 'Lover'.
All three songs are brilliant first tastes of her upcoming debut album Love In The Milky Way, which is due out on the 9th February, and if her previous singles are anything to go by, then we're guessing there's plenty more fantastic stuff lined up to pull at our heartstrings as the new year unfolds.
HOLY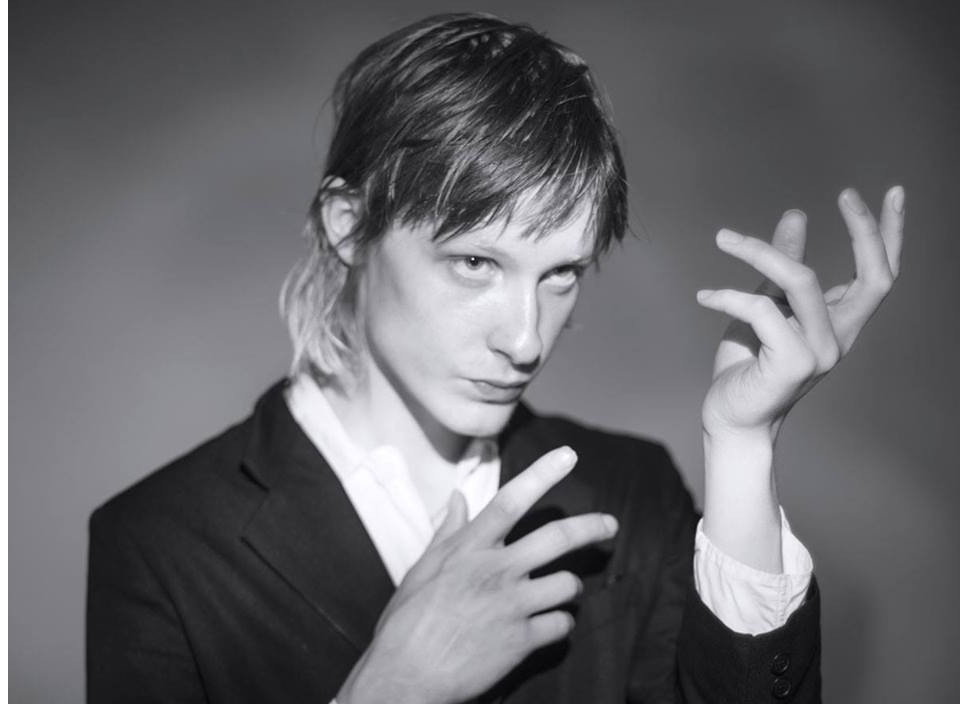 Photo: Marcus Wilén
With a combination of garage-band, shoegaze and psychedelic surfer rock driving the sound, HOLY captured our attention with the track 'Silver Of Your Heart' from the 2015 album Stabs.
Now, almost 3 years later, Stockholm-based Hannes Ferm has taken things in an even more psychedelic direction on singles 'premonition / ◯ / it shines through' and 'Heard Her'. His forthcoming album All These Worlds Are Yours is set to be released on January 26th through PNKSLM, and he will also be playing at by:Larm in Oslo next spring.
We're excited to see what the new year holds for him – and you should be too…
Be The Bear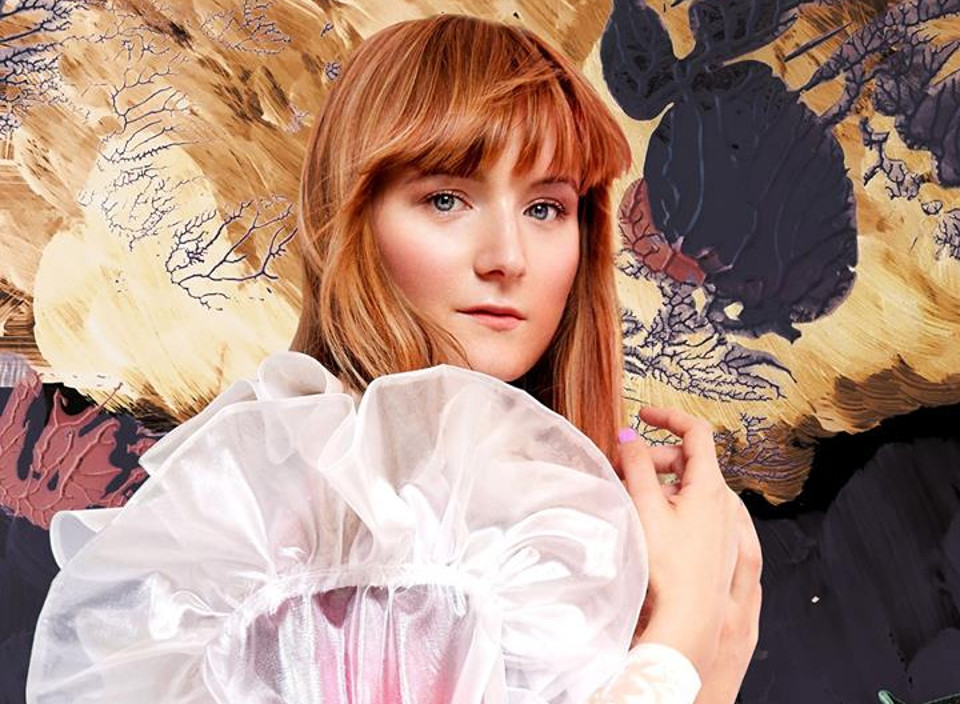 Be The Bear is the moniker of Christina Wehage, who describes herself as a one-woman industry and a fiercely independent female artist and producer. Having been releasing music since 2011, she really caught our attention with this year's beautifully dramatic single 'Erupt', drawing obvious parallels to both Björk and Aurora.
Having also been featured in international Volvo commercials, Be The Bear has triggered a huge wave of interest abroad, creating exciting foundations upon which to expand and grow as the new year gets underway. Watch this space!
Albin Lee Meldau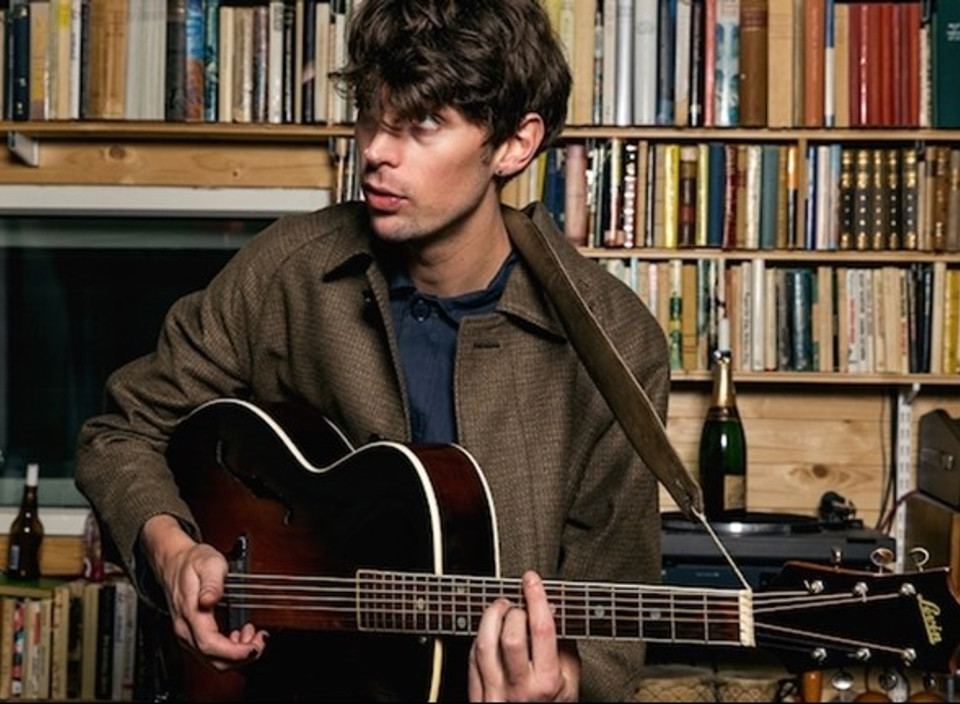 Next up is singer-songwriter Albin Lee Meldau, who offered up the harmony-filled, totally danceable 'Persistence' back in June. Already hinting at a destiny of success with debut single 'Lou Lou' back in 2016, ( with the song reaching more than 23 million streams on Spotify), he's continued a steady flow of unmissable releases this year through his Bloodshot EP.
2017 has been a great year for Albin, with America's NPR naming him one of their must-see artists at the SXSW in Texas, and performing at the Bonnaroo Music + Arts Festival in Tennessee. But we think that 2018 could be even bigger for this emerging star, so keep your ears open and your eyes wide to see what Albin has in store for the new year…
Iris Gold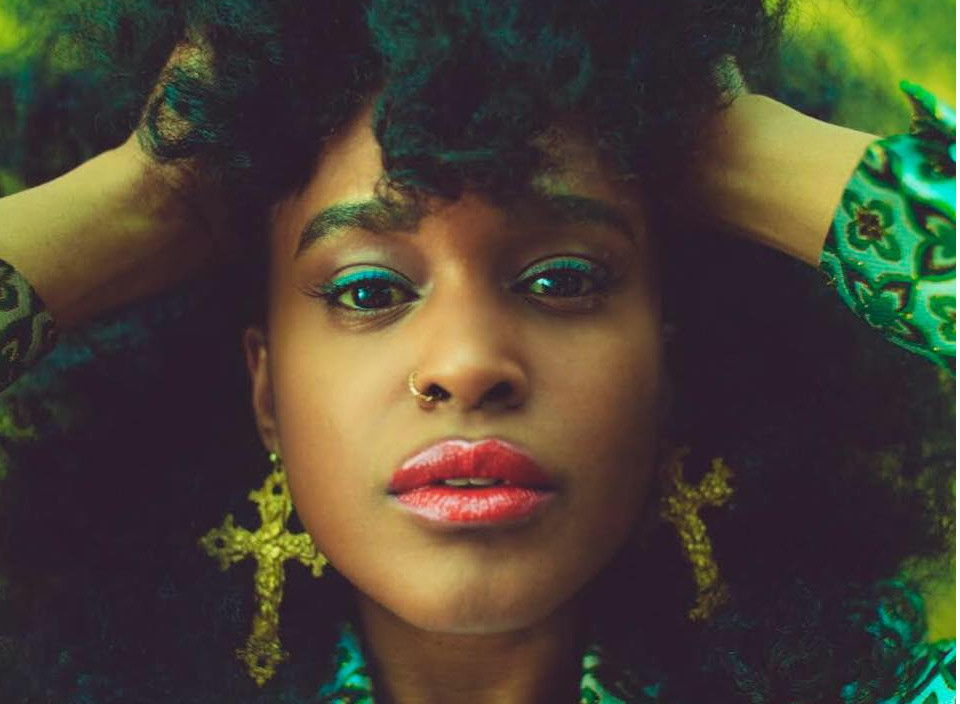 Signed by Sweden's Playground Music, Copenhagen-raised and London-based artist Iris Gold, grew up surrounded by the music of Jimi Hendrix, The Mamas & the Papas and Jefferson Airplane. 70s psych-rock and hippie subculture had a big impact on her and hugely influenced her creativity. Moving to London, she quickly became a part of the UK Music scene, playing concerts alongside stars like Taylor Swift and Robbie Williams.
Led by a distinctive expression and voice, she blends soul, hip-hop and flower power with catchy pop – a melange of styles evident on her latest single 'All I Really Know'. We're really looking forward to hear more from her next year, so check out her releases so far for a hint of what might come next!
Don't forget to check out our tips from Norway, Denmark, Finland and Iceland as well!