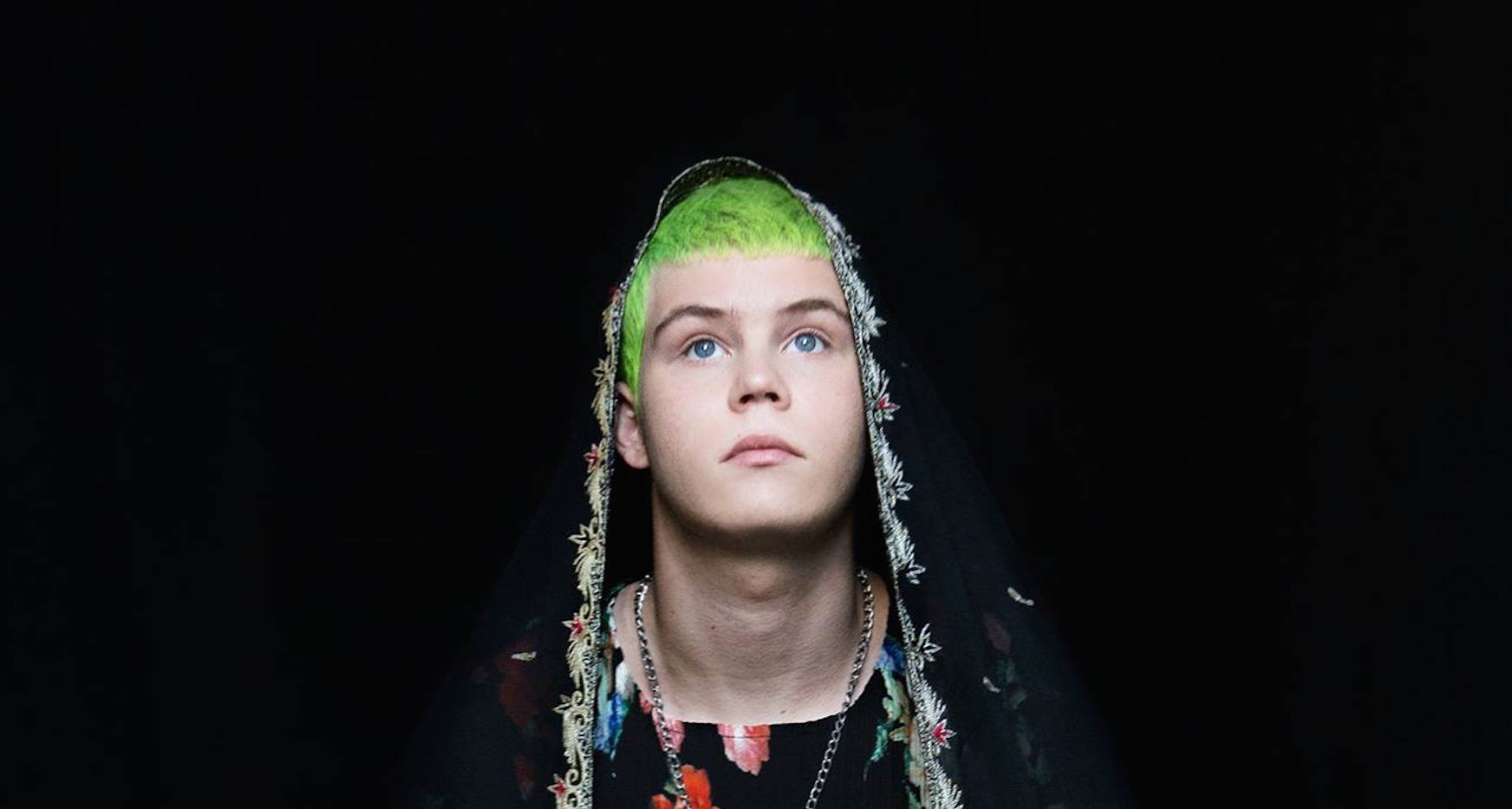 Wednesday 13th – Yung Lean, Albert Hall, Manchester – Sold out
Stockholm rapper Yung Lean has become a worldwide phenomenon with his modern and electronic take on hip hop. Fresh from releasing his fifth studio album Strangers, the young prodigy is playing a sold out Albert Hall in Manchester this Wednesday!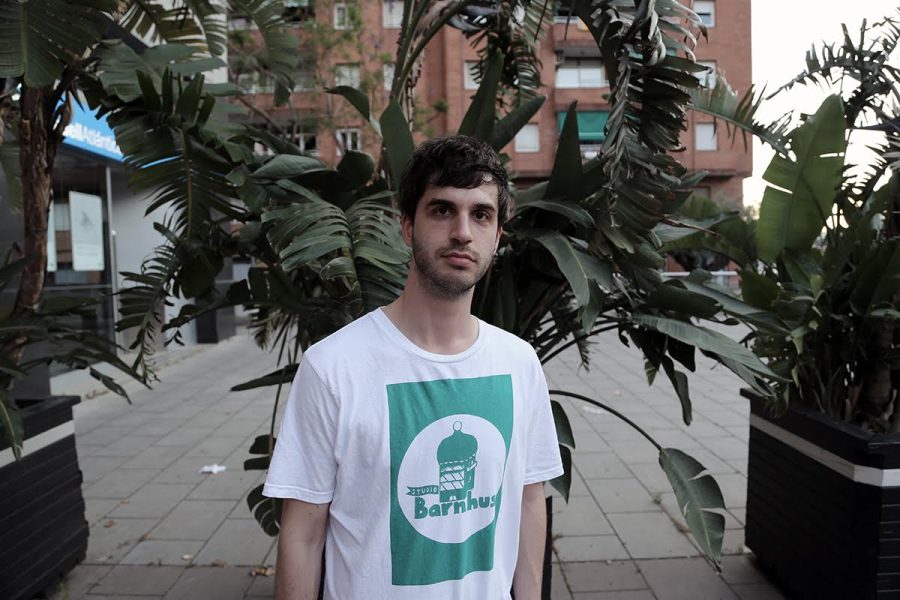 Saturday 16th – Kornél Kovács, The Warehouse Project, Manchester – Sold out
Swedish disco maestro Kornél Kovács returns to the UK for yet another sold out show! This time at The Warehouse Project in Manchester and it's guaranteed to be a night of high quality dance music and lots of daaancing!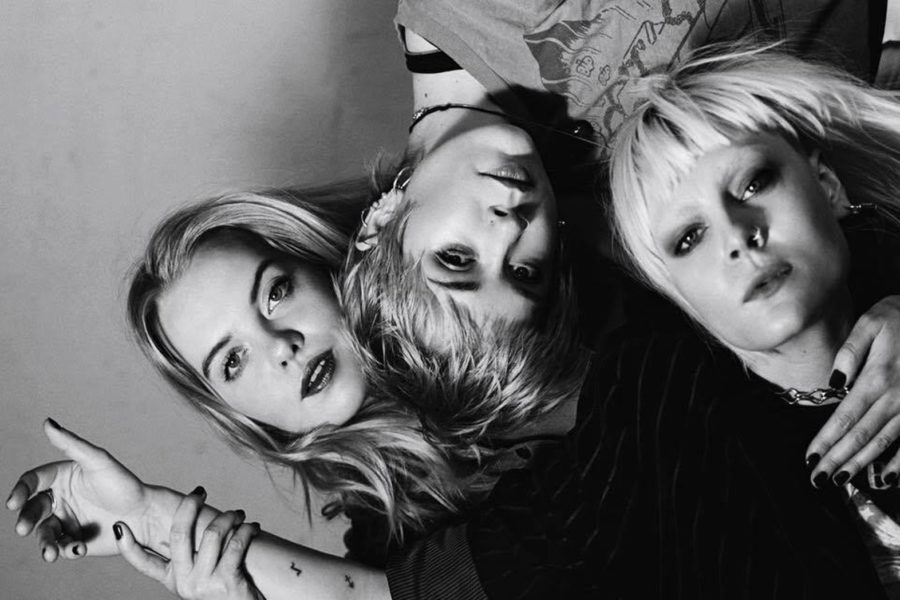 Saturday 16th – Dream Wife, Ulu Live at Student Central, London – Tickets
In anticipation of their upcoming self-titled album, Icelandic punk trio Dream Wife are currently on tour with English indie rock band The Cribs. Tickets are still available for this week's London show, so make sure to grab yours and pop down early to catch Dream Wife's explosive punk tunes.
More gigs coming up:
December:
Wednesday 20th – Dream Wife, Brudenell Social Club, Leeds – Sold out