Last year, Irah's atmospheric mastery, AyOwA's evocative electronica and Masasolo's psych-inspired dreaminess captured our hearts. Alongside Slowes' bittersweet synth melancholia and Silvester's R&B-flecked indie pop, they adorned our list of Danish artists to keep a close eye on in 2017.
All of them have done great things since, but as the year will soon be coming to an end, it's time to look to the future! The Danish music scene is bursting with emerging talents waiting to conquer your playlist (and the world), so without further ado – here are our picks for 5 Danish artists to watch in 2018!
Vera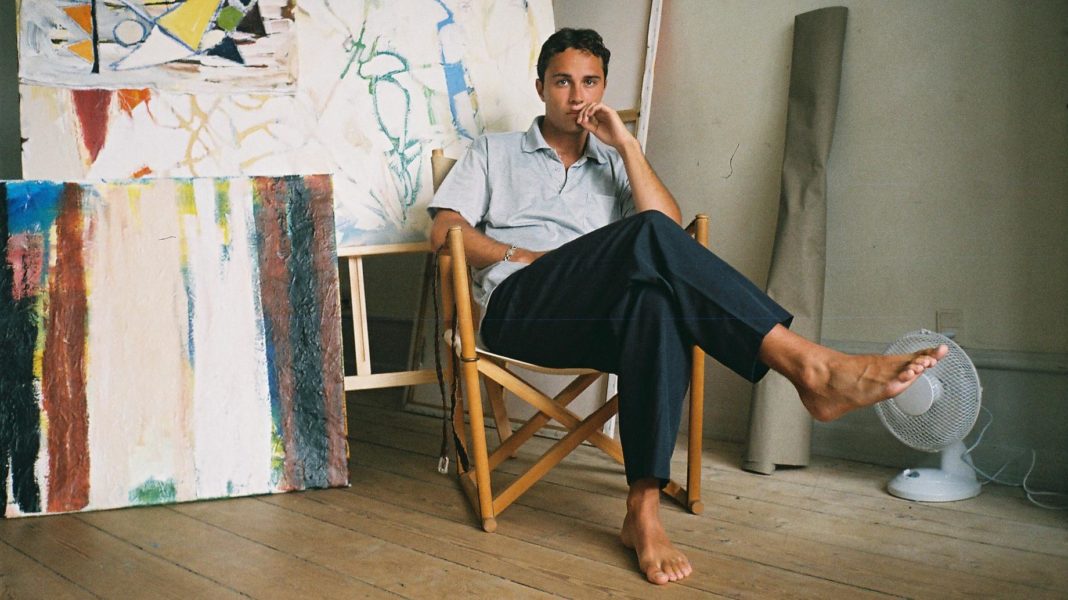 Paying no mind to the chilly climate of his hometown, Copenhagen, super skilled producer Vera's sun-drenched sound is the perfect antidote to any winter depression. He merges sultry sensibilities with fun, bouncing beats and groove-laden percussion, adding warm-blooded acoustic guitar and seductive saxophone to create one of the most alluring soundscapes we've heard all year.
His debut single 'Falling' featured some tender vocals from Norway's Okay Kaya, but his impressive roll-call of previous collaborators also includes Soleima, Off Bloom and MØ (he produced her new EP When I Was Young, if you need another reason to love him).
Even though Vera is far from done with 2017 (his brand-new debut EP Good Job No Conversation was released on December 8th), we're 100 % confident that he'll continue the good flow in the new year. For starters, he'll be playing at Eurosonic Noorderslag in January!
Maximillian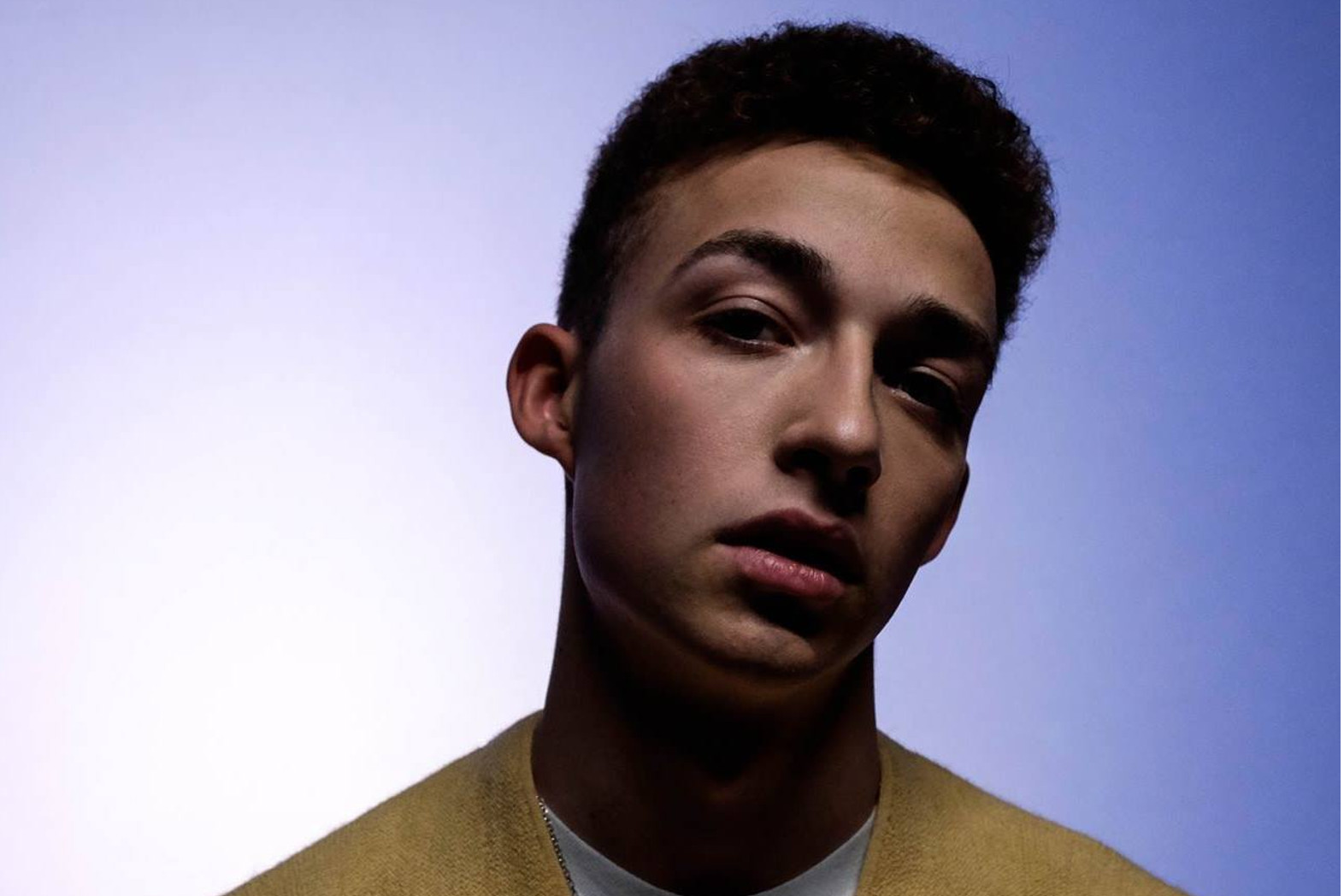 With his incredible, sonorous voice taking centre-stage, 18-year-old Copenhagener Maximillian makes powerful but heartbroken soul-pop ballads, to help you cope with any sadness that you might hold. No matter if it's the touching fragility of 'Heard' or the conflicted, R&B-tinted honesty of 'Strangers', his songs are absolutely spellbinding. As he effortlessly shifts between a forlorn, low-register croon and a swooning falsetto, he channels so many hauntingly beautiful emotions into his music that we're sure his smooth sound will soon lodge itself as firmly in your heart, as it has in ours.
Maximillian was recently signed by the legendary Virgin EMI Records and has joined Vera on the bill for ESNS. Additionally, his debut EP is rumoured to be on its way, so with the promising trajectory he's on, 2018 will definitely be his year!
Ea Kaya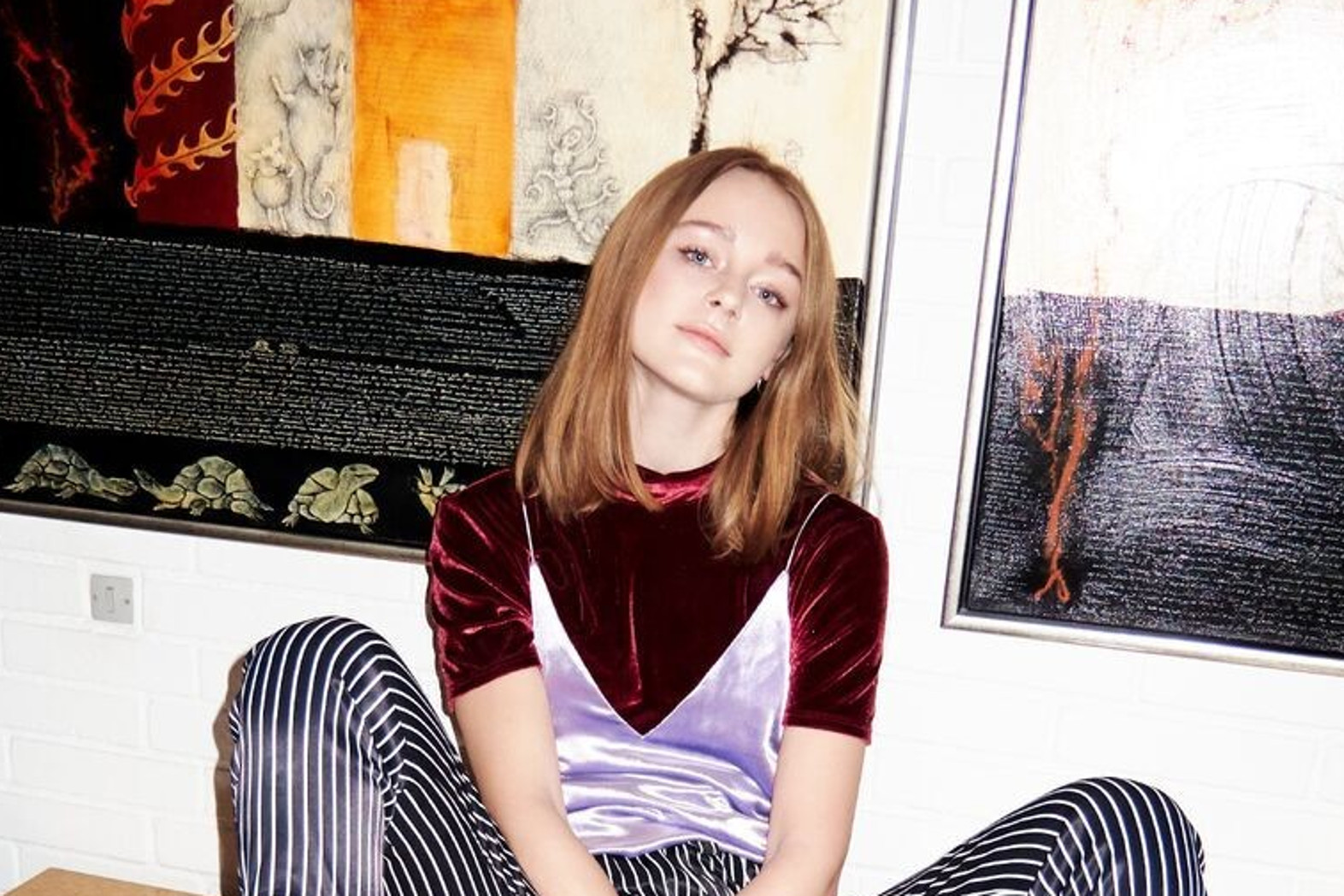 This Copenhagen-based newcomer might only have one single under her belt so far, but her banging debut track 'Remedy' garnered 100.000 streams within a week – and when you hear it, it's no surprise why.
Ea Kaya (known as Christine Kiberg off stage) hints at greatness with her energetic, beat-bouncing tune about giving in to dangerous desires and saving the consequences for later. Her charismatic attitude calls to mind the successful sound of Ja Ja Ja favourites Sigrid and Zara Larsson, yet Ea Kaya adds her distinctive voice – a seismic, but graceful force of nature – as a personal twist on the infectious pop anthems.
In short, Ea Kaya is an earth-shaking pop powerhouse ready to take on the world and her flawless voice is one we look forward to hearing a lot more in the new year!
mono mono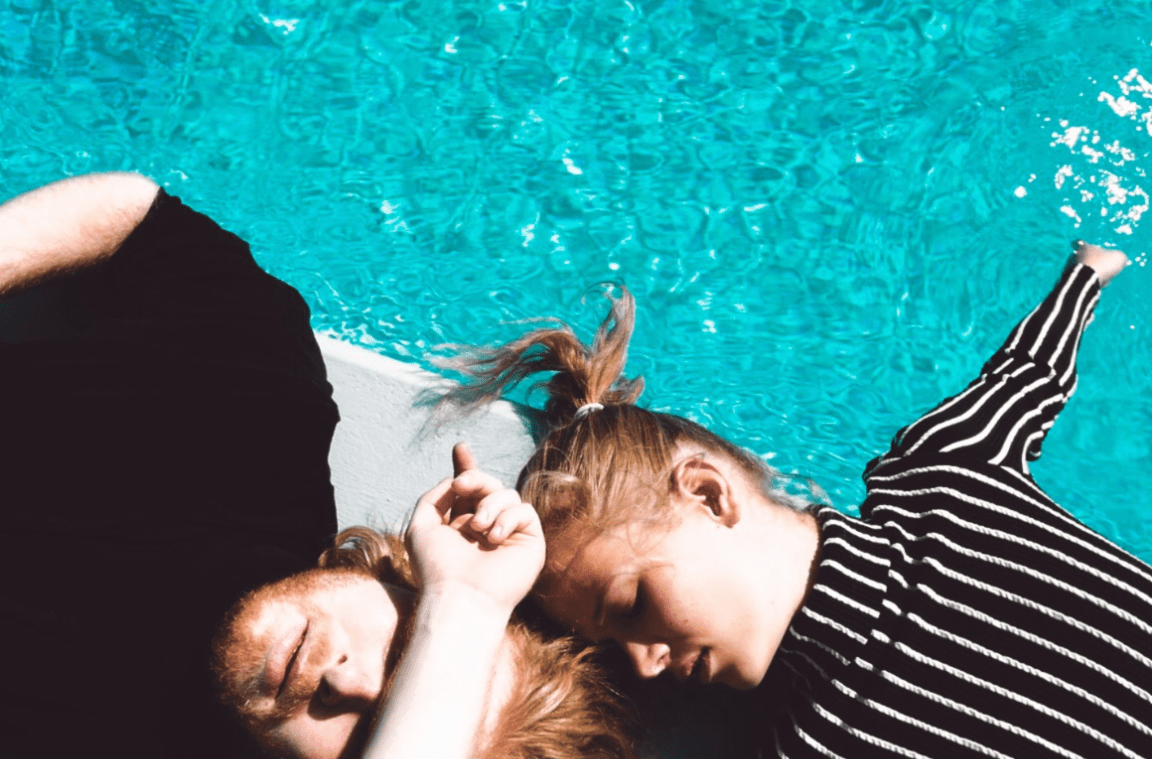 Photo: Emil Klitsgaard
Next up, we have some bewitching, ambient electronica coming from Denmark's second largest city Aarhus. The minimalist duo mono mono fuse Karoline Elsig's sweet vocals with Jakob Franck's percussive production, and master the art of making comfortingly simple songs spiked with an eerie edge of perfection.
Having released 4 tracks so far, the two-piece have put forward a hypnotic, ruminative style, which echoes the other-worldly beauty of a different reality – a timeless cosmos, where summery, saxophone-laden reveries are filtered through gloomy synths and surreal effects to create an enticingly dark daydream, you don't want to wake from.
mono mono's as-yet-untitled debut EP is set for release in the beginning of 2018, which leaves you just enough time to check out their back catalogue and get under their spell!
 Lydmor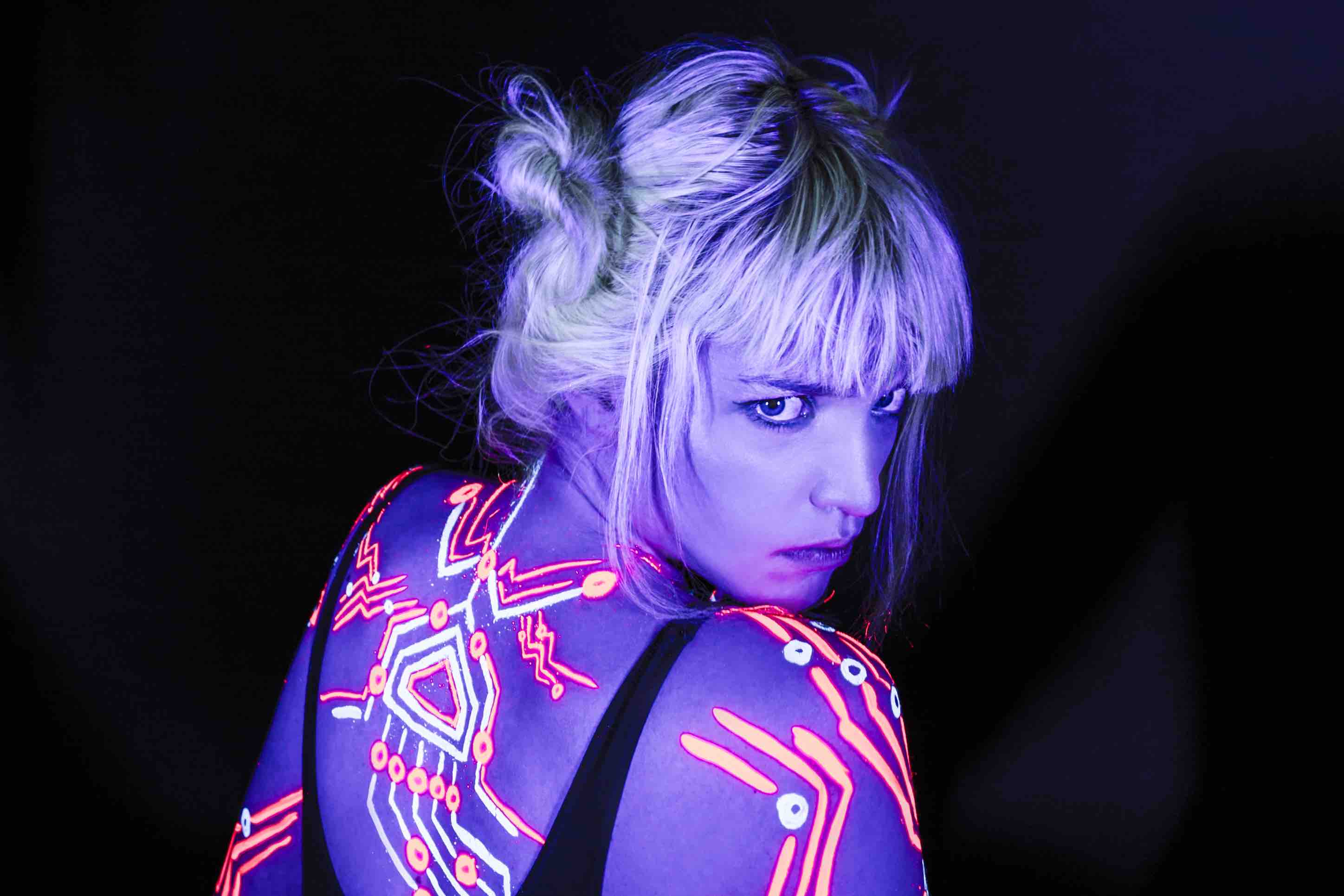 Photo: Anna Marín
Having thrown neon-painted raves at SPOT, Reeperbahn and other festivals throughout the year, dazzling electro-pop songstress Lydmor has shared glimpses of her upcoming third album I Told You I'd Tell Them Our Story – and it looks to be a very special one!
Much has happened since she mixed profound singer/songwriter storytelling with vibrant, digitized club vibes on Y and teamed up with WhoMadeWho's Thomas Høffding (aka. Bon Homme) for the fervent Seven Dreams of Fire in 2015.
Most importantly, she uprooted herself and moved to Shanghai for 7 months, going on a curious adventure to draw inspiration from the bustling city. The creative impact of the move seeps through her new material, marking a new era in her sound with bigger, bolder and even more intoxicatingly beautiful songs on the horizon in 2018.
Just listen to the first taster track 'Helium High' – it's a dark, politically-tinged tune with a sharp, skittering beat that has us pining for more!