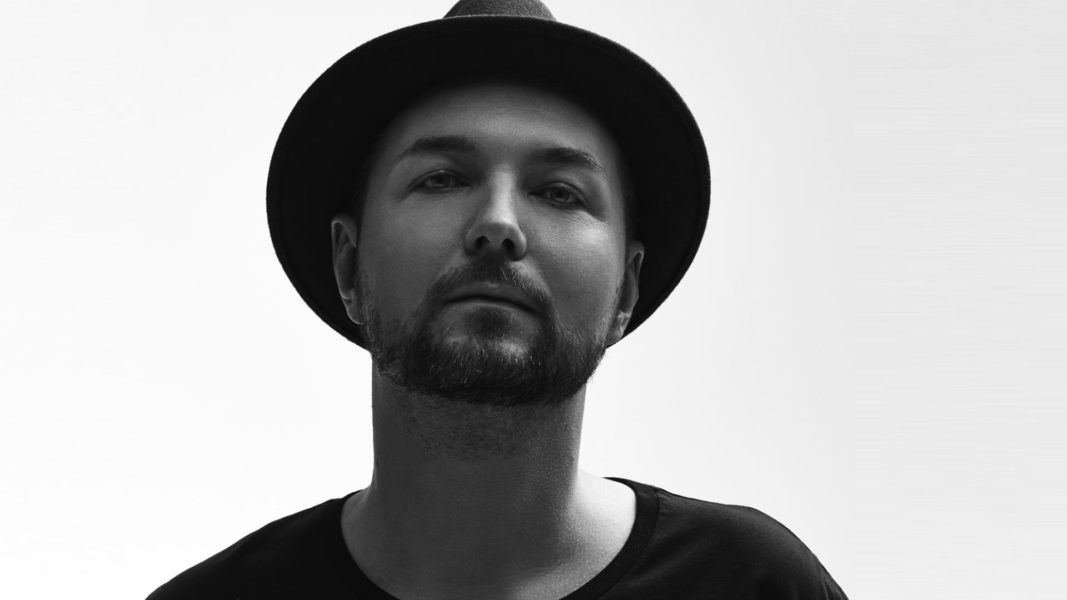 Thursday 9th – Kölsch, Jonas Rathsman, fabric, London – Tickets
Pop down to the iconic fabric if you find yourself in London to catch Scandinavian producers Kölsch and Jonas Rathsman at the controls this Thursday! Denmark's Kölsch has sold millions of records and played countless live sets across Europe. Stockholmer Jonas Rathsman's faultless productions have served the underground house scene well since he emerged in 2011. Needless to say this is an evening not be missed, packed with quality techno and house!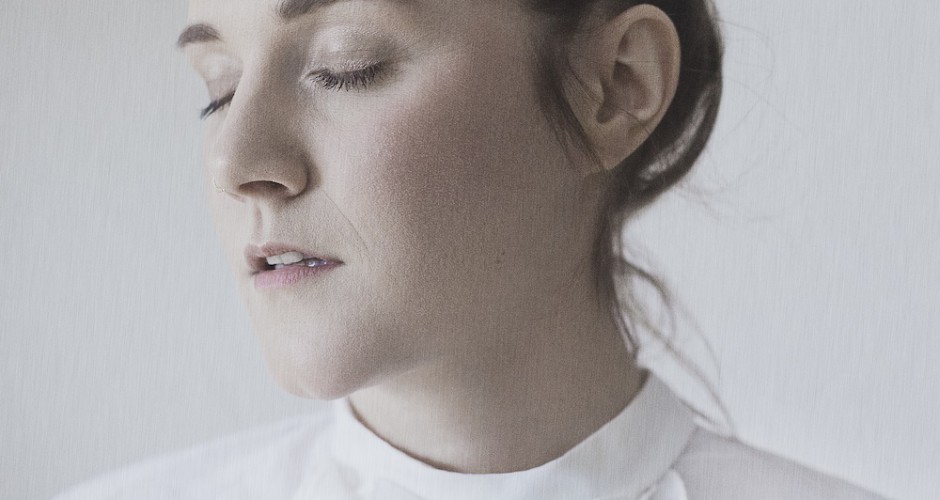 Ida Wenøe
Thursday 9th – The Kitchen Garden Cafe, Birmingham – Tickets
Friday 10th – The Ent Shed, Bedford – Tickets
Saturday 11th – Wingfield Barns, Diss – Tickets
Sunday 12th – The Eagle Inn, Salford – Tickets
Norwegian indie-folk artist Ida Wenøe has joined forces with American pop songstress Angel Snow for a UK tour which kicks off in Birmingham this Thursday evening and continues across multiple venues throughout this week and next week. Wenøe's tunes combine an Americana sound with Nordic influences and is a musician you should definitely catch while you can!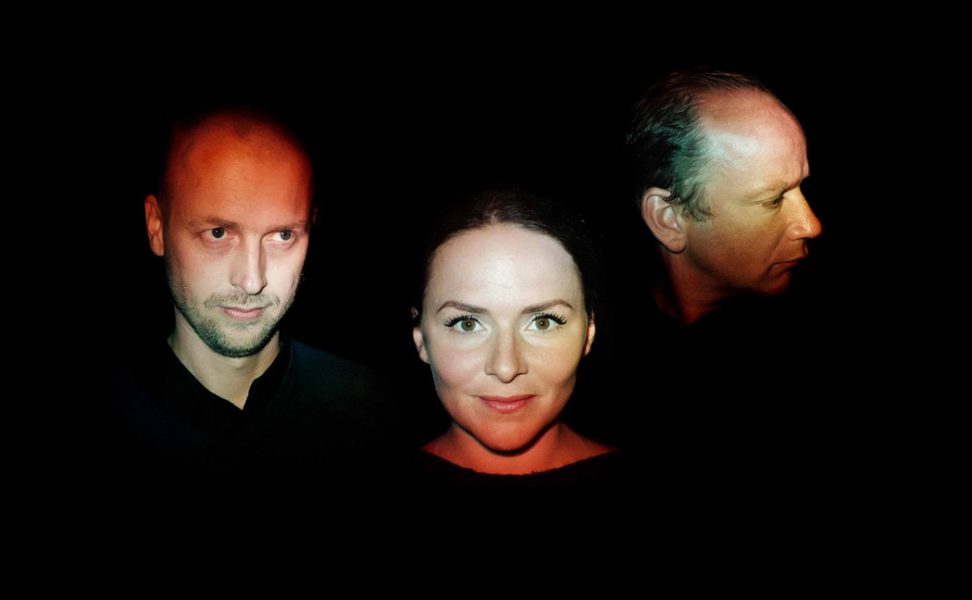 Friday 10th – Emiliana Torrini and The Colorist, O2 Shepherd's Bush Empire, London – Tickets
Icelandic songstress Emiliana Torrini returns to London with experimental live orchestra The Colorist to perform songs from their collaborative live album from last year. This is guaranteed to be a truly special showcase, so grab your tickets now!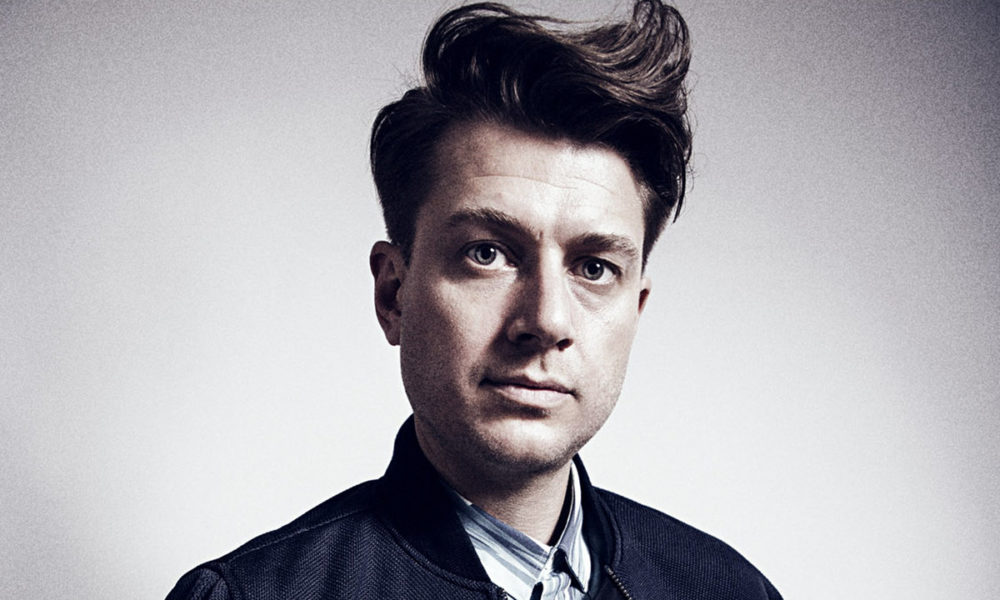 Saturday 11th – Axel Boman, Koko, London – Tickets
Ready to shake that booty of yours, you say? Look no further, Stockholm native Axel Boman has got you covered! The extremely talented DJ and Studio Barnhus member has been making delicate beats since the early 90s and is a renowned name within the Swedish club scene. This Saturday, Boman brings his groovy productions across the pond to London's Koko. You know what they say, be there or be somewhere which is definitely not anywhere near as fun.