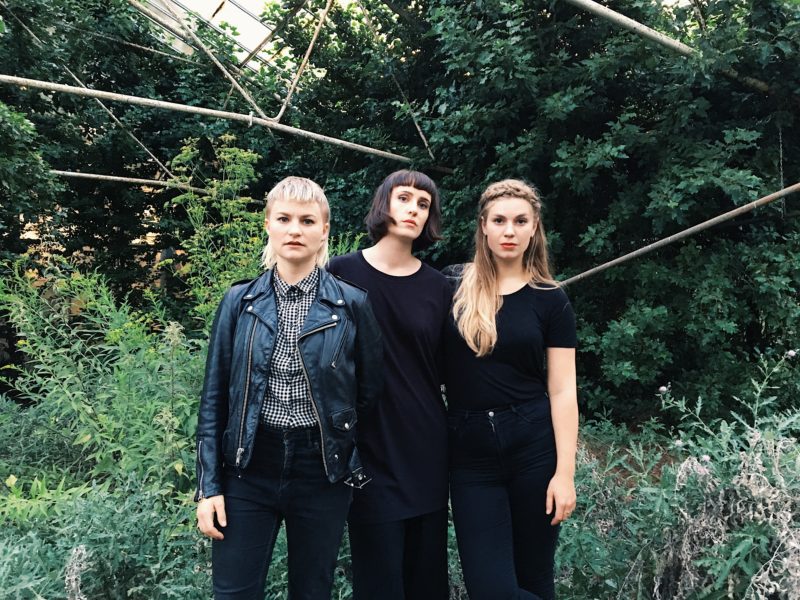 Nelson Can
Monday 27th – Headrow House, Leeds – Tickets
Friday 1st – The Green Door Store, Brighton – Tickets OTD
In addition to performing at the last Ja Ja Ja London of the season this week (tickets right here), Danish post-punk trio Nelson Can are wrapping up their UK tour with shows in Leeds and Brighton!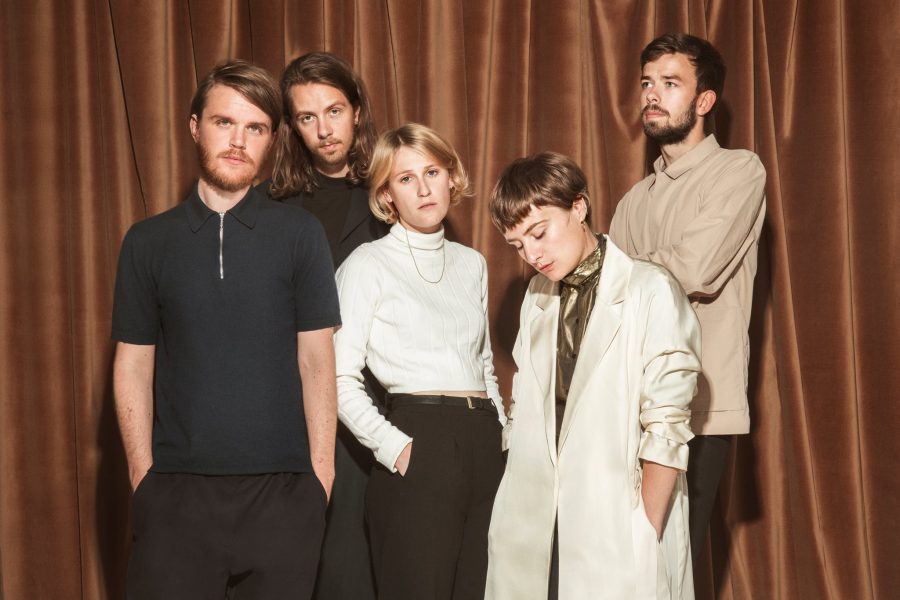 Lowly
Monday 27th – Lancaster Library, Lancaster – Tickets
Tuesday 28th – Castle Hotel, Manchester – Tickets

Keen for some rhythmic noise pop to kick off your week? Good thing Aarhus quintet Lowly are rounding off their UK tour in Lancaster and Manchester on Monday and Tuesday!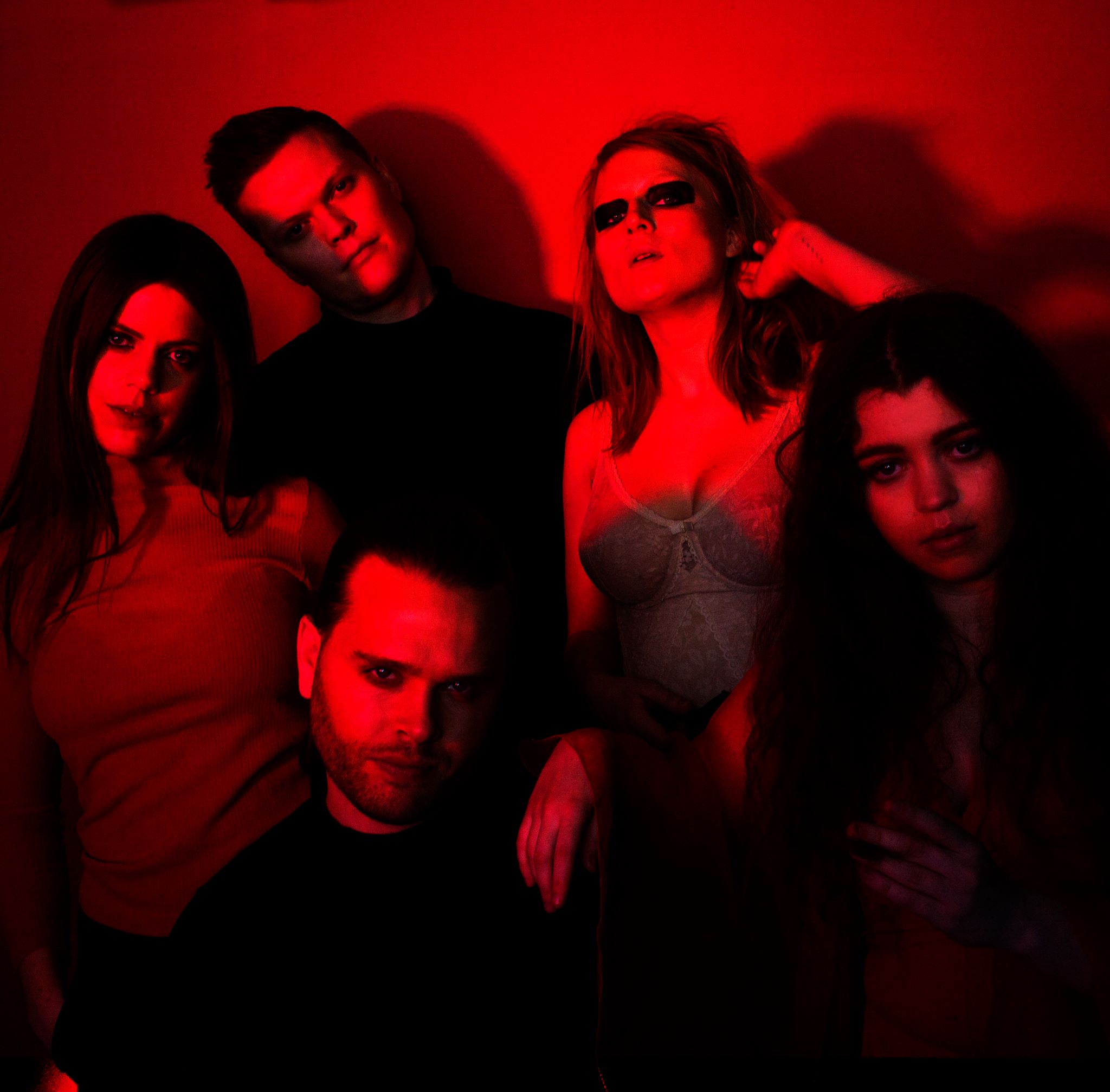 Mammút, Broen
Monday 27th – Norwich Arts Centre, Norwich – Tickets
Tuesday 28th – Gullivers, Manchester – Tickets
Wednesday 29th – The Hug and Pint, Glasgow – Tickets
If you're still keen to experience Icelandic band Mammút's modern take on psychedelic rock in a live format, then this week is your last chance! Catch them on tour in Norwich, Manchester and Glasgow, and arrive early to not miss out on Norwegian collective Broen opening the nights!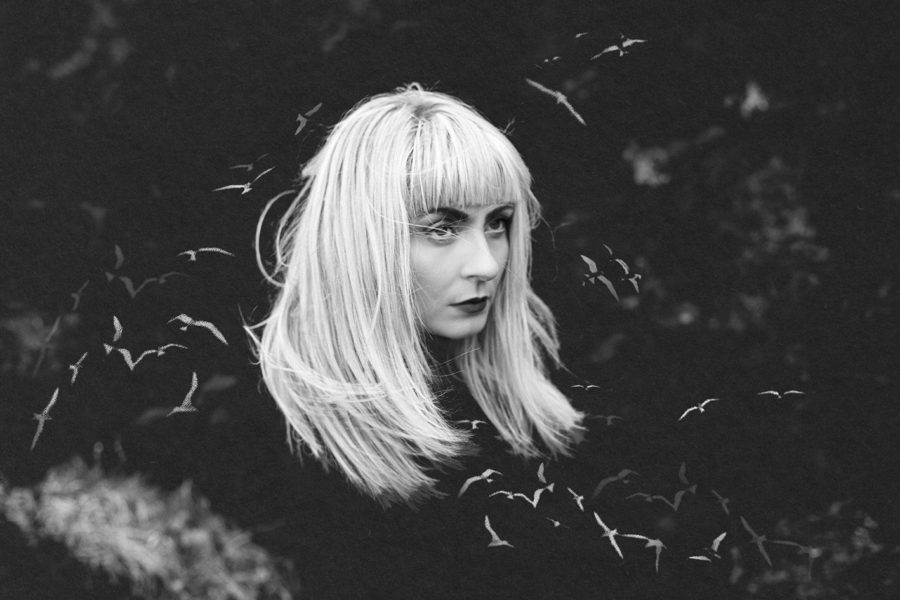 Eivør
Monday 27th – The Fleece, Bristol – Tickets
Tuesday 28th – Bush Hall, London – Sold out
Wednesday 29th – Night & Day Café, Manchester – Sold out
Thursday 30th – The Voodoo Rooms, Edinburgh – Tickets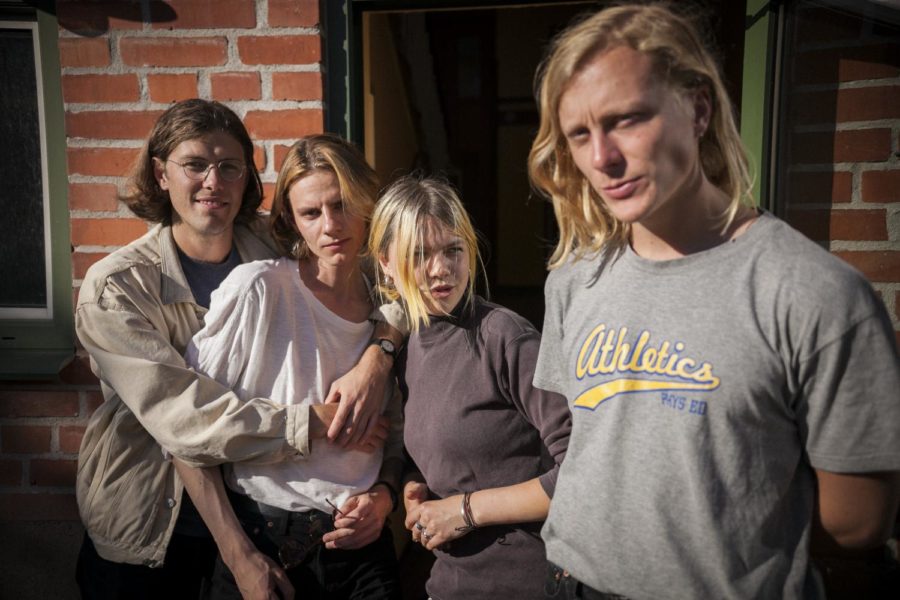 Hater
Wednesday 29th – Rough Trade East, London – Tickets
Thursday 30th – Soup Kitchen, Manchester – Tickets
Friday 1st – The Shacklewell Arms, London – Tickets
Saturday 2nd – London Fields Brewery Taproom, London – Tickets
If you find yourself in London or Manchester this week, then do yourself a favour and get tickets to one of Swedish indie pop quartet Hater's gigs! The band formed last year in Malmö and released their debut album You Tried earlier this year to the likes of critics, festivals and not to mention fellow Swedes in The Radio Dept., who brought them on tour! Need we say more?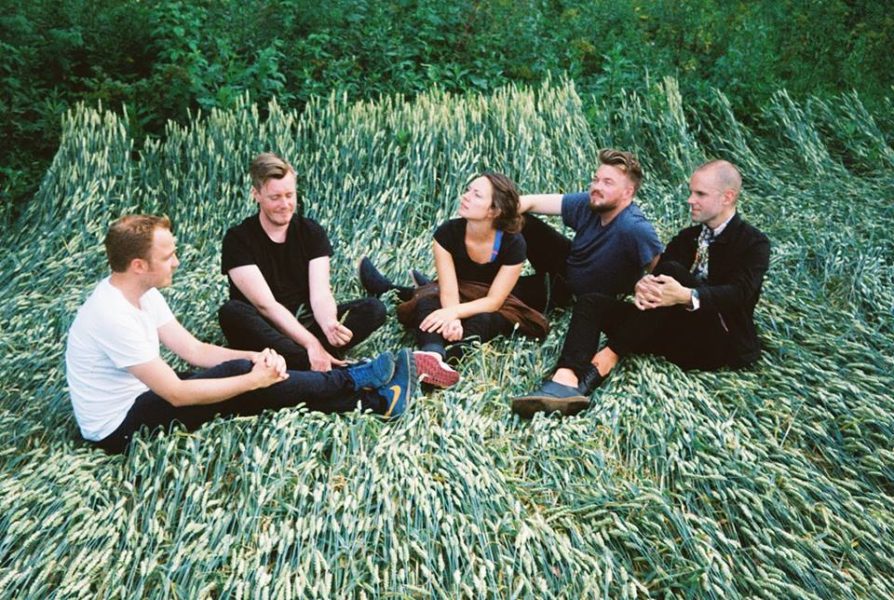 Thursday 30th – Ja Ja Ja x Rockfeedback with Nelson Can, Albert Af Ekenstam and Hajk, The Lexington, London – Tickets/Membership
The last Ja Ja Ja London of the year is coming up this week and we're excited beyond words! For this edition we have teamed up with independent live promotion and event company Rockfeedback!
The Rockfeedback crew have picked a splendid line-up to wrap up Ja Ja Ja London for the year, featuring post-punkers from Denmark, Nelson Can, uncensored and beautiful tunes from Swedish singer-songwriter Albert Af Ekenstam, and last, but not least Norwegian newcomers Hajk and their glossy pop!
Join this smasher of a night at The Lexington this Thursday!  Tickets are £7 for non-members and £5 for members. Become a member for free here!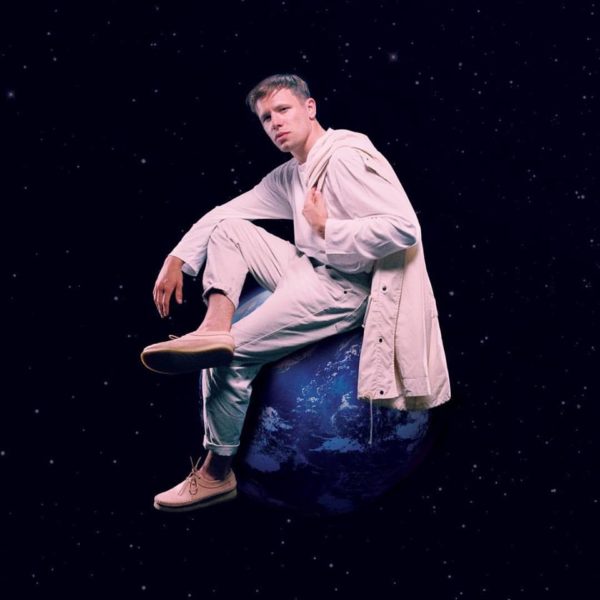 Saturday 2nd – Ivan Ave, Fredfades, The Jazz Cafe, London – Tickets
Supporting UK hip hop legend Lewis Parker at The Jazz Cafe in London this Saturday, are Norwegian musicians and pals Ivan Ave and Fredfades! The two have collaborated on many occasions, including albums Breathe and Fruitful, as well as each others solo albums, whch both released to much acclaim earlier this year! Needless to say, this will be a night packed with soul and jazz-infused hip hop and slick productions!
More gigs coming up:
December:
Friday 8th – Dream Wife, Manchester Gorilla, Manchester – Sold out
Monday 11th – Yung Lean, Rough Trade East, London – Tickets
Wednesday 13th – Yung Lean, Albert Hall, Manchester – Tickets
Saturday 16th – Kornél Kovács, The Warehouse Project, Manchester – Sold out
Saturday 16th – Dream Wife, Ulu Live at Student Central, London – Tickets
Wednesday 20th – Dream Wife, Brudenell Social Club, Leeds – Sold out