Ida Wenøe
Monday 13th – Cafe #9, Sheffield – Tickets
Tuesday 14th – Admiral Bar, Glasgow – Tickets
Thursday 16th – The Sound Lounge, London – Tickets
Norwegian indie-folk artist Ida Wenøe has joined forces with American pop songstress Angel Snow for a UK tour across multiple cities this week. Wenøe's tunes combine an Americana sound with Nordic influences and is a musician you should definitely catch while you can!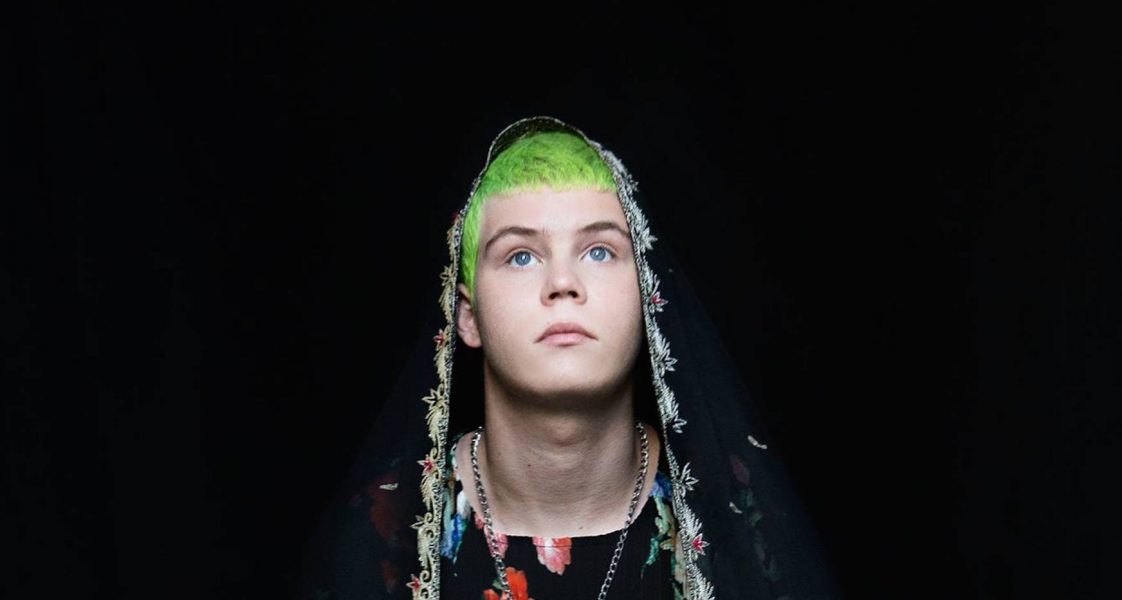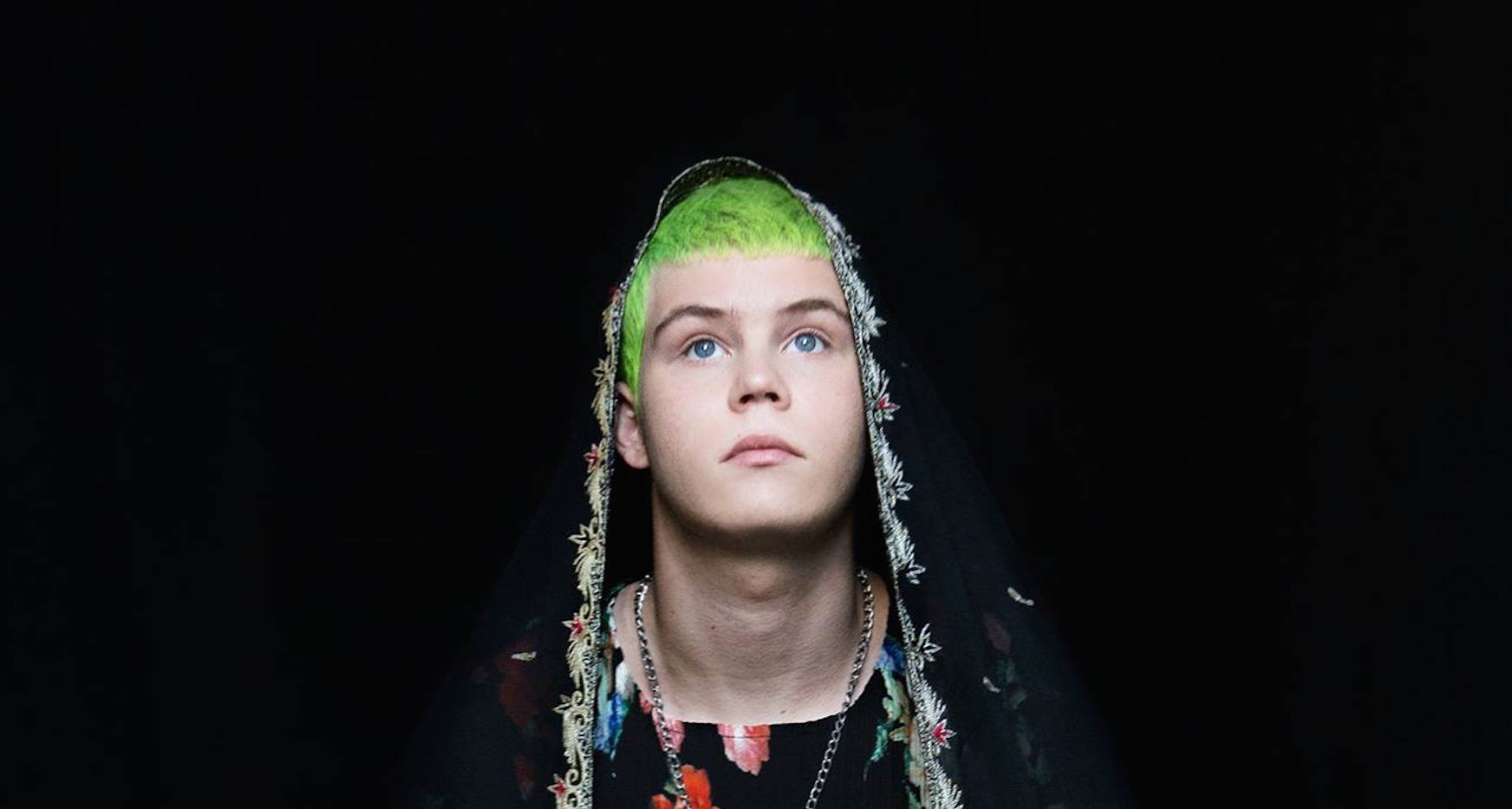 Wednesday 15th – Yung Lean, Rough Trade East, London – Sold out
Swedish prodigy Yung Lean premieres his brand new album Strangers at Rough Trade East in London this Wednesday! The young rapper has become a worldwide phenomenon with his innovative take on modern hip-hop and electronic music, so we're not surprised that Wednesday's gig is completely sold out.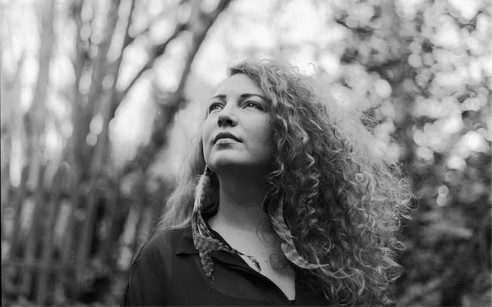 Wednesday 15th – Emilia Mårtensson, Vortex Jazz Club, London – Tickets
As of one of the most exciting vocalists to come out of the UK jazz scene, Sweden's Emilia Mårtensson is not to be missed at this year's EFG London Jazz Festival where she will perform at Vortex Jazz Club accompanied by other exciting musicians!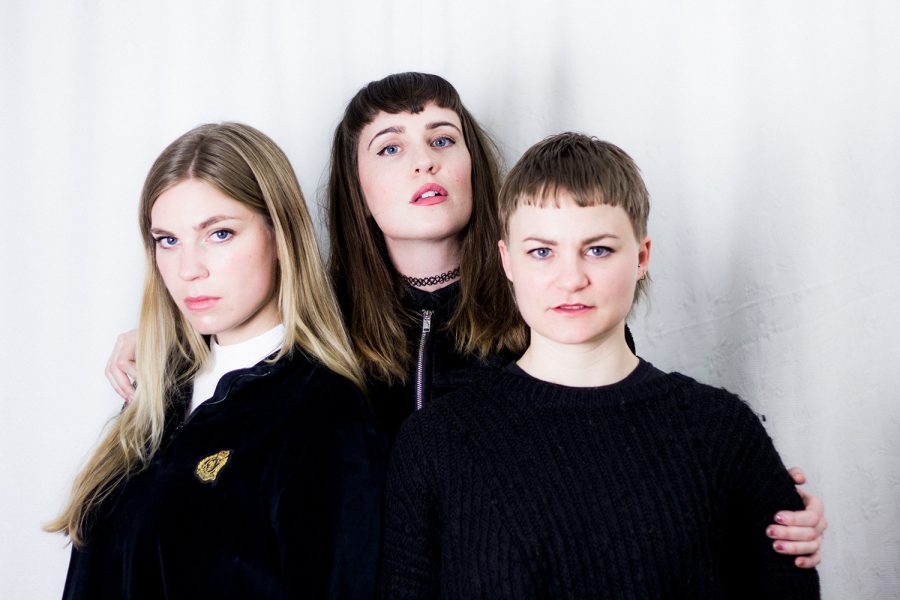 Nelson Can
Friday 17th – Sub89, Reading – Tickets
Saturday 18th – Engine Rooms, Southampton – Tickets
Sunday 19th – Exeter Phoenix, Exeter – Tickets
In anticipation of their upcoming Ja Ja Ja London gig at The Lexington later this month, Danish trio Nelson Can are bringing their raw and punchy rock across the pond to play a string of shows. This week they're supporting English indie rock band JAWS in Reading, Southampton and Exeter, so make sure to grab your tickets and pop down early to catch Nelson Can!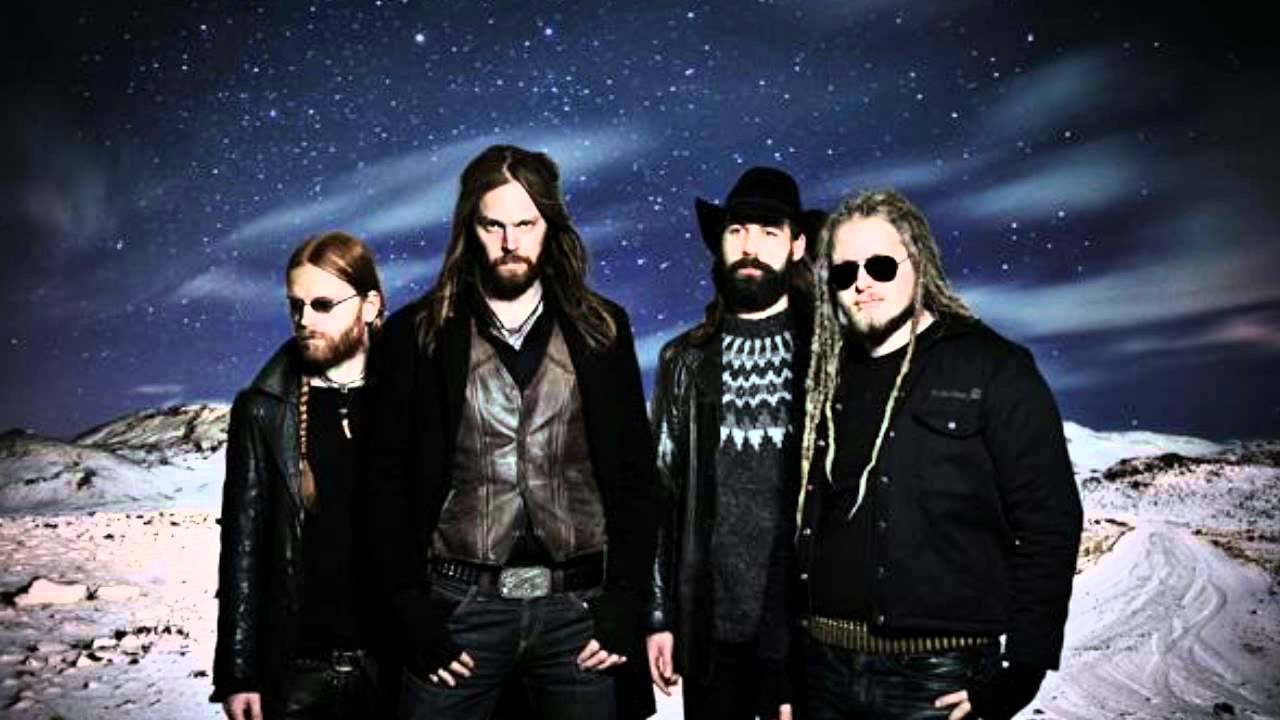 Friday 17th – Sólstafir, Myrkur, Árstíðir, Heaven, London – Tickets
If you're into metal from the Nordic region, then keep reading because you're in for an absolute treat! The iconic Icelandic metal band Sólstafir are headlining London's Heaven this Friday and they have brought Denmark's impressive black metal act Myrkur with them as the main support. Fellow Icelanders in Árstíðir will open the evening with their indie-infused chamber-pop.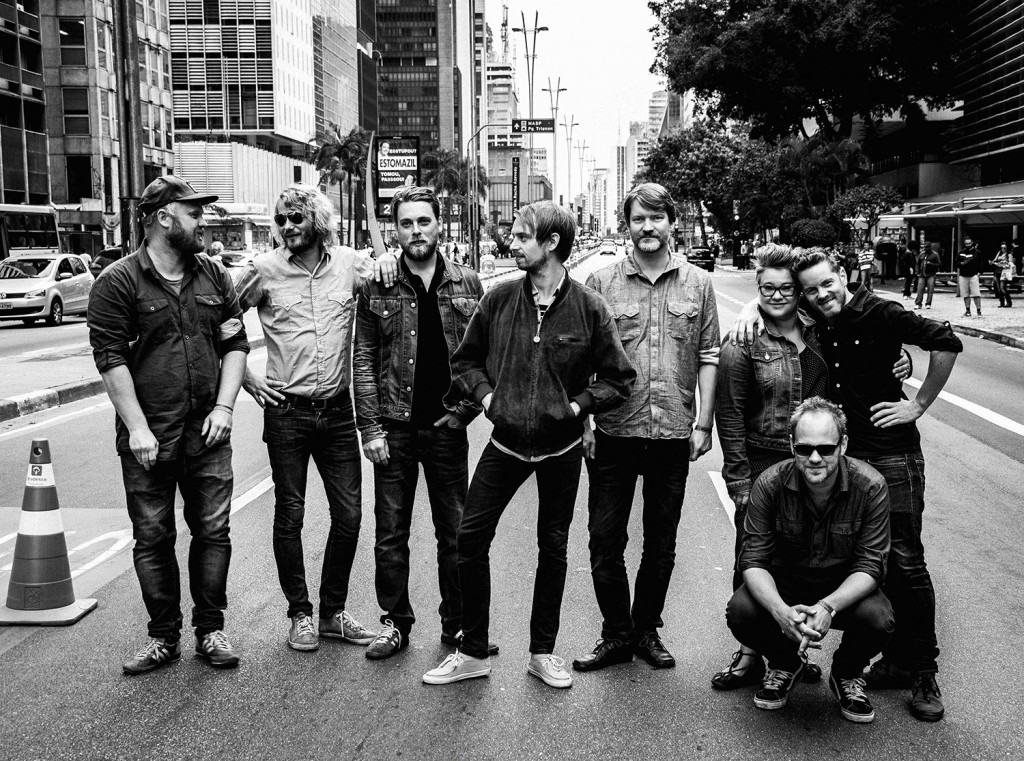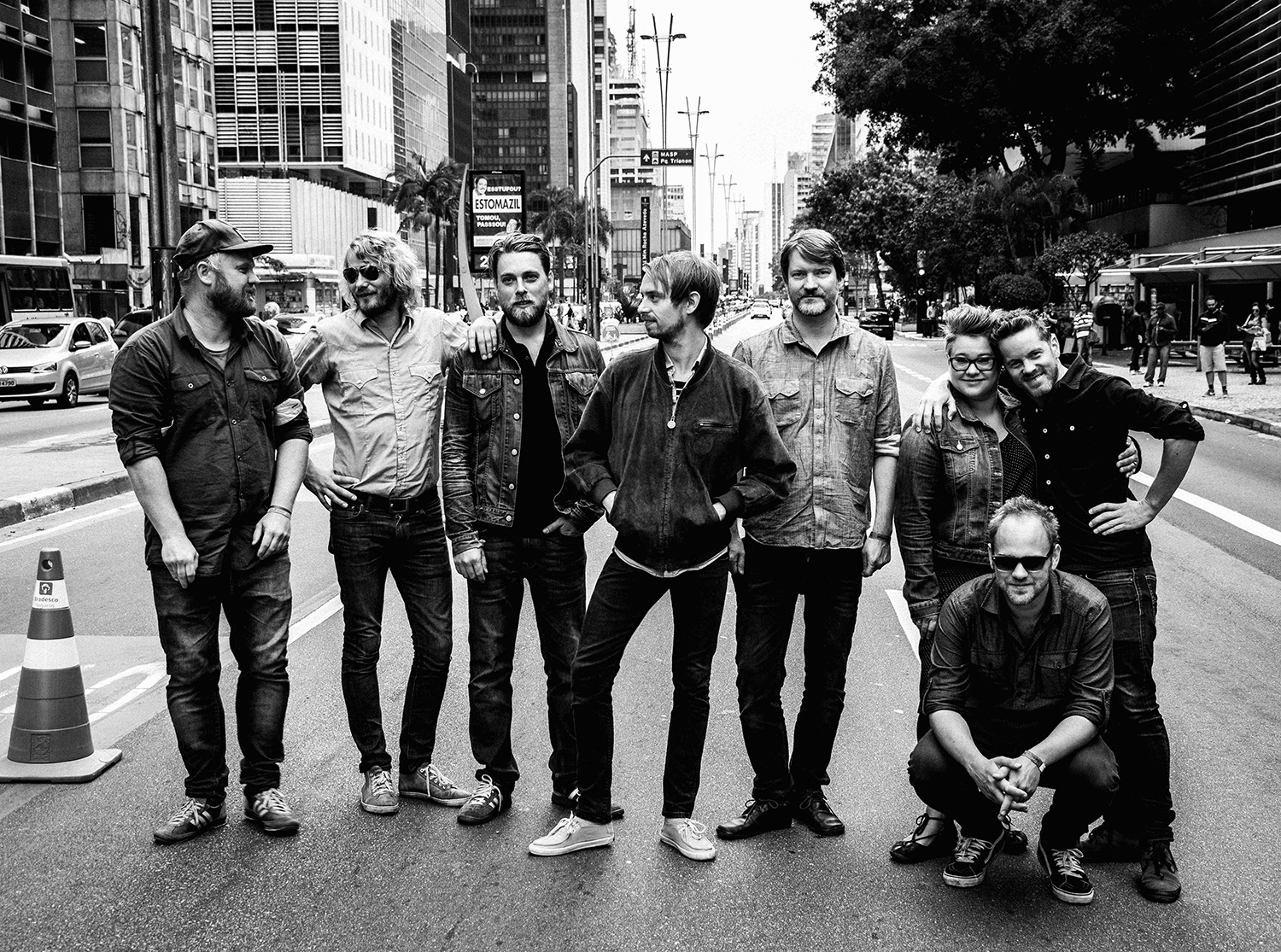 Sunday 19th – Jaga Jazzist, Royal Festival Hall, London – Tickets
We're guessing you're looking for even more jazz to fill your week? Thought so! Experimental jazz band from Norway Jaga Jazzist are taking over Royal Festival Hall this Sunday as part of the EFG Jazz Festival and will be joined by Norwegian folk singer Sinikka Langeland.
More gigs coming up:
November:
Tuesday 21st – Klangstof, The Lexington, London – Sold out
Tuesday 21st – Hanne Hukkelberg, Sticky Mike's Frog Bar, Brighton – Tickets
Tuesday 21st – Nelson Can, The Globe, Cardiff – Tickets
Wednesday 22nd – Nelson Can, The Fleece, Bristol – Tickets
Wednesday 22nd – Hanne Hukkelberg, Pickle Factory, London – Tickets
Wednesday 22nd – Mammút, Broen, The Hope & Ruin, Brighton – Tickets
Thursday 23rd – Mammút, Broen, Sebright Arms, London – Tickets
Thursday 23rd – Nico & Vinz, O2 Forum Kentish Town, London – Tickets
Thursday 23rd – Nelson Can, Waterfront, Norwich – Tickets
Friday 24th – Mammút, Broen, Clwb Ifor Bach, Cardiff – Tickets
Friday 24th – Nico & Vinz, Club Academy, Manchester – Tickets
Friday 24th – Kornél Kovács, Phonox, London – Tickets
Friday 24th – Orka, Rye Wax, London – Free
Friday 24th – Lowly, The Hope & Ruin, Brighton – Tickets
Saturday 25th – Mammút, Broen, The Louisiana, Bristol – Tickets
Saturday 25th – Lowly, Omeara, London – Tickets
Saturday 25th – Nico & Vinz, Green Room, The Academy, Dublin – Tickets
Saturday 25th – Nelson Can, Westgarth Social Club, Middlesbrough – Tickets
Sunday 26th – Nelson Can, The Peer Hat, Manchester – Tickets
Sunday 26th – Lowly, Oporto, Leeds – Tickets
Monday 27th – Nelson Can, Headrow House, Leeds – Tickets
Monday 27th – Lowly, Lancaster Library, Lancaster – Tickets
Monday 27th – Mammút, Broen, Norwich Arts Centre, Norwich – Tickets
Monday 27th – Eivør, The Fleece, Bristol – Tickets
Tuesday 28th – Lowly, Castle Hotel, Manchester – Tickets
Tuesday 28th – Eivør, Bush Hall, London – Sold out
Tuesday 28th – Mammút, Broen, Gullivers, Manchester – Tickets
Wednesday 29th – Mammút, Broen, The Hug and Pint, Glasgow – Tickets
Wednesday 29th – Eivør, Night & Day Café, Manchester – Sold out
Thursday 30th – Ja Ja Ja x Rockfeedback with Nelson Can, Albert Af Ekenstam and Hajk, The Lexington, London – Tickets/Membership
Thursday 30th – Eivør, The Voodoo Rooms, Edinburgh – Tickets