Ja Ja Ja Berlin's final show of the year brought three astounding new Nordic talents to town, culminating in a show rounding off a superb season on music! We were lucky enough to be joined by Wy, Mio and ANYA for the event, so huge thanks to each of them for performing – and make sure to keep an eye on Ja Ja Ja as we bring you news from all three artists in the future!
If you weren't able to join us there, you can re-live the night via this gallery, with all photos taken by Reuben Fenemore. Ja Ja Ja will return to Berlin in 2018, but if you can't wait until then, why not join us at Ja Ja Ja London on Thursday 30th November!
We'll be getting in touch with our members very soon to share news of our upcoming Berlin shows, as well as an exclusive ticket pre-sale, news updates, competitions and much more! So if you haven't already, sign up as a Ja Ja Ja member (for free!) now!
See you in 2018, Berlin!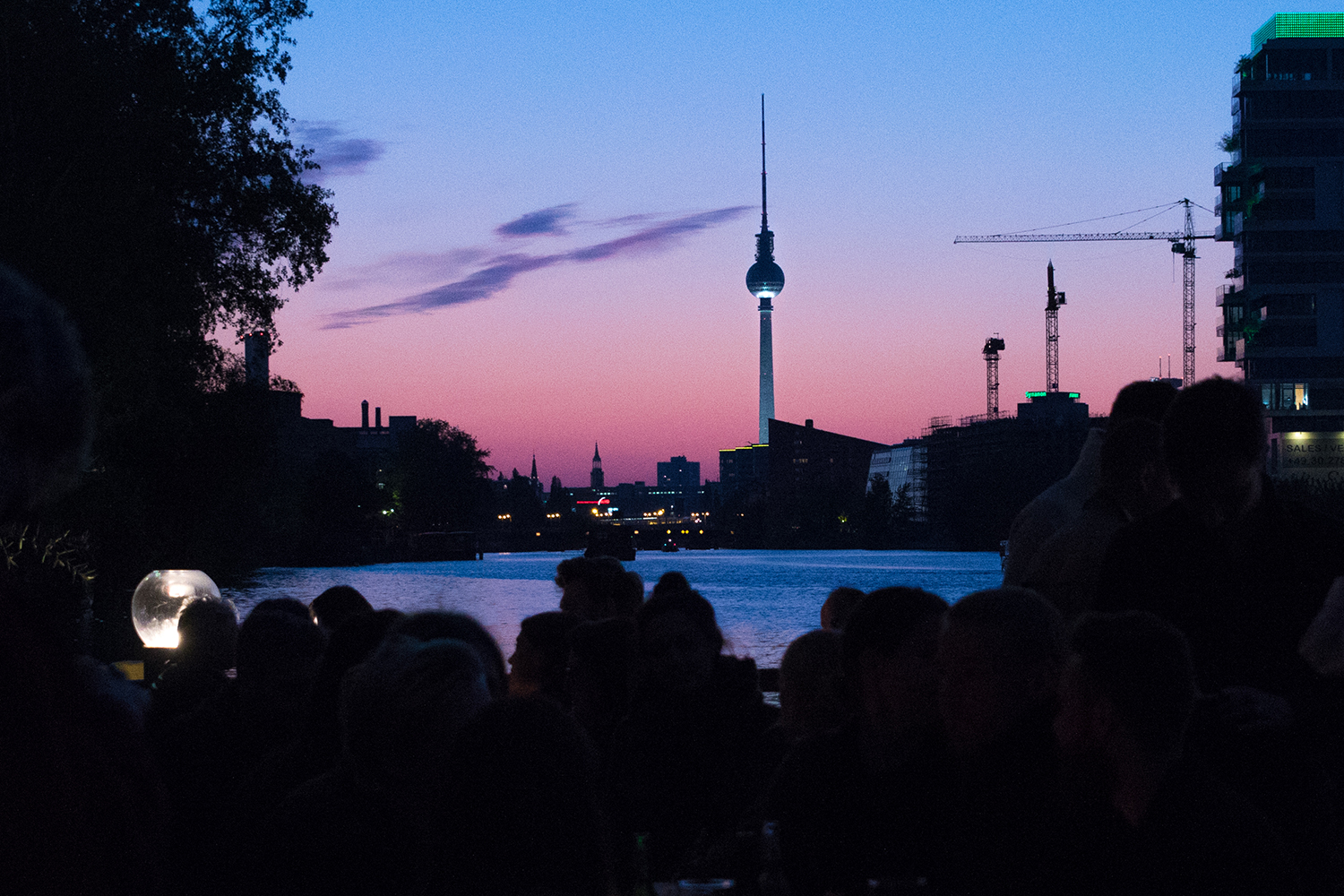 Ja Ja Ja Berlin – Wy, Mio + ANYA