With debut UK performances from Denmark's enigmatic Goss, Sweden's sumptuous Many Voices Speak, and up and coming pop prospect Emma Jensen from Norway, the show was the perfect way to get the new Ja Ja Ja season rolling! Our esteemed photographer Rachel Lipsitz was on hand to capture each of the performances as they unfolded, so scroll on down to check out a gallery from the show!
We'll be getting in touch with our Ja Ja Ja members very soon to share news of our next London show, as well as an exclusive ticket pre-sale, news updates, competitions and much more! So if you haven't already, sign up as a Ja Ja Ja member (for free!) now!
See you soon, London!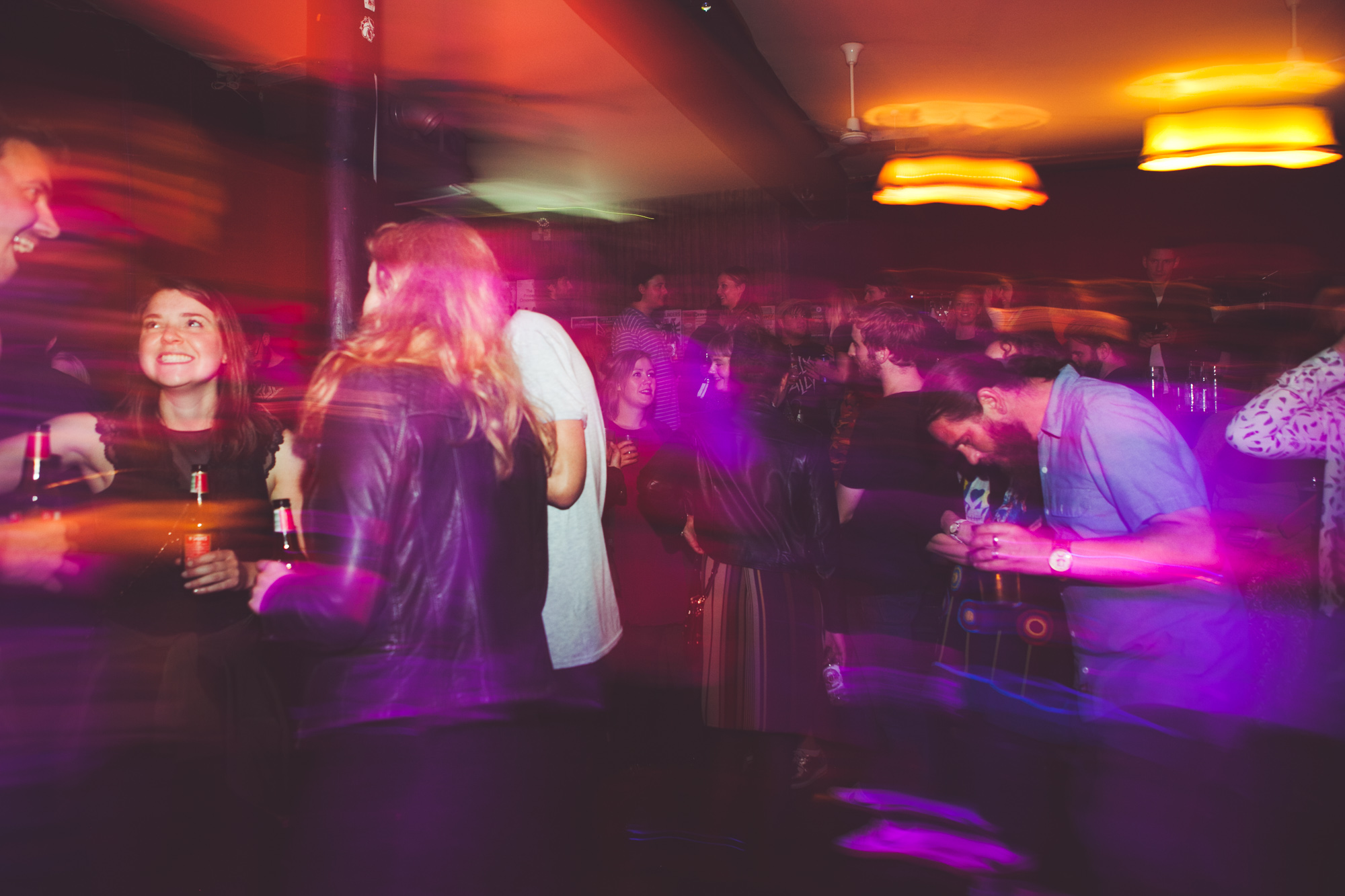 Ja Ja Ja London – Goss, Many Voices Speak + Emma Jensen