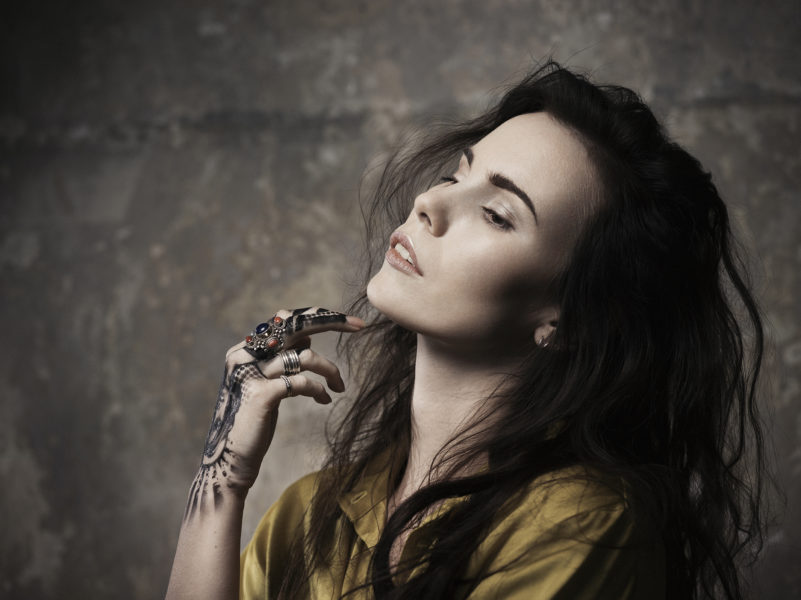 Wednesday 13th – Skott, Pickle Factory, London – Sold out
Following the release of her recent offering 'Mermaid' back in July, Swedish singer Skott returns to London to play her grandiose pop melodies at a sold out Pickle Factory!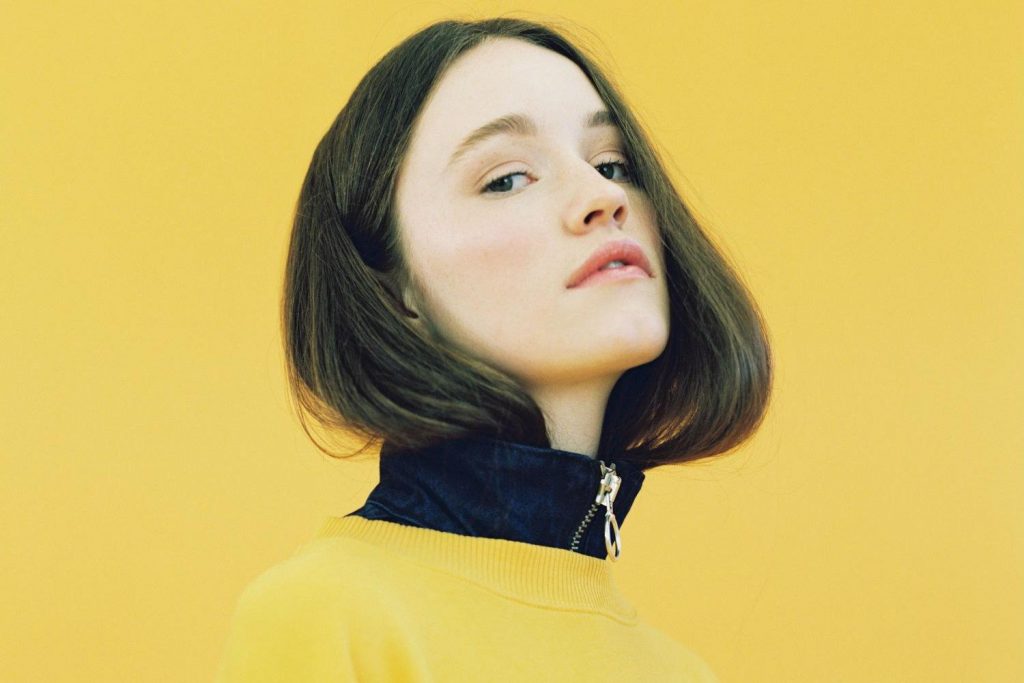 Sigrid
Wednesday 13th – Scala, Fred Well, London – Sold out
Thursday 14th – Scala, Fred Well, London – Sold out
Sigrid gives the term 'skyrocketing' a whole new meaning. The 21-year-old from Norway made her debut with the catchy, raw pop track 'Don't Kill My Vibe' back in February and has since been streamed millions of times on Spotify as well as playing a bunch of gigs and festivals in Norway and internationally. Sigrid made her London debut at a sold out Hoxton Square Bar & Kitchen in May and this week she returns to the capital to take over Scala for not only one, but two nights! We're not at all surprised that both shows are completely sold out, but would recommend all ticket holders to arrive early to catch fellow Norwegian Fred Well open both nights with his electro pop tunes.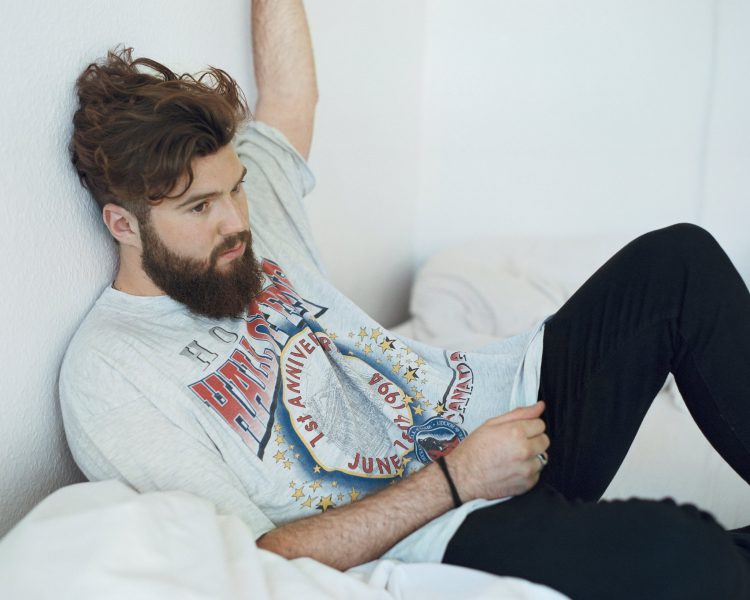 Lucas Nord
Wednesday 13th – Vicar Street, Dublin – Tickets
Thursday 14th – Mandela Hall, Belfast – Tickets
Saturday 16th – O2 ABC Glasgow, Glasgow – Tickets
Sunday 17th – Rock City, Nottingham – Tickets
Oh, how we have missed Lucas Nord's catchy and danceable R&B-infused electro pop tunes about love and heartbreak. Thankfully, the Stockholmer returns this week to support Californian rock band R5 on their UK and Ireland tour, so make sure to grab a ticket or two and pop down early to catch the fantastic Lucas Nord!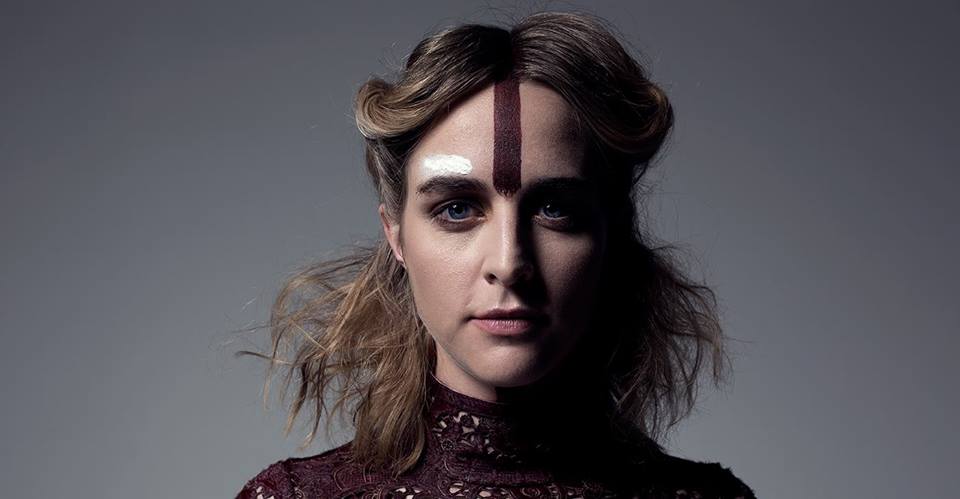 Friday 15th – Ine Hoem, Hoxton Square Bar & Kitchen, London – Tickets
Hailing from Norway, Ine Hoem creates dark pop tunes with heartfelt lyrics and her latest album Moonbird was released earlier this year to much acclaim. This Friday she performs at Hoxton Square Bar & Kitchen in London and tickets are available right here!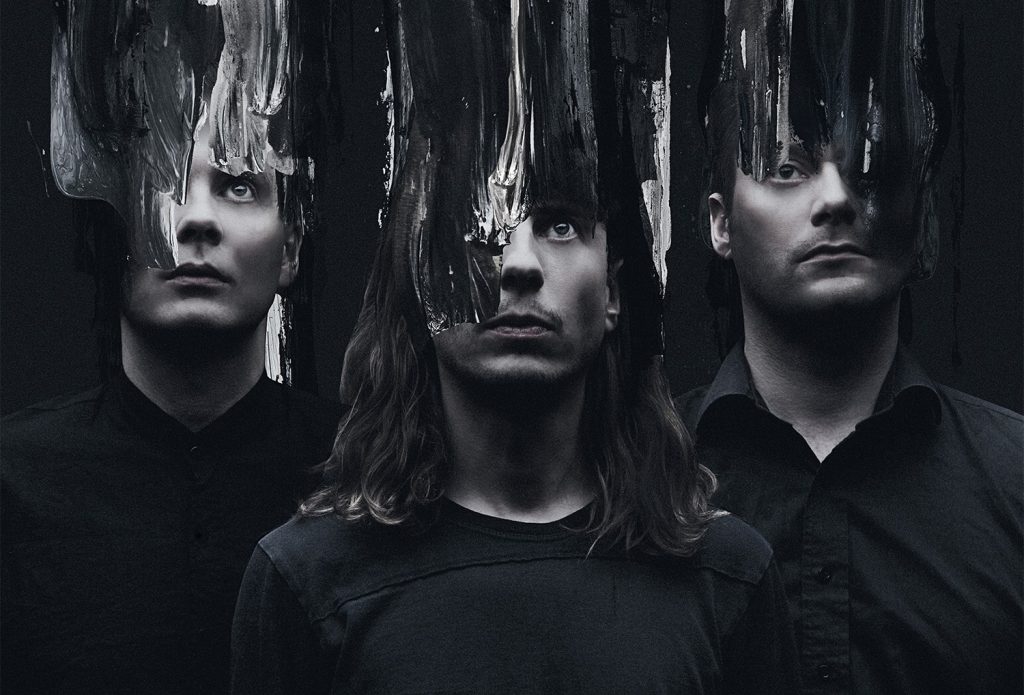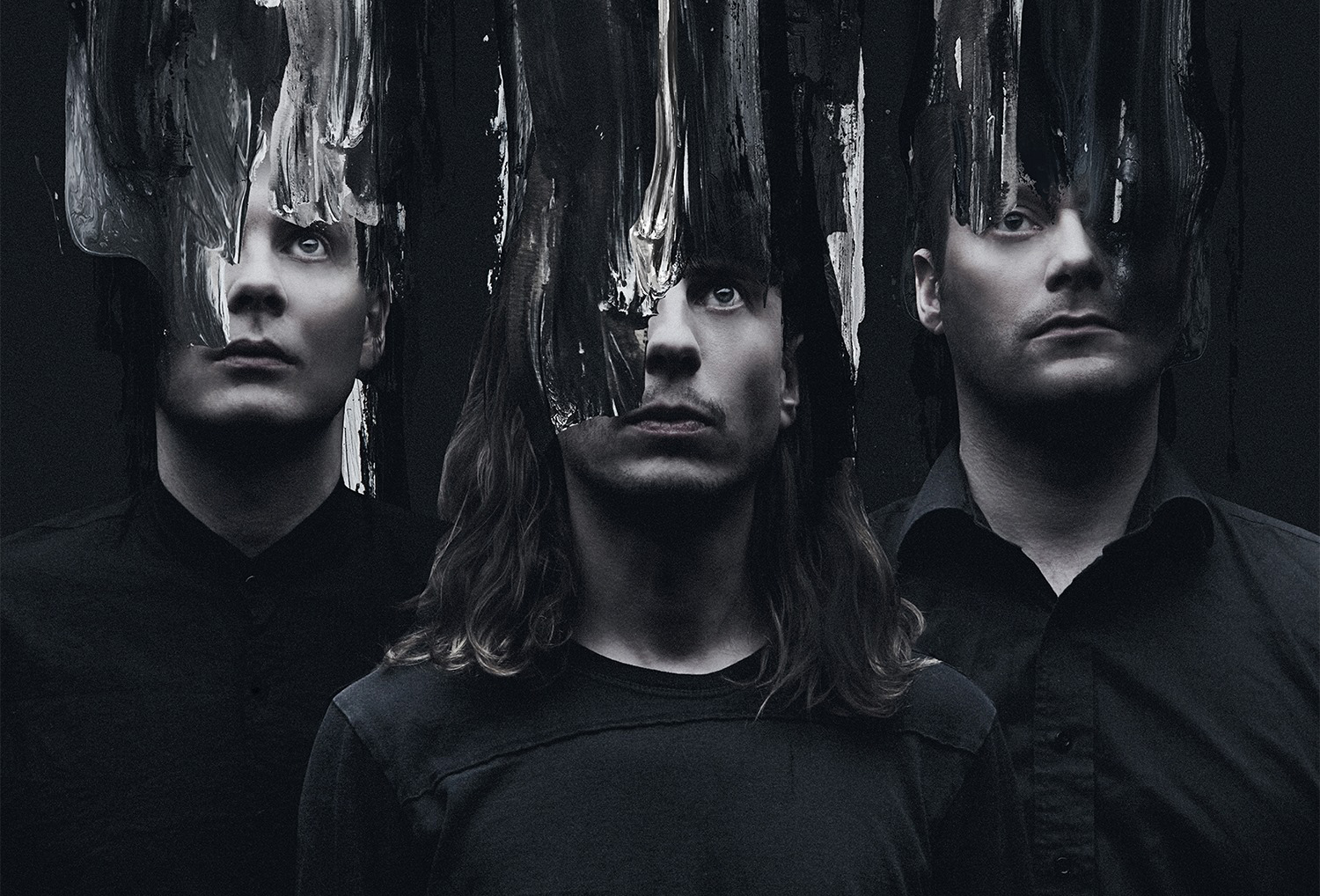 Sigur Rós
Saturday 16th – O2 Apollo, Manchester – Sold out
Sunday 17th – O2 Apollo, Manchester – Sold out
Sigur Rós kick off the UK leg of their autumn European tour in Manchester this weekend! Breaking out of the traditional live format, the Icelandic trio are playing without a support act for the first time and will instead play two sets separated by an intermission. The extended show will include both old and beloved songs from the iconic band's much acclaimed catalogue, as well as new material from their upcoming eighth studio album. The first two Manchester shows are sold out, but there are still tickets left for their Monday gig.
More gigs coming up:
September:
Monday 18th – Sigur Rós, O2 Apollo, Manchester – Tickets
Monday 18th –Lucas Nord, The Fleece, Bristol – Tickets
Monday 18th – Pom Poko, Prince Albert, Brighton – Tickets
Tuesday 19th – Träd, Gräs och Stenar, Cafe OTO, London – Tickets
Wednesday 20th –  Träd, Gräs och Stenar, Cafe OTO, London – Tickets
Wednesday 20th –Lucas Nord, O2 Ritz Manchester, Manchester – Tickets
Wednesday 20th – Pom Poko, Thousand Island, London – Tickets
Wednesday 20th –Sigur Rós, Eventim Apollo, London – Sold out
Thursday 21st –Sigur Rós, Eventim Apollo, London – Sold out
Thursday 21st –First Hate, The Shacklewell Arms, London – Tickets
Thursday 21st – Vera, Scotch of St James, London – RSVP
Friday 22nd – Sigur Rós, Eventim Apollo, London – Sold out
Friday 22nd –Lucas Nord, KOKO, London – Tickets
Friday 22nd – Röyksopp (DJ set), Egg, London – Tickets
Sunday 24th – Sigur Rós, Clyde Auditorium, Glasgow – Tickets
Monday 25th –Sigur Rós, Clyde Auditorium, Glasgow – Tickets
Tuesday 26th – Anna Of The North, Omeara, London – Sold out
Tuesday 26th – Soleima, The Lock Tavern, London – Free
Thursday 28th – Ja Ja Ja x Vevo with Goss, Many Voices Speak and Emma Jensen, The Lexington, London – Tickets/Membership
Thursday 28th – Loney Dear, Servant Jazz Quarters, London – Sold out