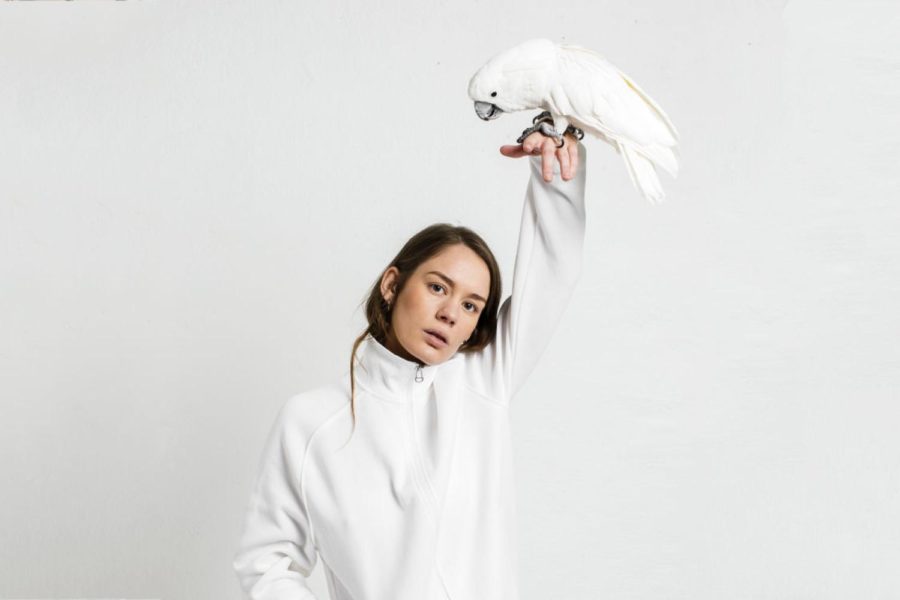 Photo: Jonathan Vivaas Kise
Tuesday 26th – Anna Of The North, Omeara, London – Sold out
Norwegian-New Zealandic dream pop duo Anna Of The North returns to the UK to showcase brand new material from their impressive debut album Lovers and it's set to be a huge one for Anna Lotterud and Brady Daniell-Smith as the show is already sold out! Ticket holders can look forward to magical live renditions of tunes such as 'Lovers', 'Money' and 'Fire'.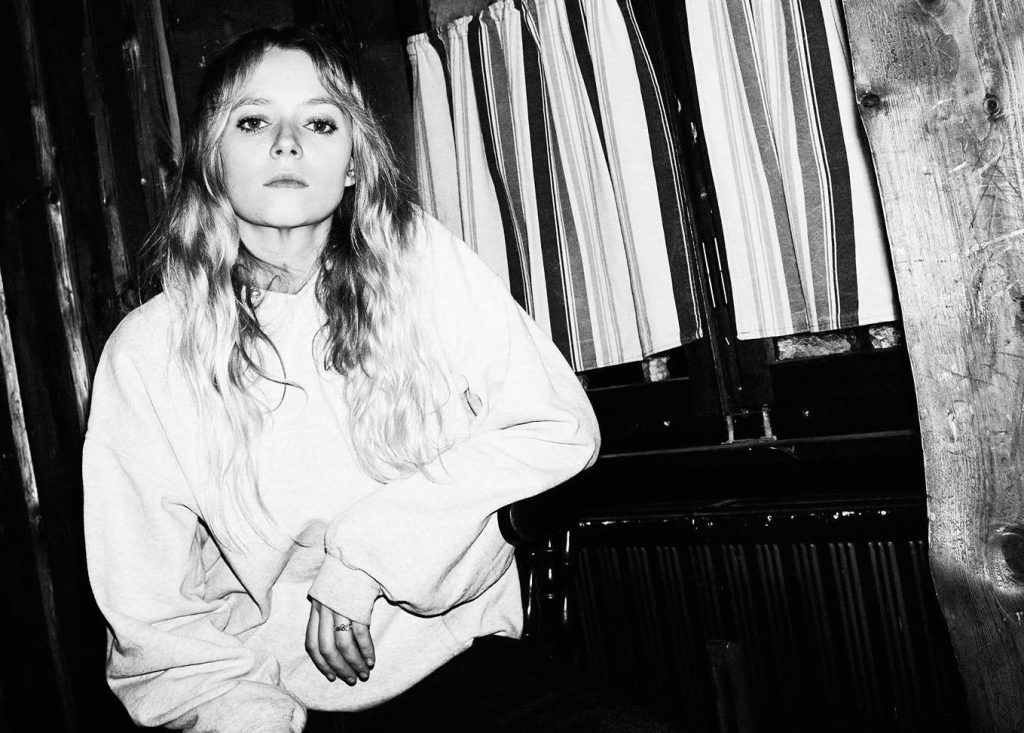 Tuesday 26th – Soleima, The Lock Tavern, London – Free
In anticipation of her upcoming performance at Ja Ja Ja Berlin next month, Danish electro pop gem Soleima returns to London to play a free gig at The Lock Tavern. We've seen this talented bundle of energy in action before when she hit the stage at Ja Ja Ja London back in March, so trust us when we say this is a gig not to be missed!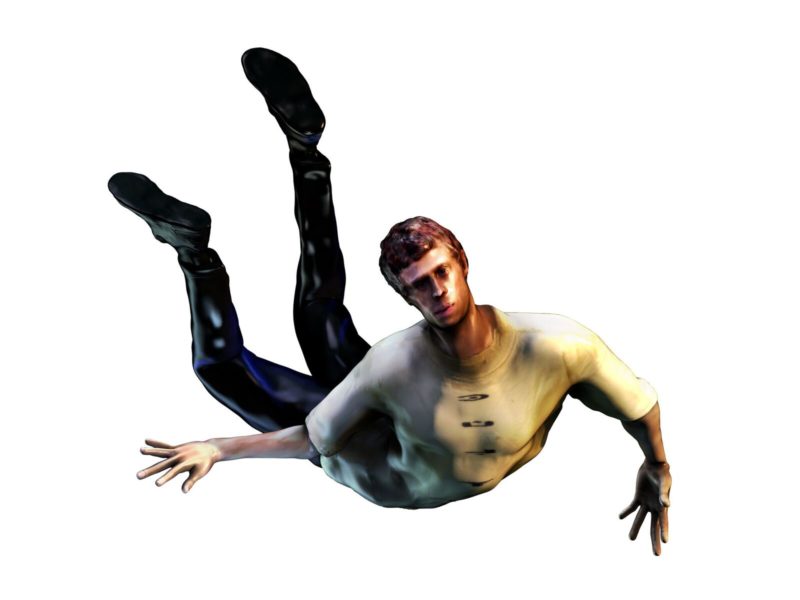 Thursday 28th – Ja Ja Ja x Vevo with Goss, Many Voices Speak and Emma Jensen, The Lexington, London – Tickets/Membership
We couldn't be more excited about the return of the Ja Ja Ja London Club Night after a long summer break! This time we have teamed up with the Vevo, the world's leading all-premium music video platform.
The lovely peeps over at Vevo have picked their favourite Nordic acts for the season's very first line up and we are extremely proud to present Denmark's secretive pop gem Goss, Swedish songstress Many Voices Speak and emerging pop artist/producer Emma Jensen!
Want to join this massive party?! Join us at The Lexington this Thursday evening then! Tickets are £7 for non-members and £5 for members. Become a member for free here!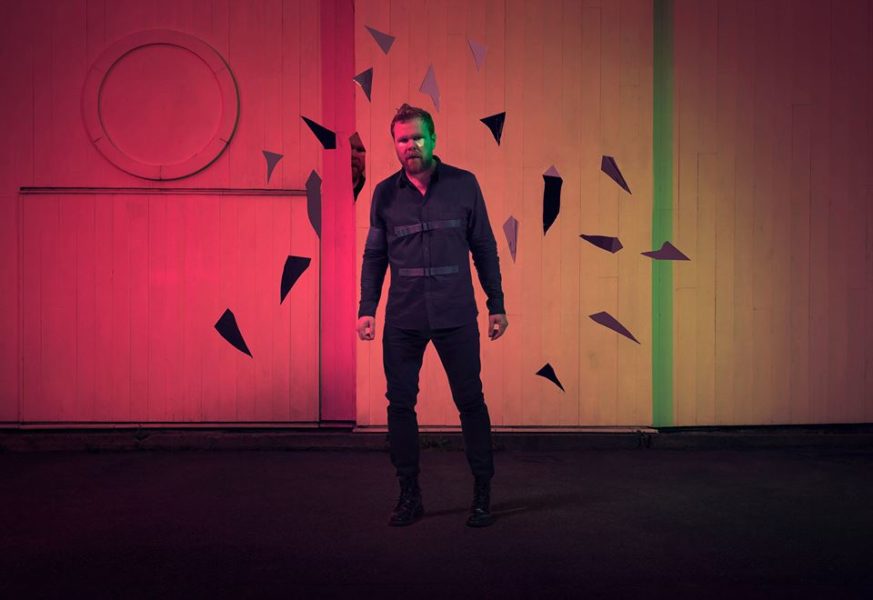 Thursday 28th – Loney Dear, Servant Jazz Quarters, London – Sold out
Swedish Indie pop singer-songwriter Loney Dear will debut his upcoming seventh album, Loney Dear, to a full crowd at Servant Jazz Quarters in London this Thursday evening!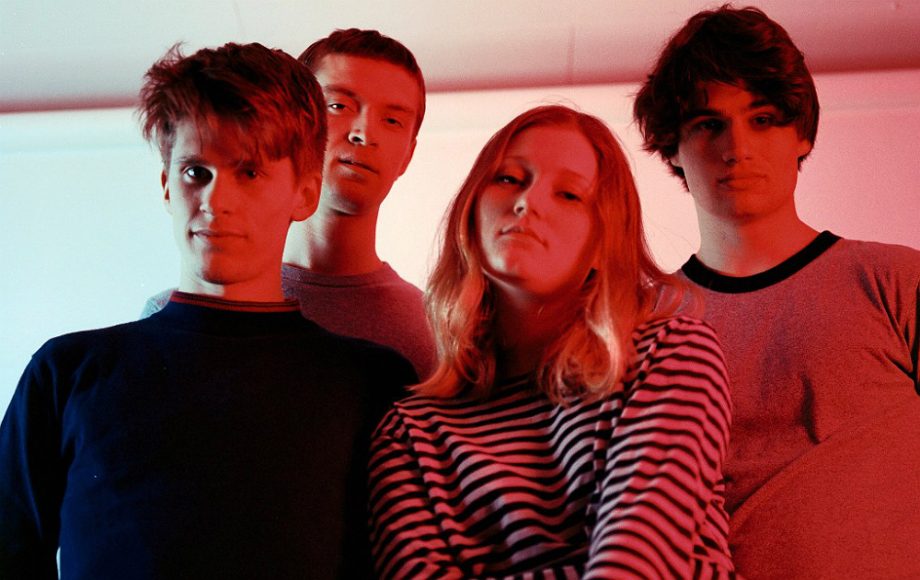 Sløtface
Thursday 28th – 60 Million Postcards, Bournemouth – Free
Friday 29th – The Actress & Bishop, Birmingham – Tickets
Saturday 30th – Brudenell Social Club, Leeds – Tickets
Sunday 1st – Soup Kitchen, Manchester – Tickets
If you're as excited about Sløtface's debut album Try Not To Freak Out, which landed earlier this month, as we are, then we have some good news for you! The Norwegian punk rockers kick off a lengthy UK tour in Bournemouth this Thursday and will also play in Birmingham, Leeds and Manchester this weekend before the tour continues next week.
Sunday 1st – Baby In Vain, Think Tank? Underground at the Head of Steam, Newcastle Upon Tyne – Tickets
Copenhagen trio Baby In Vain will play a bunch of gigs across the UK in October and it all kicks off in Newcastle this Sunday. If you're in the area, then this band's powerful post-punk is not to be missed!