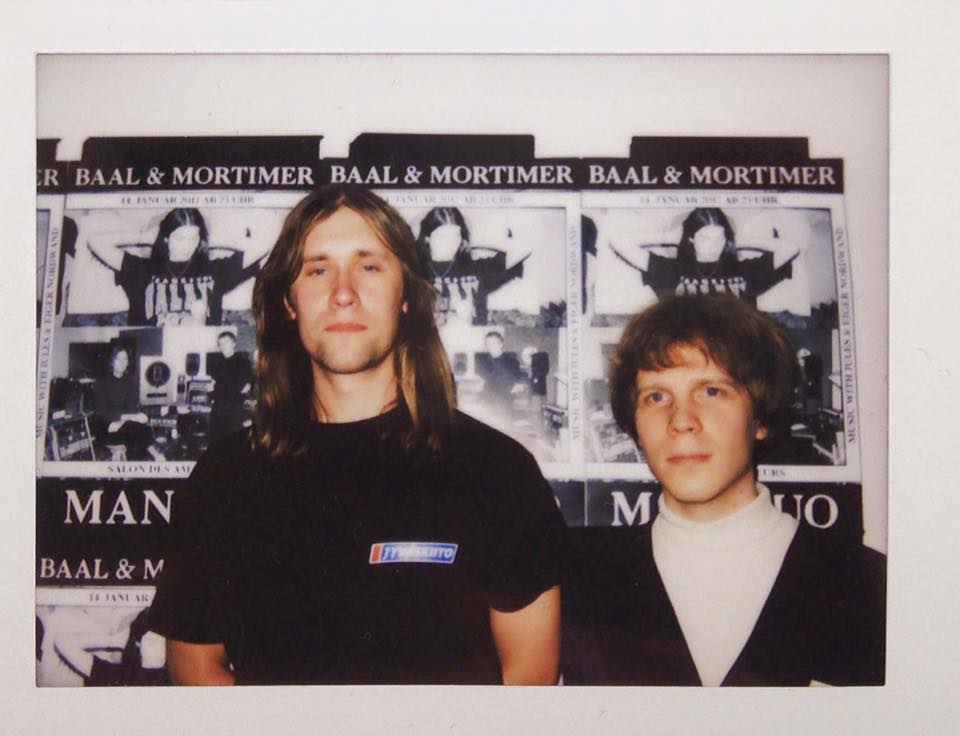 Man Duo
Wednesday 16th – Rough Trade East, London – Free
Thursday 17th – Paper Dress Vintage, London – Free with RSVP
Finnish producers and good friends Jaakko Eino Kalevi and Long Sam make up the relatively new electro pop group Man Duo. Together they make outsider electronic pop and to celebrate the release of their debut album Orbit, which drops on the 18th, Man Duo will be playing not just one, but two shows in London this week! The best part? They're both free, so there's no reason not to go!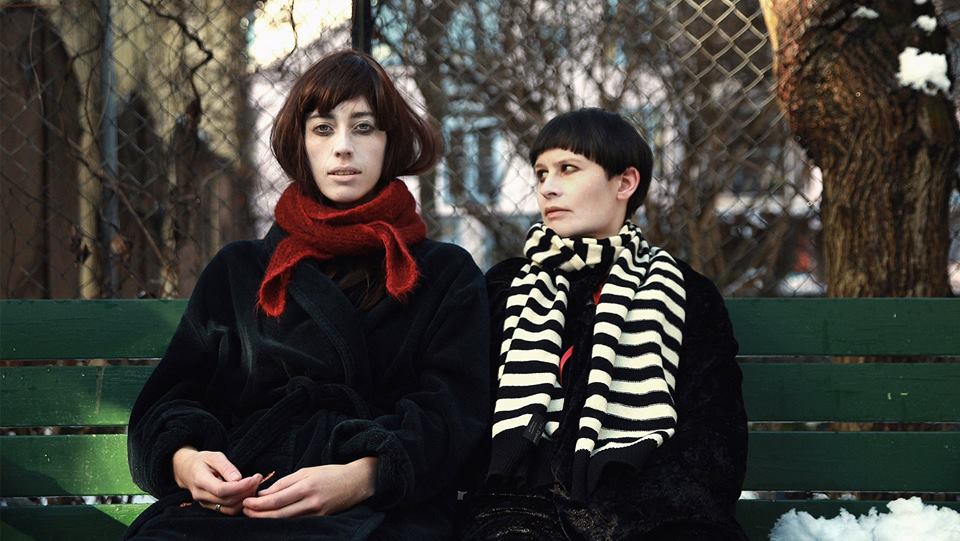 Jenny Hval, Summerhall, Edinburgh – Tickets
We dare to claim that Jenny Hval might be one of the most distinctive and interesting artists coming out of Norway. Ever. Her avant-garde experimental pop sound and sociopolitical lyrics have earned her both praise and prizes, and her live show is more of a performance that is extremely hard to forget. So if you find yourself in Edinburgh this weekend, grab your tickets to her Summerhall show presented by Nothing Ever Happens Here riiiight now!
More gigs coming up:
August:
Tuesday 22nd – Susanne Sundfør, The Courtyard Theatre, London – Sold out
Thursday 24th – Orka, New River Studios, London – Tickets at the door
Friday 25th – Lowly, Sea Change Festival 2017, Totnes – Tickets
Friday 25th – Sunday 27th – Sigrid, Alma, Viagra Boys, Sløtface, Baby In Vain, Off Bloom, Reading Festival 2017, Reading – Tickets
Friday 25th – Sunday 27th –Sigrid, Alma, Viagra Boys, Sløtface, Baby In Vain, Off Bloom, Leeds Festival 2017, Leeds – Tickets
, Rough Trade East, London – Free
Sunday 27th – Mabel, Boy Better Know Takeover 2017, The O2 Arena, London – Tickets
Monday 28th – Jens Lekman, Band on the Wall, Manchester – Sold out
Tuesday 29th – Jens Lekman, KOKO, London – Tickets
Wednesday 30th – Jens Lekman, Leaf, Liverpool – Tickets
Wednesday 30th – Alma, XOYO, London – Tickets
Thursday 31st – Jens Lekman, The Trades Club, Hebden Bridge – Tickets
Thursday 31st – Sunday 3rd – Jens Lekman, All We Are, Amanda Bergman, Lowly, End of the Road Festival 2017, Larmer Tree Gardens, Wiltshire – Sold out