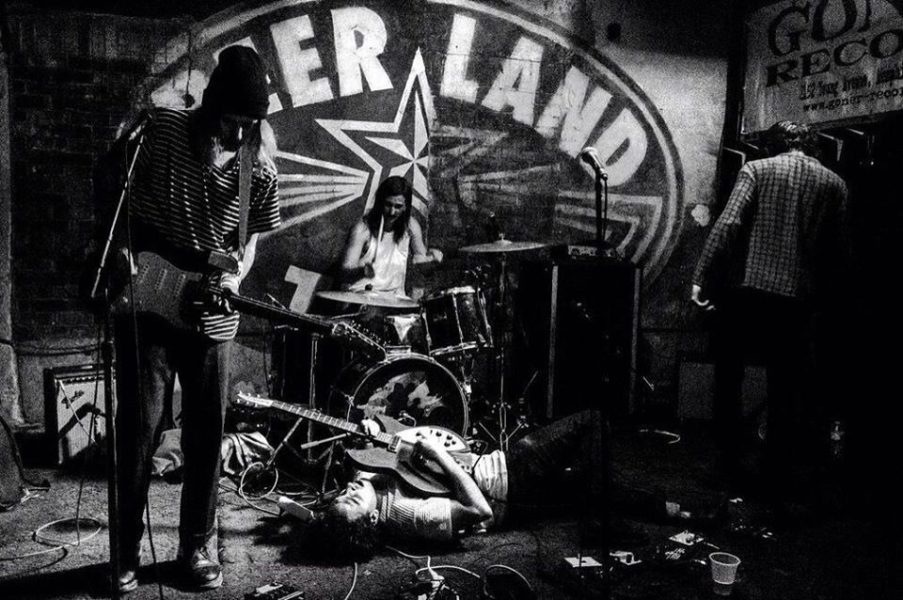 Tuesday 8th – FEWS, Summer Nights at the Bandstand, Kelvingrove Park, Glasgow – Sold out
Swedish/English punk rockers FEWS are back on the road with American rock band Pixies and this Tuesday they play at Kelvingrove Bandstand in the heart of Glasgow!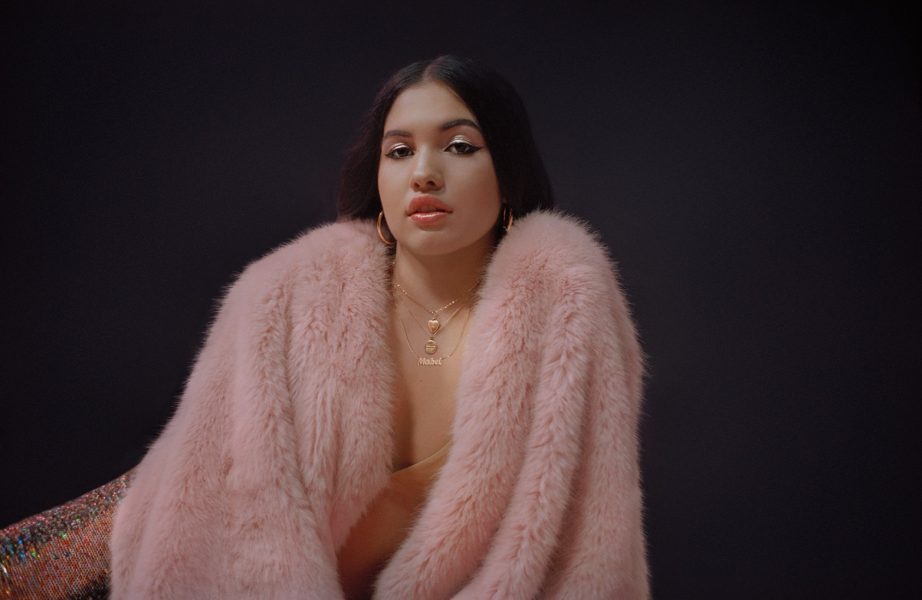 Thursday 10th – Mabel, Ultralounge on LG, Selfridges, London – Tickets
As part of Selfridges' Music Matters series, which reasserts the importance of collective experiences in sound, London-based Swede Mabel will perform in Selfridge's Ultralounge this Thursday evening. Swing by to catch her melodic 90s pop-infused R&B!
More gigs coming up:
August:
Wednesday 16th – Man Duo, Rough Trade East, London – Free
Thursday 17th – Man Duo, Paper Dress Vintage, London – Free with RSVP
Jenny Hval, Summerhall, Edinburgh – Tickets
Tuesday 22nd – Susanne Sundfør, The Courtyard Theatre, London – Sold out
Thursday 24th – Orka, New River Studios, London – Tickets at the door
Friday 25th – Lowly, Sea Change Festival 2017, Totnes – Tickets
Friday 25th – Sunday 27th – Sigrid, Alma, Viagra Boys, Sløtface, Baby In Vain, Off Bloom, Reading Festival 2017, Reading – Tickets
Friday 25th – Sunday 27th –Sigrid, Alma, Viagra Boys, Sløtface, Baby In Vain, Off Bloom, Leeds Festival 2017, Leeds – Tickets
, Rough Trade East, London – Free
Sunday 27th – Mabel, Boy Better Know Takeover 2017, The O2 Arena, London – Tickets
Monday 28th – Jens Lekman, Band on the Wall, Manchester – Sold out
Tuesday 29th – Jens Lekman, KOKO, London – Tickets
Wednesday 30th – Jens Lekman, Leaf, Liverpool – Tickets
Wednesday 30th – Alma, XOYO, London – Tickets
Thursday 31st – Jens Lekman, The Trades Club, Hebden Bridge – Tickets
Thursday 31st – Sunday 3rd – Jens Lekman, All We Are, Amanda Bergman, Lowly, End of the Road Festival 2017, Larmer Tree Gardens, Wiltshire – Sold out