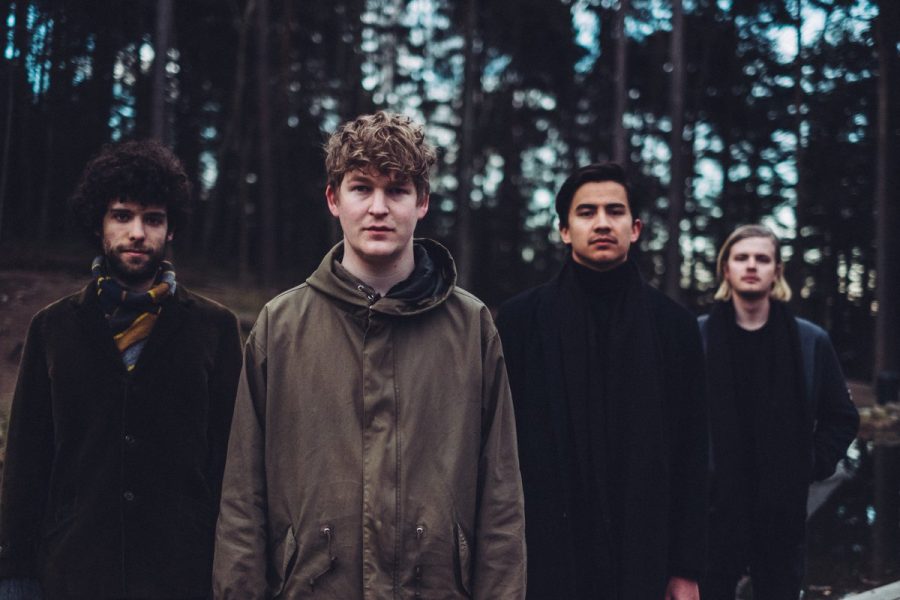 Thursday 13th – Klangstof, Somerset House, London – Sold out
Led by singer, songwriter and producer Koen Van De Wardt, Norwegian/Dutch act Klangstof will be supporting LA rock band Foster The People at Somerset House's Summer Series this Thursday evening. We can't think of a better way to celebrate a very early weekend than Klangstof's atmospheric tunes, so pop down early to catch their set!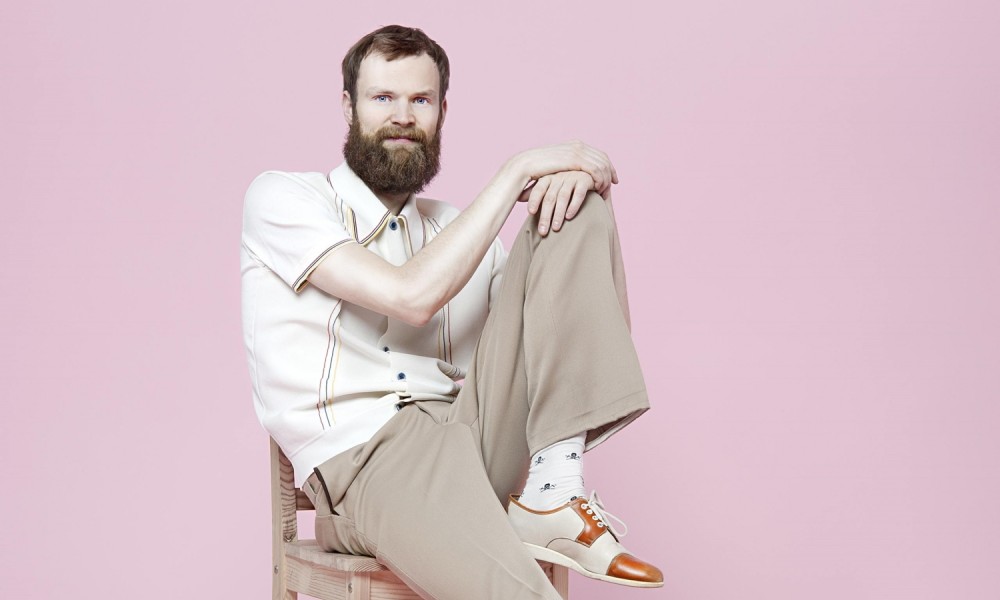 Thursday 13th – Saturday 16th – Todd Terje, Kornél Kovács, Axel Boman, Farr Festival 2017, London – Tickets
Three of Scandinavia's best dance music producers are heading to London and Farr Festival this weekend. With Norway's disco maestro Todd Terje and Swedish Studio Barnhus members, Kornél Kovács and Axel Boman on this year's poster, it is guaranteed to be a party you do not want to miss!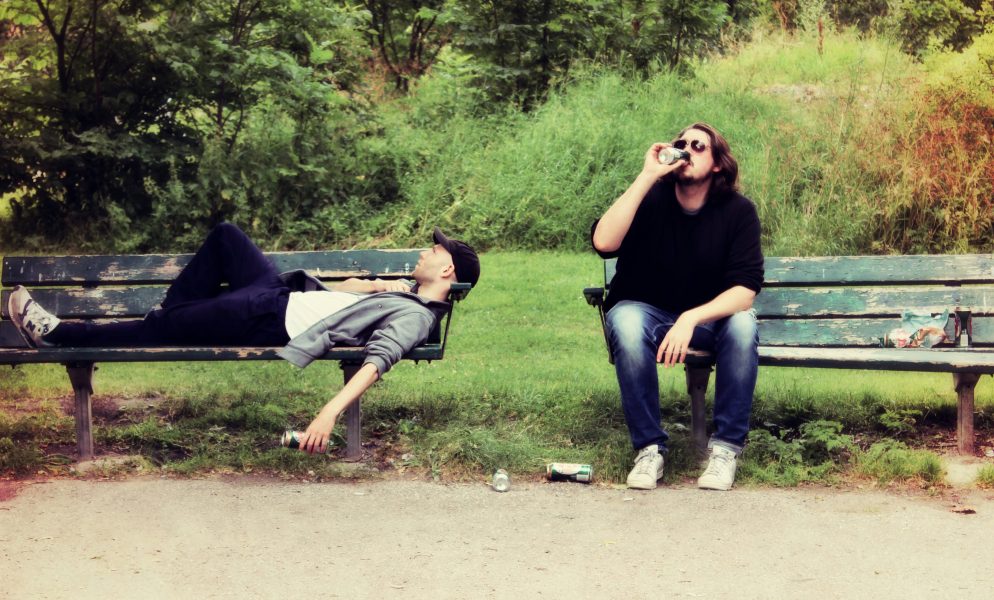 Friday 14th – Sunday 16th – Sigrid, The Radio Dept., Kaleo, Latitude Festival 2017, Suffolk – Tickets
If you're in Suffolk this weekend, then make sure to pay a visit to Latitude Festival, where Norwegian wunderkind Sigrid, Swedish dream pop legends The Radio Dept. and Icelandic rock band Kaleo are all set to play live sets we're pretty sure will be unforgettable!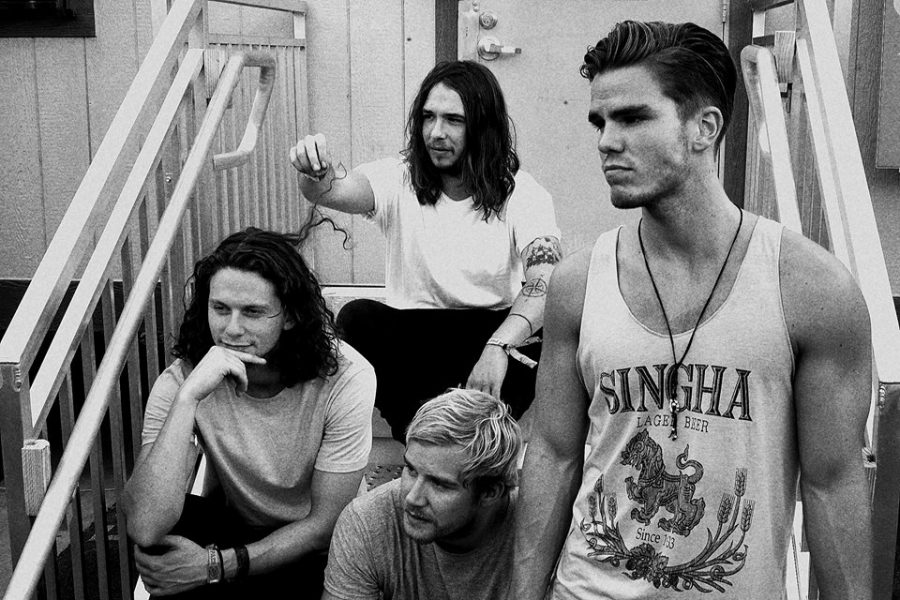 Saturday 15th – Kaleo, Sigrid, Longitude Festival 2017, Dublin – Tickets
Kaleo and Sigrid will also make their way to Dublin and Longitude Festival this Saturday and there are still tickets left right here!
More gigs coming up:
July:
Thursday 20th – Sunday 23rd – Mabel, Jonas Rathsman, Secret Garden Party 2017, Huntingdon – Tickets
Friday 21st – Júníus Meyvant, Omeara, London – Sold out
Friday 21st – Sunday 23rd – Sløtface, Dream Wife, Francobollo, Truck Festival 2017, Oxfordshire – Tickets
Monday 24th – Kornel Kóvács, Lost Village Festival 2017, Lincolnshire – Tickets
Thursday 27th – FEWS, Trades Club, Hebden Bridge – Tickets
Saturday 29th  – FEWS, Kendal Calling 2017, The Lake District – Tickets