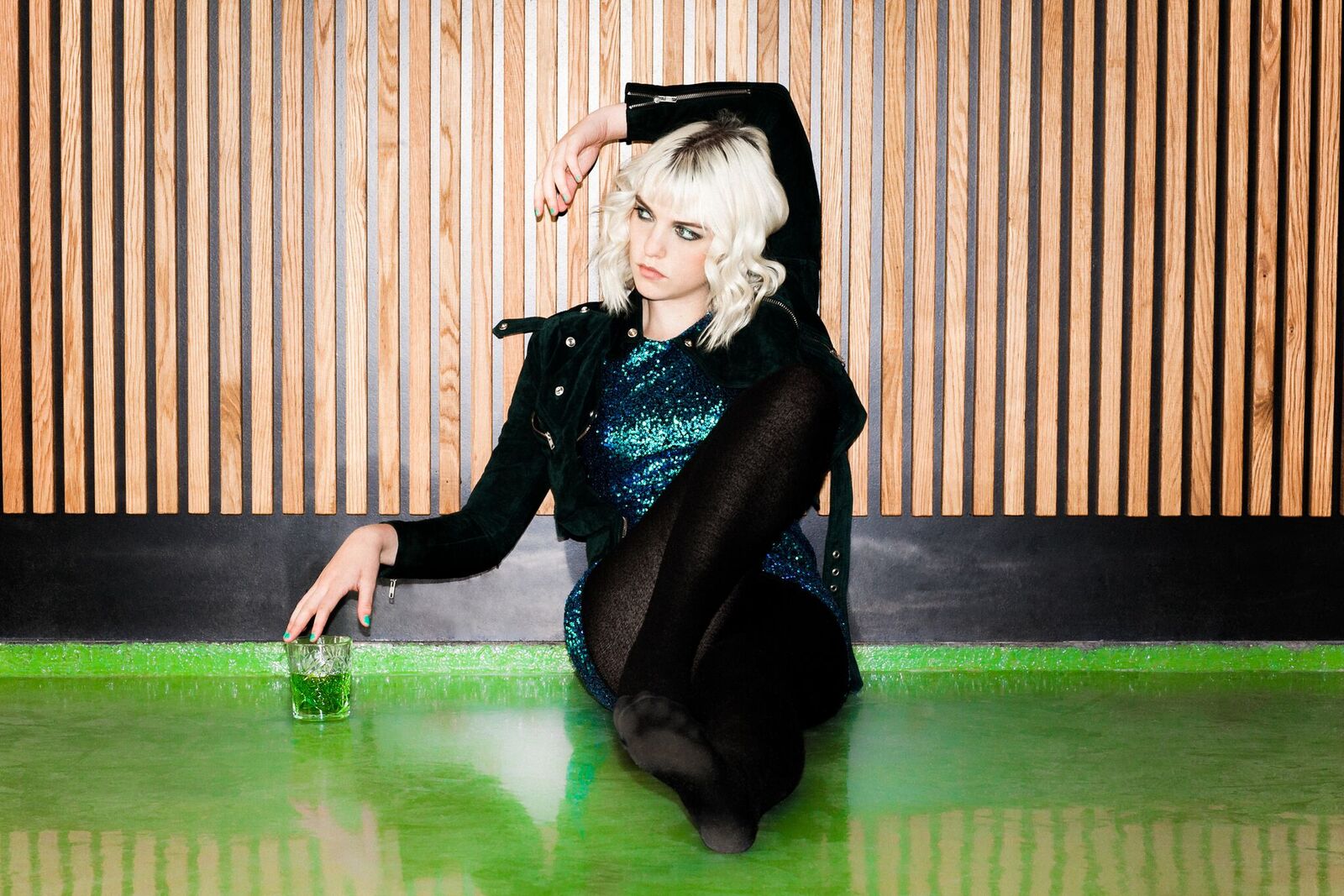 Tuesday 4th – Lydmor, Paper Dress Vintage, London – Tickets
Fresh from wowing crowds at Denmark's SPOT Festival and Reeperbahn Festival's New York edition, Danish songstress Lydmor is set to return to the UK to perform an intimate show at Paper Dress Vintage in Shoreditch this week. Head down to the show to get a first-hand taste of what this charismatic artist – who specialises in fusing quirky pop with electronic flourishes – has been bringing to stages around the world over the past few years.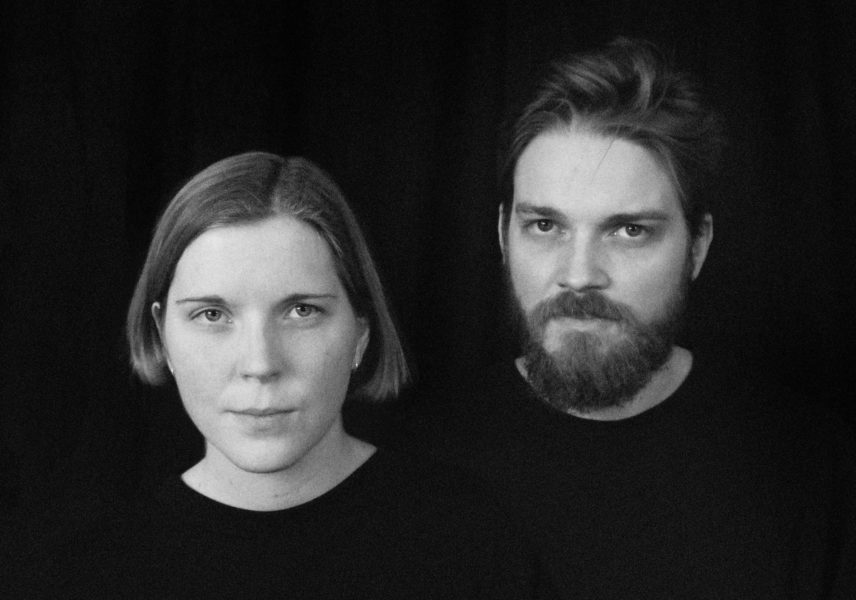 Wednesday 5th – Orka, Rye Wax, London – Free
Pop down to Rye Wax if you're in London this Wednesday evening to catch Faroese artist Orka's EP launch party. Using agriculture tools as instruments, Orka make club gaze electronica and the new cassette EP <13 follows up from last year's studio album Vað, which earned them 'Band of the Year' at the Faroese Music Awards 2017!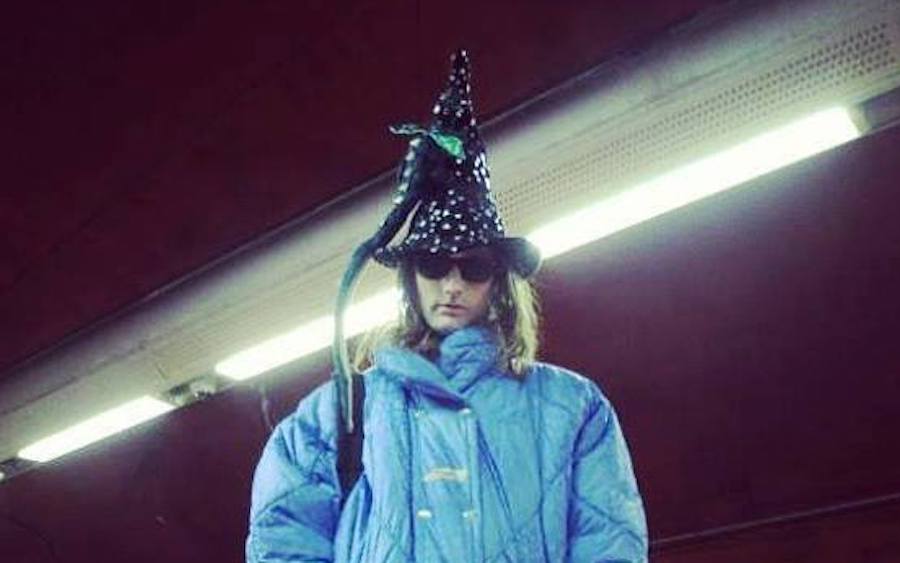 Your Planet Is Next
Thursday 6th – Rye Wax, London – Tickets
Friday 7th – Wharf Chambers, Leeds – Tickets
Your Planet Is Next is the moniker of Swede Arvid Wretman, who made his debut in 2014 and is now signed to UK record label Acid Waxa, where his upcoming EP I Just Disco is set for release. Although we don't know which planet he is referring to or why, we do know that he makes stellar electro productions you do not want to miss, so make sure to swing by and catch him live in London and Leeds this week!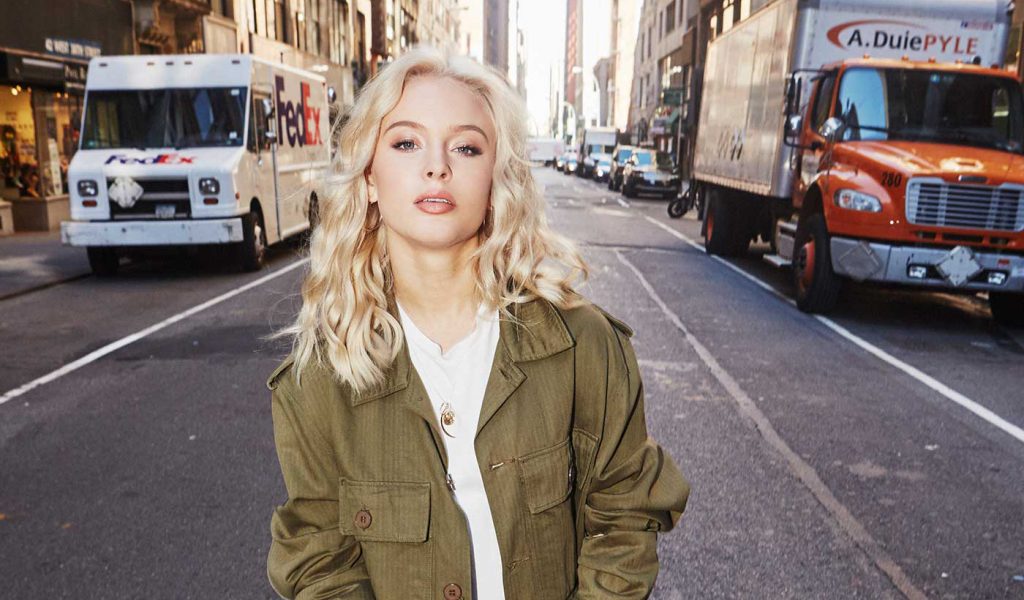 Friday 7th – Zara Larsson, Wireless Festival 2017, London – Tickets
Swedish pop queen Zara Larsson returns to London this week to play at this year's edition of Wireless Festival, alongside a string of international stars. Expect sass, edgy dance moves and a vocal performance that will blow your mind, because Larsson will bring the real deal as always!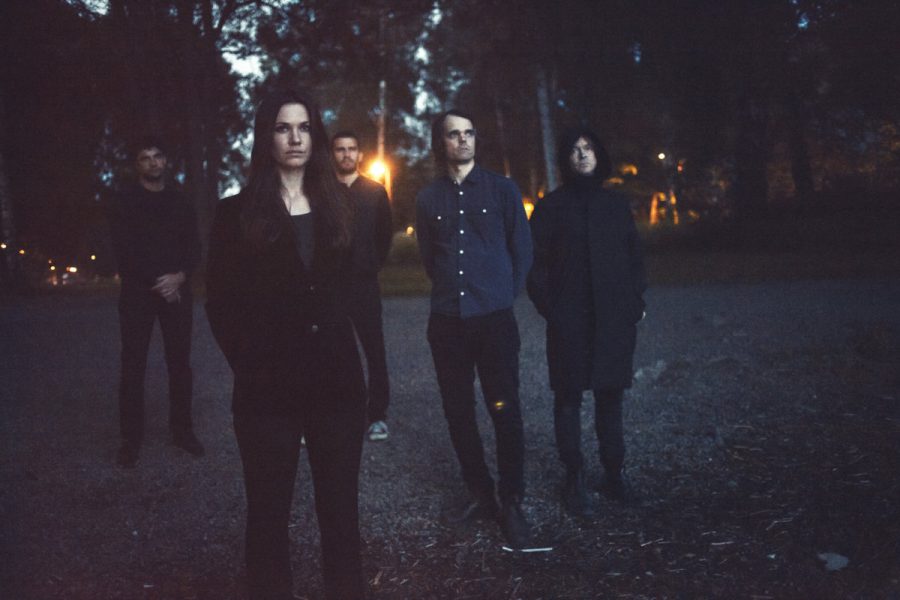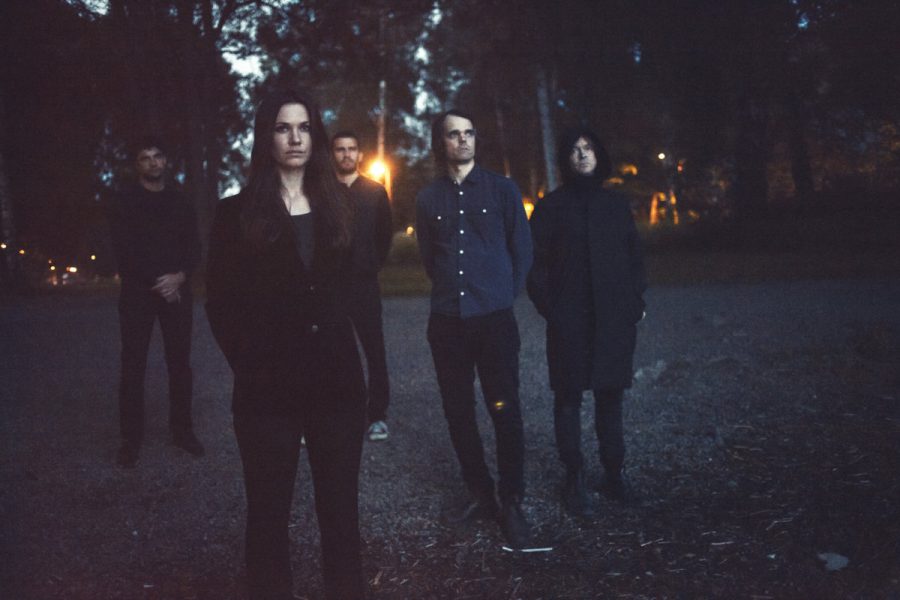 Friday 7th – Sunday 9th – Josefin Öhrn + The Liberation, Dream Wife, bluedot Festival 2017, Cheshire – Tickets
Set against a backdrop of the iconic Lovell Telescope at Jodrell Banks in Cheshire, psychedelic outfit from Sweden Josefin Öhrn + The Liberation and Icelandic pop punkers Dream Wife will be playing bluedot this weekend, an award-winning festival of music, science, arts, culture and the exploration of space!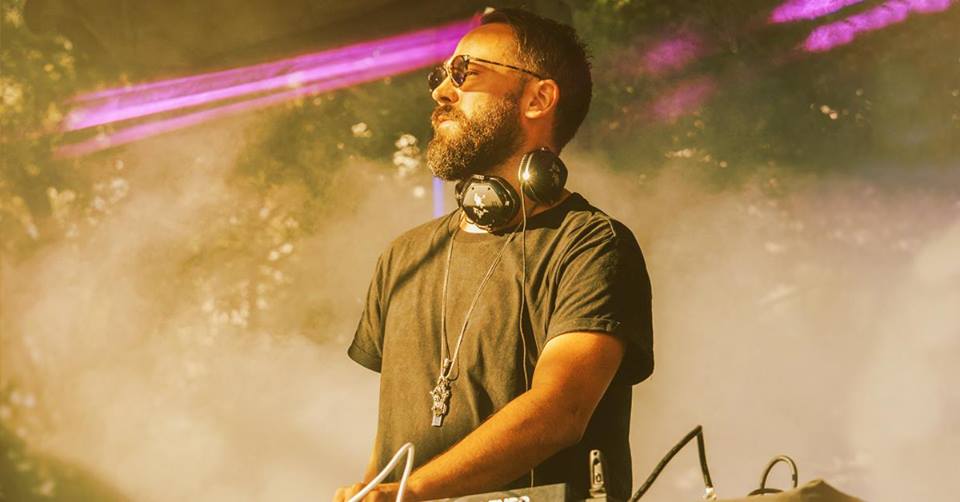 Saturday 8th – Jonas Rathsman, The Nest, London – Tickets
Swedish DJ and producer Jonas Rathsman returns this week for the second edition of his ELEMENTS Day & Night Series at The Nest in London. Grab your tickets right here!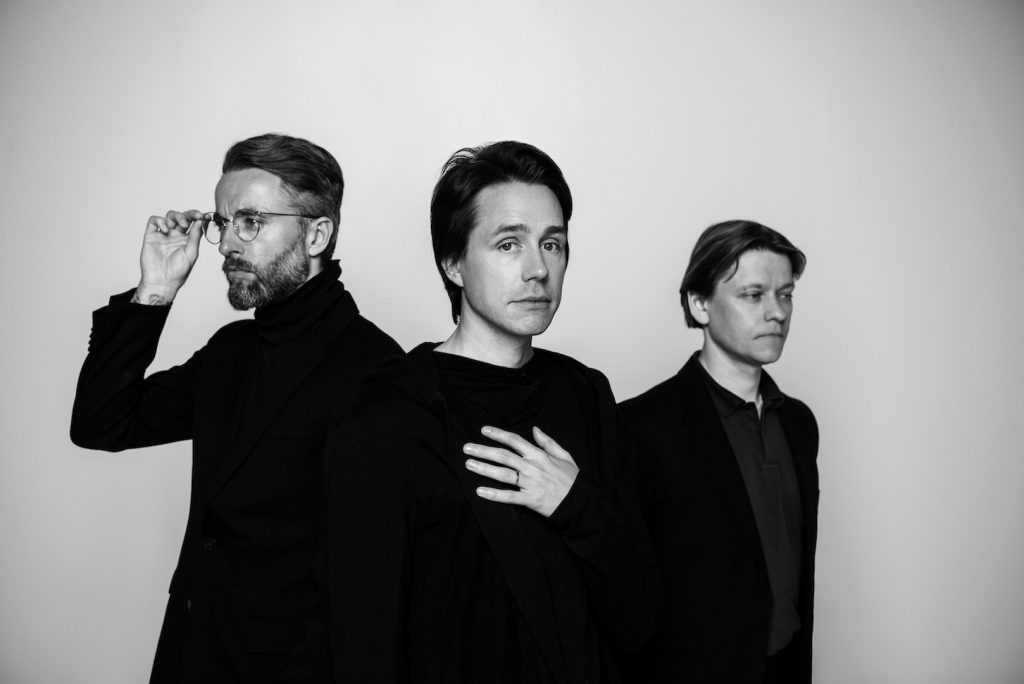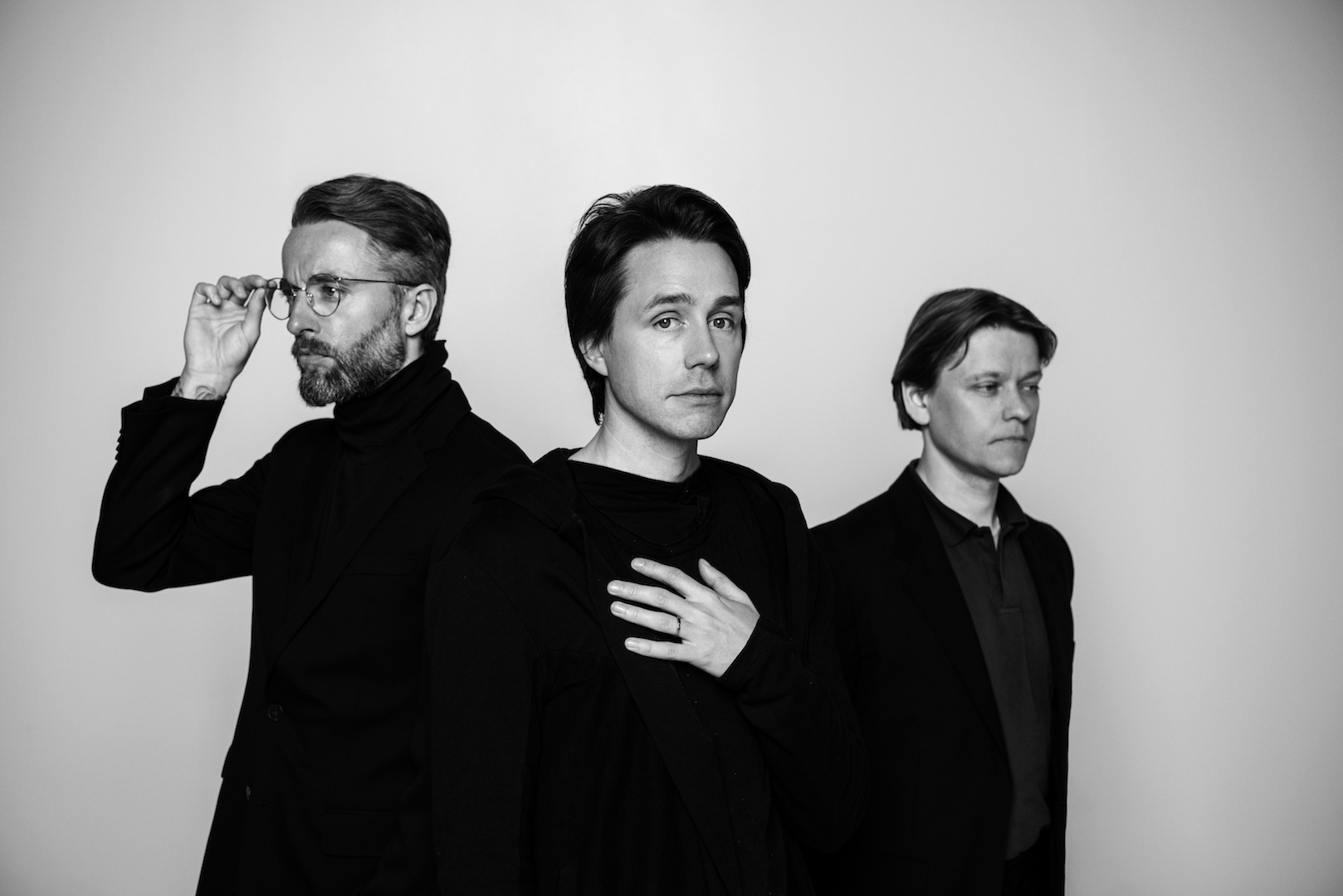 Saturday 8th – Mew, Hyde Park, London – Sold out
It's been five years, but back in April Danish duo Mew finally returned with their sixth studio album Visuals, packed with their brilliant alternative rock, and this week they're back in London to support American rock band The Killers at Barclaycard British Summertime in Hyde Park!
More gigs coming up:
July:
Thursday 13th – Klangstof, Somerset House, London – Sold out
Thursday 13th – Kornél Kovács, Farr Festival 2017, London – Tickets
Friday 14th – Sunday 16th – Sigrid, The Radio Dept., Kaleo, Latitude Festival 2017, Suffolk – Tickets
Saturday 15th – Kaleo, Sigrid, Longitude Festival 2017, Dublin – Tickets
Thursday 20th – Sunday 23rd – Mabel, Jonas Rathsman, Secret Garden Party 2017, Huntingdon – Tickets
Friday 21st – Júníus Meyvant, Omeara, London – Sold out
Friday 21st – Sunday 23rd – Sløtface, Dream Wife, Francobollo, Truck Festival 2017, Oxfordshire – Tickets
Monday 24th – Kornel Kóvács, Lost Village Festival 2017, Lincolnshire – Tickets
Thursday 27th – FEWS, Trades Club, Hebden Bridge – Tickets
Saturday 29th  – FEWS, Kendal Calling 2017, The Lake District – Tickets