Get ready ladies and gents, because this week is an exciting one in gig land! Loads of great Nordic artists will be making their way to the UK and this week's Nordic Gig Guide will give you all the details you need on where to be, and when to be there!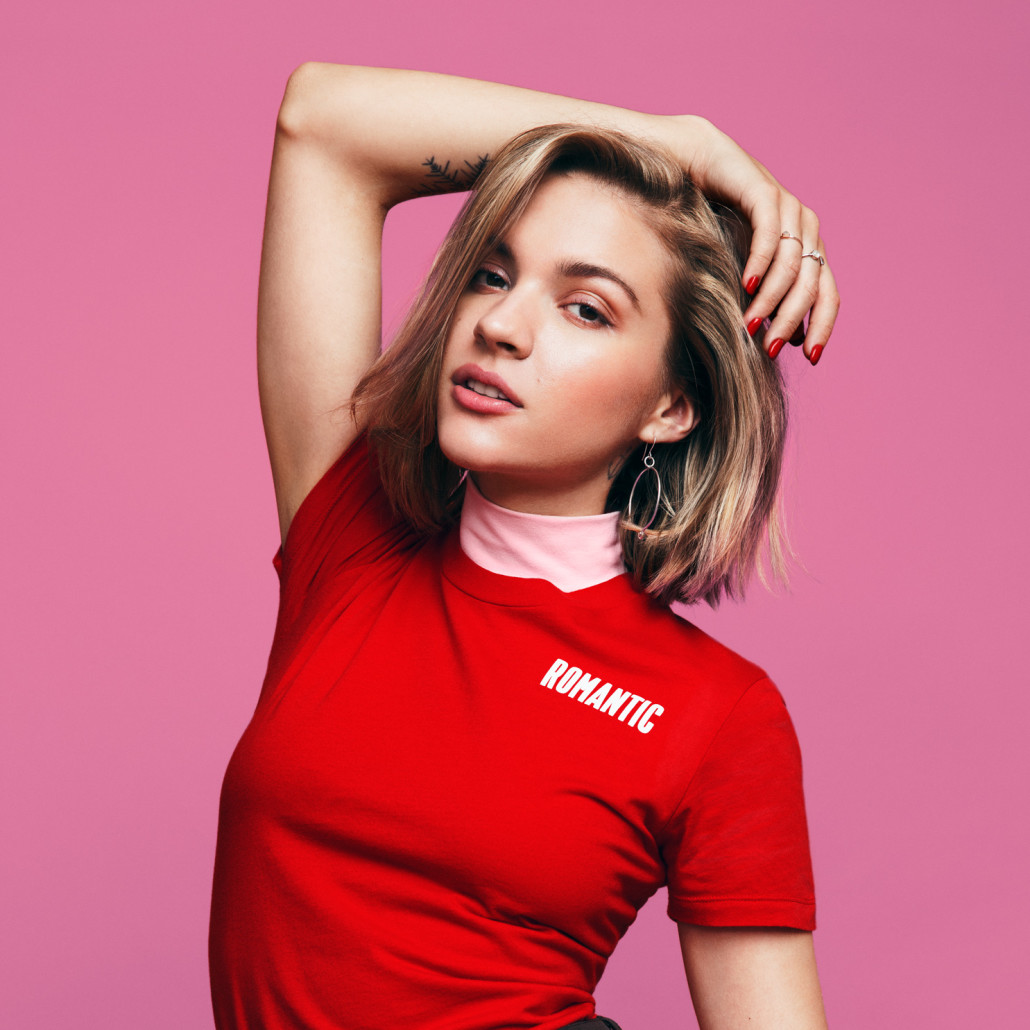 Monday 12th – Tove Styrke, Hoxton Bar & Kitchen, London – Sold out
It's been a while, but electro-pop singer from Sweden, Tove Styrke, is finally back! Following the release of her latest single 'Say My Name', the award-winning artist returns to London to play a sold out show at Hoxton Square Bar & Kitchen!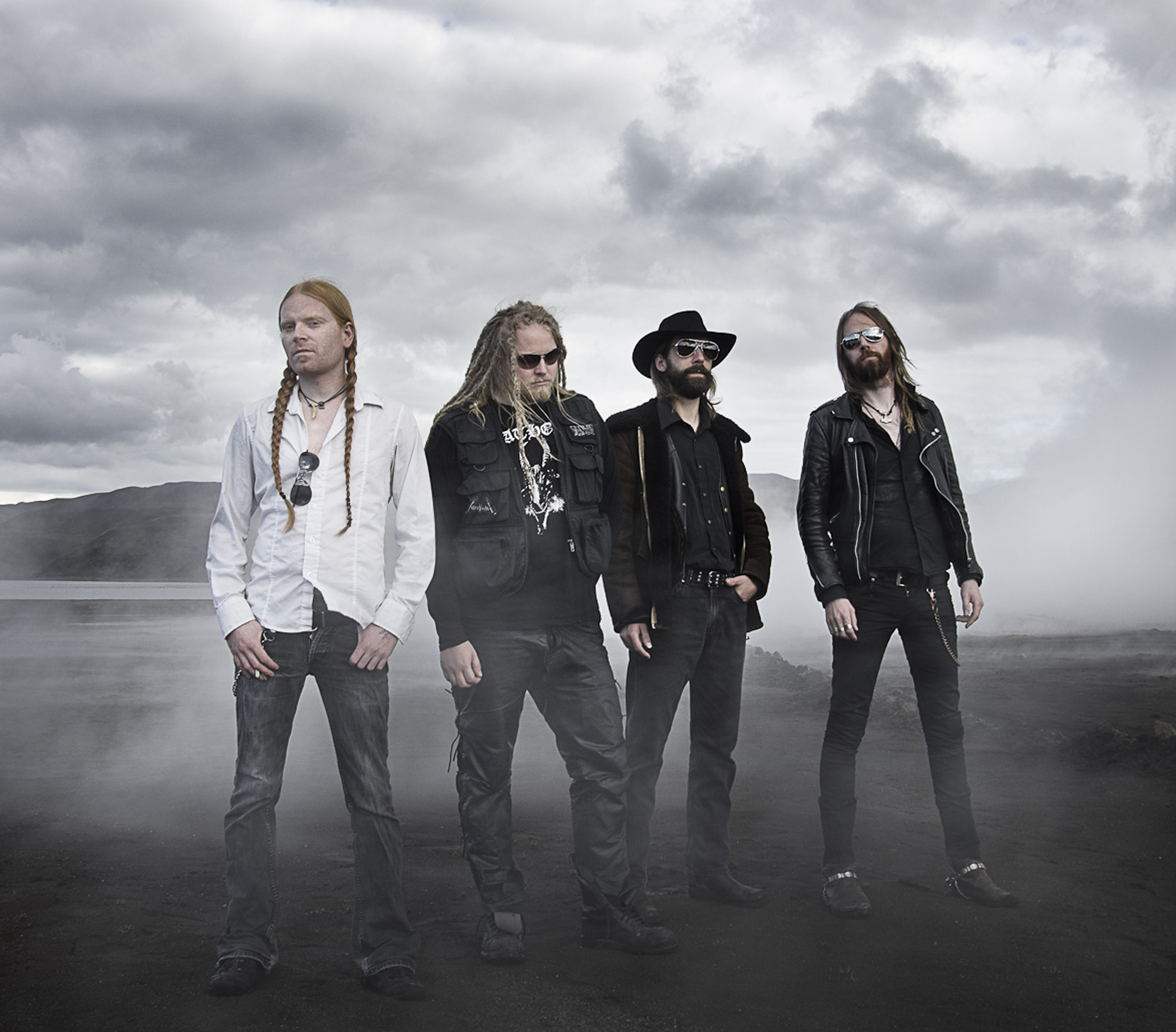 Sólstafir
Monday 12th – The Arts Centre, Colchester – Tickets
Tuesday 13th – Brudenell Social Club, Leeds – Tickets
Wednesday 14th – The Old Blue Last, London – Sold out

Icelandic heavy metal band Sólstafir master the art of blending classic metal with ravishing melodies and psychedelic elements. This week they're en route to the UK to bring their unique sound to the live stage. Their London gig is sold out, but tickets are still available for Colchester and Leeds!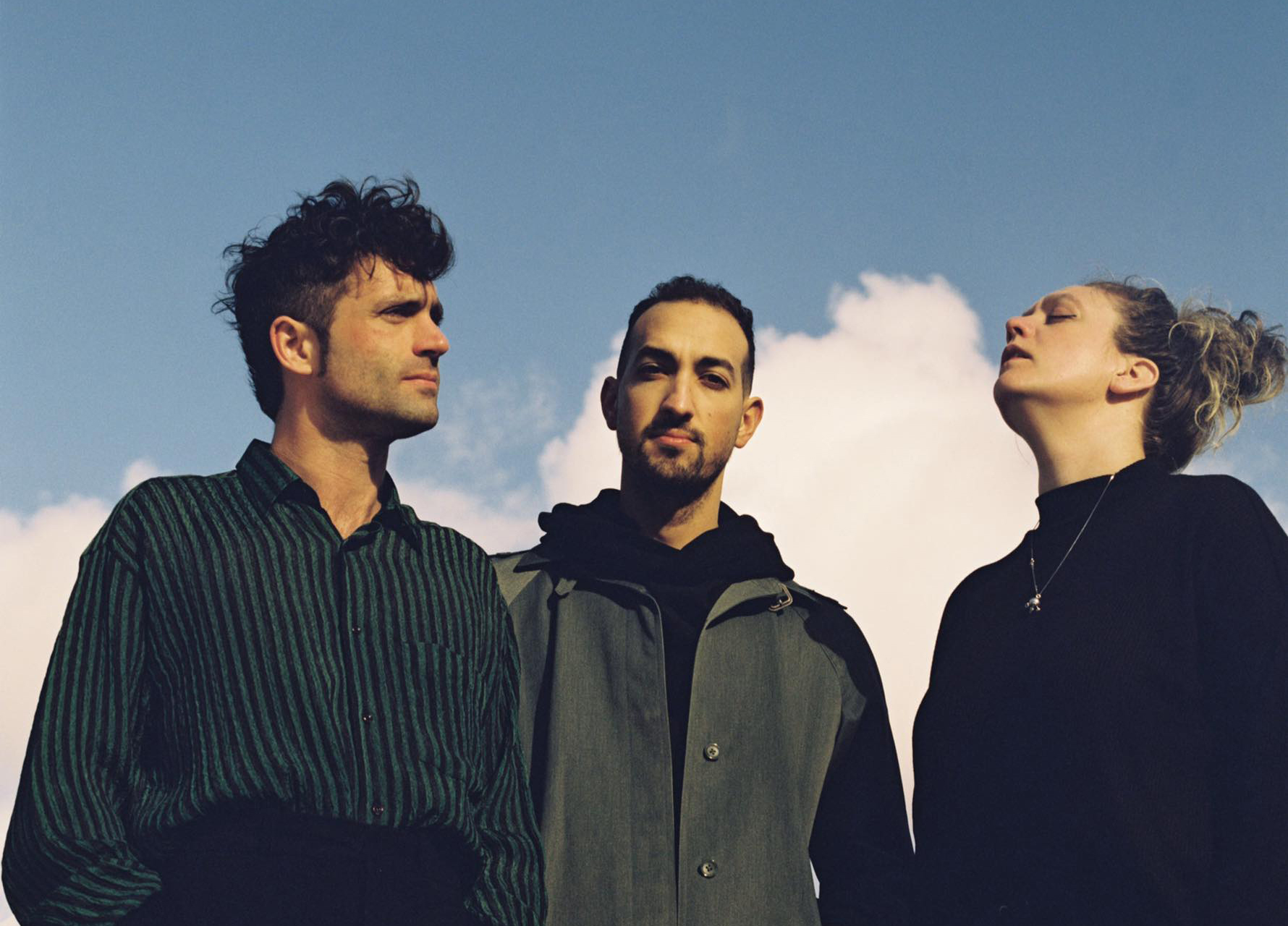 All We Are
Wednesday 14th – Moth Club, London – Tickets
Thursday 15th – Clwb Ifor Bach, Cardiff – Tickets
Friday 16th – Brudenell Social Club, Leeds – Tickets
Saturday 17th – Think Tank?, Newcastle Upon Tyne – Tickets
Sunday 18th – Stereo, Glasgow – Tickets
Get ready to be carried away by All We Are's atmospheric, psychedelic-infused disco tunes and harmonies, as the Norwegian/Irish/Brazilian trio make their way to the UK to play a string of shows this week, featuring tracks from their fresh new album Sunny Hills!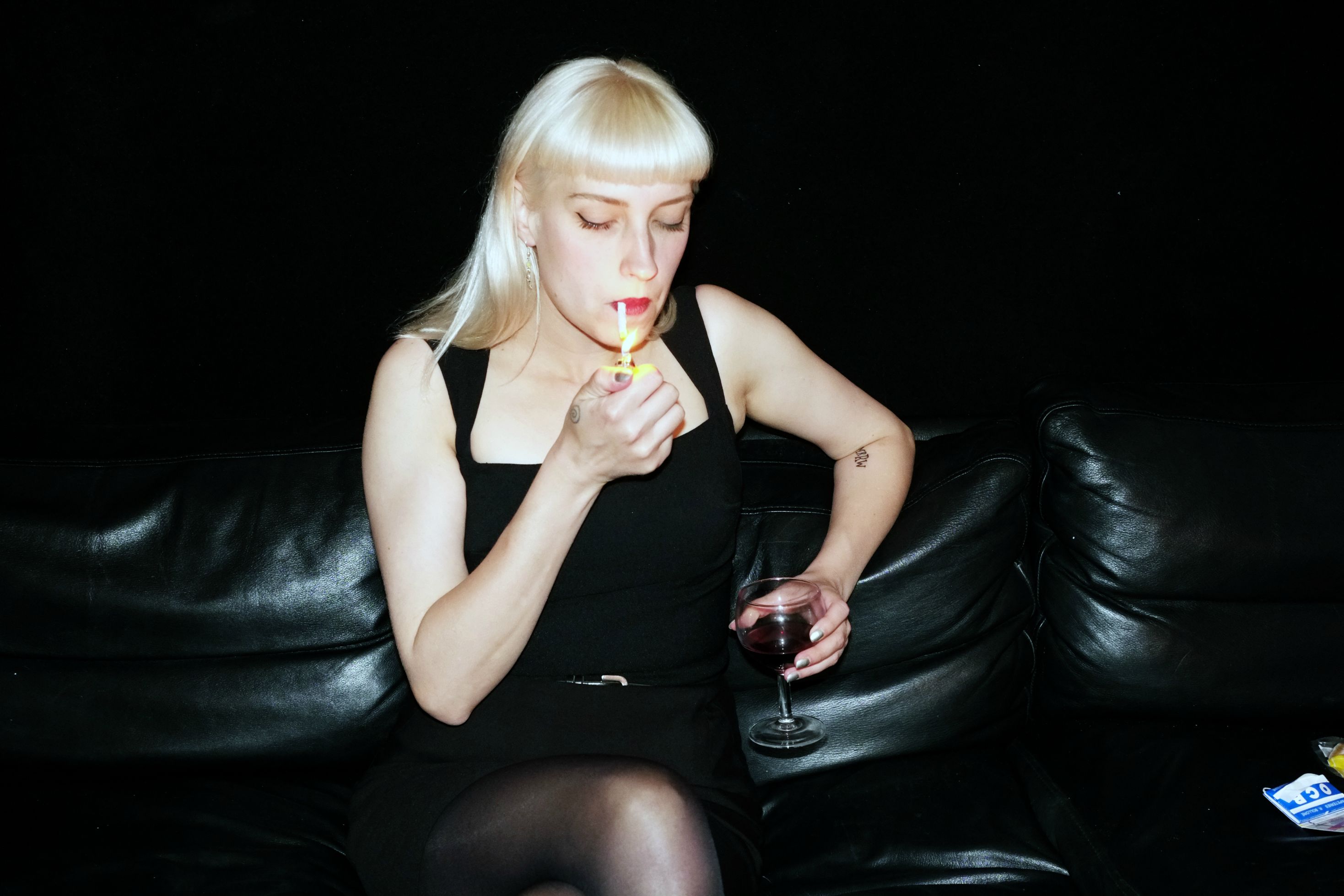 Wednesday 14th – Molly Nilsson, Oslo Hackney, London – Tickets
Sweden-born Molly Nilsson's dystopia-themed electro-pop feels important in these trying times for politics, and this week you can experience it live at Oslo, Hackney in London! Tickets are available here.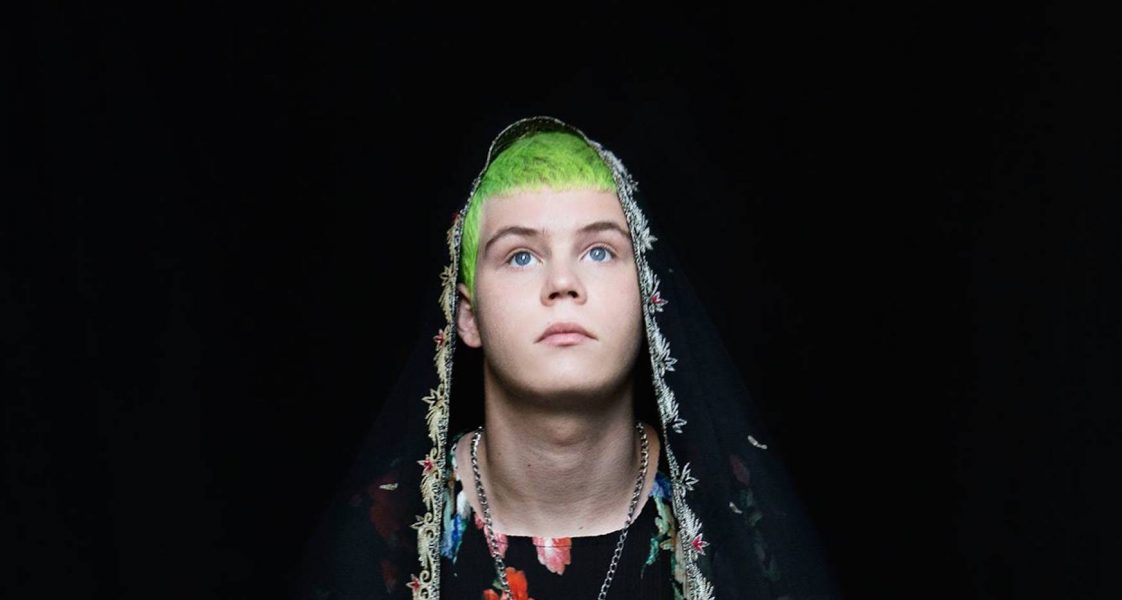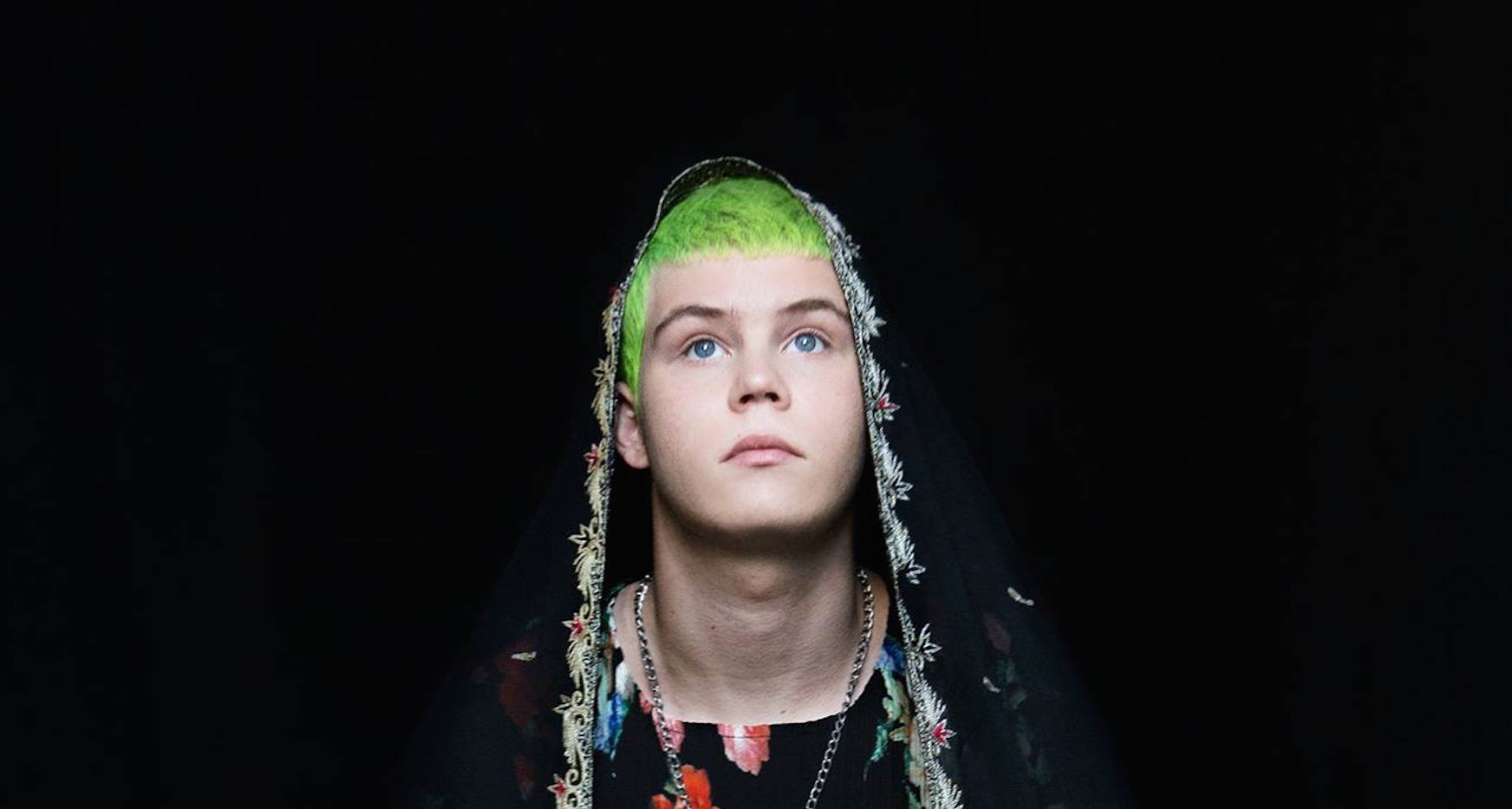 Wednesday 14th – Yung Lean, M.I.A.'s Meltdown, London – Tickets
London rapper M.I.A. curates the 24th edition of Meltdown Festival at London's Southbank Centre and joining the line-up is alternative rapper Yung Lean, one of the most exciting hip hop acts to come out of Sweden!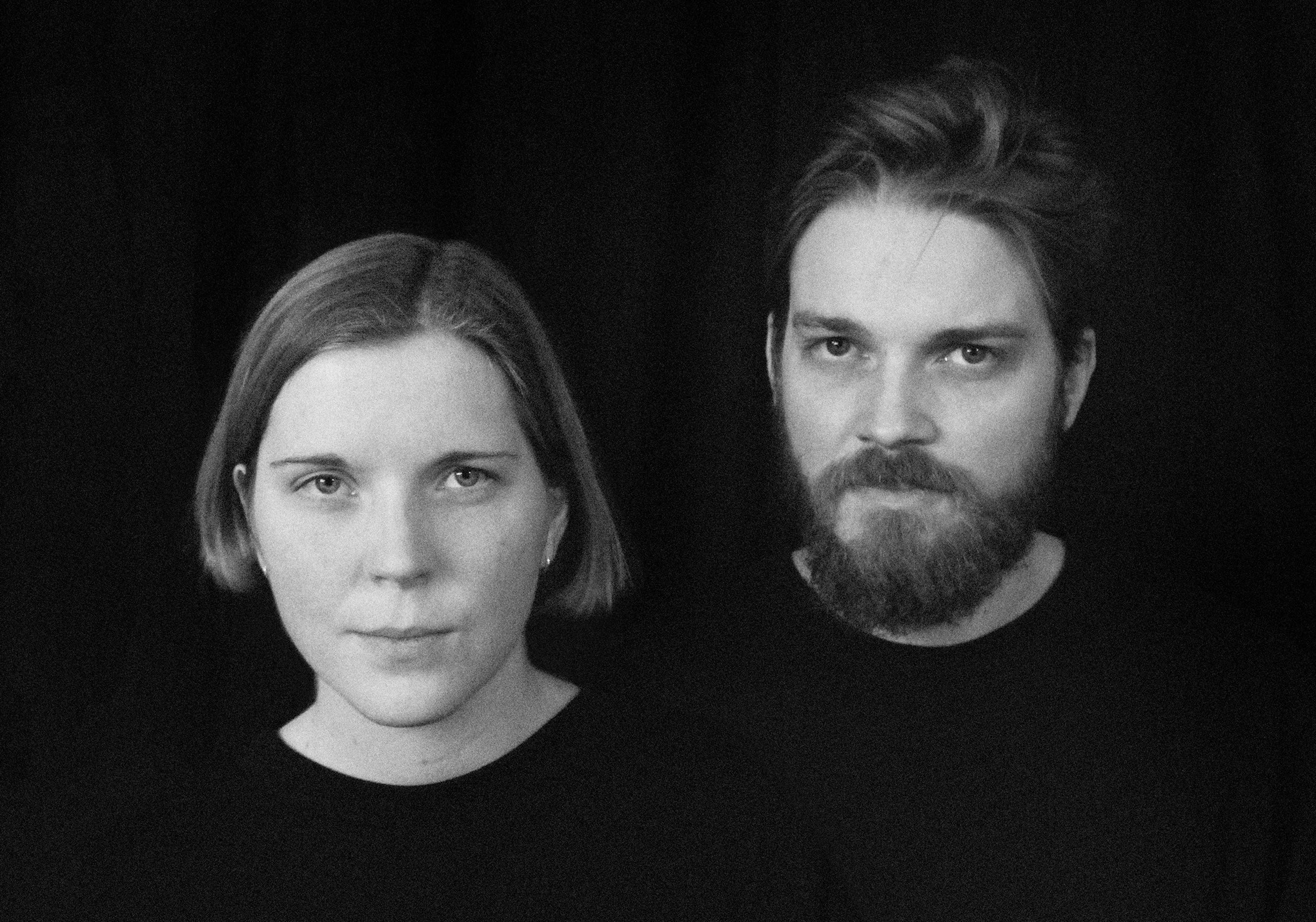 Thursday 15th – Orka, The NINES Peckham, London – Tickets
Faroese club gaze duo Orka return to London to headline The NINES Peckham! Their minimalist and unique electronica sound is truly one of a kind and tickets are super cheap, so there are no reasons not to spend your evening in South-East London this Thursday evening!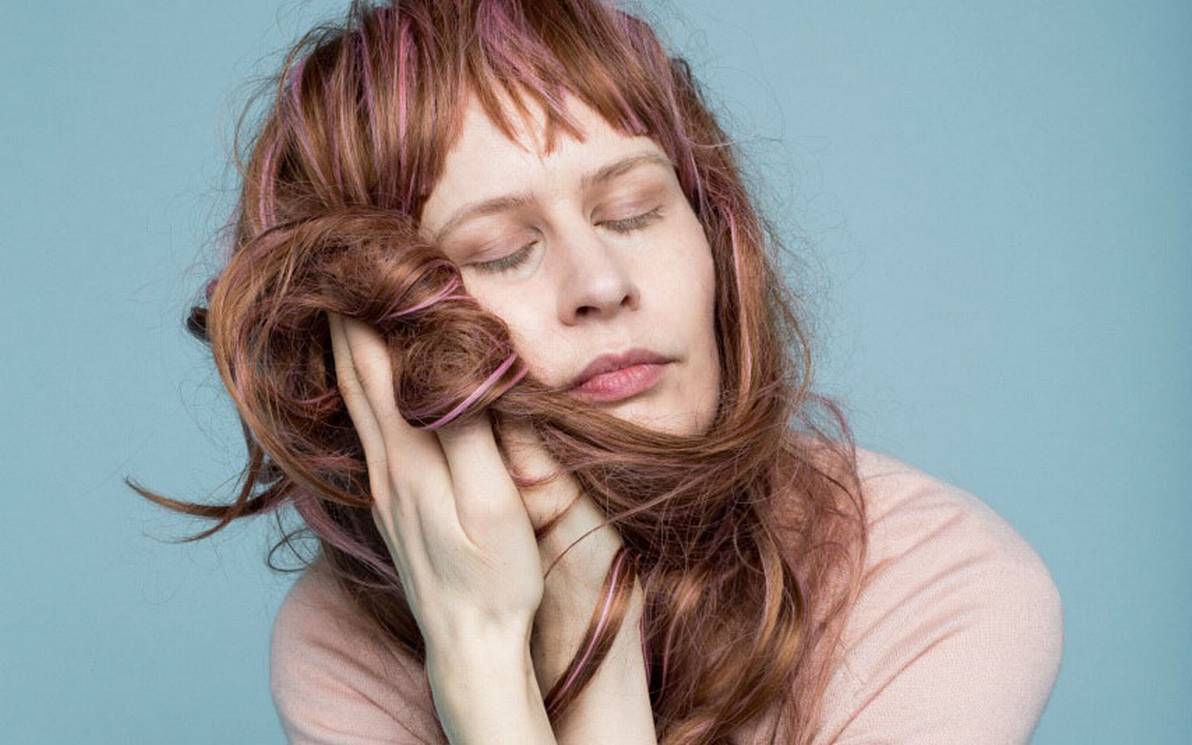 Friday 16th – Saturday 18th – Jenny Hval, Anna Von Hausswolff, Supersonic Festival 2017, Birmingham – Tickets
Norwegian avant-garde pop and Swedish experimental indie pop infiltrate this year's Supersonic Festival lineup, as Jenny Hval and Anna Von Hauswolff are set to play. Both are known for their captivating live shows, so if you don't have a ticket already and you're in the Birmingham area – grab yours right now as these sets are not to be missed!
More gigs coming up:
June:
Wednesday 21st – Adna, Sebright Arms, London – Tickets
Wednesday 21st – Sunday 25th – Ary, First Aid Kit, Little Dragon, All We Are, Tove Lo, Sigrid, Josefin Öhrn + The Liberation, Off Bloom, Smerz, Glastonbury Festival 2017, Pilton – Sold out
Friday 23rd – Neneh Cherry, The Old Queens Head, London – Tickets