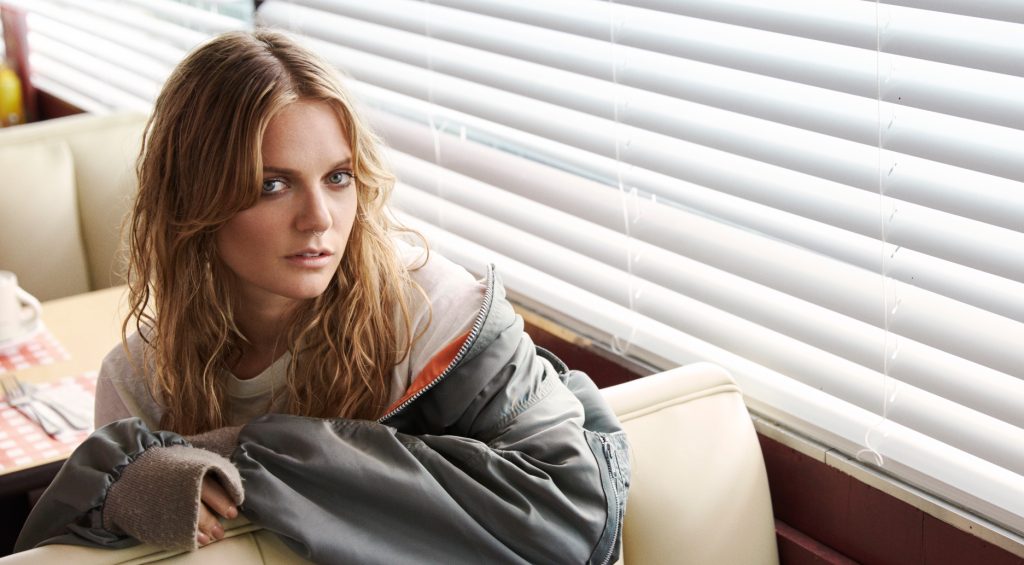 Monday 26th –Tove Lo, Concorde 2, Brighton – Tickets
Sweden's no.1 'cool girl' Tove Lo is taking her catchy power pop to Brighton this week! Ticket holders can expect to kick off their week with a live show packed with energy, sass and sing-alongs!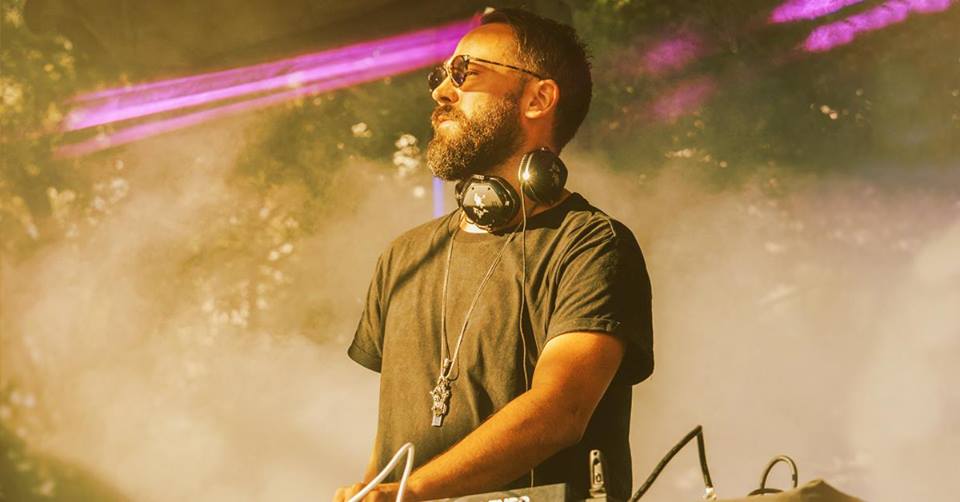 Saturday 1st – Jonas Rathsman, The Yard and The Nest, London – Tickets
Swedish DJ and producer Jonas Rathsman's ELEMENTS Day & Night London Series kicks off this Saturday with a hot day party at The Yard before the dance floor gets busy at The Nest until 4am. The ELEMENTS Series will take place every Saturday of July!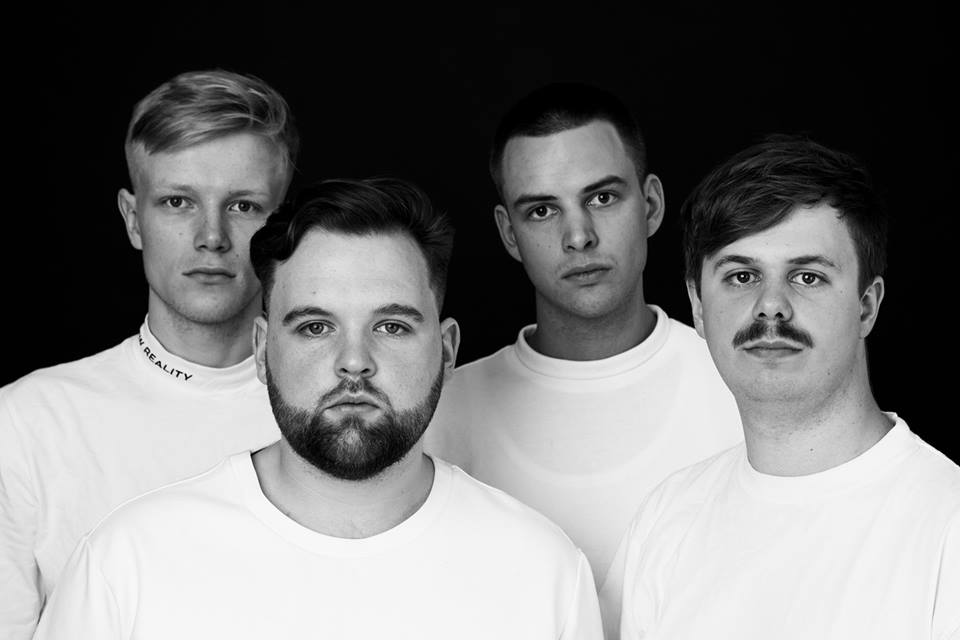 Sunday 2nd – Tove Styrke, Rytmeklubben, Ace Hotel, London – RSVP
Hosted by award winning music magazine BEAT, Ace before BEAT is an all day party that will take place on Ace Hotel's rooftop in East London this Sunday, featuring electronic tunes from Norwegian DJ collective Rytmeklubben and a live set from Sweden's thrilling Tove Styrke! RSVP here!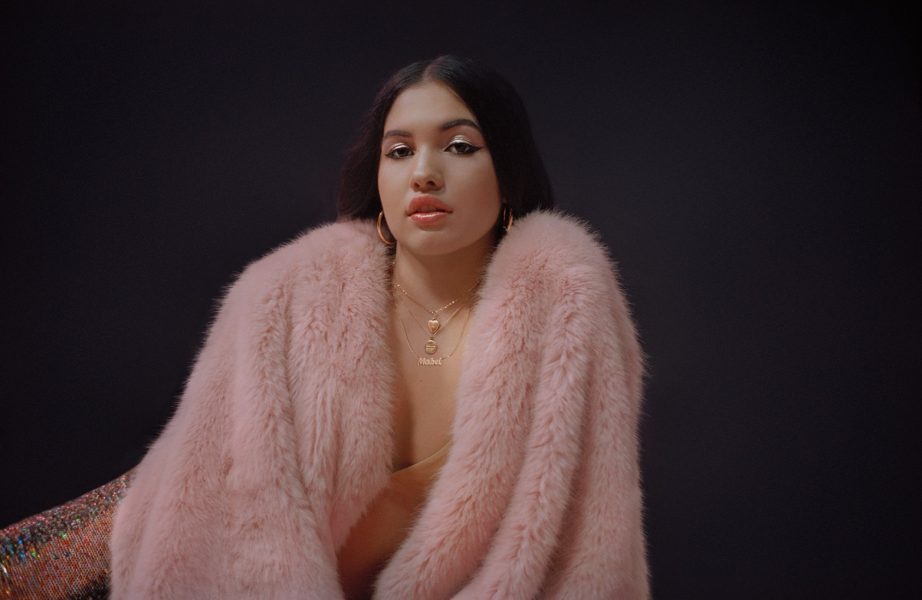 Sunday 2nd – Anna of the North, Dagny, Glowie, Tove Lo, Mabel, Barclaycard British Summertime 2017, Hyde Park, London – Tickets
A string of brilliant Nordic artists are infiltrating the lineup at this year's Barclaycard British Summertime in London's Hyde Park! Catch slick electro pop from Swedish Tove Lo and Norwegians Anna of the North and Dagny, R&B and soul infused pop from part Swedish Mabel, as well as a colourful performance from Iceland's Glowie!