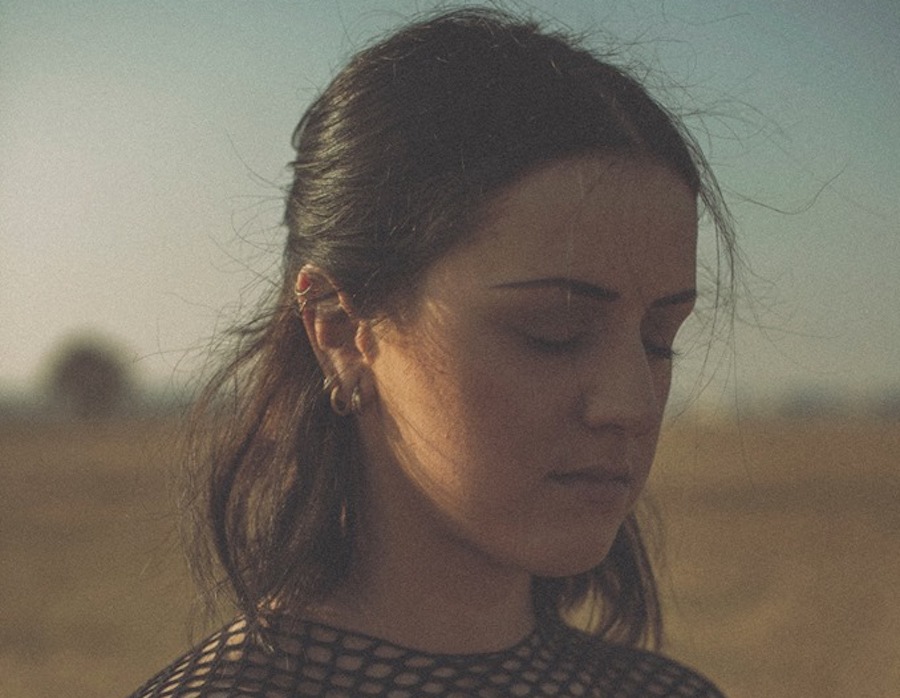 Wednesday 21st – Adna, Sebright Arms, London – Tickets
Sweden's Adna makes her way to London for the first time since releasing her third album Closure back in March. Get tickets to her Sebright Arms gig if you're keen to experience Adna's dark vocals, touching lyrics and melancholic sound live!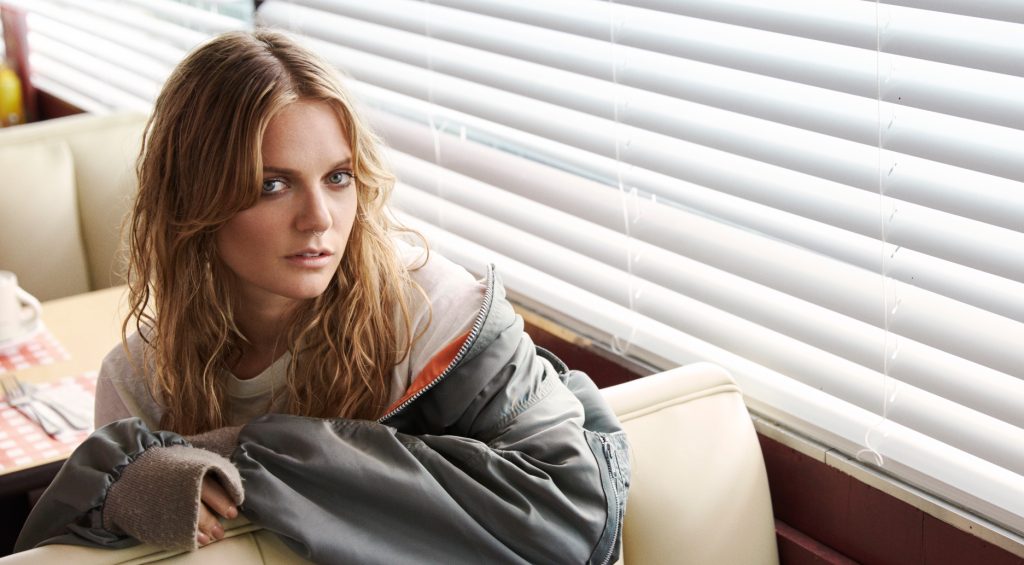 Wednesday 21st – Sunday 25th – Ary, First Aid Kit, Little Dragon, All We Are, Tove Lo, Sigrid, Josefin Öhrn + The Liberation, Off Bloom, Smerz, Glastonbury Festival 2017 – Sold out
The grand Glastonbury Festival is about to get underway and as per usual, the five-day festival is sold out. A bunch of fantastic Nordic acts have infiltrated the star-filled lineup, so if you're lucky enough to have tickets, make sure to catch Swedish pop comet Tove Lo, Norway's hotly tipped Sigrid, and energetic electro-pop trio Off Bloom from Denmark – to mention a few!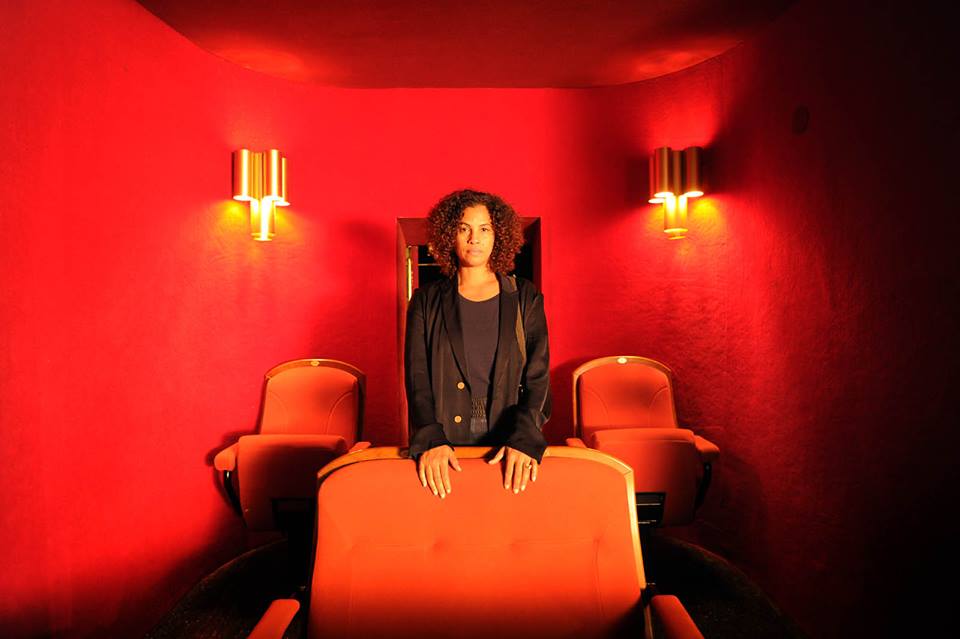 Friday 23rd – Neneh Cherry (DJ set), The Old Queens Head, London – Tickets
Swedish pop legend Neneh Cherry will be at the decks at The Old Queens Head in London this Friday to kick off the weekend with tunes from genres like house, garage, classic hip hop, as well as pure party anthems! With her her vast range of influences and varied taste in music, this is a DJ set not to be missed!