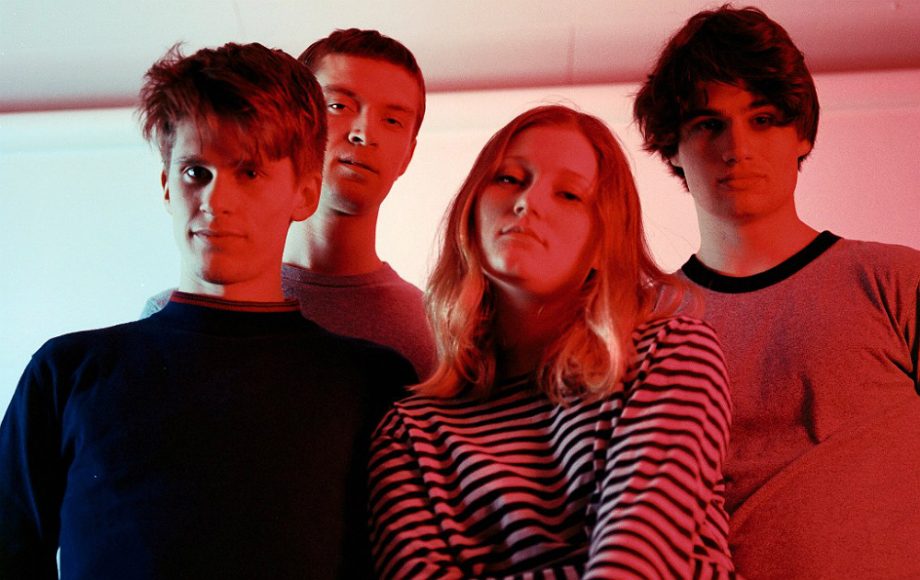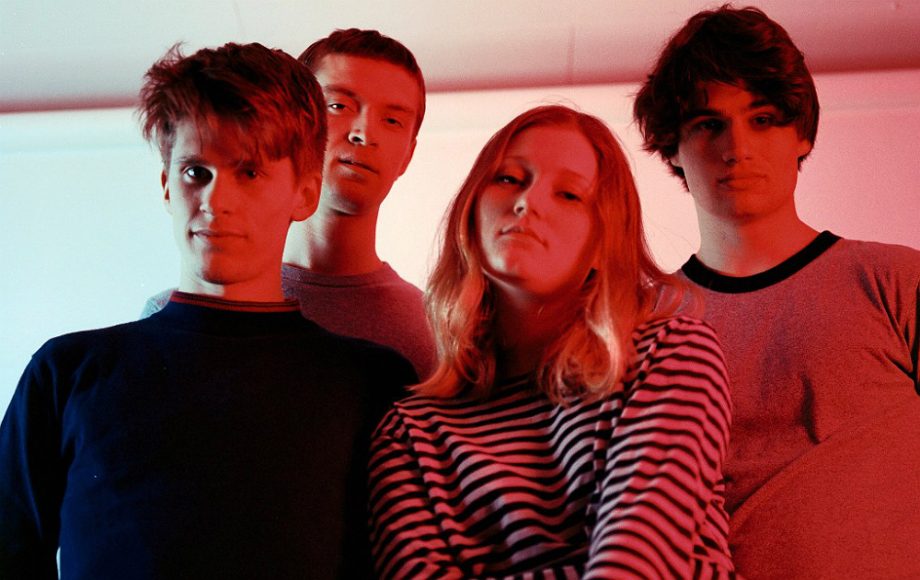 Sløtface
Thursday 11th – O2 Academy Glasgow, Glasgow – Tickets
Friday 12th – Manchester Academy, Manchester – Sold out
Saturday 13th – O2 Institute Birmingham, Digbeth – Tickets
Norwegian punk rockers Sløtface return to the UK live scene this week to support English indie rock band The Cribs on tour! It all kicks off in Glasgow this Thursday, and we recommend heading down to the venue early to catch Sløtface's engaging live show!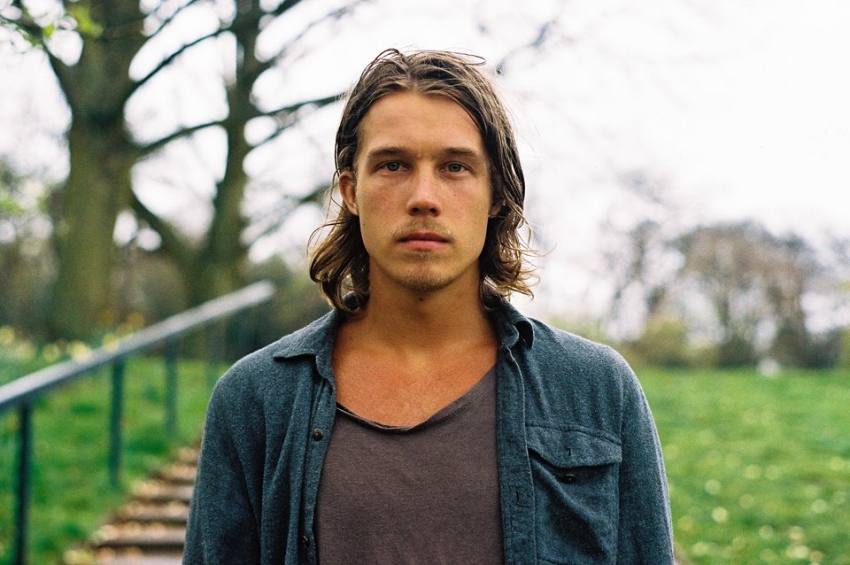 Andreas Moe
Thursday 11th – The O2 Arena, London – Tickets
Friday 12th – The O2 Arena, London – Tickets
Swedish singer and multi-instrumentalist Andreas Moe is opening for world-renowned musician John Mayer at his two O2 Arena shows in London this week. Tickets are still available for both evenings, so grab yours now and pop down early to witness some truly magical guitar-led pop tunes from Andreas Moe!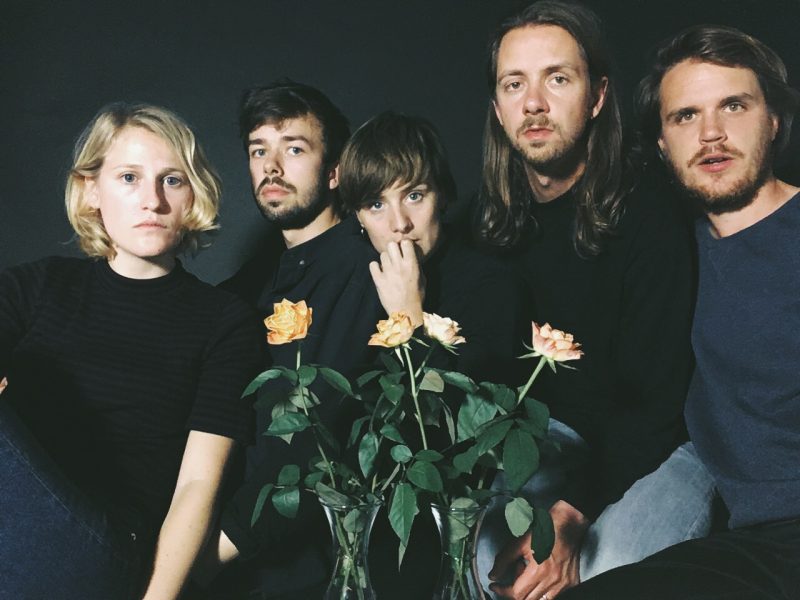 Lowly
Friday 12th – Gulliver's, Manchester – Tickets
Saturday 13th – Broadcast, Glasgow – Tickets
Sunday 14th – Westgarth Social Club, Middlesbrough – Tickets
Aarhus quintet Lowly are currently on tour in support of their debut album Heba, which released back in February. The UK leg of the Heba Tour kicks off in Manchester this week and lasts until the end of next week, so make sure to get tickets to a gig near you to experience their delightful noise pop in a live format!
More gigs coming up:
May:
Monday 15th – Sløtface, O2 Academy Newcastle, Newcastle Upon Tyne – Tickets
Monday 15th – Lowly, Hare & Hounds, Birmingham – Tickets
Monday 15th – Dagny, Oslo Hackney, London – Tickets
Monday 15th – Sigrid, The Deaf Institute, Manchester – Tickets
Tuesday 16th – ALMA, Oslo Hackney, London – Tickets
Tuesday 16th – Off Bloom, The Pickle Factory, London – Tickets
Tuesday 16th – Lowly, The Victoria Dalston, London – Tickets
Wednesday 17th – Lowly, The Louisania, Bristol – Tickets
Wednesday 17th – Sigrid, Hoxton Square Bar & Kitchen, London – Sold out
Wednesday 17th – Vök, ShitKid, Bush Hall, London – Tickets
Thursday 18th – Vök, The Eagle Inn, Salford – Sold out
Thursday 18th – Mammút, The Lantern, Colston Hall 2, Bristol – Tickets
Thursday 18th –Sløtface, O2 Forum Kentish Town, London – Tickets
Thursday 18th – Penny Police, The Alternative Escape Festival 2017, Brighton – Tickets
Thursday 18th – Saturday 20th – ALMA, Ásgeir, CHINAH, Code Walk, Communions, Cronicle, Dagny, Debrah Scarlett, Dream Wife, Francobollo, Jarami, Julie Bergan, Klangstof, Lowly, Mammút, Off Bloom, Pom Poko, Ronya, Sailor & I, ShitKid, Shout Out Louds, Sigrid, Skott, Sløtface, Smerz, Soleima, Strandels, Sturla Atlas at The Great Escape Festival 2017, Brighton – Tickets
Friday 19th – Vök, The Louisania, Bristol – Tickets
Saturday 20th – Josefin Öhrn+The Liberation, DOUBLEDOTBASH!, Reading – Tickets
Sunday 21st – Ásgeir, Manchester Gorilla, Manchester – Tickets
Monday 22nd – Ásgeir, Thekla, Bristol – Tickets
Monday 22nd – Mammút, Oslo Hackney, London – Tickets
Monday 22nd – ShitKid, The Windmill, London – Tickets
Tuesday 23rd – Mammút, Headrow House, Leeds – Tickets
Tuesday 23rd – Ásgeir, KOKO, London – Tickets
Tuesday 23rd – Thursday 25th – Mammút, Body & Soul Festival, Meath, Ireland – Tickets
Saturday 27th – Kornél Kovács, Common People Festival, Southampton – Tickets
Sunday 28th – Kornél Kovács, Common People Festival, Oxford – Tickets
Sunday 28th – Axwell Λ  Ingrosso, Creamfields, The Steel Yard, London – Tickets
Tuesday 30th – Ary, Hoxton Square Bar & Kitchen, London – Tickets
Tuesday 30th – Sondre Lerche, The Borderline, London – Tickets
Wednesday 31st – Eivør, Konni Kass, St Pancras Old Church, London – Sold out
Wednesday 31st – Low Roar, XOYO, London – Tickets
Wednesday 31st – Lucas Nord, Hoxton Square Bar & Kitchen, London – Tickets