Eivør, Konni Kass
Wednesday 31st – St Pancras Old Church, London – Sold out
Thursday 1st – The Louisiana, Bristol – Sold out
Friday 2nd – The Islington, London – Sold out
Saturday 3rd – Castle Hotel, Manchester – Sold out
Sunday 4th – Òran Mór, Glasgow – Sold out
Eivør's much acclaimed album Slør has finally arrived in English, and this week the Faroese musician performs the new tracks at a number of sold out venues across the UK! All shows except the Glasgow one will be supported by fellow Faroe Islander Konni Kass, so arrive early to catch her soulful pop before Eivør fills the room with her captivating electro-pop!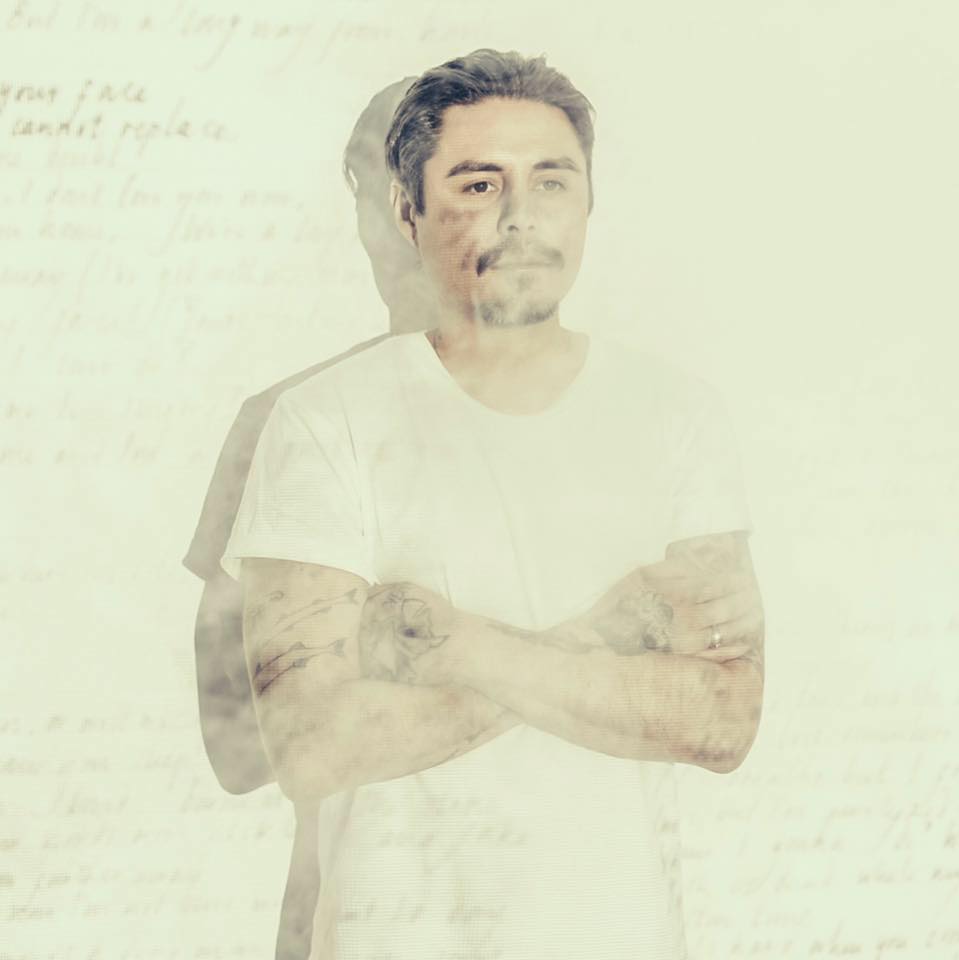 Low Roar
Wednesday 31st – XOYO, London – Tickets
Friday 2nd – Exchange, Bristol – Tickets
Saturday 3rd – Brudenell Social Club, Leeds – Tickets
Sunday 4th – The Hope & Ruin, Brighton – Tickets

Low Roar was born when Ryan Karazija moved from San Fransisco to Iceland and found inspiration in the unease of moving to another country. This resulted in a dreamy electro-pop sound filled with emotion and melancholic lyricism, all of which you can experience first hand at a gig near you this week!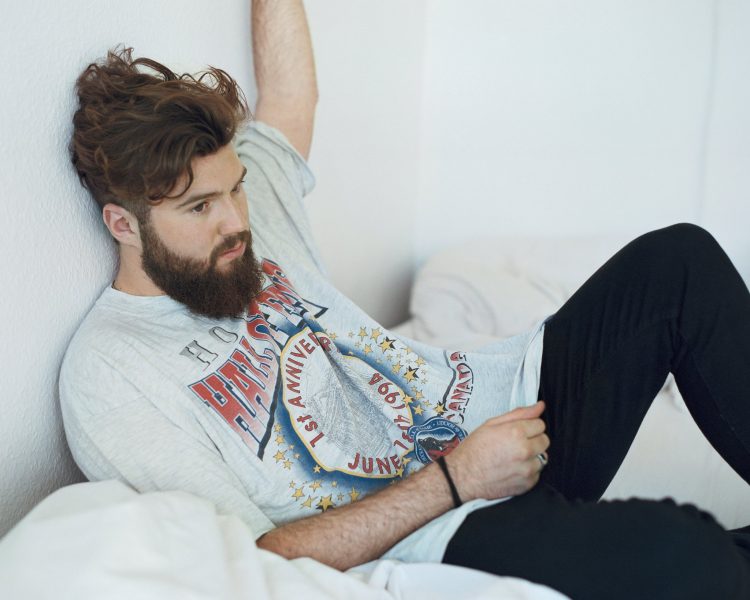 Wednesday 31st – Lucas Nord, Hoxton Square Bar & Kitchen, London – Tickets
Stockholm's Lucas Nord returns to London this week to play his R&B infused pop live at Hoxton Square Bar & Kitchen! Tickets are still available right here, so grab them while you can and fill you Wednesday evening with some catchy tunes!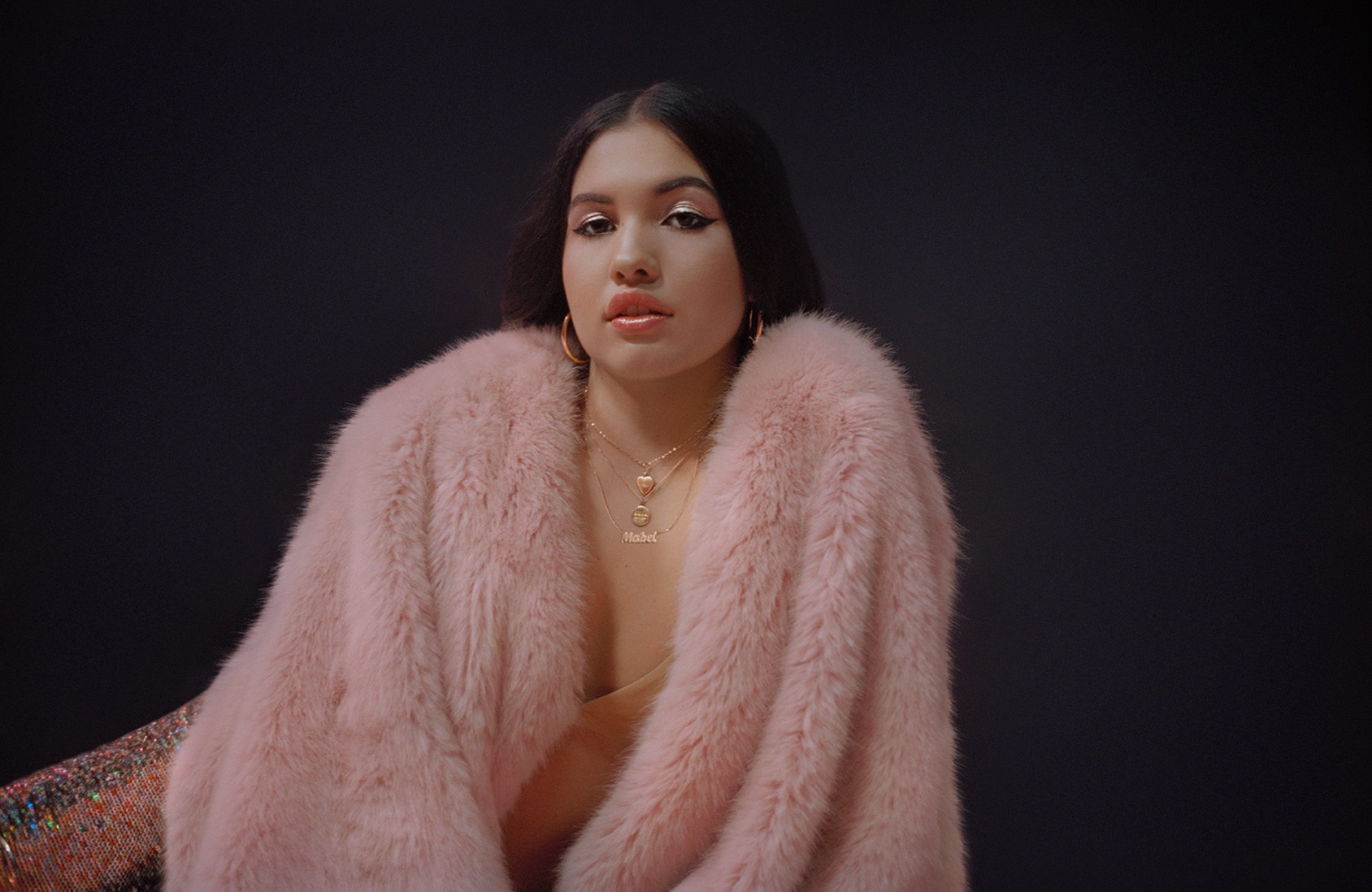 Thursday 1st – Mabel, Village Underground, London – Sold out
With a sound clearly influenced by her multi-cultural background, Mabel is probably one of the most exciting things to come out of the modern pop scene at the moment. The Swedish-British singer grew up in London and Malaga, and studied at the prestigious Rytmus Musikergymnasiet music school (Robyn, Tove Lo) before she made her debut with 'Know Me Better' in 2015. This Thursday evening she hits the stage at a sold out Village Underground in London!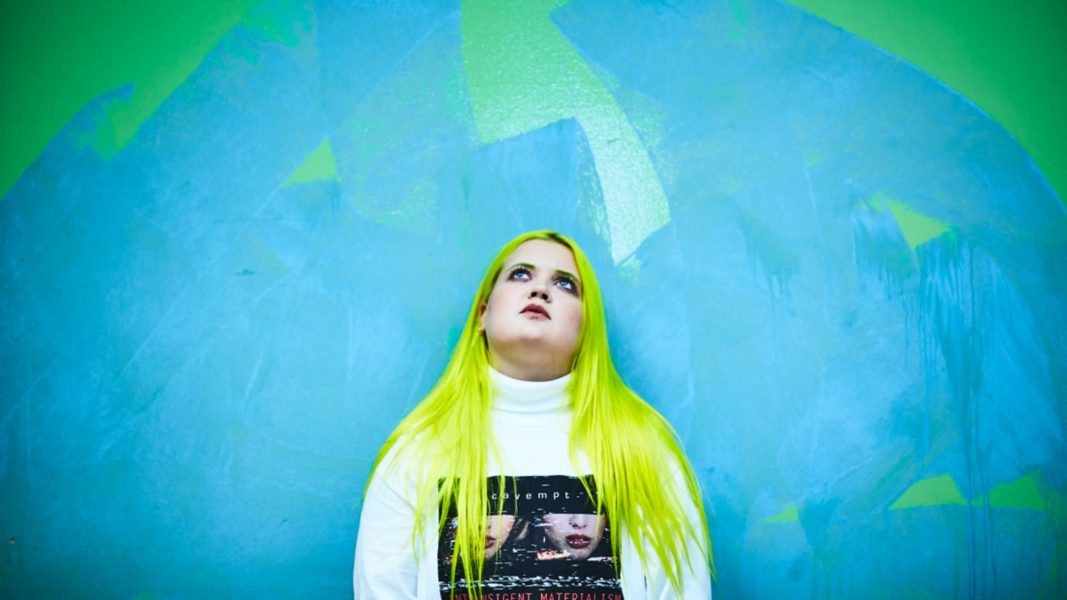 Sunday 4th – ALMA, Mighty Hoopla 2017, London – Tickets
Mighty Hoopla is a festival celebrating alternative club culture and presenting a new pop extravaganza, which takes place in Victoria Park, London this weekend. Finnish pop sensation ALMA is set to play and her energetic stage presence alone is reason enough to buy your festival tickets!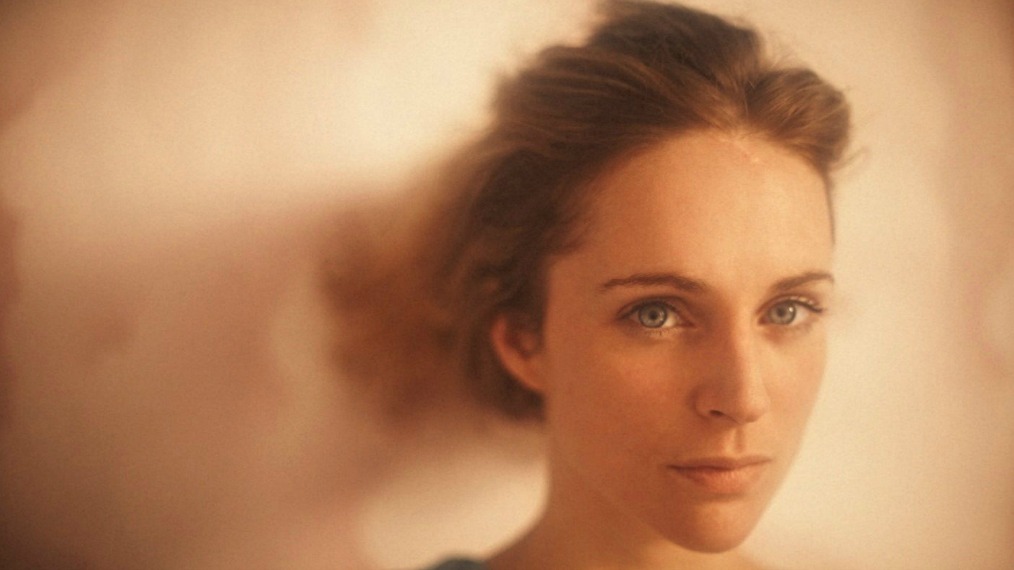 Sunday 4th – Agnes Obel, Roundhouse, London –Tickets
Danish musician and producer Agnes Obel returns to the UK for another tour in support of her latest album Citizen of Glass, which kicks off at the Roundhouse in London this weekend! Obel's piano-led folk melodies sound as good live as on record, if not better, so get your tickets right here!